MONOMAD || PET BIRD PHOTOGRAPHY

---
Hi friends, wherever you are, how are you and I hope you are all healthy always, so this afternoon I want to show you some pictures of doves.
---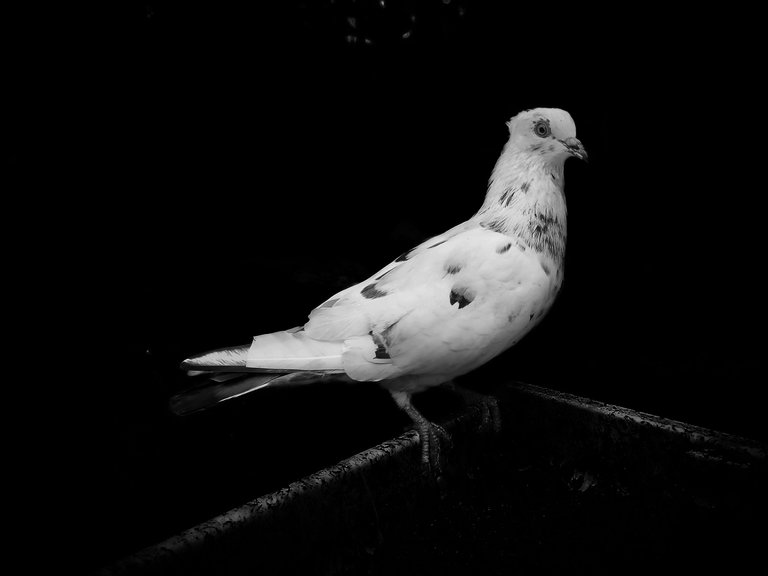 ---
In my area, many people keep these pigeons, including myself, this one pet of mine is very close to me because I have kept this bird since I was in school until now. Now at my house there are many pigeons, most of my pigeons are black and white and for this type of pigeons are ordinary pigeons or wild pigeons.
In the morning I always give him food so he can continue to give birth and increase the amount so that I can sell it. The habit of my dove is often up on the roof of my house because I don't make a nest for him so he's getting wild, but it's different when I bring food for him the pigeon immediately lands on my hand. Here are some pictures of my pigeons.
---
MALE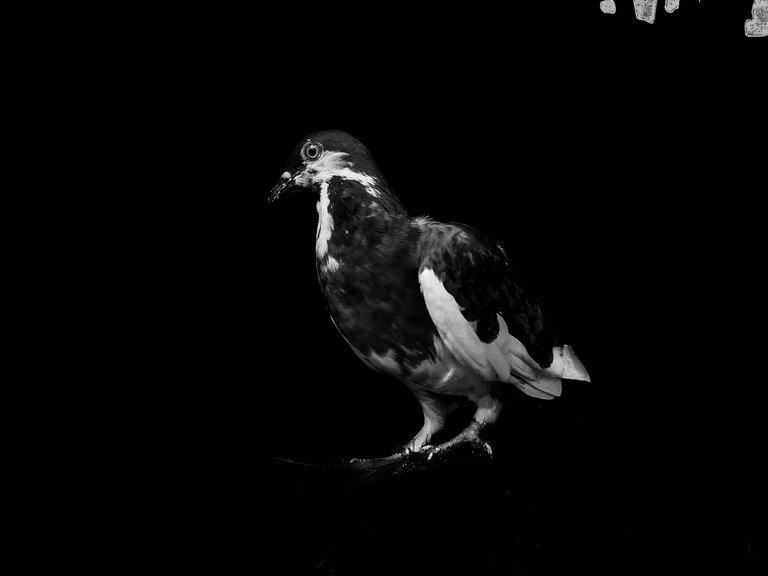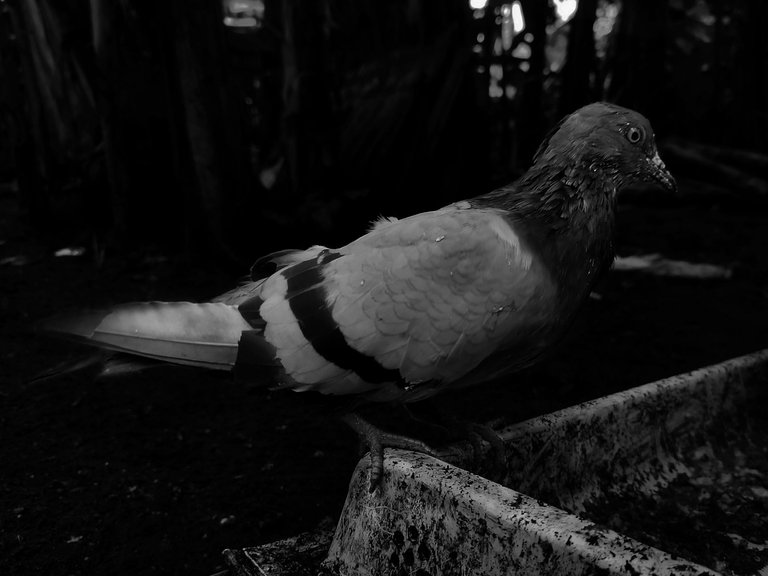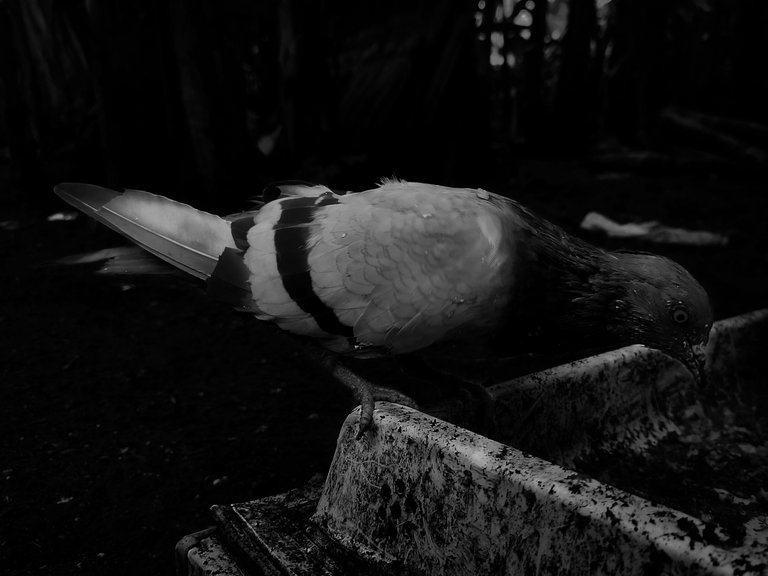 ---
FEMALE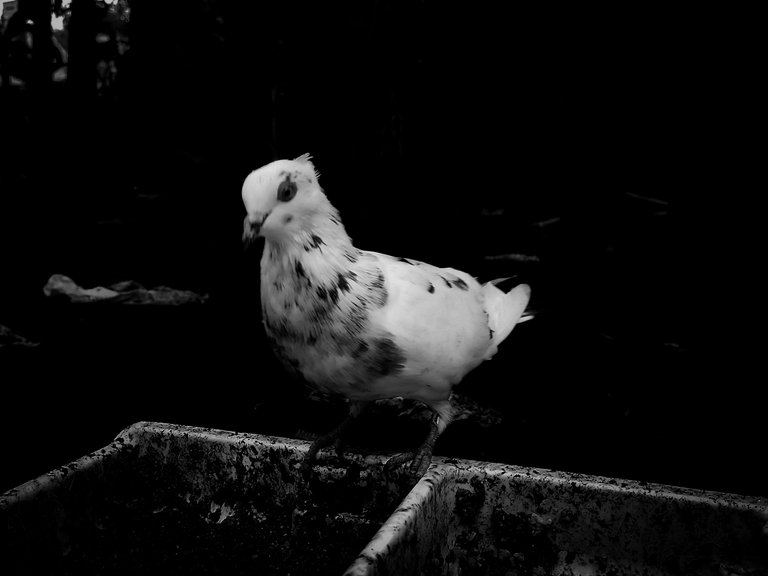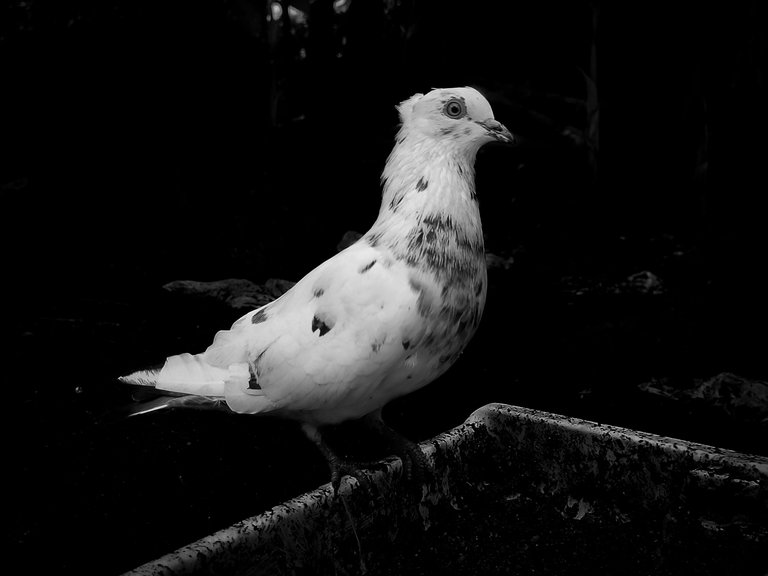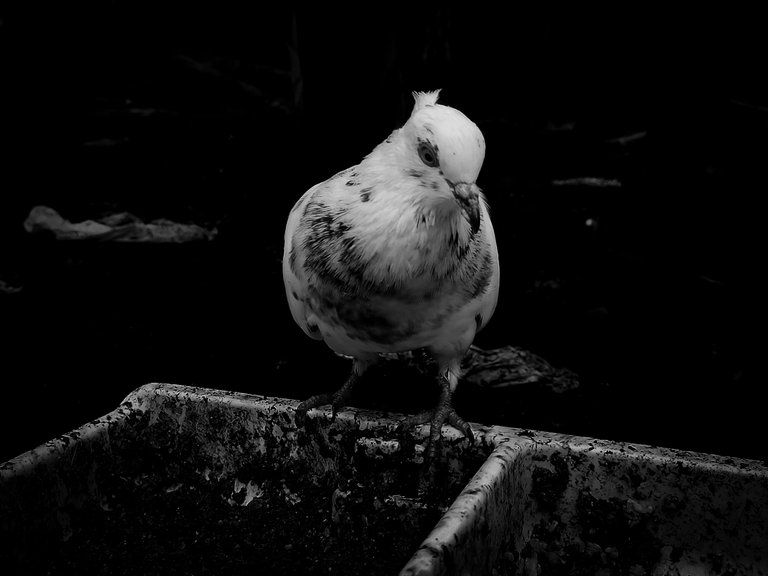 ---
The difference between males and females in these pigeons is that the males have a strong and large body shape while the females have a small body shape. Actually there are many other ways to distinguish between males and females, but because I have edited the picture as above, I can't explain anymore because males and females can also see the difference in the legs and in the hair on their bodies. Alright guys, this is all that I can post on this occasion, hopefully this is useful and thank you.
User Tool Information
| Camera | Realme 5 pro |
| --- | --- |
| Equipment | - |
| Objects | dove |
| Edit | Lightroom |
| Location | Indonesia-Aceh |
| Photographer | @flamego |
---
---