MONOMAD || EGRET FEATHERS (BULE KUK)

This is my post entry this time for the challenge on #monomad curated by @monochromes.
---
Hi everyone, how are you and good luck with your respective activities, so tonight I want to share a picture of egret feathers that I found a few days ago.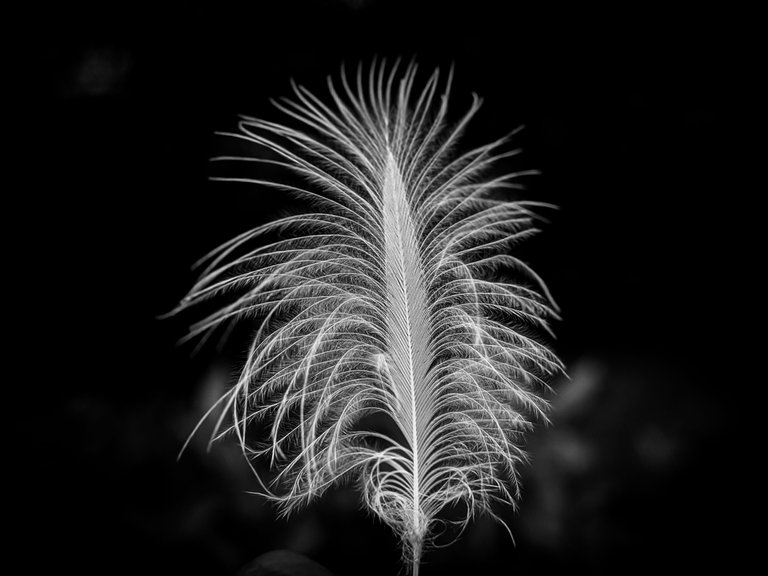 The feathers are actually on the body of the egret, this egret is often in the rice fields and is often also in the pond. These birds often make their nests in trees close to the water.
When I wanted to take a picture of the egret suddenly the bird flew away from me because the bird was very agile to human movements, that's why he just left his feathers and I immediately took it to make a photographic object. This feather is a feather that is located on the wings of the heron. This fur is a tool to cover the body, but behind it all there is a very beautiful uniqueness that is contained in it, which has very fine hair again in the fur. And here are some pictures of the egret's feathers and I hope you enjoy them.
---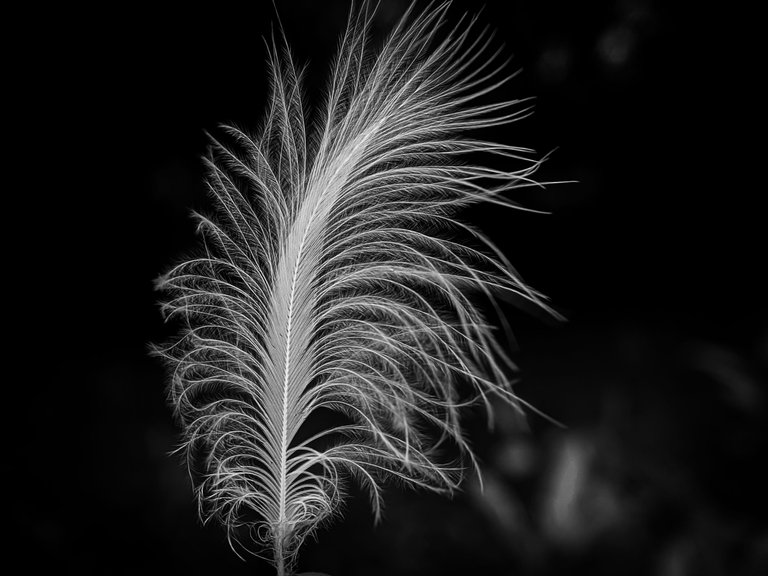 ---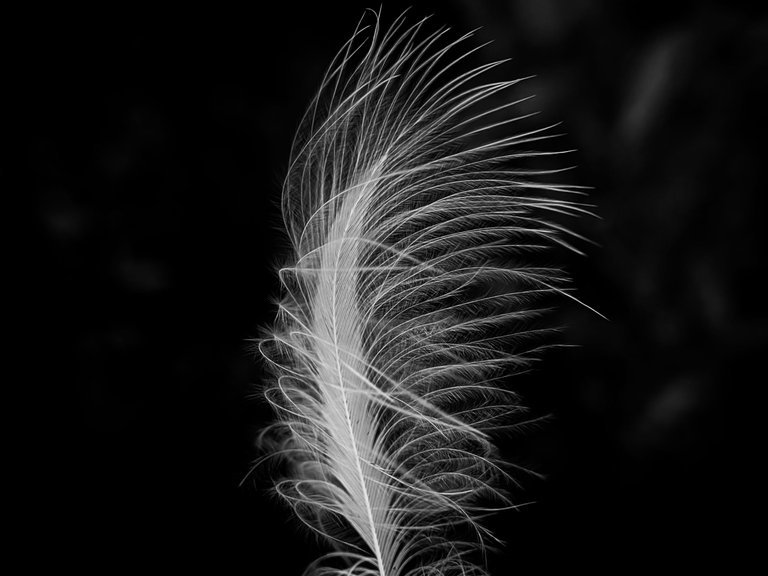 ---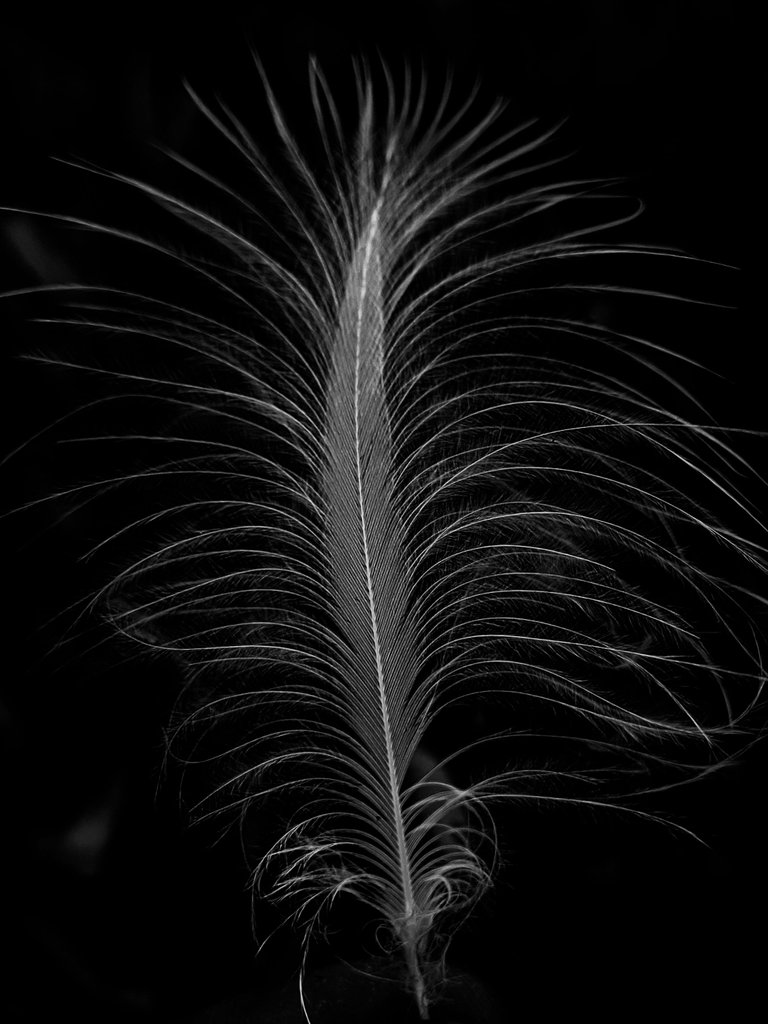 ---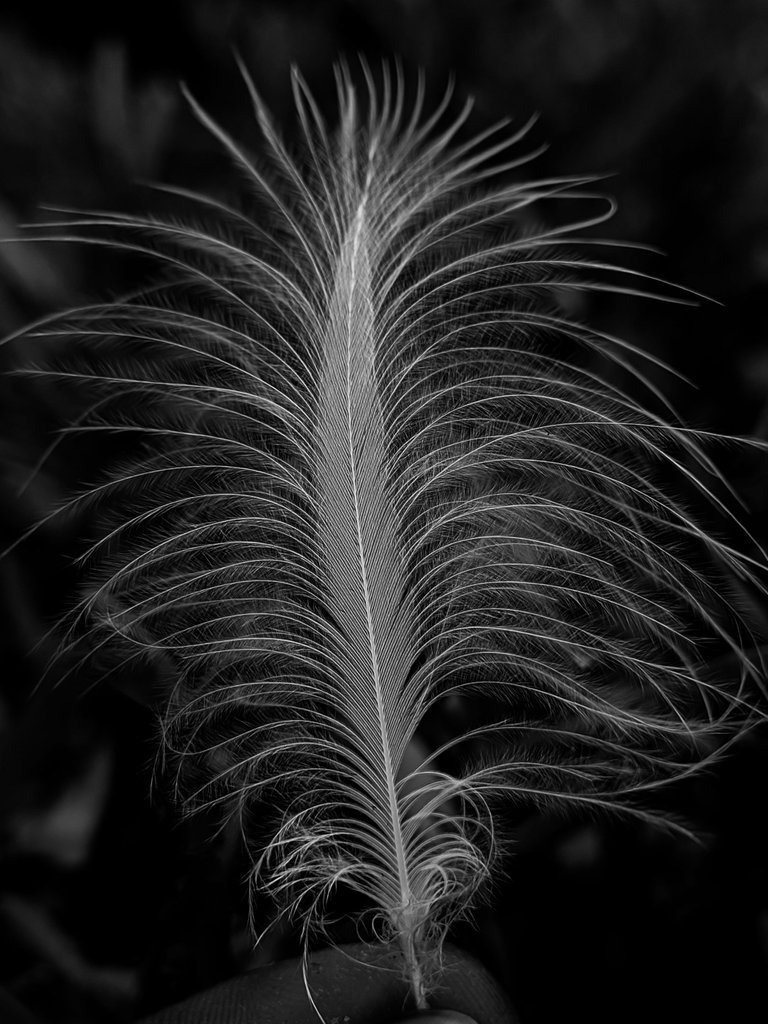 ---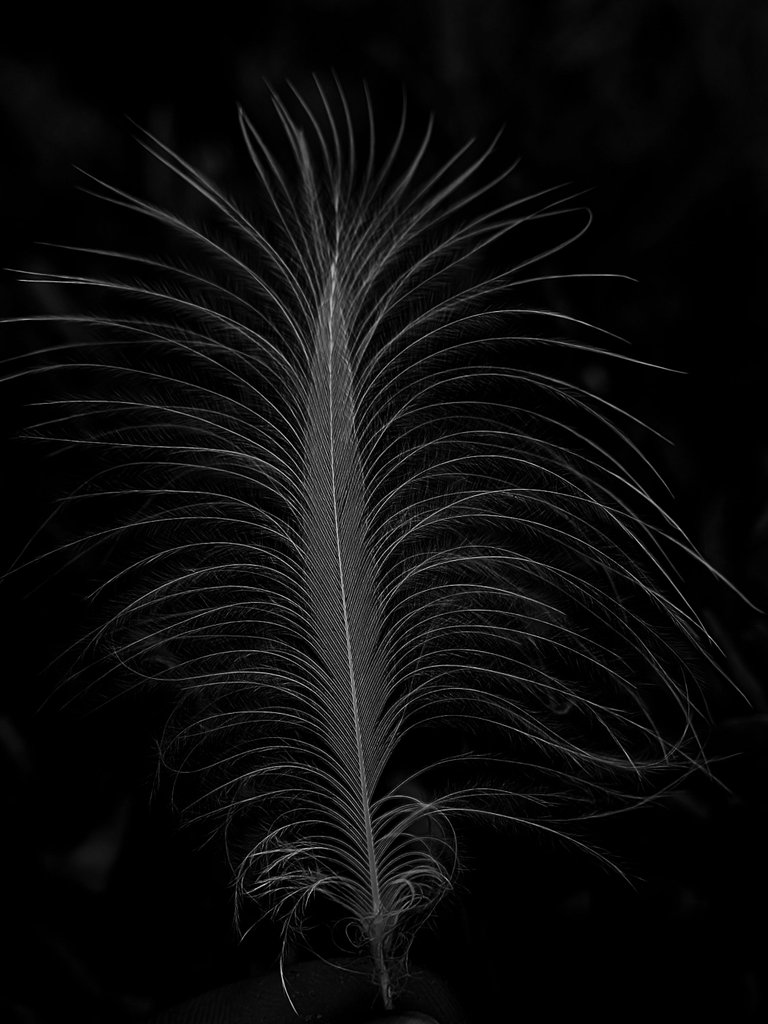 ---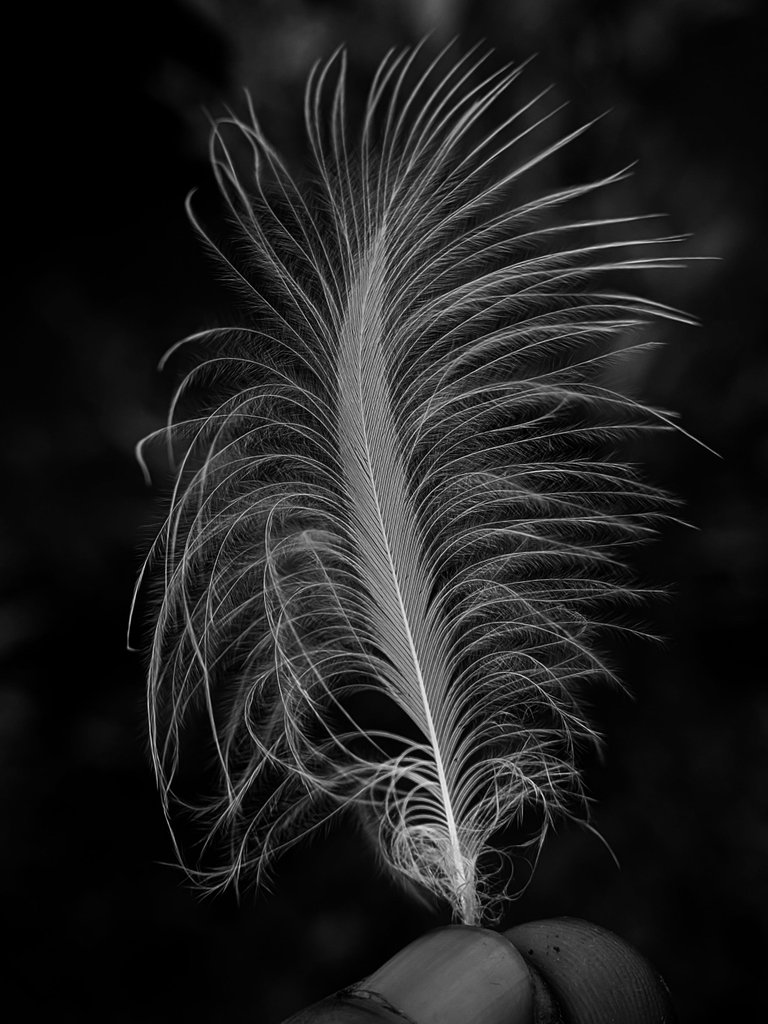 ---
The original color of the fur is very white and clean colored.
User Tool Information
| Camera | Realme 5 pro |
| --- | --- |
| Equipment | Macro Lens |
| Objects | bird feather |
| Edit | Lightroom |
| Location | Indonesia-Aceh |
| Photographer | @flamego |
All right, this is all in this post, I hope this is useful and thank you.
---
---