MONOMAD || BEETLE (Polydrusus)

This is my post entry this time for the challenge on #monomad curated by @monochromes.
---
Hi friends, wherever you are, how are you and I hope you are all healthy always, so tonight I want to show you some pictures of beetle (Polydrusus) from my search results a few days ago so don't forget to follow along okay.
---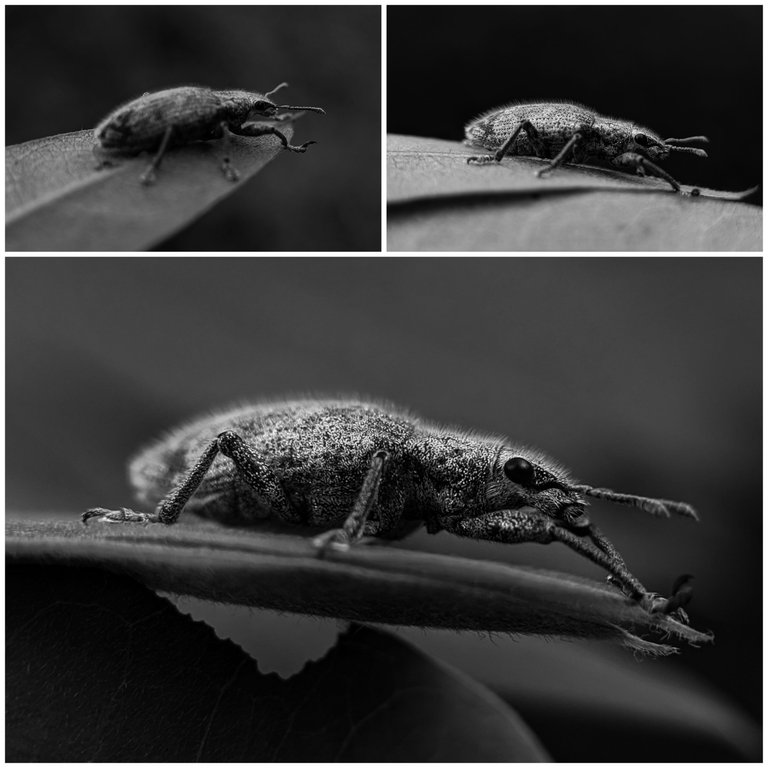 ---
This beetle has its own characteristics, starting from its grayish green color, this beetle is often on the leaves of flowering plants and seeing it is also on the leaves of star fruit plants. Like in my picture, I found the beetle on a starfruit leaf and then I moved it to find a good background to be used as my photography material.
According to the explanation from Wikipedia, Polydrusus is a genus of weevils containing dozens of species, some of which are commonly found in Europe and northeastern North America. They are easily confused with Phyllobius, but are not as closely related as they seem at first glance.
This beetle belongs to the category of insect type, actually this beetle still has different colors like the type I found a few months ago, which is yellow.
Other places that this beetle often infests are like rice fields and plantations, the main food of this insect is the leaves of flowering plants. Here are some pictures of the green beetle and hope you recognize it.
---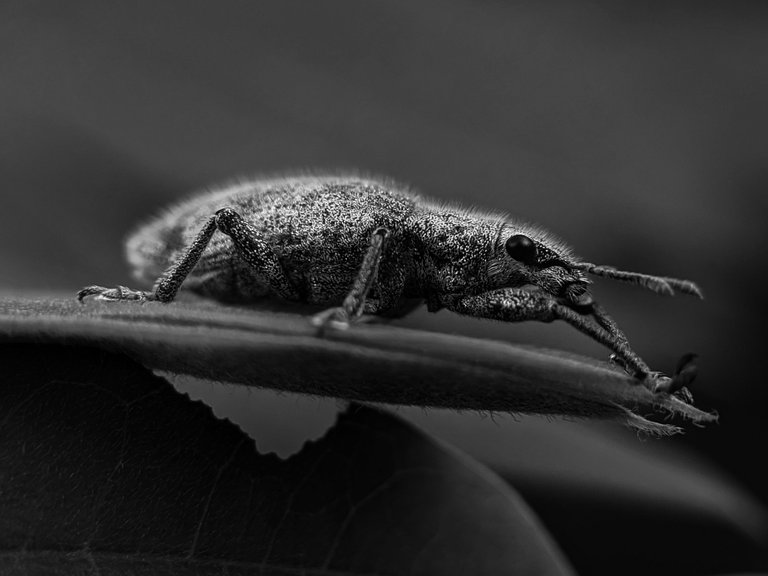 ---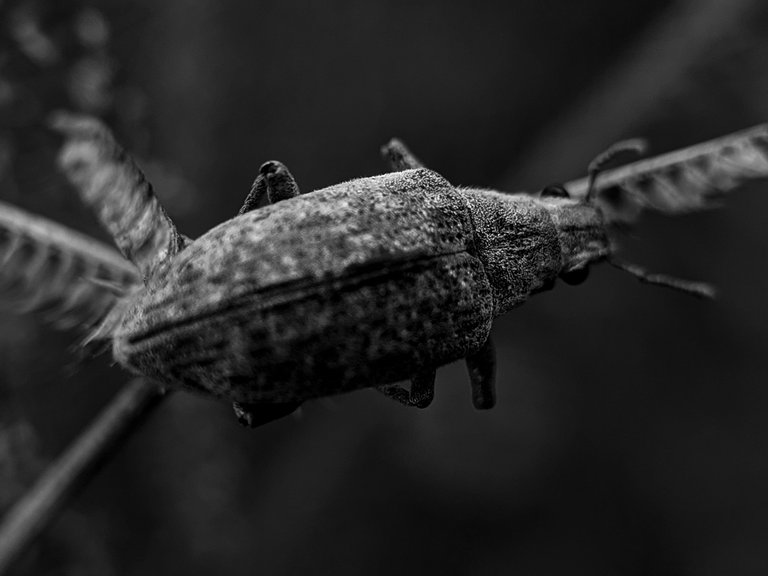 ---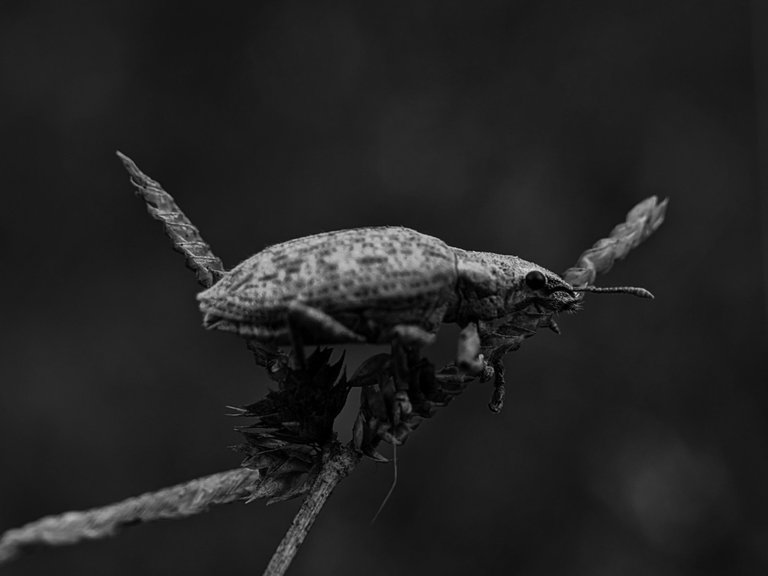 ---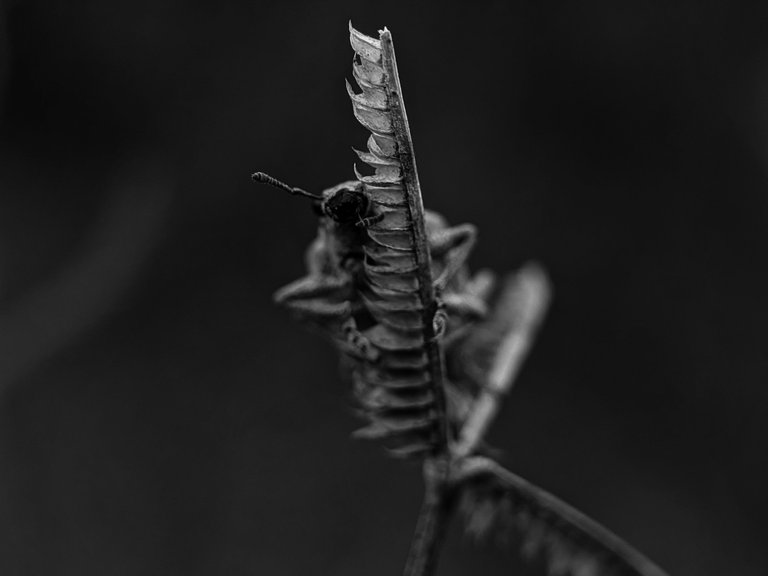 ---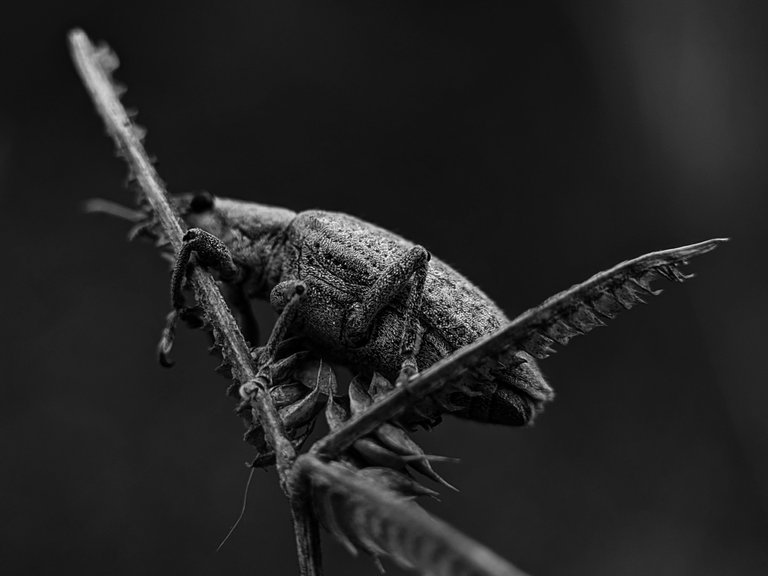 ---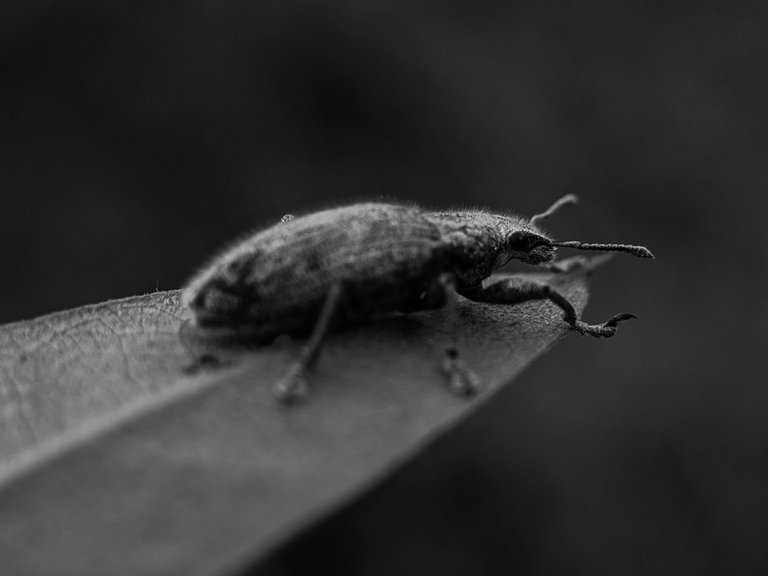 ---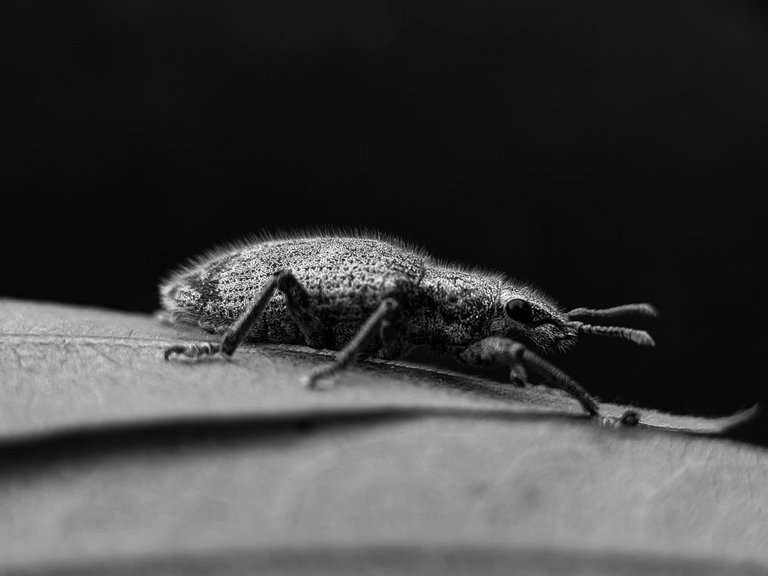 ---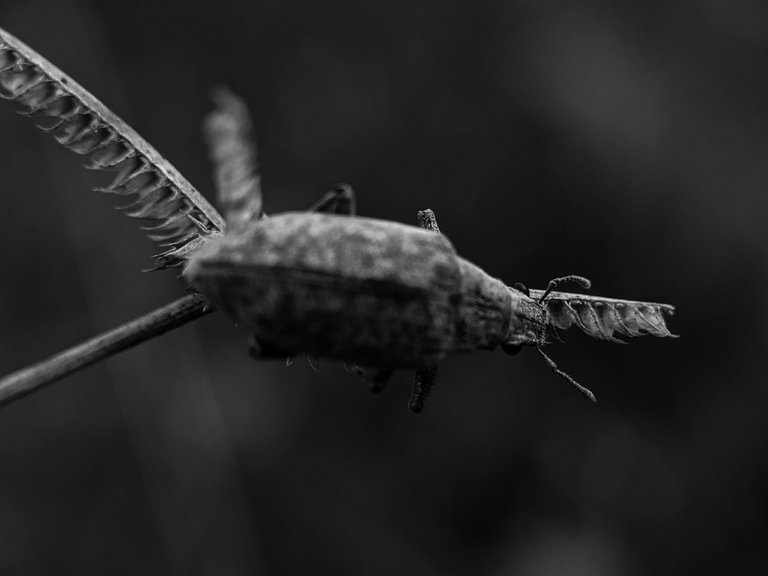 ---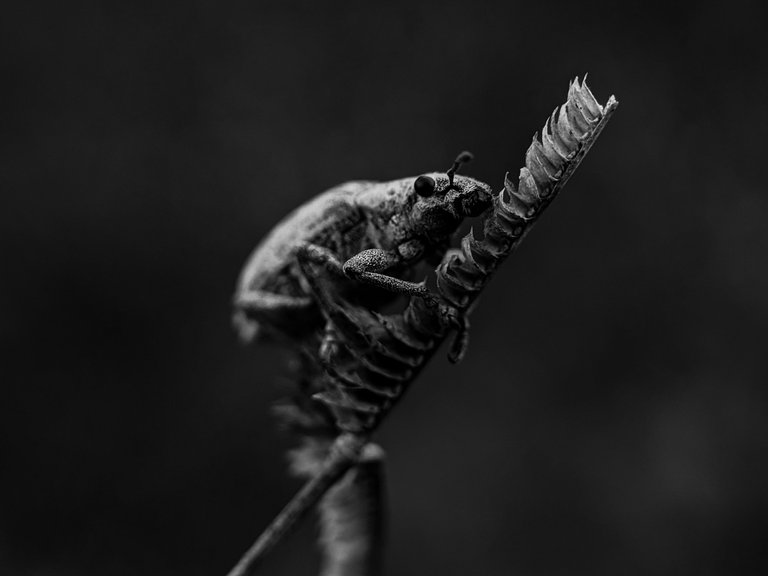 ---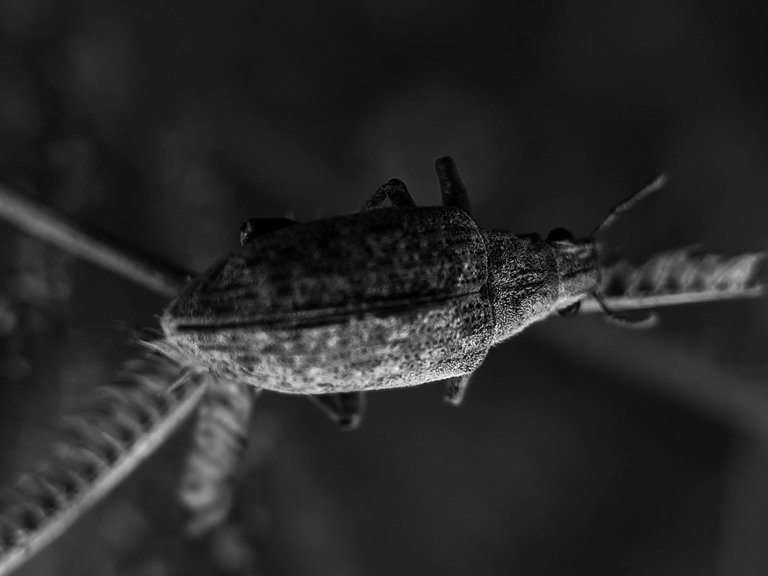 ---
The characteristics of the green beetle are:
has a dark green or grayish green color
has 3 pairs of legs including three on the left and three on the right
has a pair of eyes, one on the left and one on the right
has a pair of antennas
has a pair of wings
and has fine hair all over his body
This insect has a pair of wings but its wings are covered by a cover and this insect only opens its wings when it wants to change positions or places, this insect can't fly too high and can't fly too far. All right, friends, this is all I can post on this occasion, hopefully it will be useful and thank you.
---
User Tool Information
| Camera | Realme 5 pro |
| --- | --- |
| Equipment | Macro Lens |
| Objects | Beetle |
| Edit | Lightroom |
| Location | Indonesia-Aceh |
| Photographer | @flamego |
---
---