MONOMAD || ANIMAL PHOTOGRAPHY ARGIOPE KEYSERLINGI
This is my post entry this time for the challenge on #monomad curated by @monochromes
---
Good evening everyone, so on this occasion tonight I want to share a picture of a spider that I found today.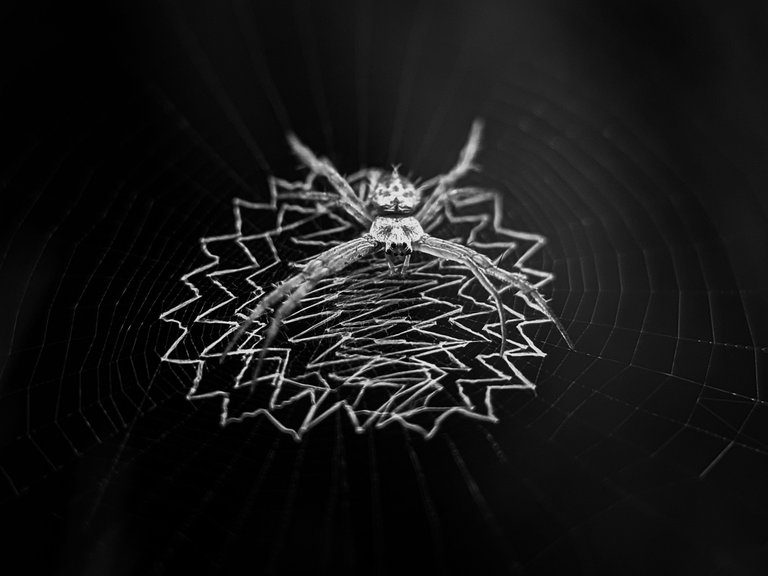 The spider's scientific name is Argiope keyserlingi which comes from the kingdom animalia and belongs to the class Arachnida. Basically this spider has thousands of other species, but unlike this one, this species does not have a large body size, it is only small and only makes its nest in small crevices of plants. This animal can make its nest not too high from the ground, he only makes his nest with a height of about 1 m from the ground.
I found this spider species in a very deep forest with high humidity so that this species is easier to find its prey. However, this spider can make a very beautiful web shape that is different from other spider webs, this spider makes its web thickly in the position it sits in. Here are some pictures of the spider.
---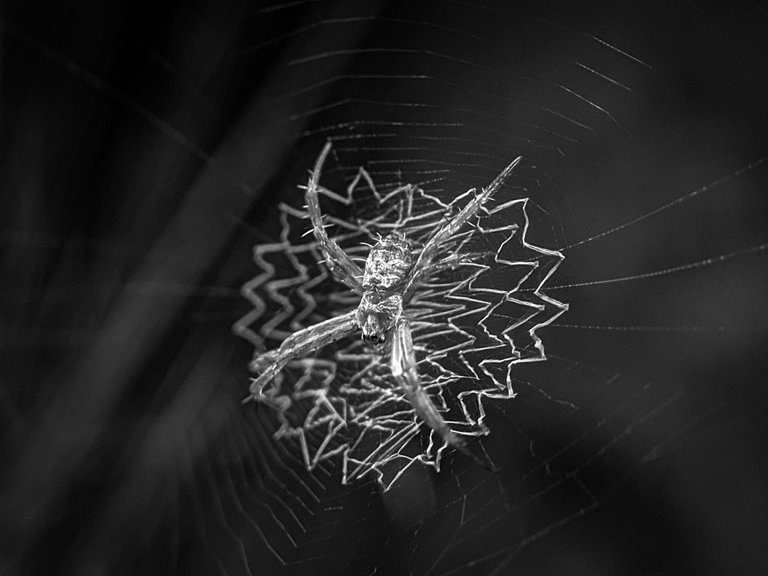 ---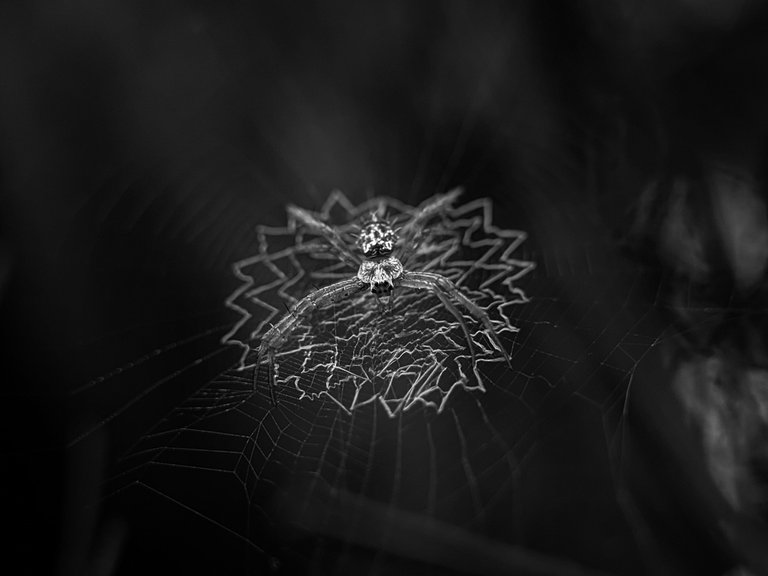 ---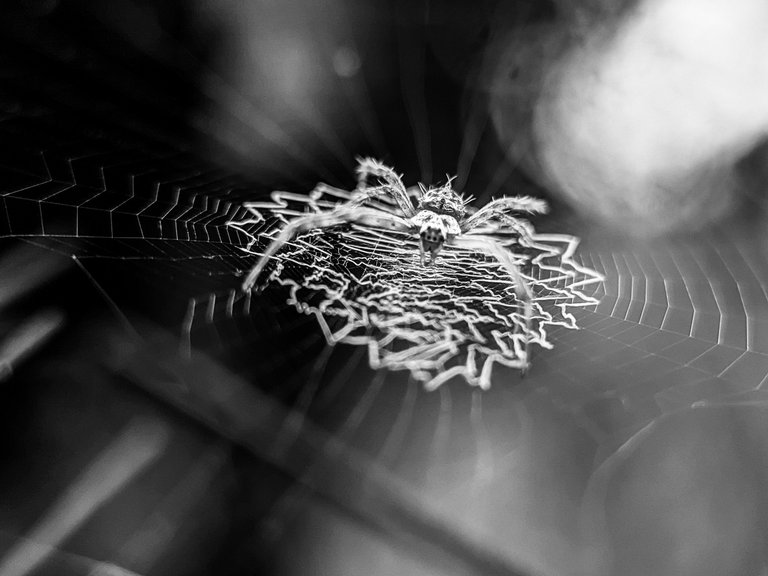 ---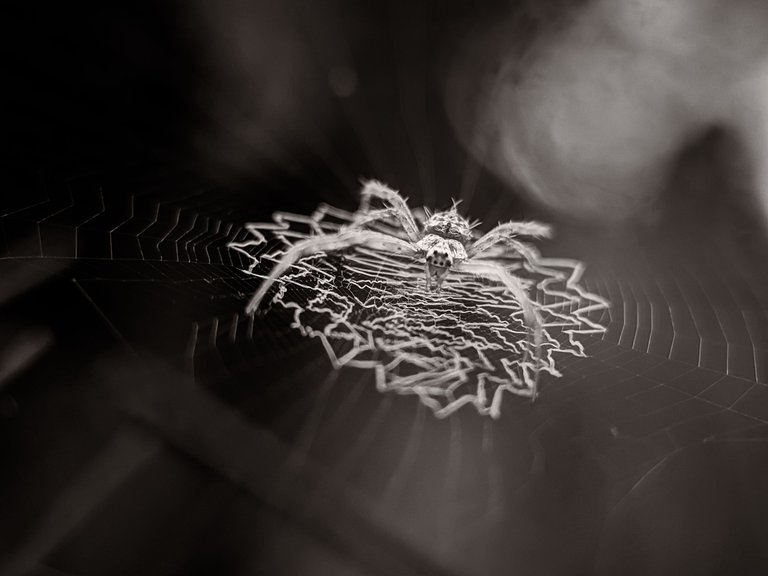 ---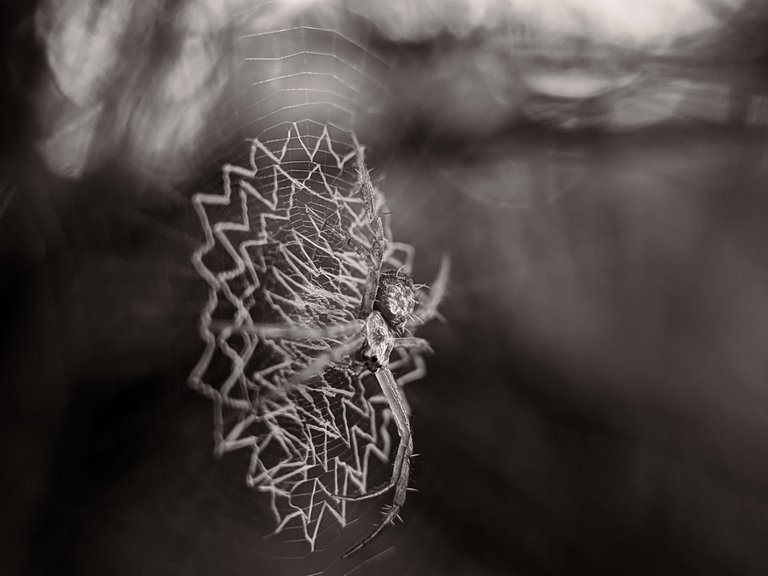 ---
This spider species has a white and orange body color, the orange color only has a little bit, namely the position of the legs.
All right, friends, this is all I can say on this occasion, hopefully it will be useful, thank you and see you next time.
---
User Tool Information
| Camera | Realme 5 pro |
| --- | --- |
| Equipment | Macro Lens |
| Objects | animalia |
| Edit | Lightroom |
| Location | Indonesia-Aceh |
| Photographer | @flamego |
---
---