FUNGILOVERS || BIG MUSHROOM (Gymnopilus junonius)

Good morning and have a good day as usual, so this morning I'm going to share a picture of a mushroom that I found this afternoon.
In my area, people call this mushroom a large mushroom because this mushroom is very large when compared to other types of mushrooms, this fungus grows on top of a living coconut tree.
The scientific name of the following fungus is Gymnopilus junonius, this mushroom is large and has a special uniqueness from other types of mushrooms. This mushroom grows to a height of about 5 cm and the width of the umbrella reaches 7 to 8 cm, so just imagine how big this mushroom is.
This mushroom has a brown, orange and white color, this fungus also has small spots on the petals. Behind the petals this mushroom has like lines that are possible to strengthen the petals from something that weighs them down. And here are some pictures of these mushrooms and I hope you enjoy them.
---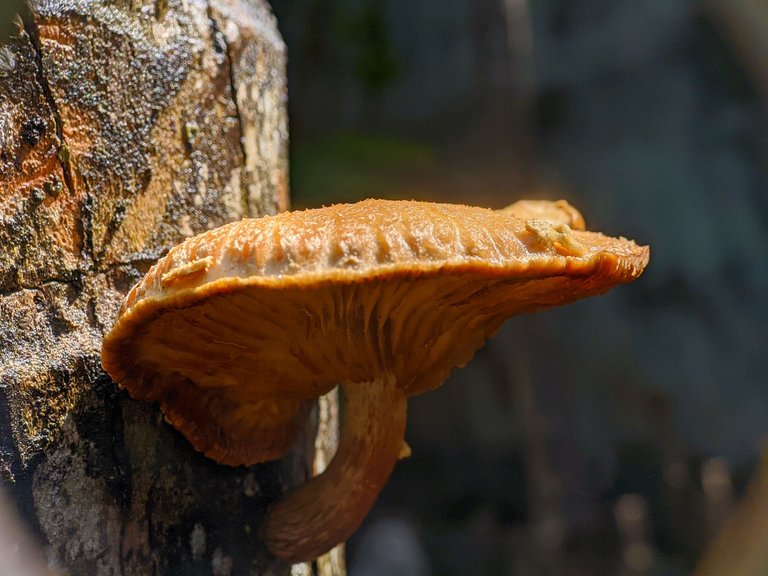 ---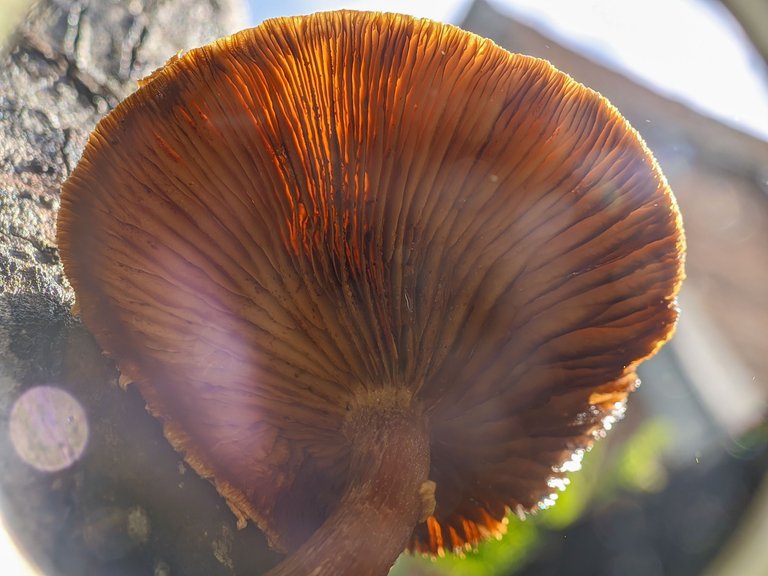 ---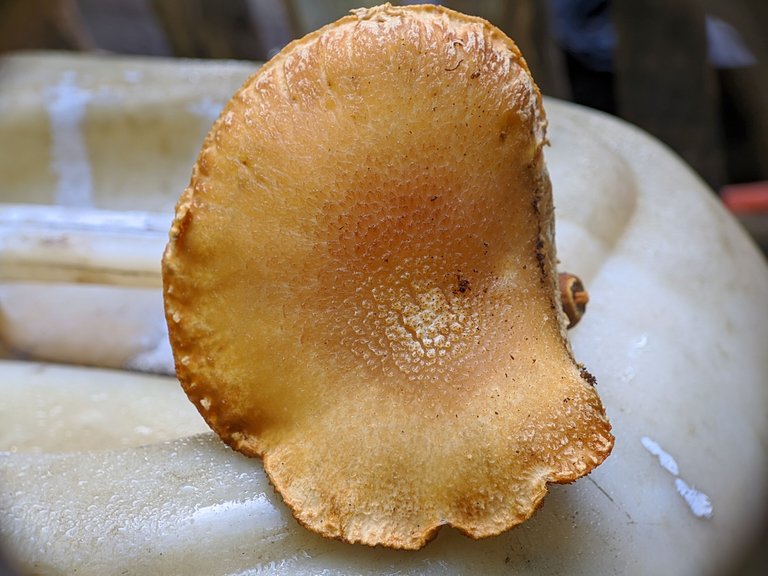 ---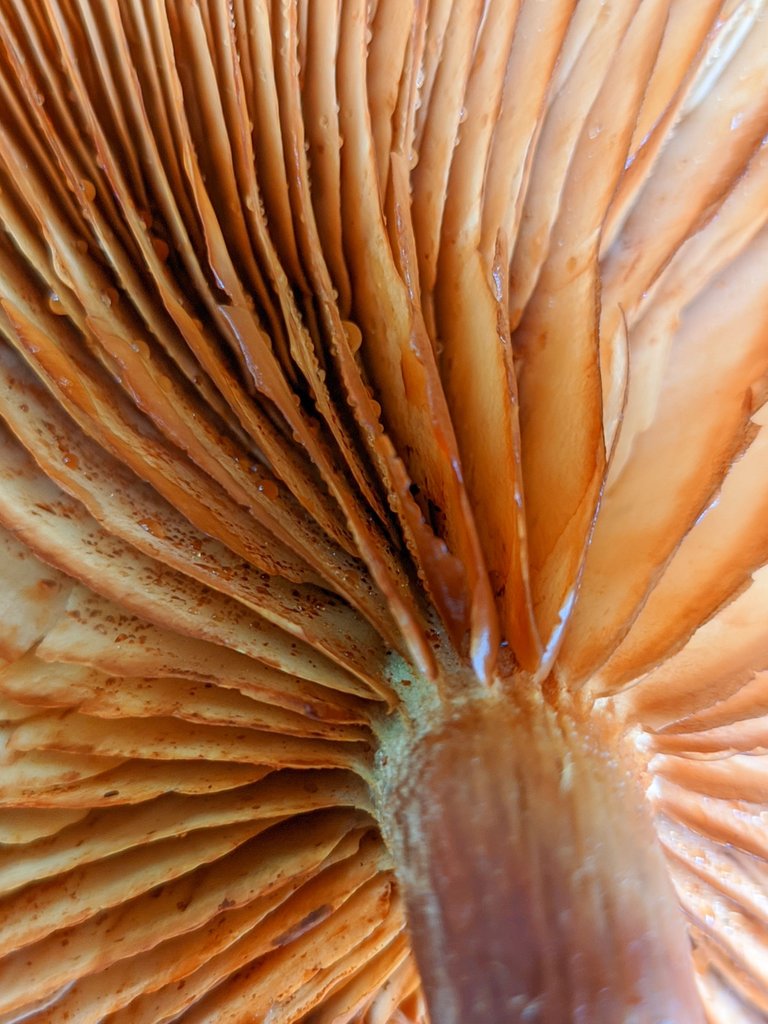 ---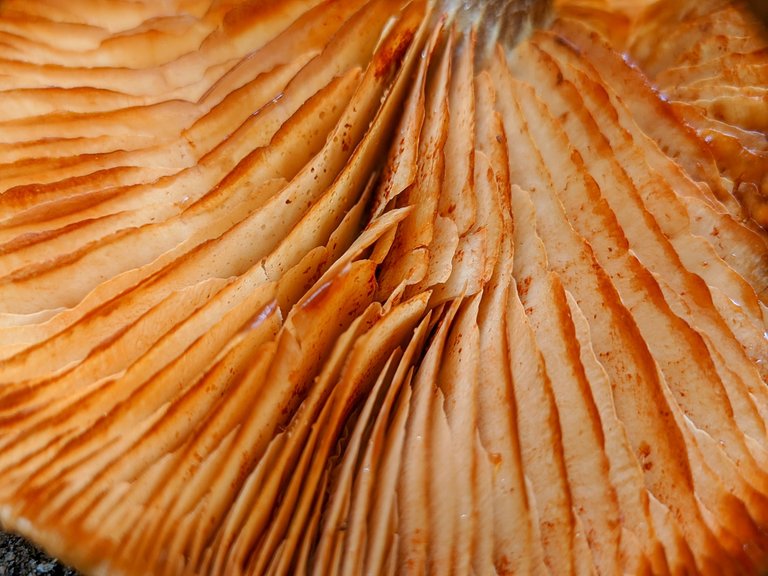 ---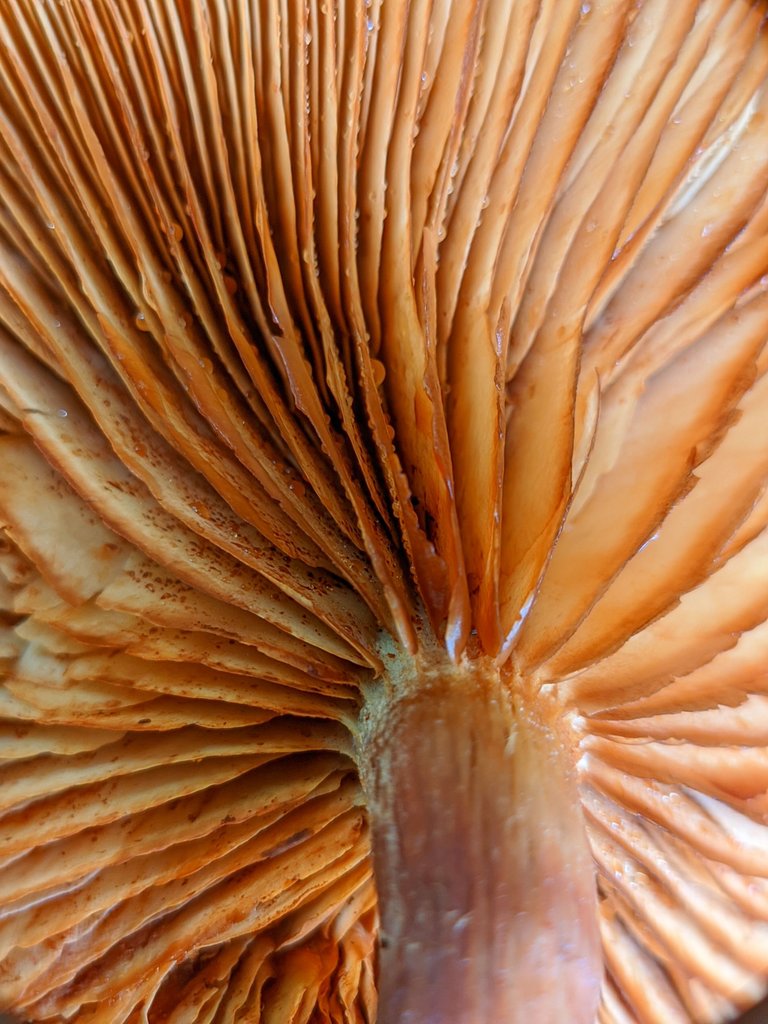 ---
User Tool Informations
| Camera | Realme 5 pro |
| --- | --- |
| Equipment | Macro Lens |
| Objects | mushroom |
| Edit | Lightroom |
| Location | Indonesia-Aceh |
| Photographer | @flamego |
All right, this is all in this post, I hope this is useful and thank you.
---
---