FungiFriday || FRIDAY WITH MUSHROOM

My contribution to the #FungiFriday community and appreciated by @ewkaw. And a big thank you to all the crew and members in this community.
---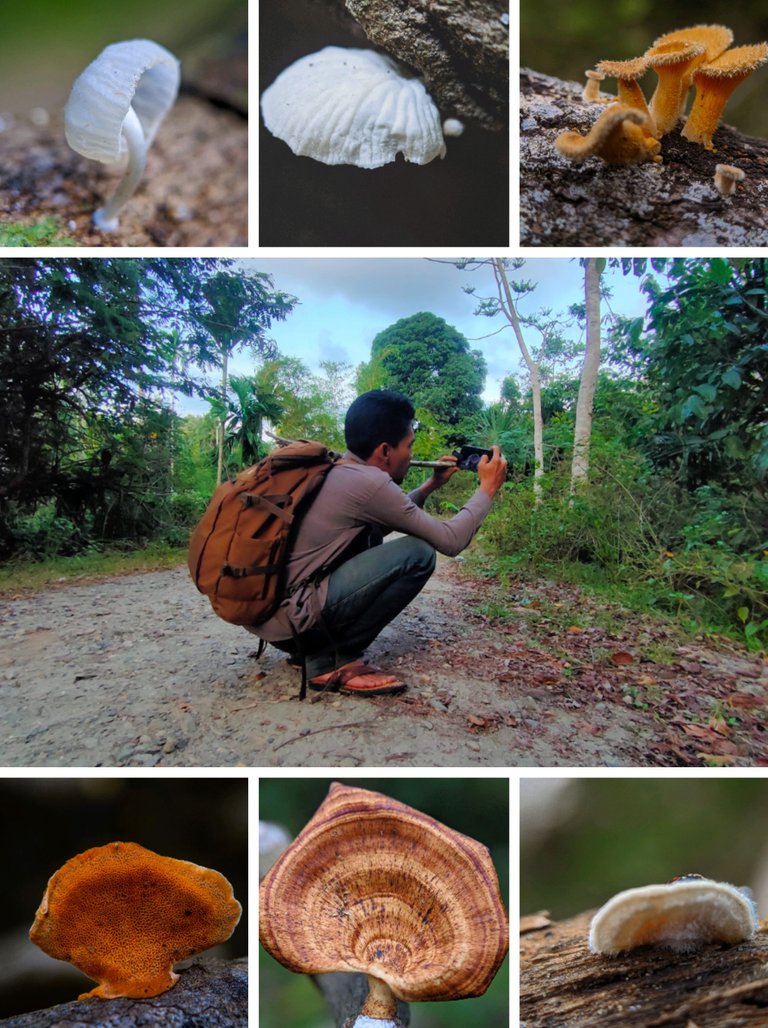 ---
Hey everyone, wherever you are, the same as before on Fridays I always look for mushroom objects and today I only found one mushroom object, actually for now it's hard to find mushroom objects due to summer, mushrooms usually grow a lot in cold times and rainy season. A few days earlier I had saved some pictures of mushrooms for fear that I might not have time to look for them in the future, most of the mushrooms I found grew on old tree branches.
Today I'm just looking for mushroom object along with @mirz only. Usually I do a search together with other colleagues and this time it was just the two of us because the other friends might be busy with each other.
According to information from Wikipedia, mushrooms or fungi are plants that do not have chlorophyll so they are heterotrophs. Fungi are the unicellular and multicellular. The body consists of threads called hyphae. Hyphae can form a network of branches called mycelium. Reproduction of fungi, there is a vegetative way there is also a generative way. Fungi absorb organic substances from the environment through their hyphae and mycelium to obtain their food.
Mushrooms usually grow simultaneously during the rainy season and there are also mushrooms that grow in the summer, but for me this beautiful mushroom only grows in the rainy season. If in my area a lot of people mention the name of a mushroom based on its color and there are also those who call it a name based on its appearance like a hairy mushroom, that's because the mushroom has hair on its body.
Many people in my area also consider mushrooms to be parasitic plants because fungi grow on living trees and then take good substances for themselves until the plant dies. I found this information in the mouth of my 86 year old grandmother. Well, my friend, here are some pictures and explanations of mushrooms.
---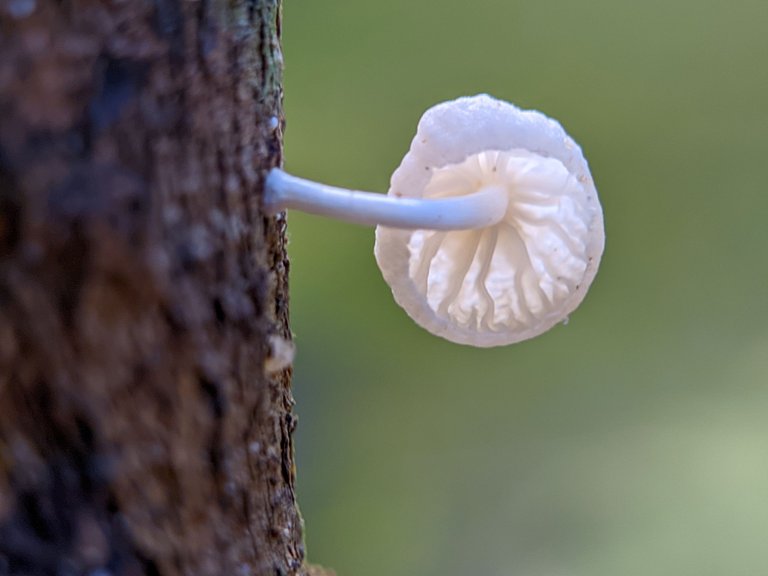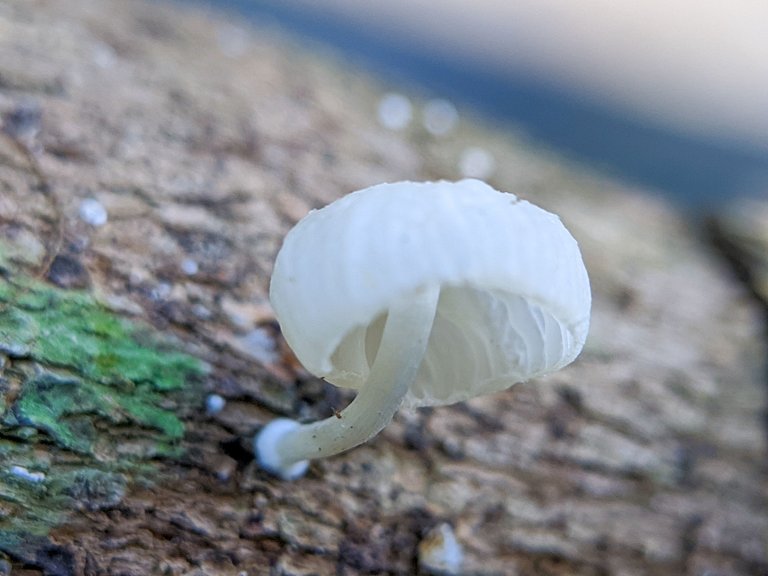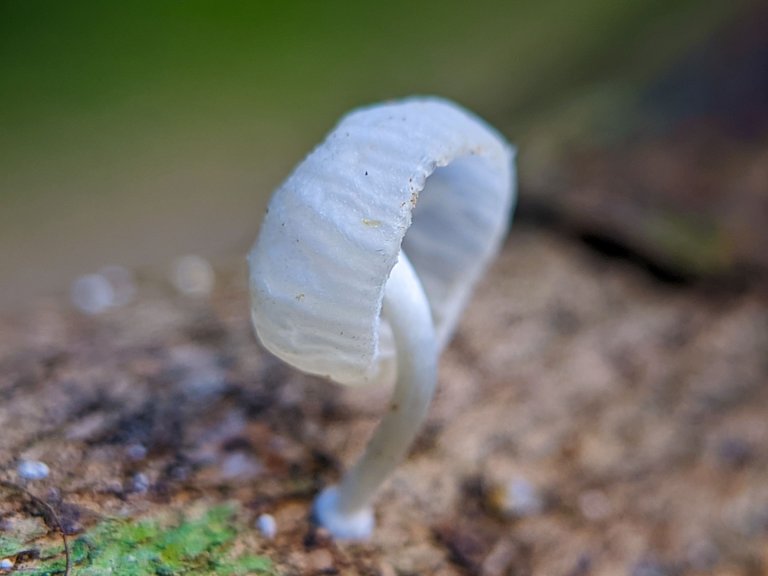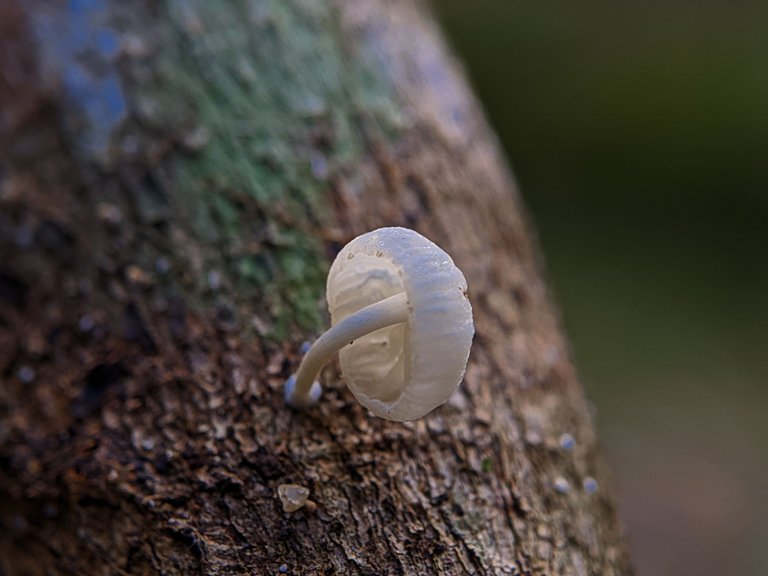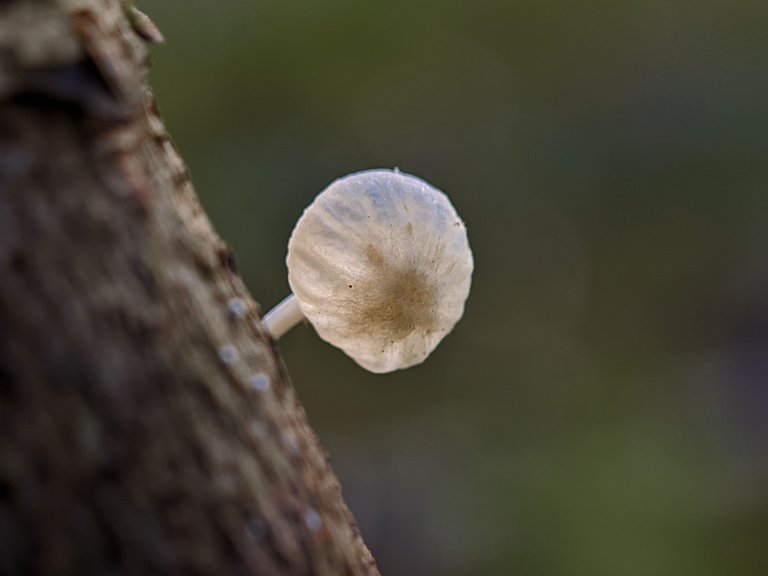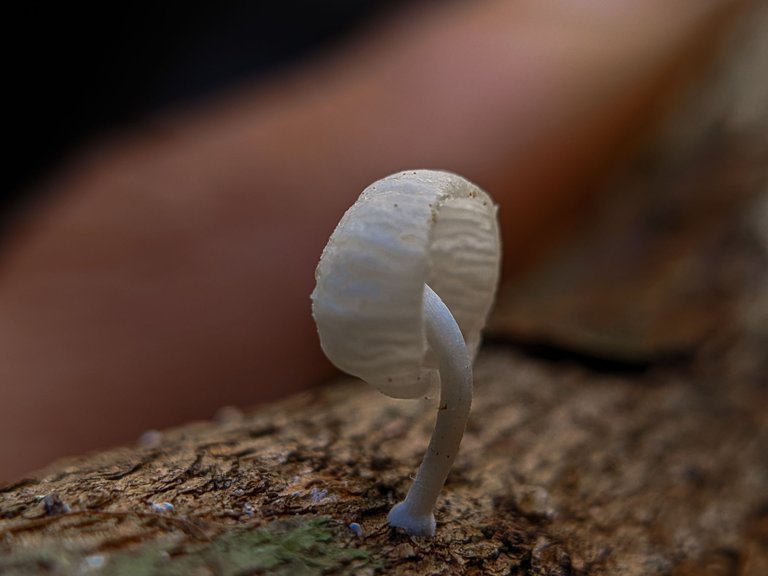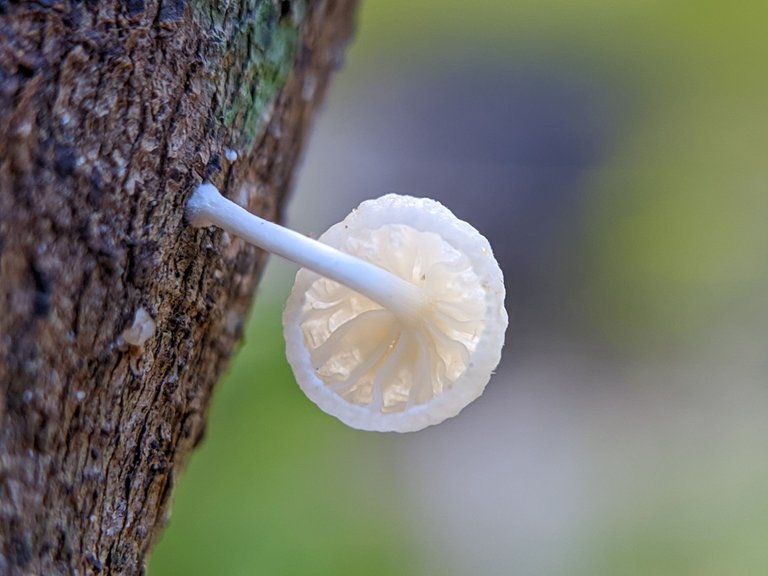 This fungus has a whitish color and has a very small shape, often this fungus grows on very large tree trunks and has a height of about 17 mm.
---
2. Clitopilus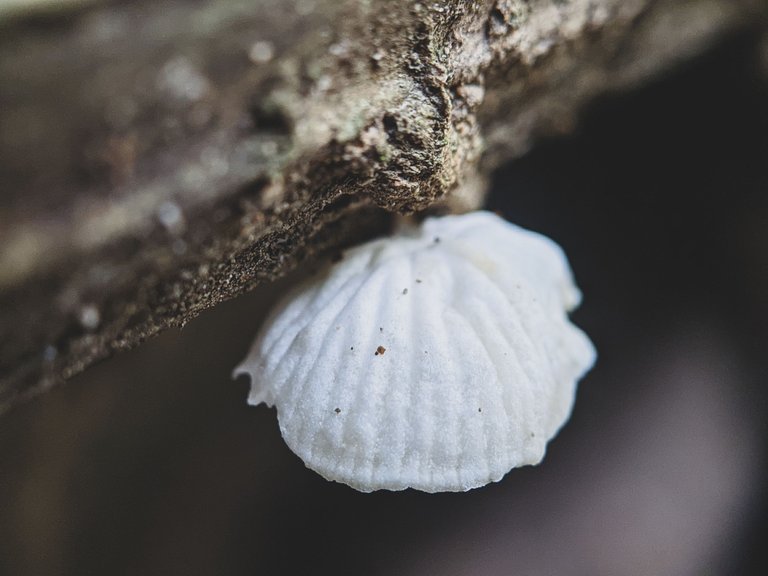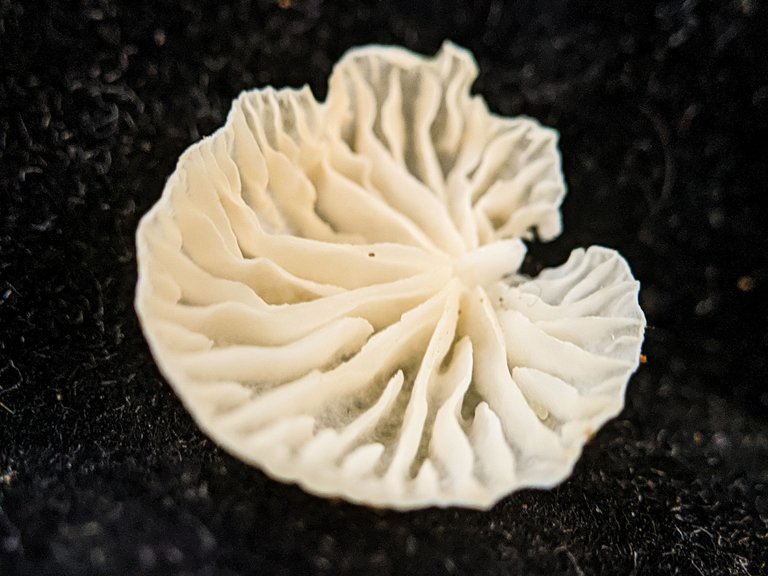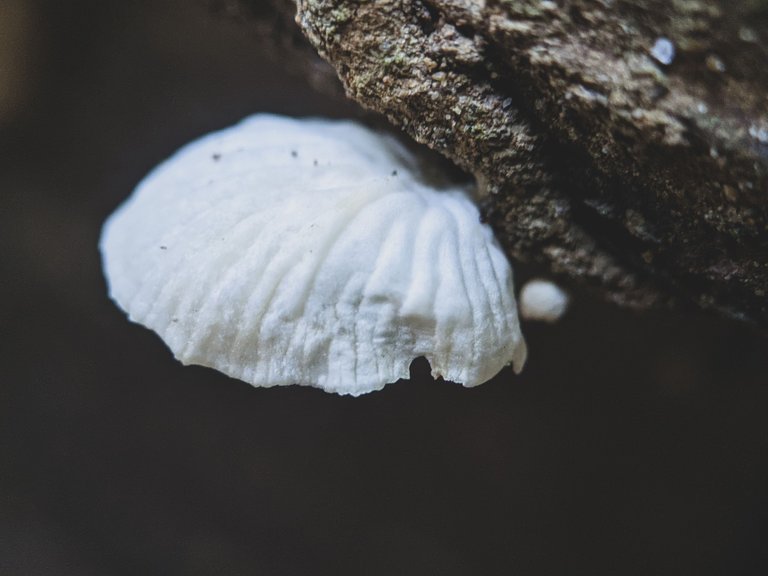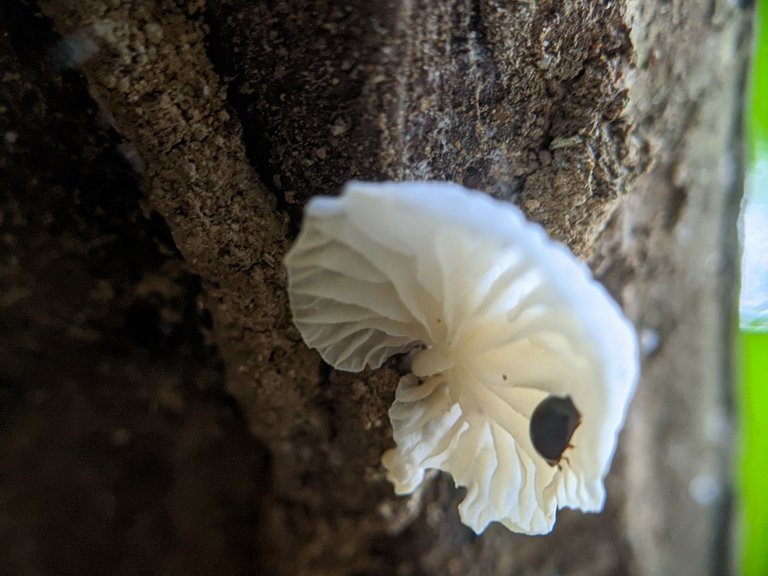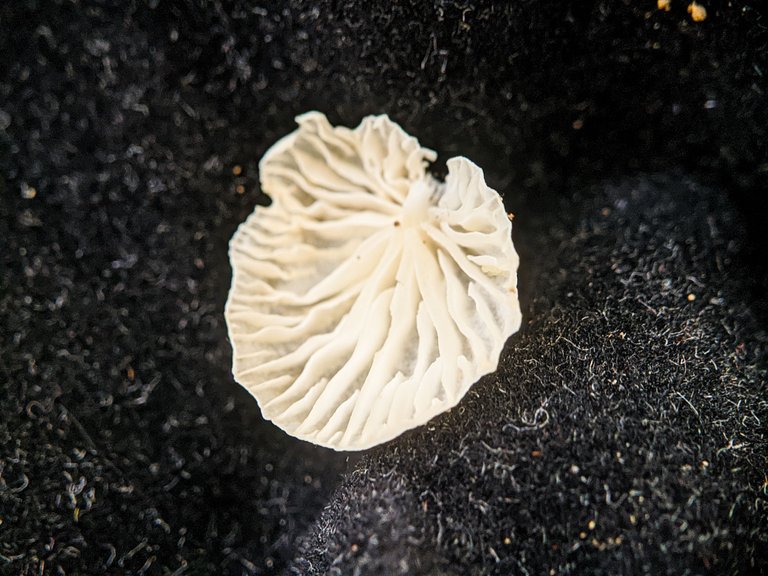 The mushroom picture above also has a very white color, this fungus grows on old tree trunks and this mushroom is very fragile, the mushroom does not grow tall but only grows with a width of its petals which is about 1.5 cm.
---
3. Hairy Mushroom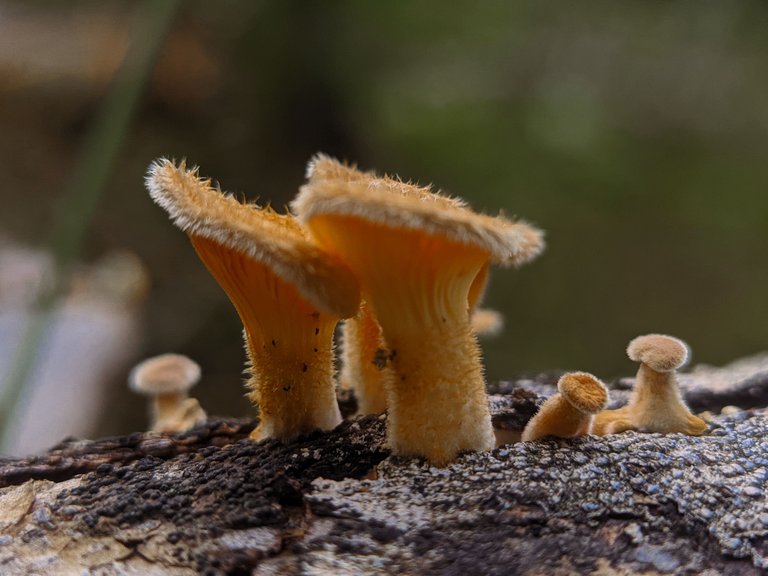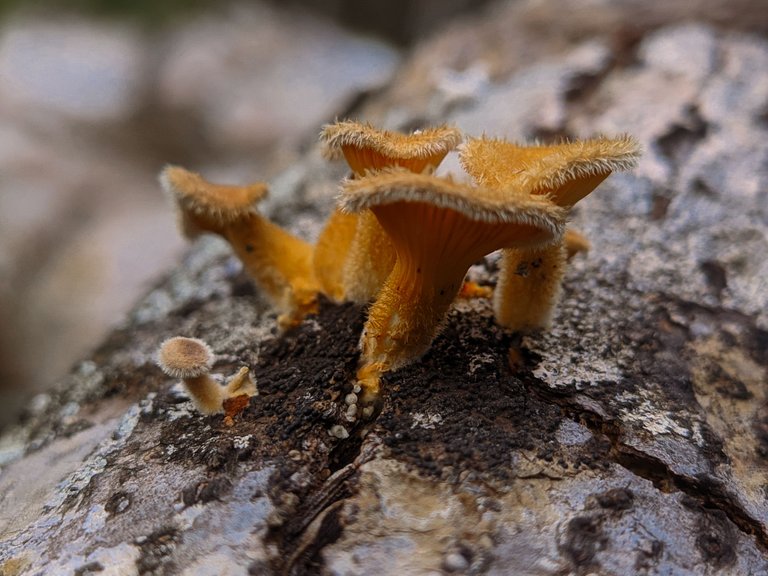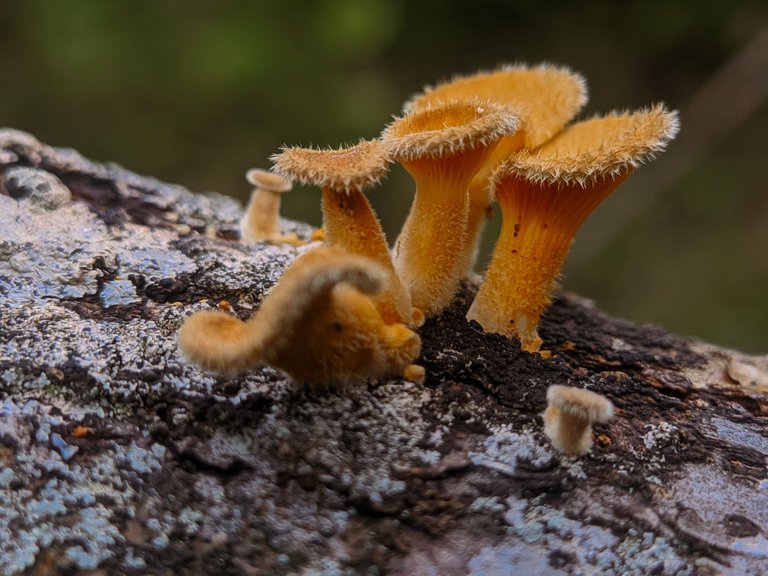 This hairy mushroom grows to a height of about 2 cm to 3 cm. This mushroom has a special uniqueness from other types of mushrooms, namely this mushroom has fine hairs and has a very orange color.
---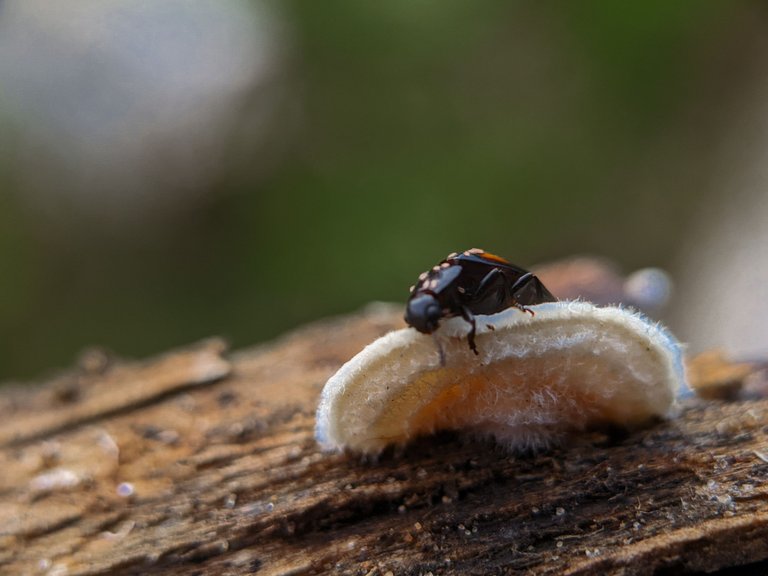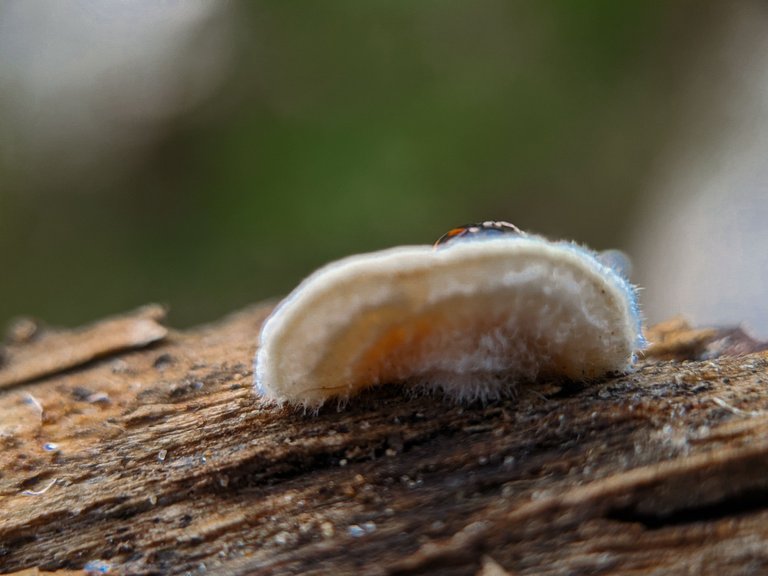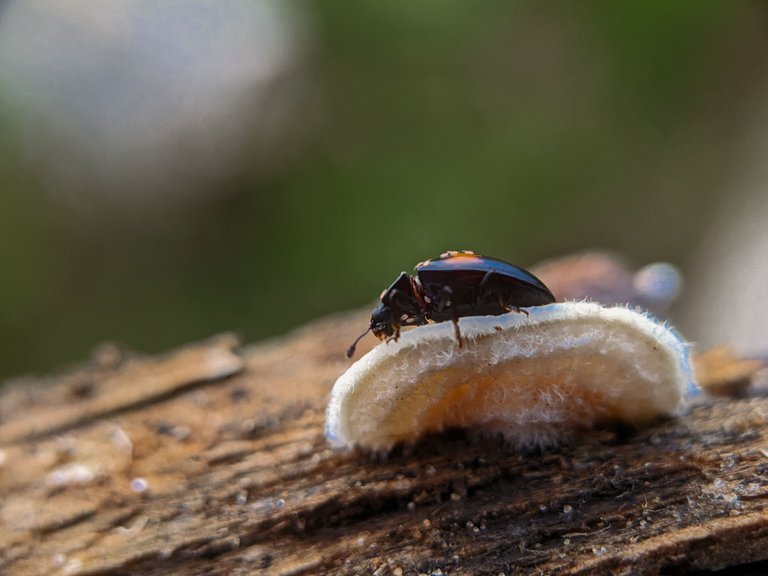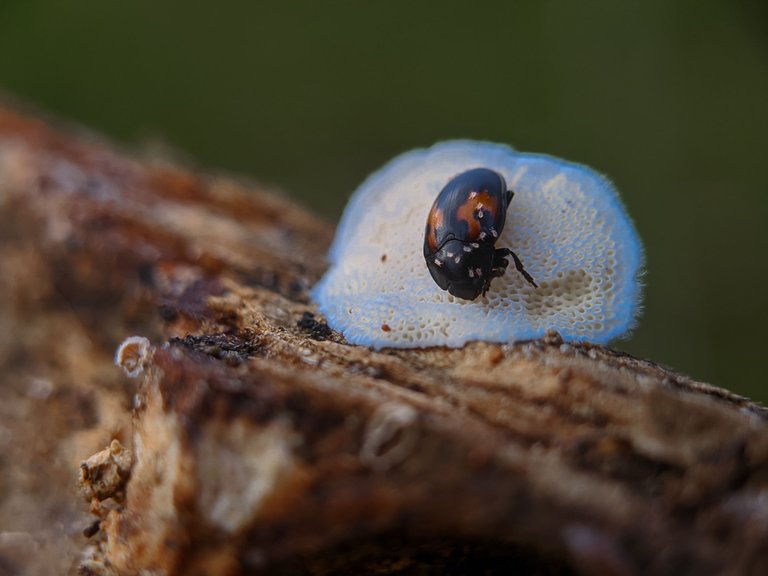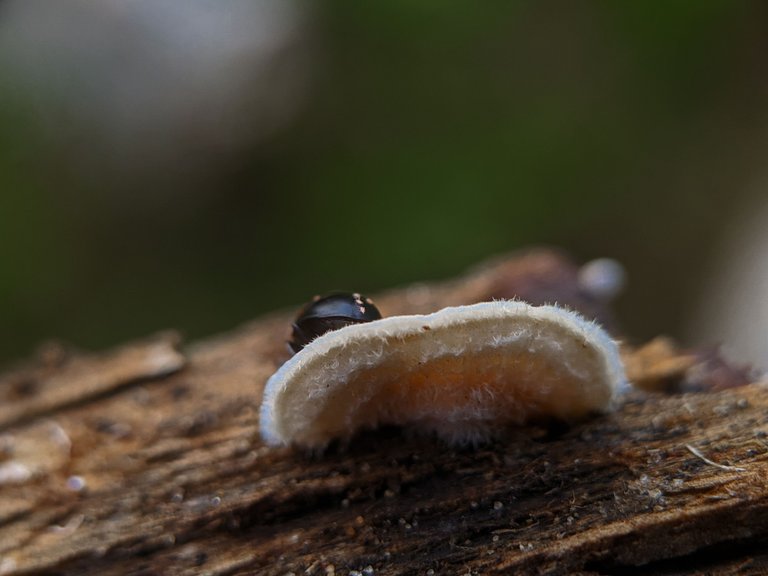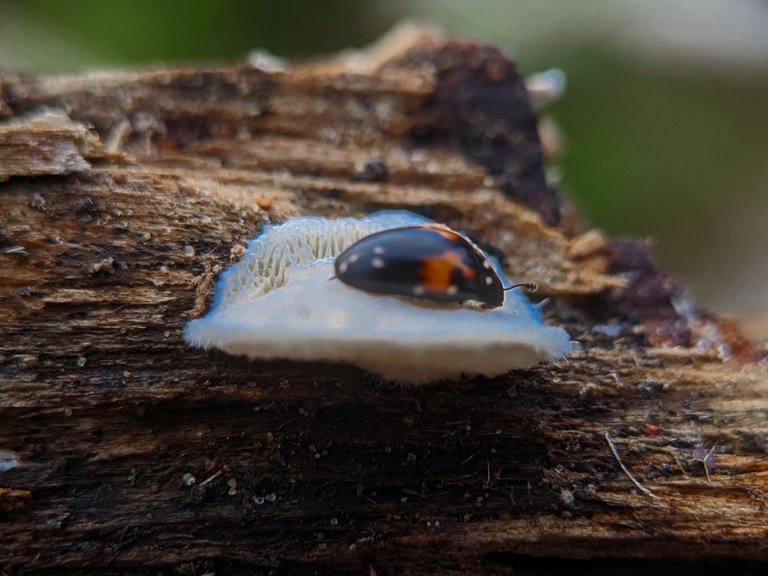 The following mushrooms grow on old tree branches, this fungus is often eaten by small insects, this fungus has a white color and has very fine and short hairs, this fungus is often eaten by several other insects.
---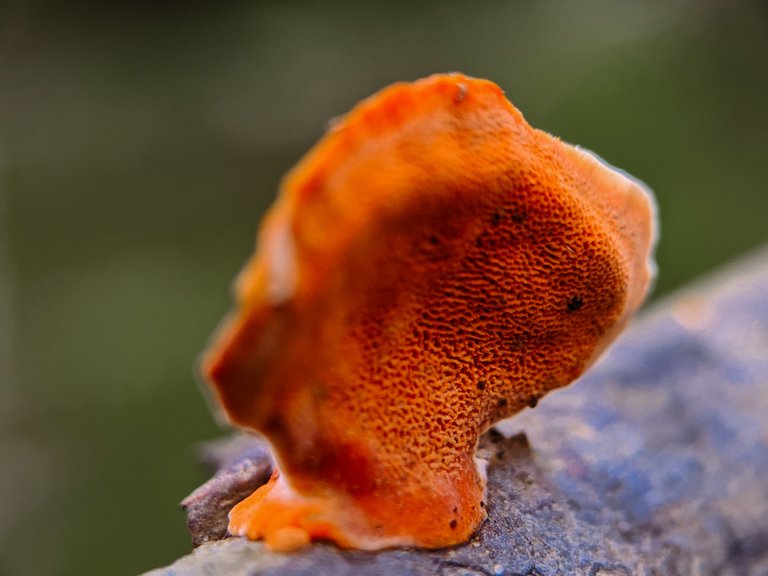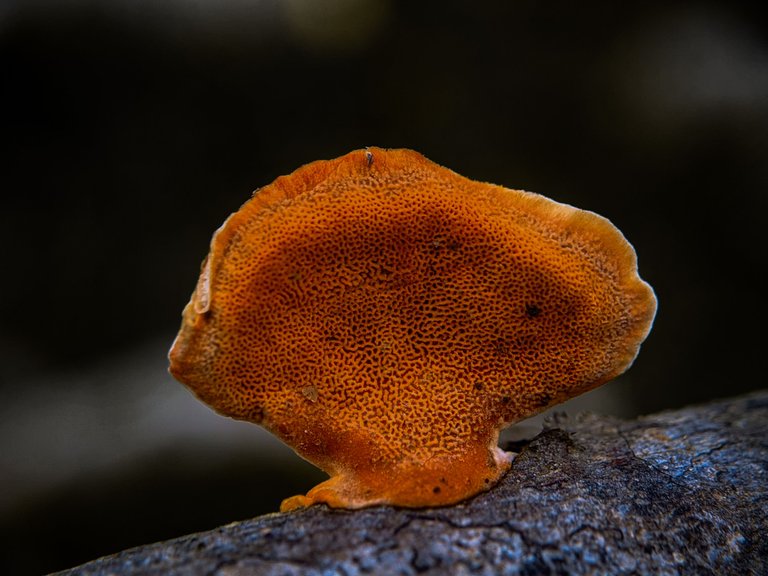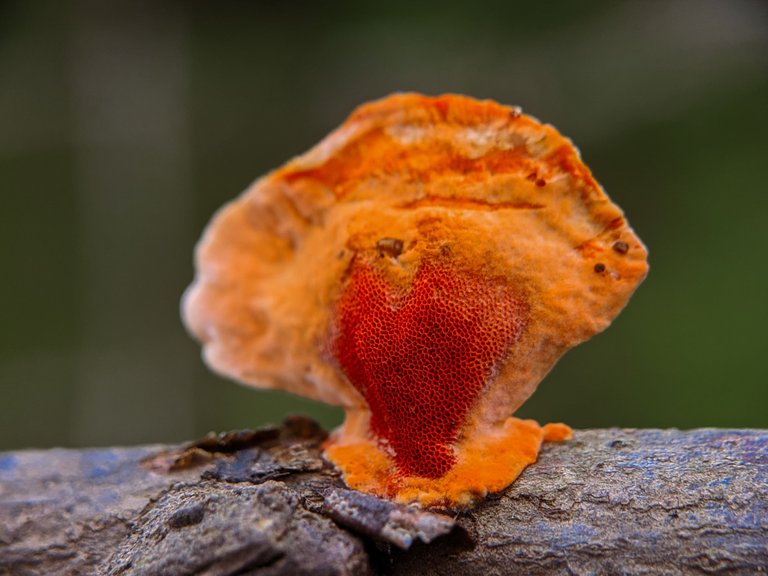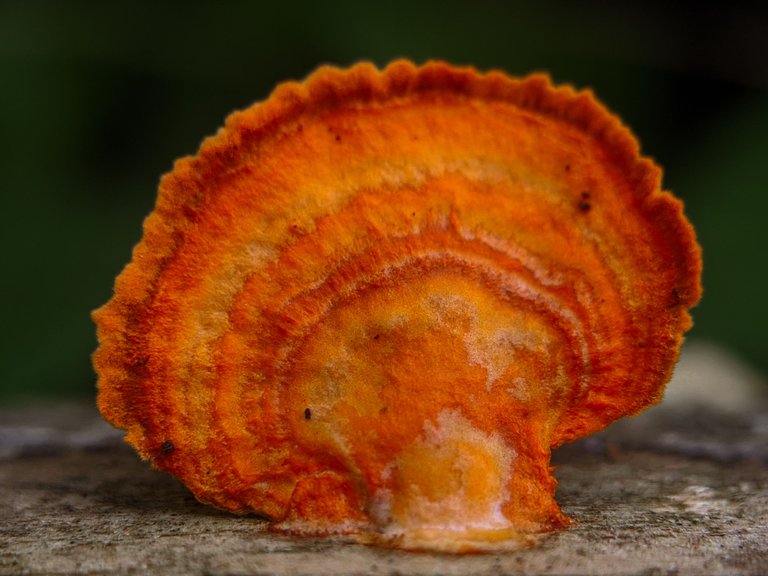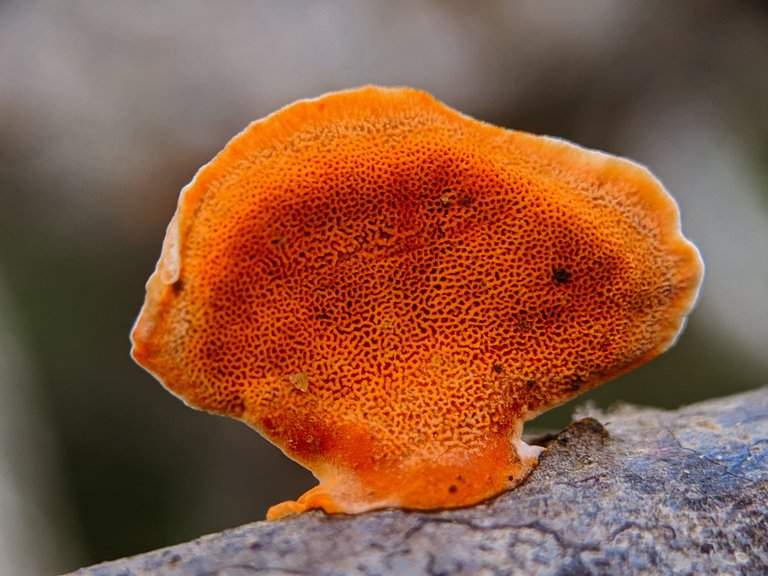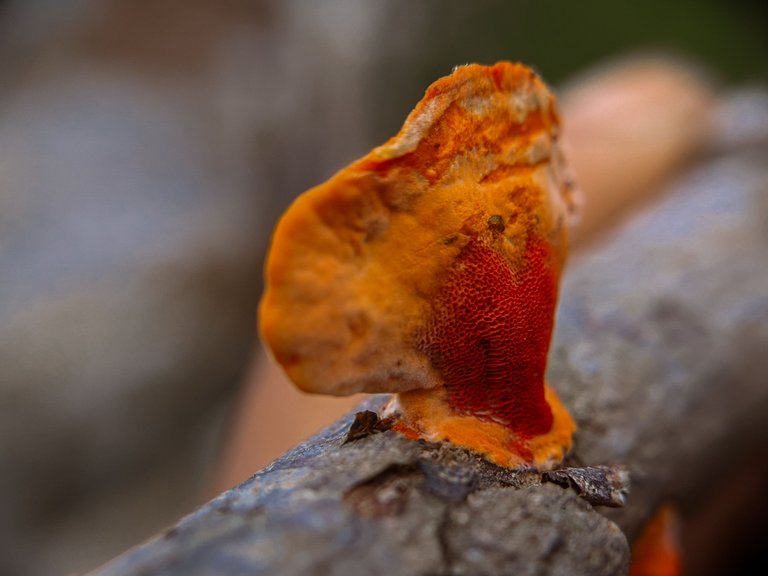 This mushroom has a very orange color and this mushroom has a petal width of about 2 cm. This fungus grows on old tree branches. Behind the fungus also has very interesting pores.
---
6. Microporus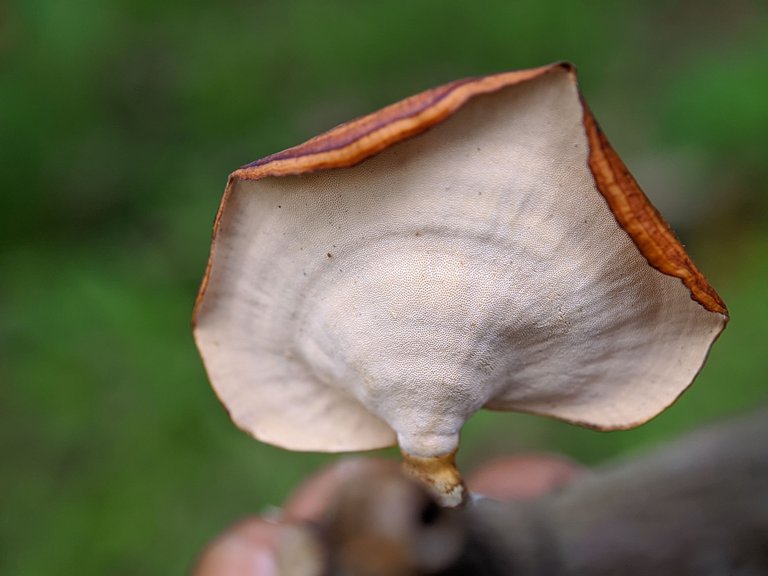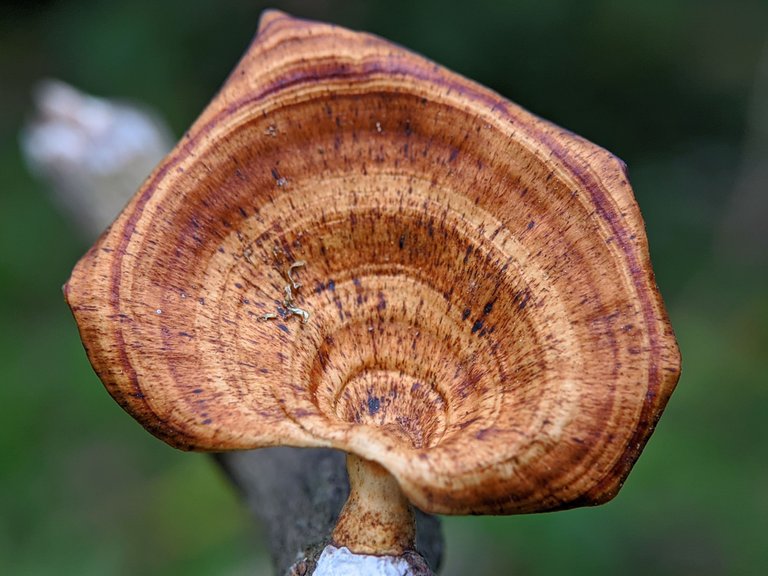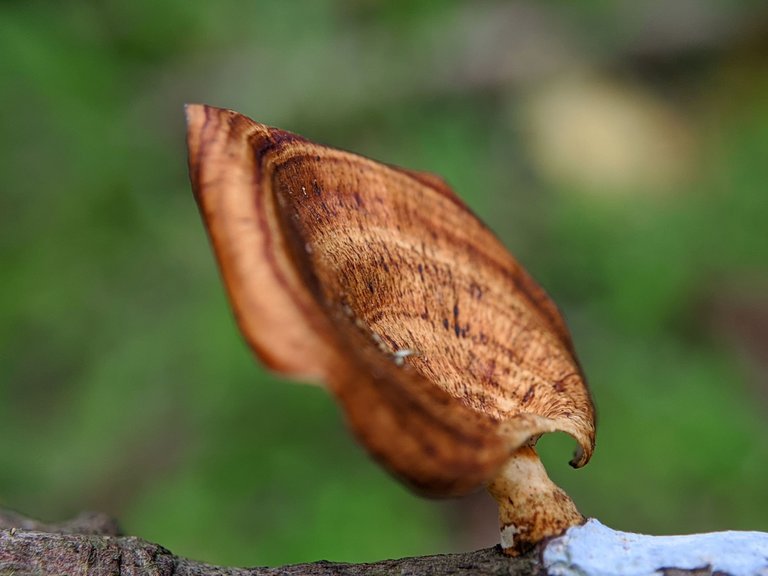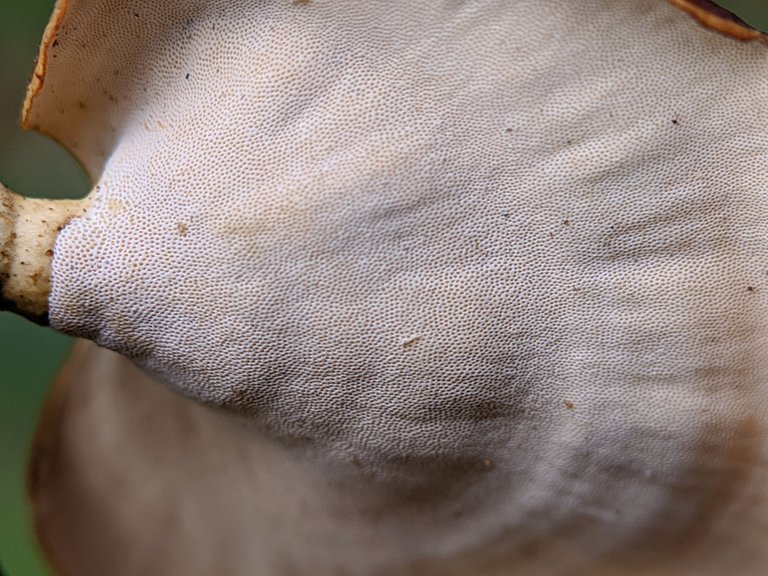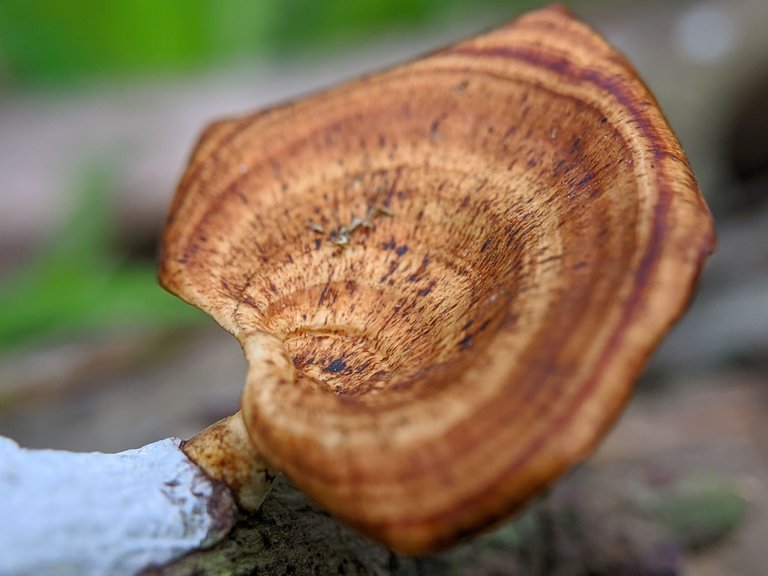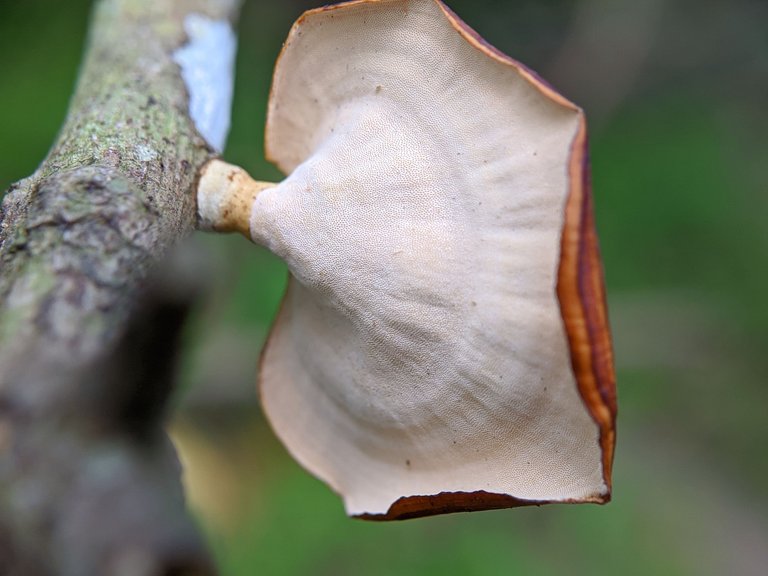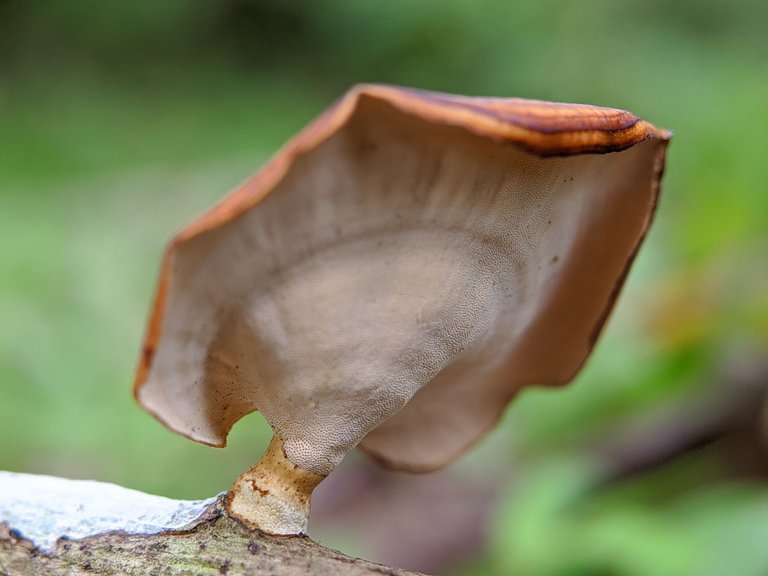 This mushroom is a mushroom that has a height of 1 cm and even I have also found a mushroom like this which has a height of about 4 cm. The fungus also grows on old tree branches and has a vortex-like circle above the petals.
---
Based on the mushrooms above, which have their own beauty and for all these mushrooms, they can be eaten by humans. For shooting the mushroom, I was assisted with a macro lens.
On the other hand, when I was taking pictures of the mushrooms, I was visited by several types of insects, even though I wasn't looking for them, it was just that they came to me without thinking, so I immediately took pictures of them and here are the pictures.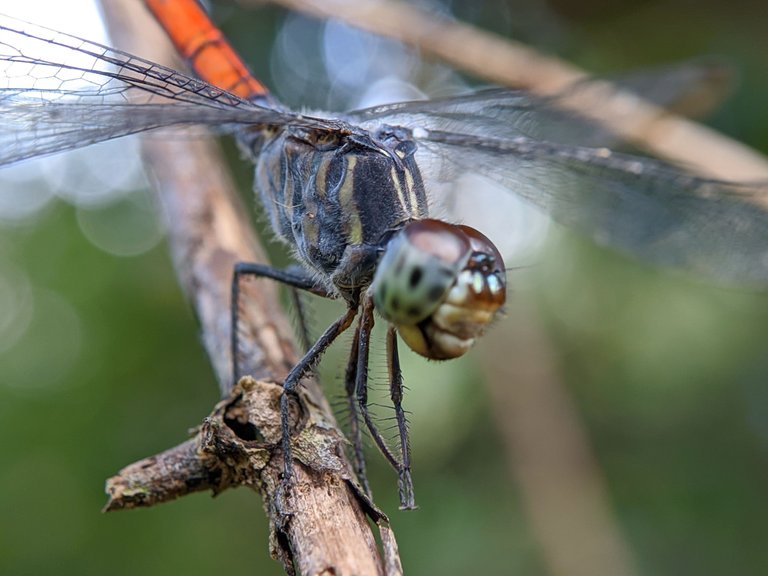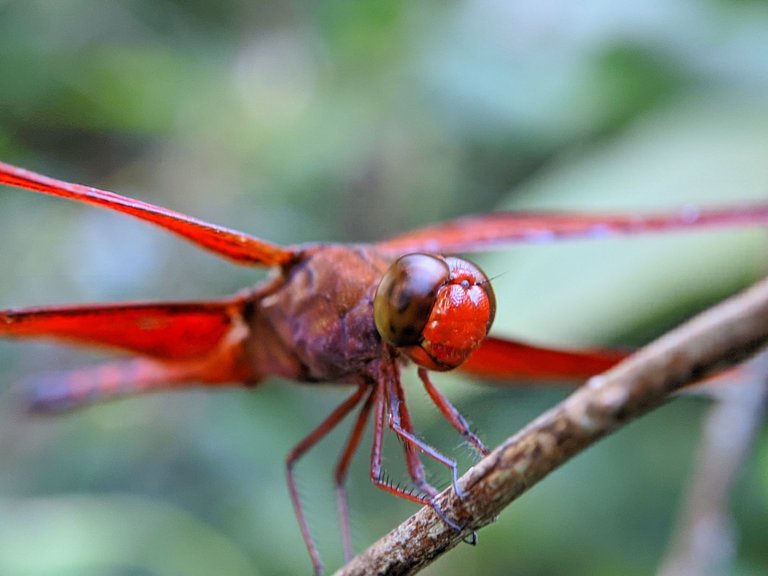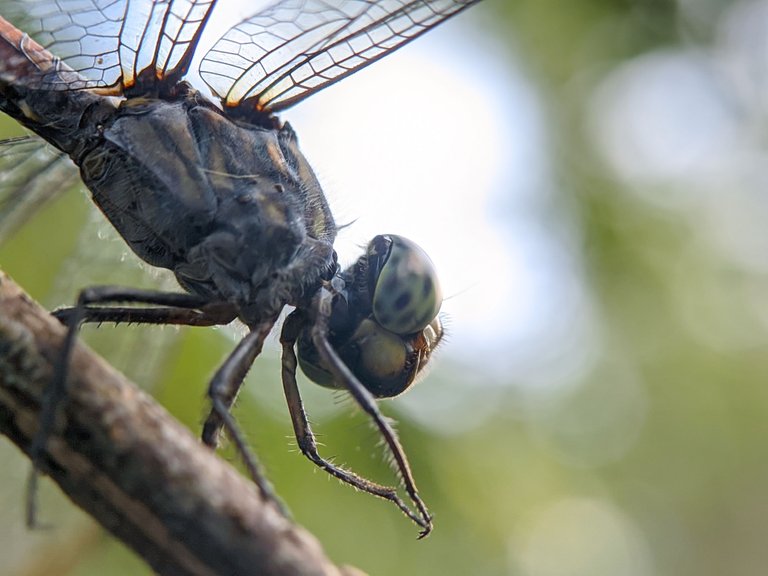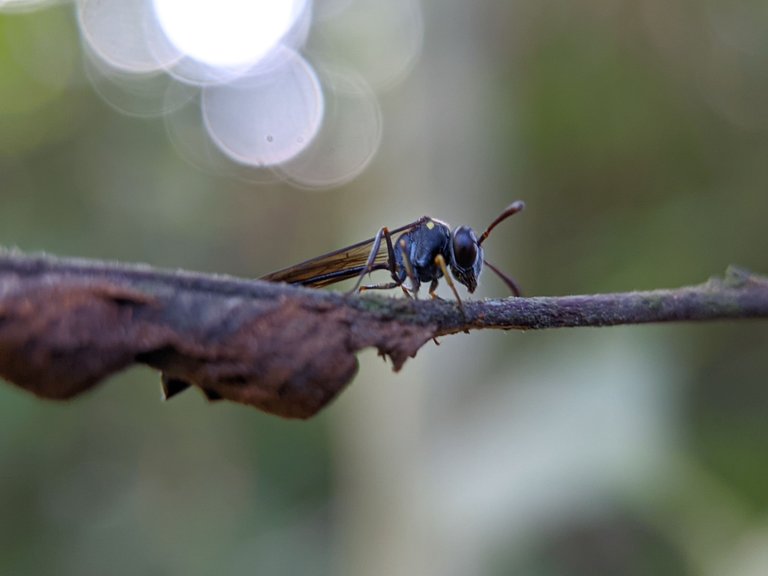 ---
After my shooting process was finished, it would be nice if I took a picture of @mirz who was taking pictures of mushrooms, after I asked permission to take a picture I immediately took a picture and he said he had doubts about the results of his own shoot, here are some pictures.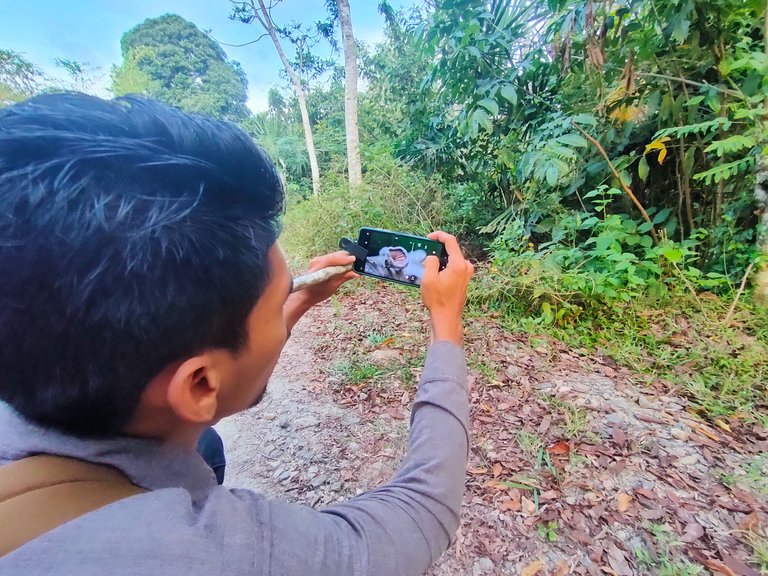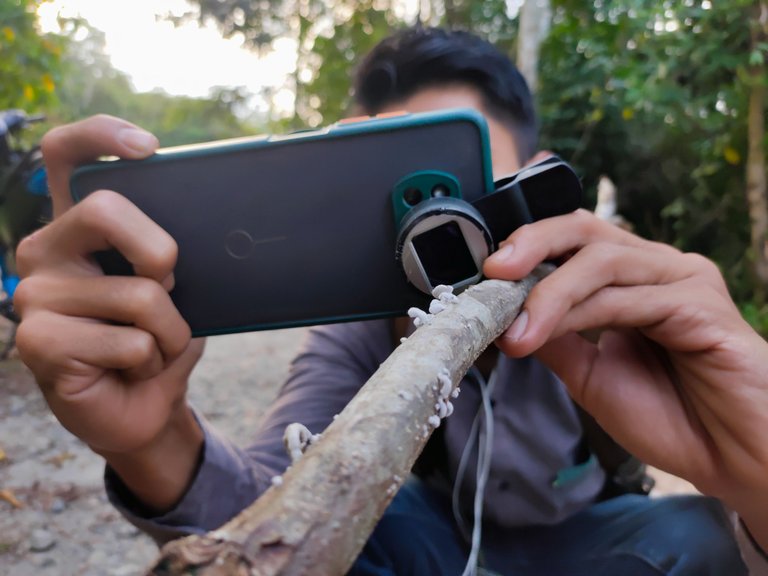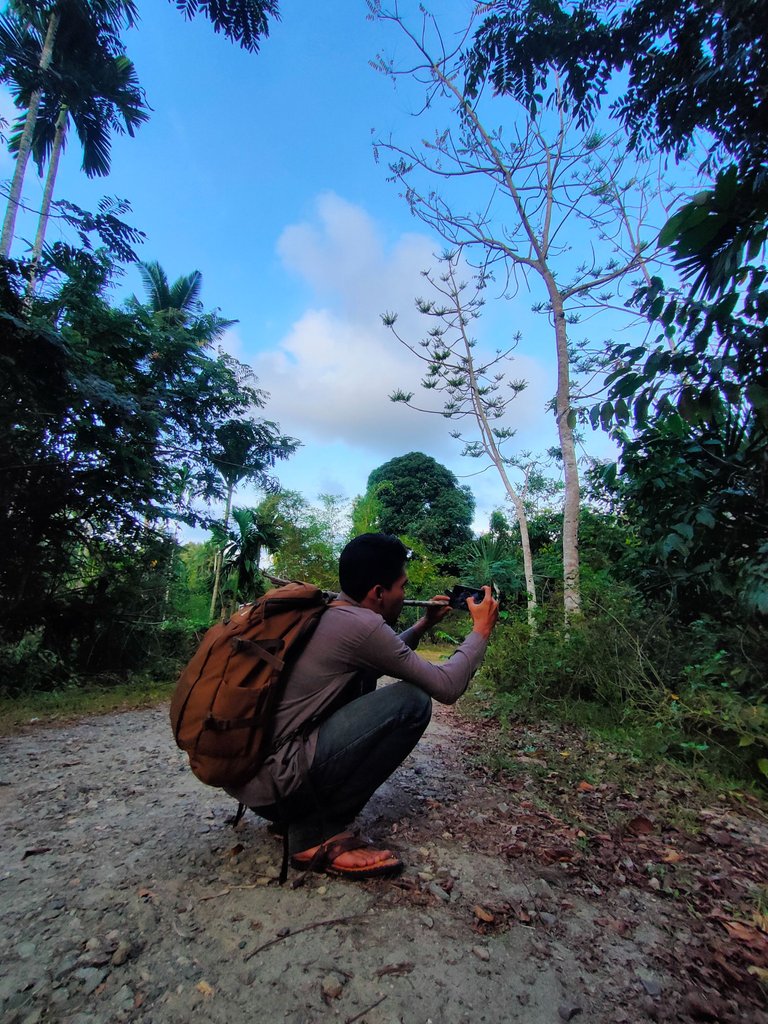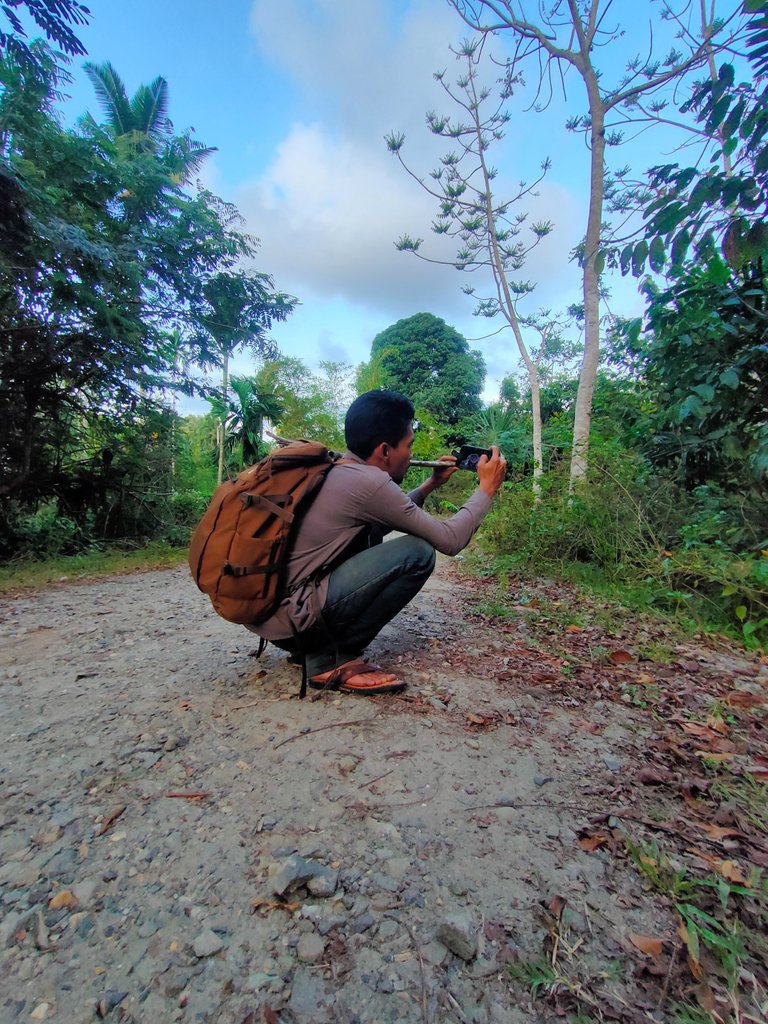 ---
User Tool Information
| Camera | Realme 5 pro |
| --- | --- |
| Equipment | Macro Lens |
| Objects | mushroom |
| Edit | Lightroom |
| Location | Indonesia-Aceh |
| Photographer | @flamego |
All right, this is all in this post, I hope this is useful and thank you.
---
---