FASCINATING INSECT || SPIDER LIKE ANT (Spilostethus pandurus)
Good night and greetings to all of you, so tonight I want to share a picture called a spider.
---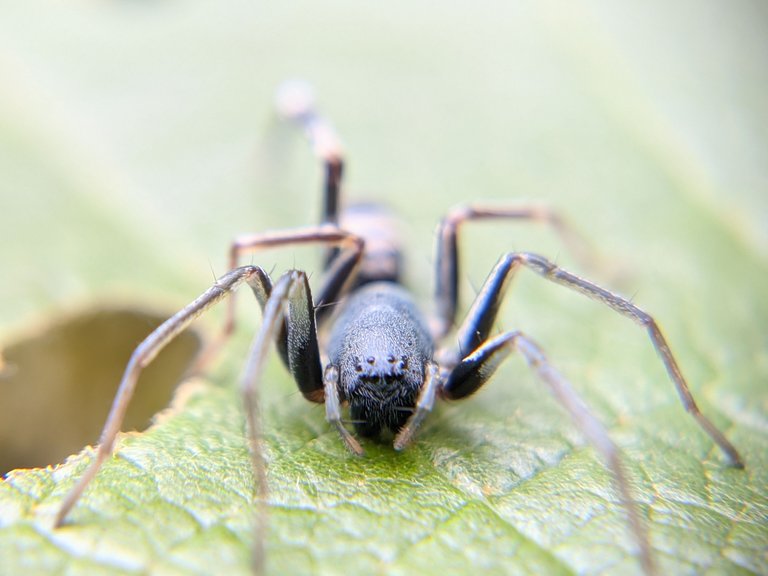 These spiders are very similar to ants from their color to their behavior. My spider found it in a forest far from near my house and at first I thought this spider was an ant, after I took a picture of the object then I hesitated and I immediately searched for its name using google lens but my guess about ants is wrong and this animal is named as a type of spider that is similar to an ant.
The first time I found this spider was on the leaves then when I took a picture this spider ran away from me maybe because he was afraid of this time. This spider has a body size of about 1 cm long and is black and white. This spider has a different number of legs or may be deformed, while its eyes have four eyes.
Here are some pictures of the spider and hope you recognize it.
---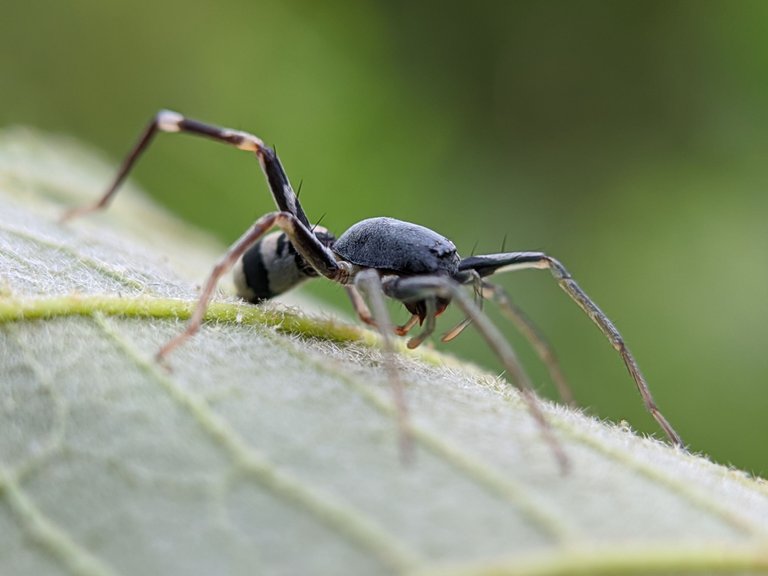 ---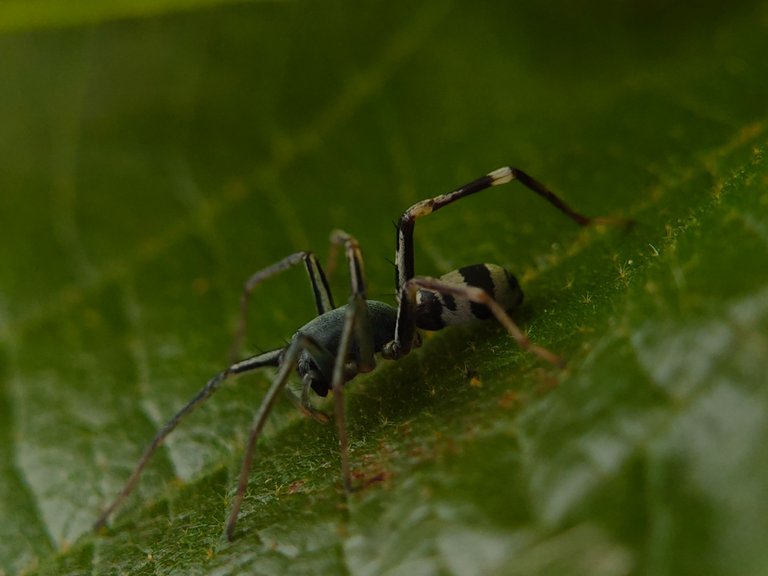 ---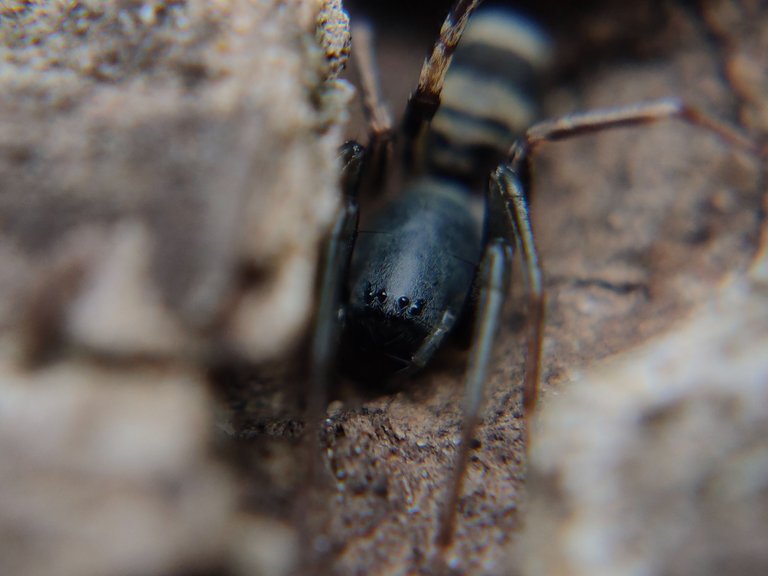 ---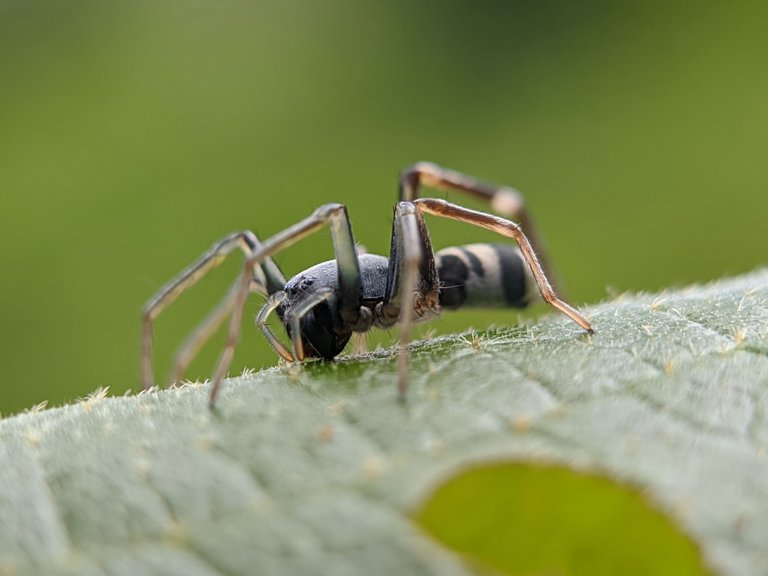 ---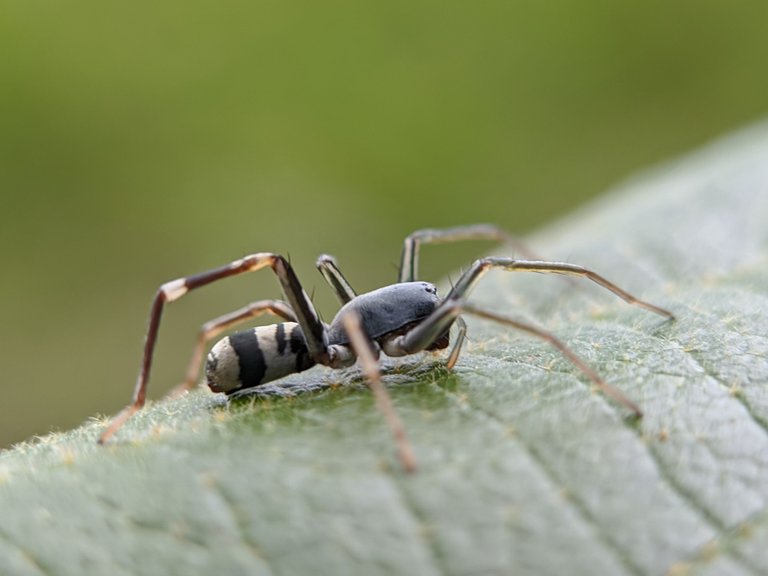 ---
---
---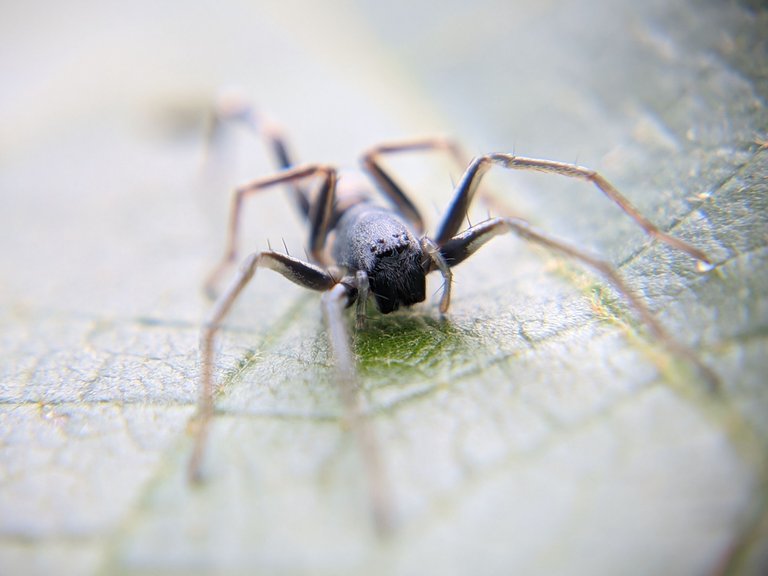 ---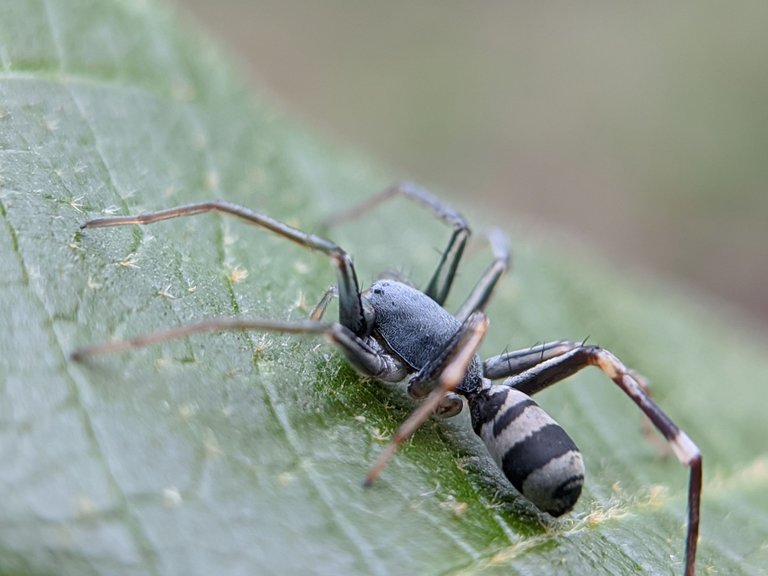 ---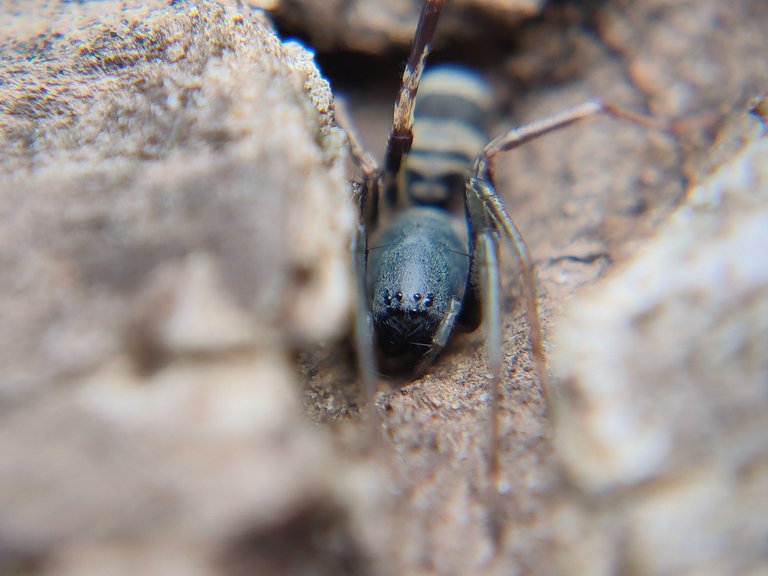 ---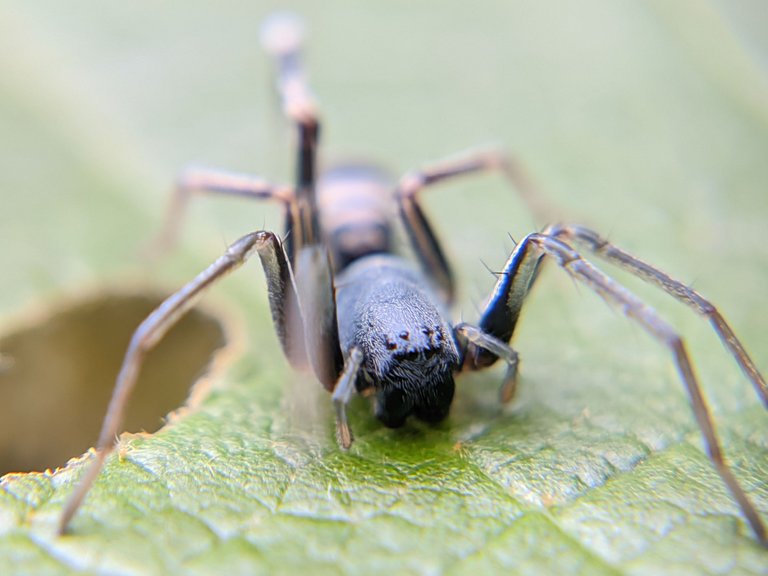 ---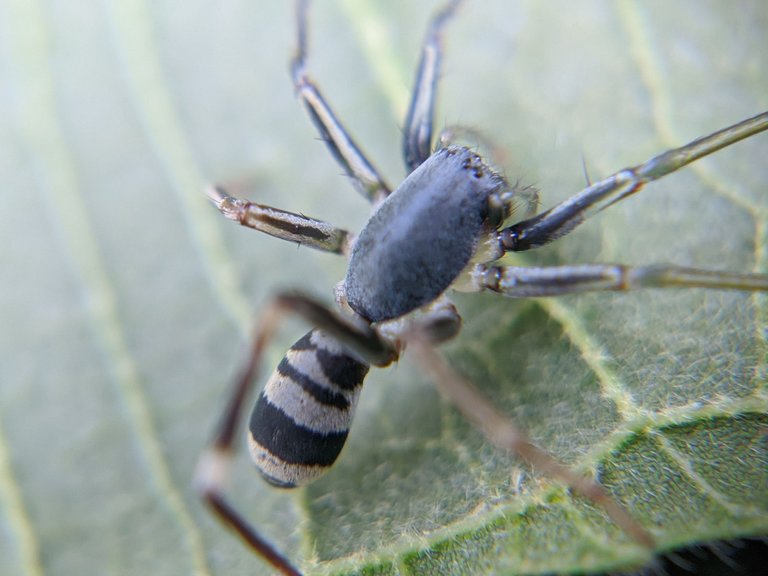 ---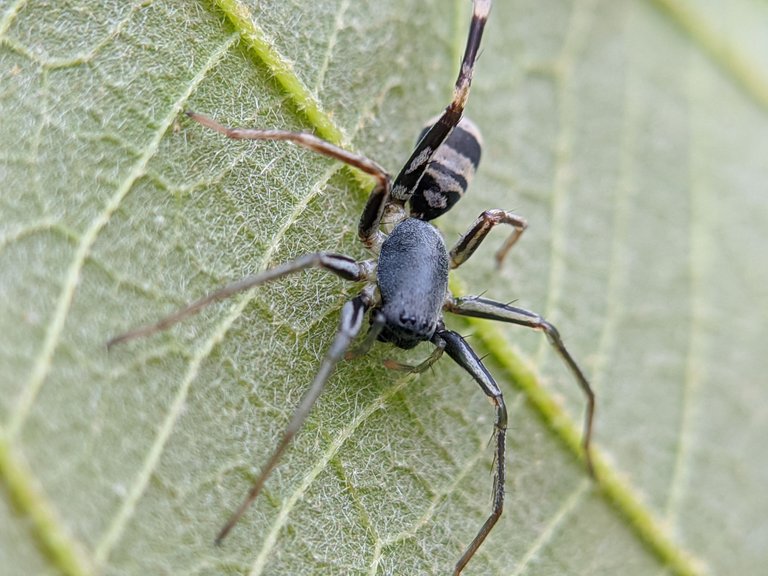 ---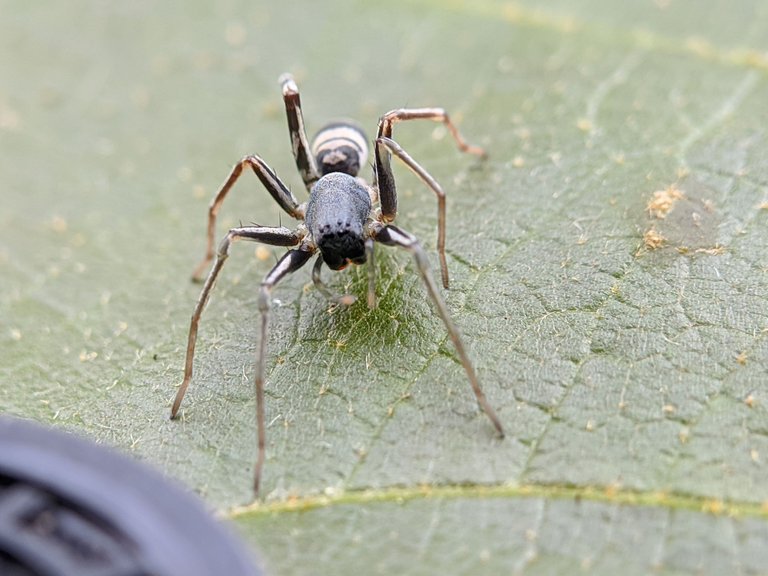 ---
---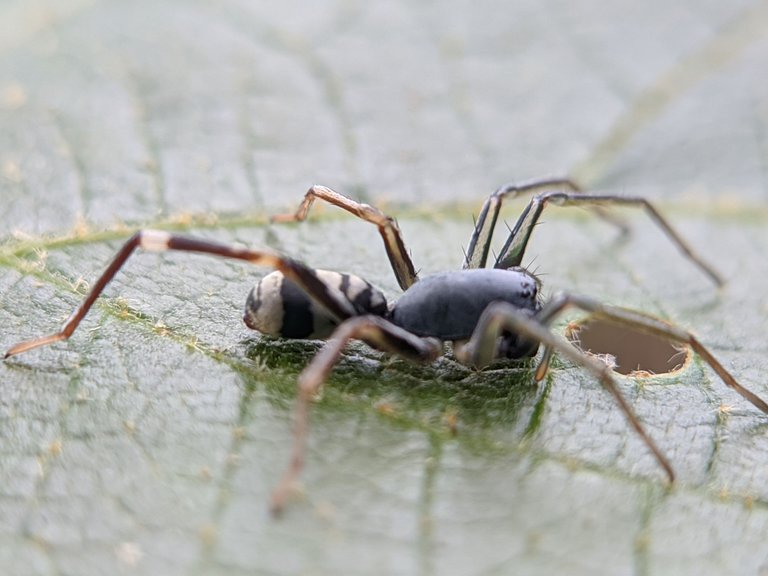 ---
This spider waits for its prey to come by pretending to be dead in the crevices of tree trunks, this spider preys on other insects not by eating them but by sucking the body of the prey only.
It is said that an old man near my house said, this spider imitates the shape of an ant by killing the ant it wants to imitate then he lives with the body of his victim until he dies, this is just a story from the past and we don't know whether it's true or not only God knows what the narrator said.
User Tool Information
| Camera | Realme 5 pro |
| --- | --- |
| Equipment | Macro Lens |
| Objects | spider |
| Edit | Lightroom |
| Location | Indonesia-Aceh |
| Photographer | @flamego |
All right, friends, this is all I can say in this post, hopefully it will be useful for all of you and thank you and see you next time.
---
---