FASCINATING INSECT || PROFIT IN HIS WEBS
Good night and greetings to all of you, so tonight I want to share a picture called a spider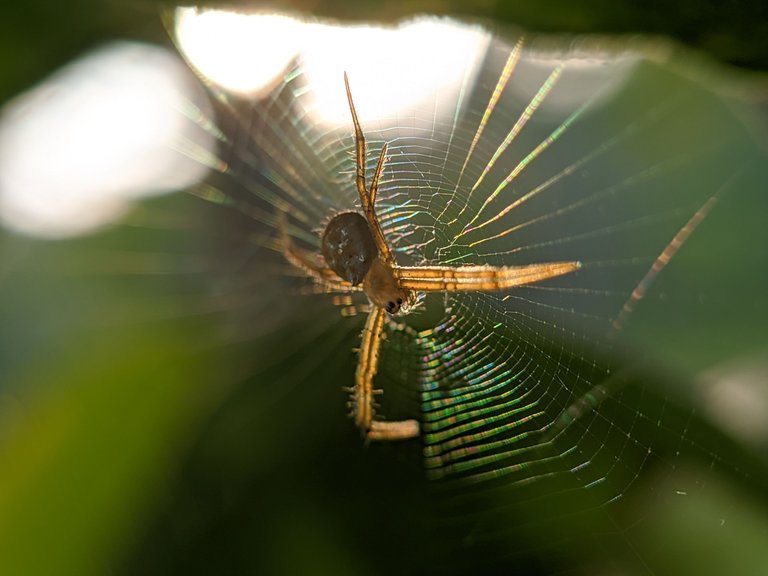 These spiders are often in rice fields, especially areas that are grass because these spiders use grass to make their webs. As in my picture, I found the spider in my garden. After I searched for it on google lens, this spider is named Argiope anasuja, this spider attacks mosquitoes as its food.
Based on an explanation from Wikipedia, Argiope anasuja is a species of spider in the family Araneidae. This species is also part of the genus Argiope and the order Araneae.
Based on my observations this spider is not afraid of human movements but it is only afraid of its predatory insects. Here are some pictures of the spider.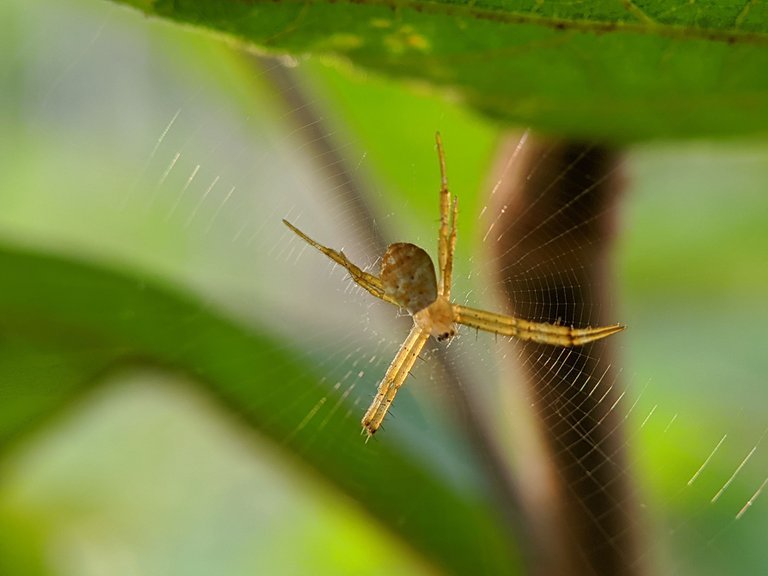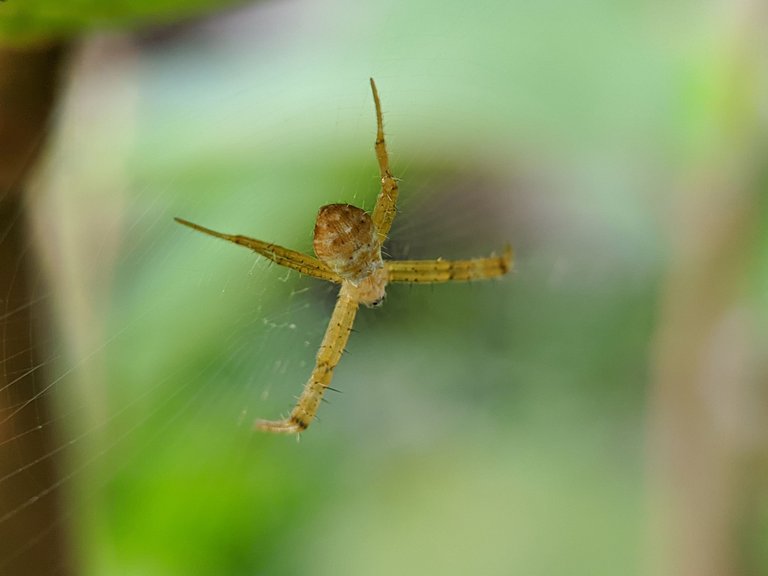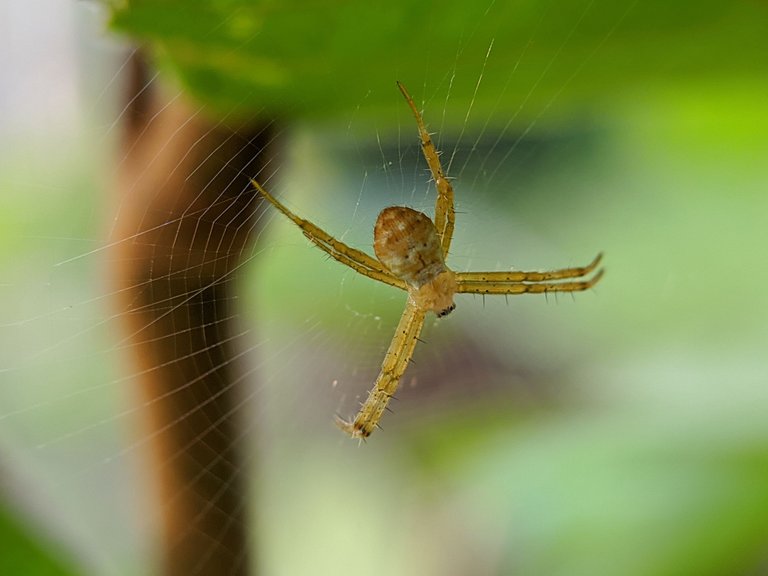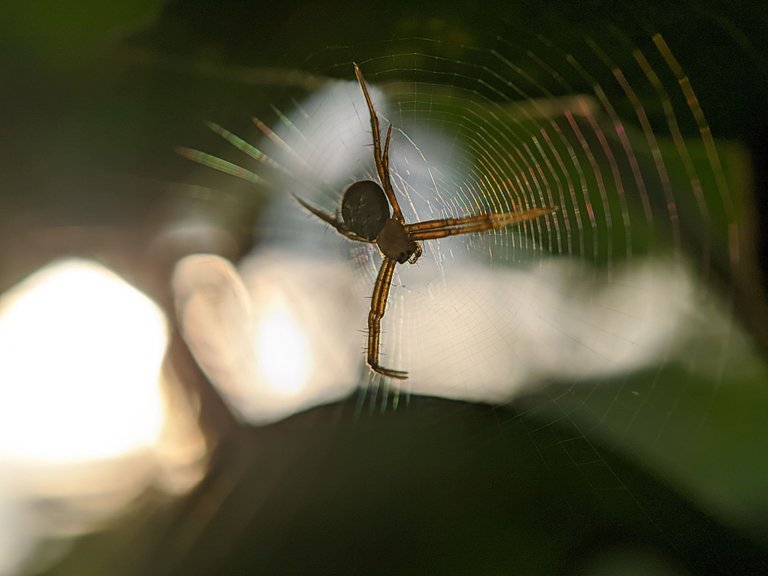 All right, friends, this is all I can say in this post, hopefully it will be useful for all of you and thank you and see you next time.
---
---