Soul jazz/funk/pop: "Blue Mode"

John Manning (tenor sax), Reuben Wilson (organ), Melvin Sparks (guitar) and Tommy Derrick (drums). From the album Blue Mode (1970) by Reuben Wilson.
Thanks to sampling, Reuben Wilson's first albums for Blue Note Records were instrumental in the birth of acid jazz and rap-jazz, and became collector's items. Sampling consists of taking a portion of a recorded sound to reuse it in a different recording, creating a succession of sequences of songs or videos that can also be modified with special effects. Finally the organ became fashionable again and his samples appeared in albums by well-known groups like Brand New Heavies, A Tribe Called Quest, Nas and US3. As a result, in 1995 Wilson came back to the music scene touring North America, Europe and Japan with rapper Guru's Jazzamatazz II, a group of stars among which were jazz musicians Kenny Garrett on alto saxophone, Bradford Marsalis on tenor and soprano saxophones, and Freddie Hubbard and Donald Byrd on trumpet.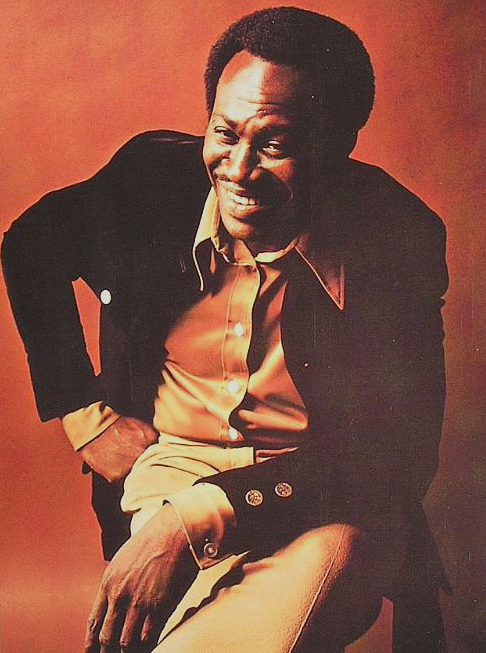 In 1996 Wilson signed with the Jazzateria label, with which he recorded Live at Sob's (1996), Organ Donor (1998) and Organ Blues (2002), in which he shows that he is still a master of solid solos and emotional rhythms with exceptional sensitivity and rendition. Also in 1996 he participated in Organic Grooves and Bongo Bop by the Essence All Stars band gathered by Hip Bop Records to pay tribute to the jazz organ. The first album features Garrett, smooth jazz saxophonist Grover Whashington, Jr. and organists Lonnie Smith and Joey DeFrancesco, and the second, Smith, DeFrancesco and Doug Carn. In 1998 Wilson published Down with It for the ultra-funky Cannonball label offering four new songs and taking funk and pop to new dimensions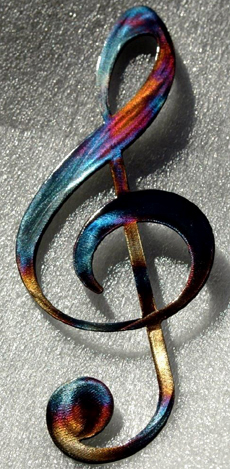 In 2004 Wilson launched Boogaloo to the Beastie Boys for the Scufflin label with the rap band Bestie Boys, although the album is funk. That same year he switched to Savant Records and introduced Fun House (2004), in which most of the songs, bluesy and funky, are his, and the rest is rhythm and blues. It should be noted his great understanding with guitarist Melvin Sparks, with whom he had already played a number of times in the past. He also edited Movin 'On (2006) and his last work has been Azure Te (2009) for the 18th & Vine label, where he meets Garrett once more and the quartet plays with incredible energy. Wilson currently lives in New York, continues to tour and sounds better than ever.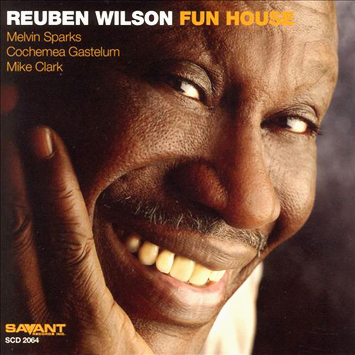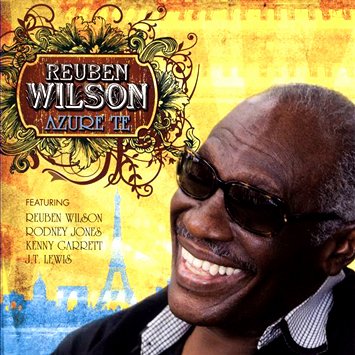 © Blue Note Records

---
---