Recipe : A Simple Way To Make Chole Kulche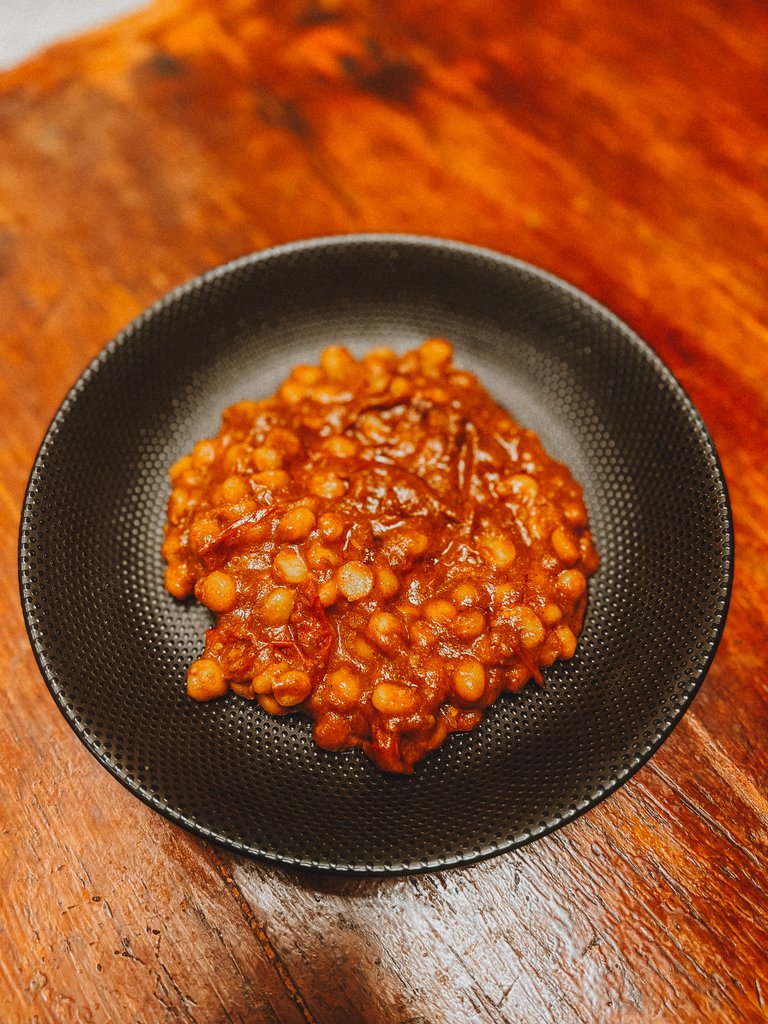 Hello my dear friends…
I am back with another plant based food. My dear friend @aswita inspired me to buy and make something from chickpea. I am no stranger to chickpea but this is the first time that i buy and cook something from chickpea. All this time, i've been eating chickpea in vegan and Indian restaurant. My most favorite food from chickpea was when they make a fake chicken out of chickpea in a vegan restaurant i visited last year. It tastes so good, the best. I dont know but i cant find the chickpea to chicken recipe yet so i will put that to hold for now and make this dish first. When it comes to chickpea, the most famous recipe would be to make it as hummus, falafel, or this type of indian food. This time, im making a Chole Kulche (i heard that this is the name of the food).
Ingredients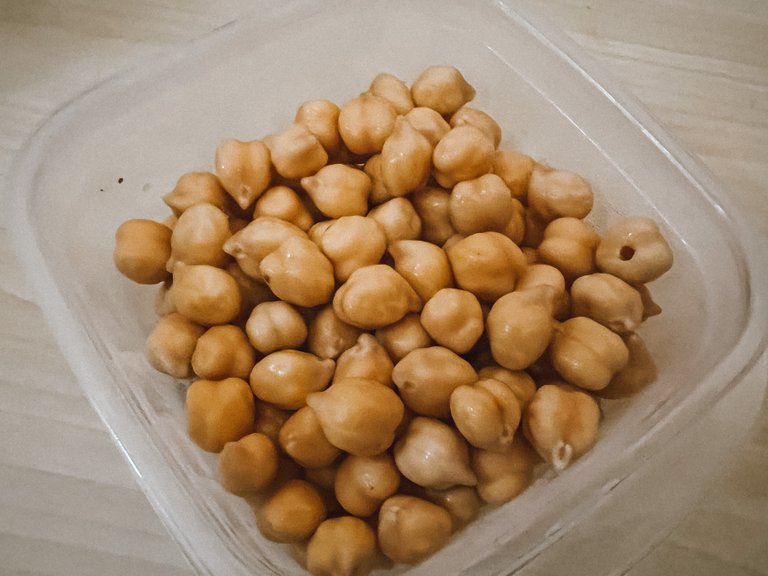 1 cup of chick pea. I used a raw chickpea and put it in water for 2 days before start peeling and boiled them in water. I dont know whats wrong with my chickpea bit its still taste raw even after such a long process like that.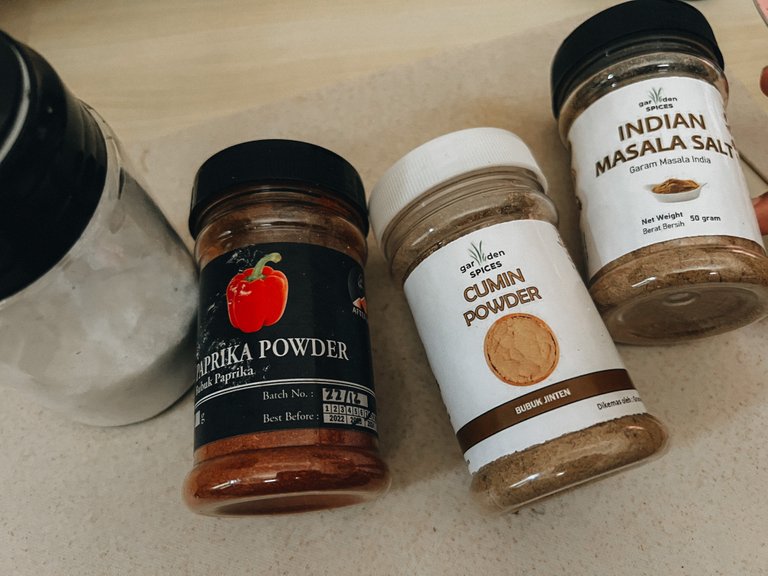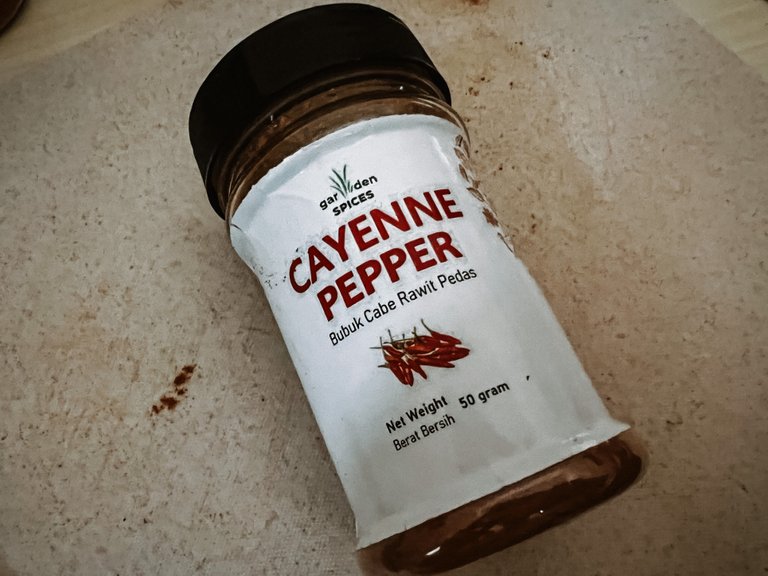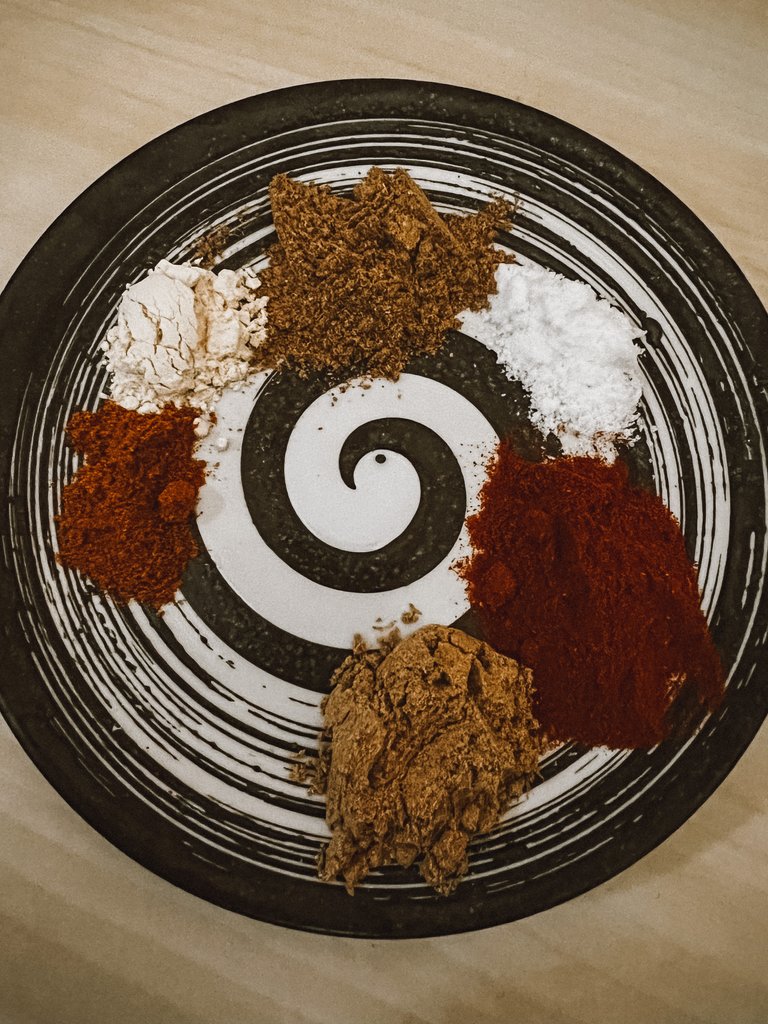 1 tsp of salt
1 tsp of cumin
1 tsp of gharam masala
1 tsp of cayenne powder
1 tsp of paprika powder
1 tsp of onion powder (its better to use the chopped onion rather than onion powder but i dont have it at the time)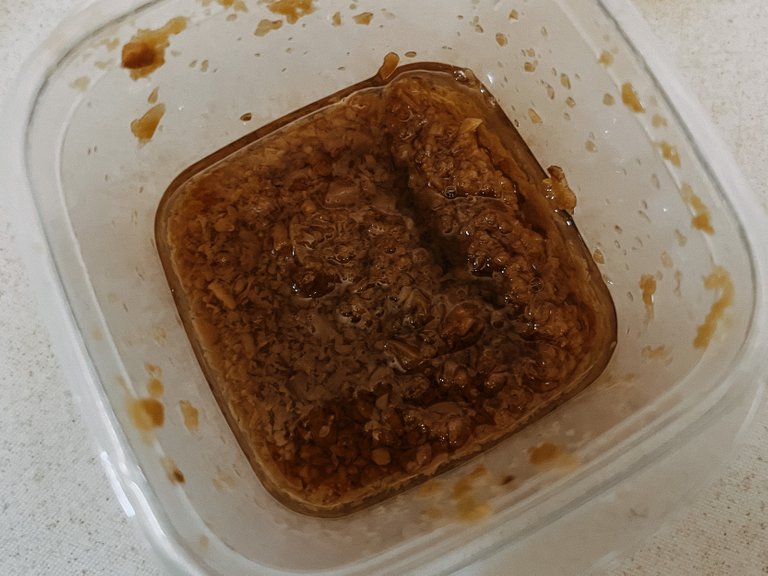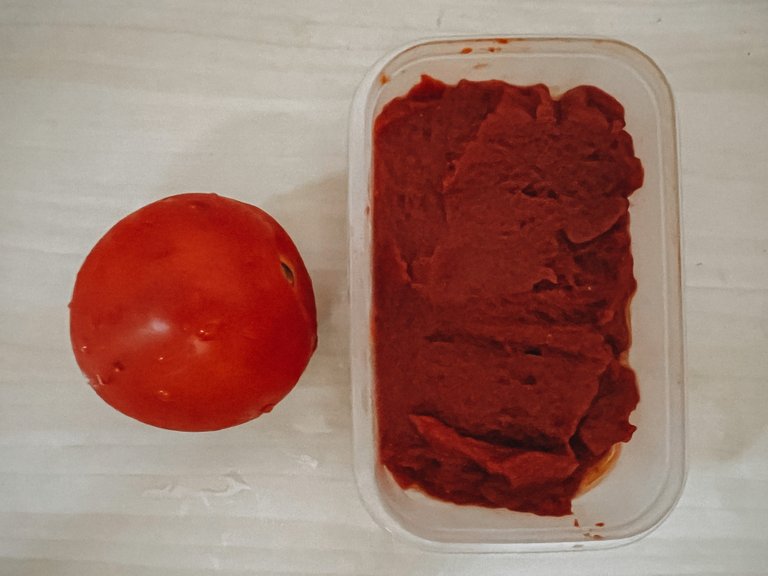 2 tsp of tomato puree
1 tomato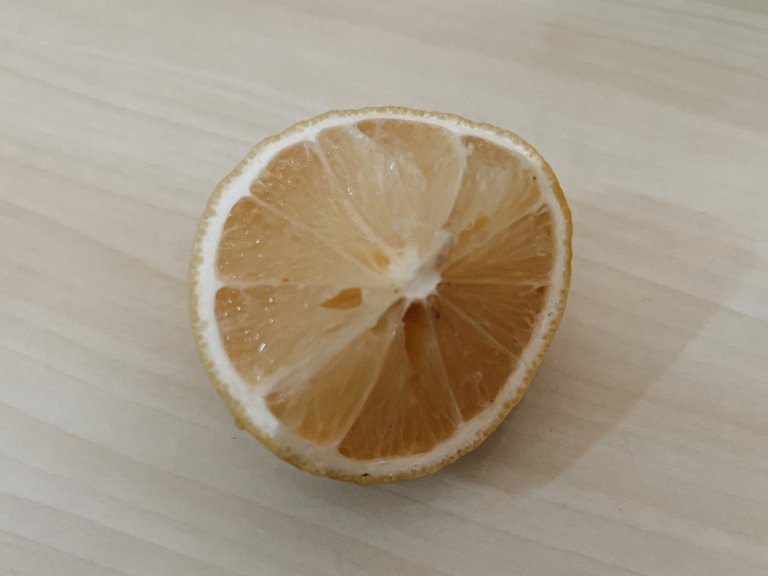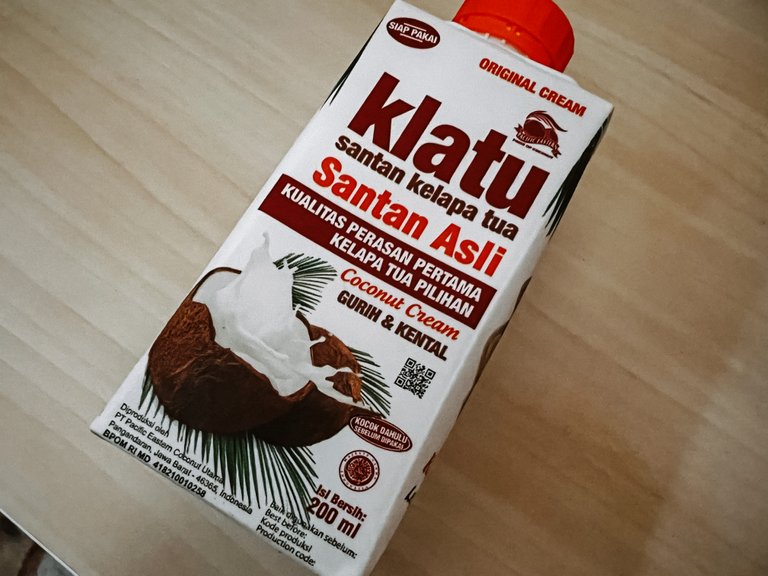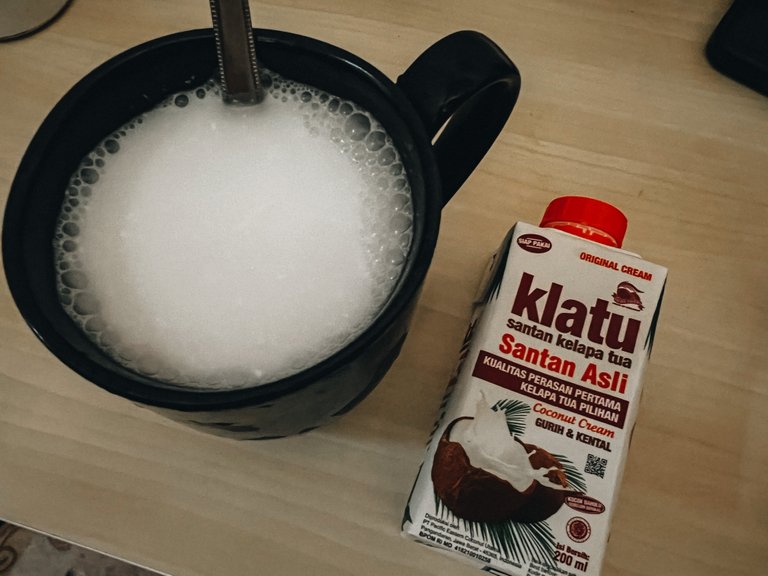 Coconut Milk, i only had coconut cream at home so i diluted it with water to turn it into coconut milk.
How To Cook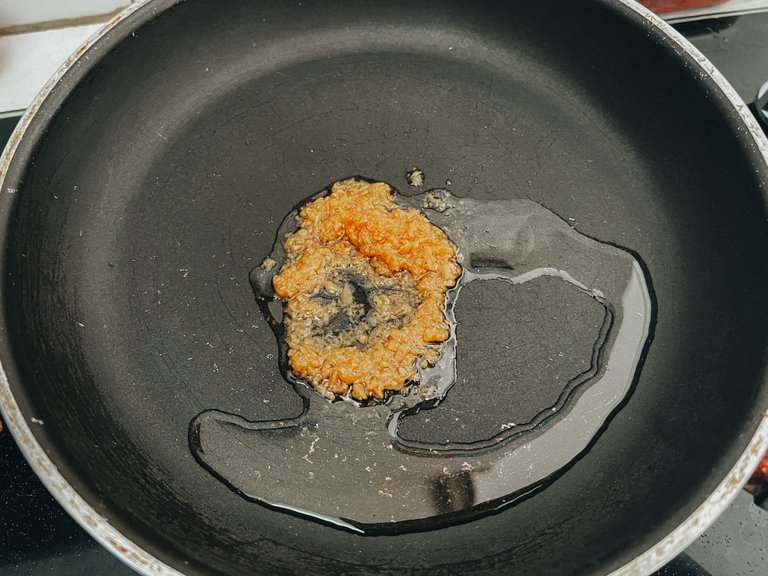 Put the two tsp of minced garlic into the pan. My minced garlic already had oil with it but if yours not, use some vegetables oil or any oil you like before frying them. Because my minced garlic was already cooked, i dont wait to put the other ingredients inside. If your minced garlic is raw, please cook them till its brownish like this.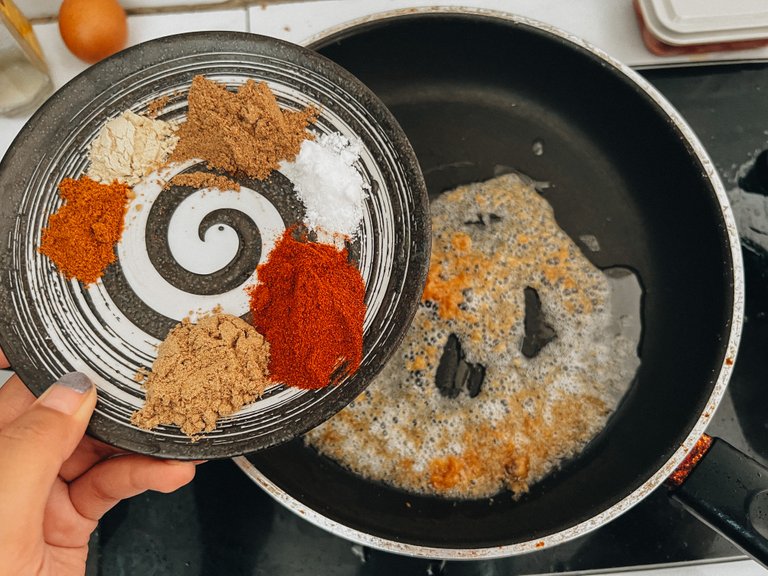 Next, i put all if the spices to the pan, which is gharam masala, cayenne powder, cumin powder, salt, paprika powder, and onion powder.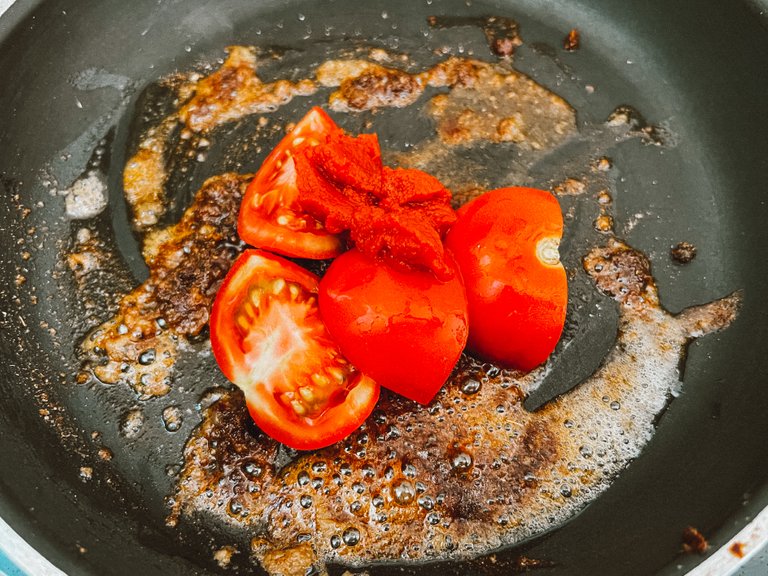 Next, i cut the tomato into 4 pieces and put it inside of the pan alongside with the tomato puree. Because i am scared that the spices will get burnt waiting for the ting tomato to be cooked and produced its juice, i put 25 ml of water into the pan.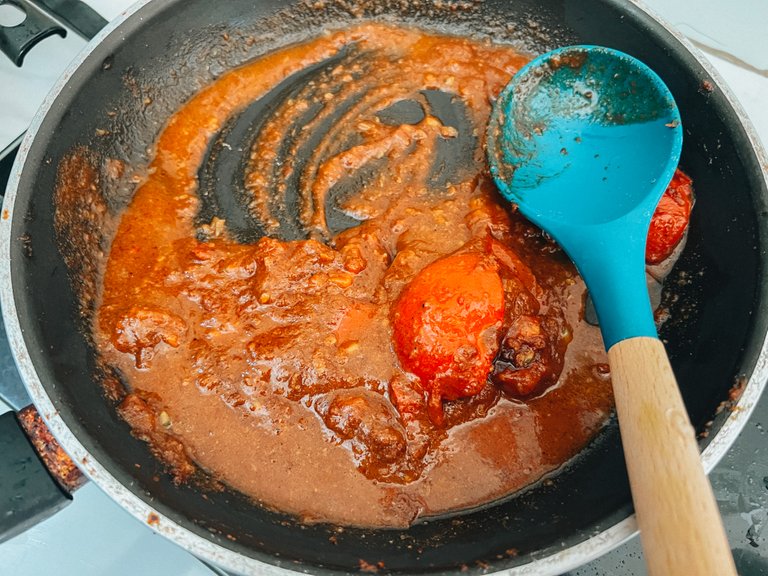 Cook them till the tomato is cooked and all soft. I am sorry that i missed taking a picture but put the coconut milk into the pan and mix them all together.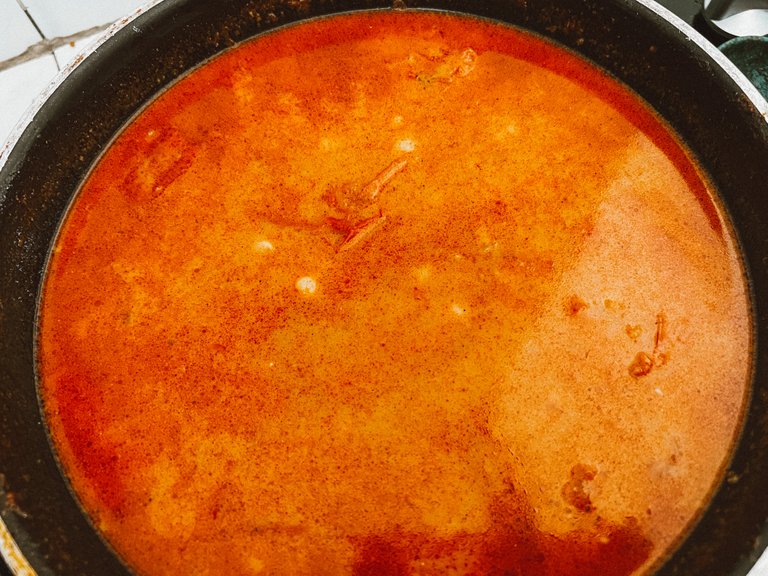 After the coconut milk, now its time to put the chickpea inside.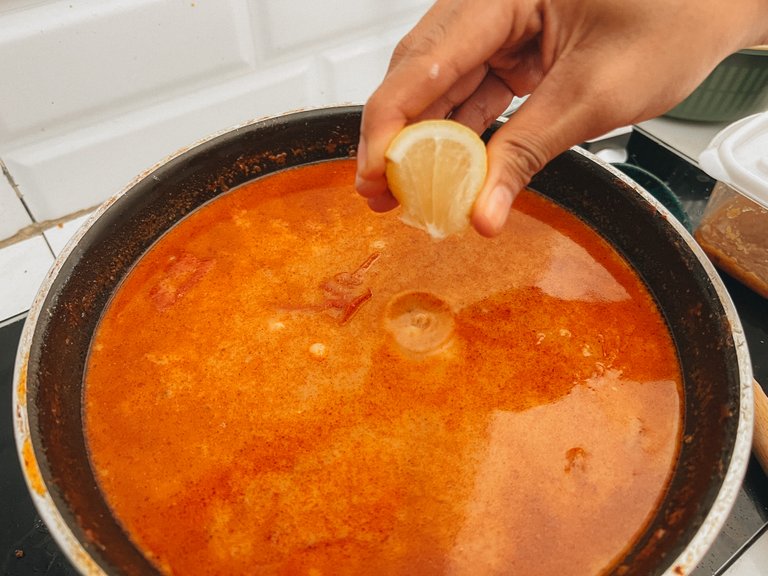 Last addition would be the lemon. Squeeze the half of a lemon directly into the soup. Then, we just have to cook it while stir them frequently so the coconut milk will not be broke and just wait till its lost all of the water and make them thick.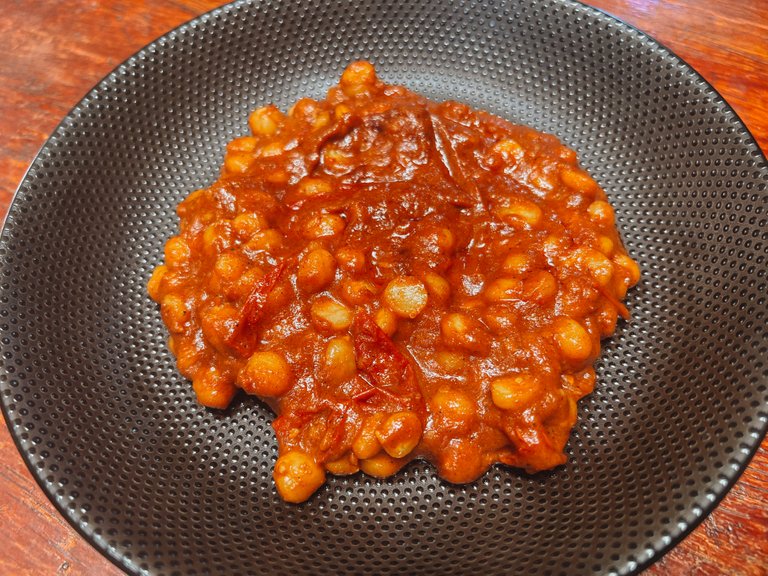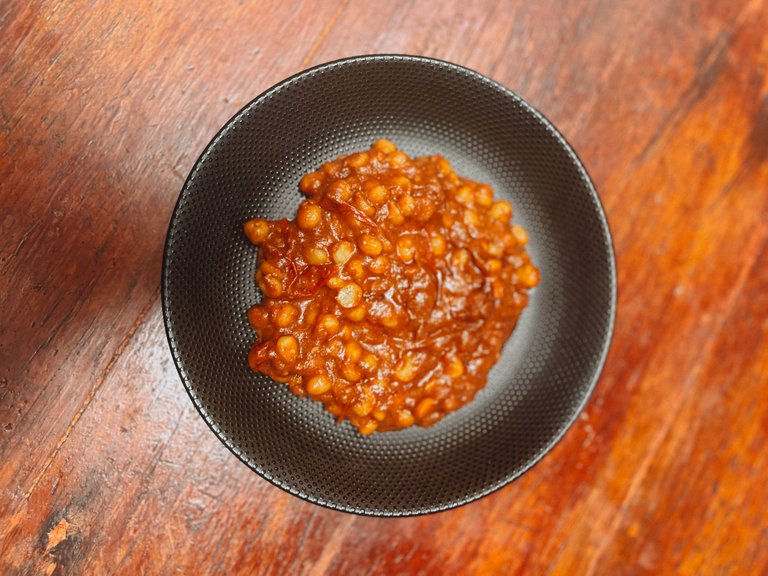 Here is my chickpea. Like i said in the beginning, my chickpea itself taste weird like its not cooked yet while i already soaked them in the water for two days and boil them. But, taste wise is so good. Its perfect that i dont think i will crave indian restaurant again since i can just make it at home now with such a simple ingredients. I will experiment more with the chickpea till i can perfecting this dish.
Thank you for reading my post.
---
---