My Starbucks Drink Series: Java Chip Frappuccino, Its ⭐️ ⭐️ ⭐️ ⭐️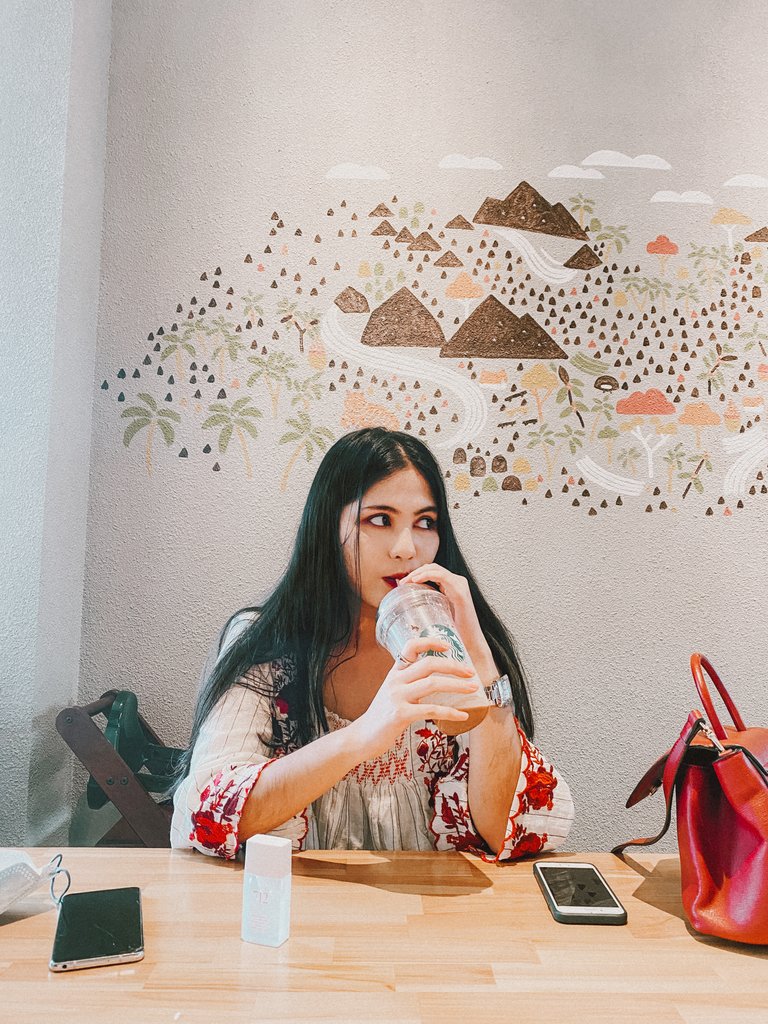 Hello my dear friends …
I think that i posted about Starbucks few times already in here, but i hope that you will not get bored at me and my Starbucks rendezvous. Though it might seems like i often hang out in Starbucks, its rare for me to change my drink. Usually, i just ordered the sane thing over and over again. So, to make it fun, i planned to start my own mini series to try every drink that they have in Starbucks and share my experience to you all my friends. I wish that i will not only talked about Starbucks in my city, hopefully i can start going to Starbucks in another city soon (holiday, wink wink).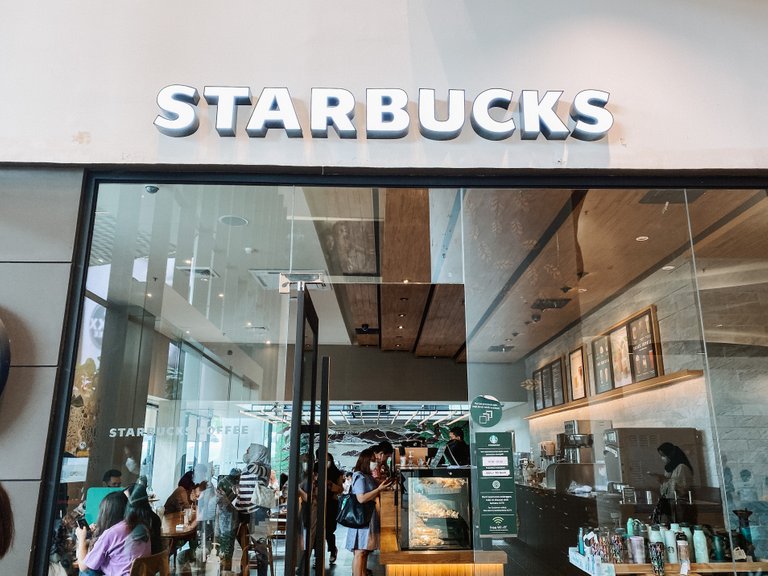 This time.m, i went to Starbucks in Sun Plaza Mall. Lately, i love to go to Starbucks in Sun Plaza since they renovated their Starbucks. Its just more lovely and cozy. I went here with my cousin sister. She said that she got a buy 1 free 1 Starbucks vouchers so she asked me to use it with her. I love hanging out with my cousin sister l, we talked a lot about love, life, and work. Just usual chit chat.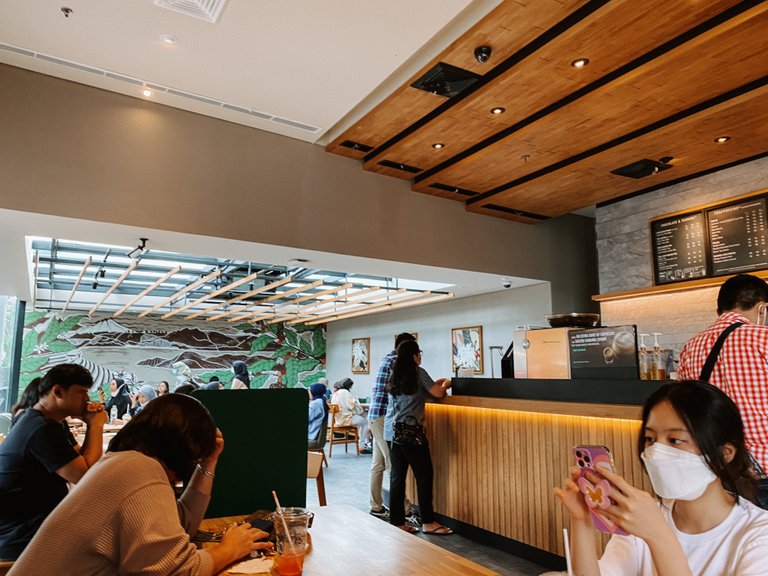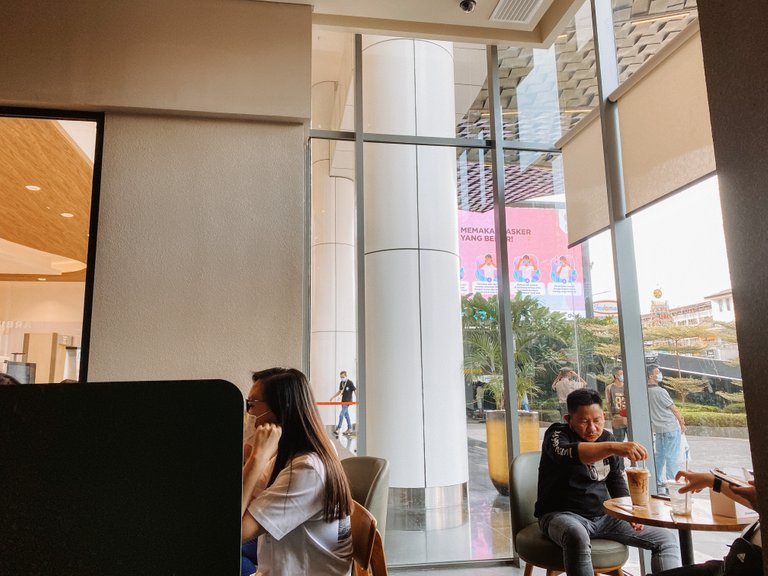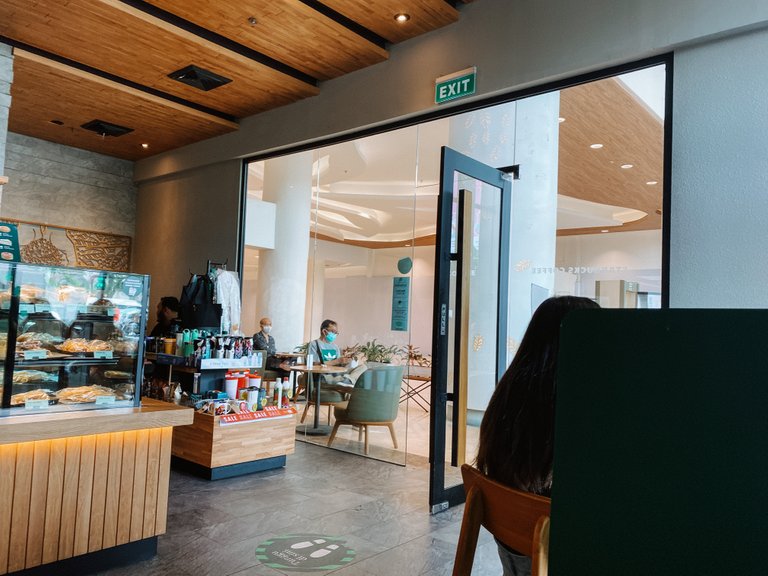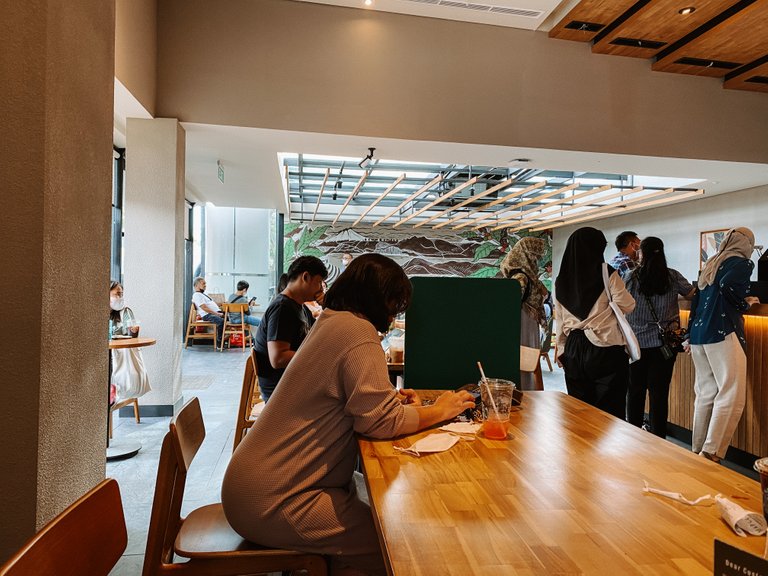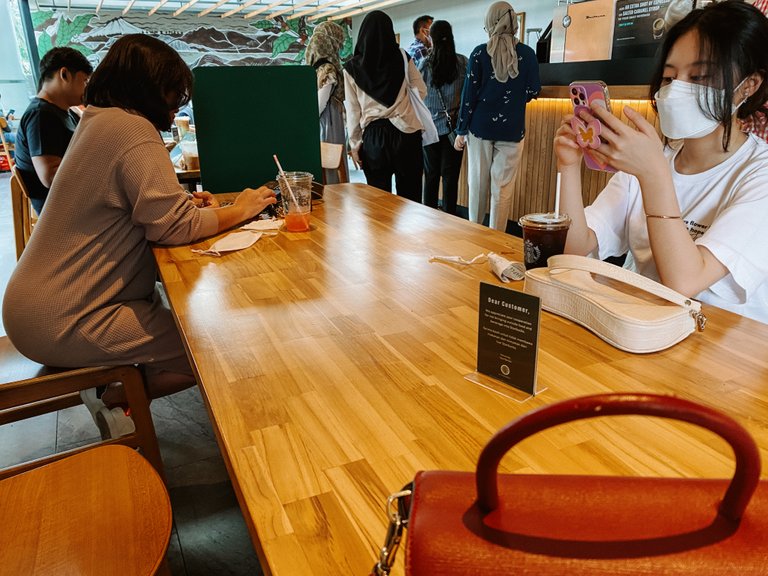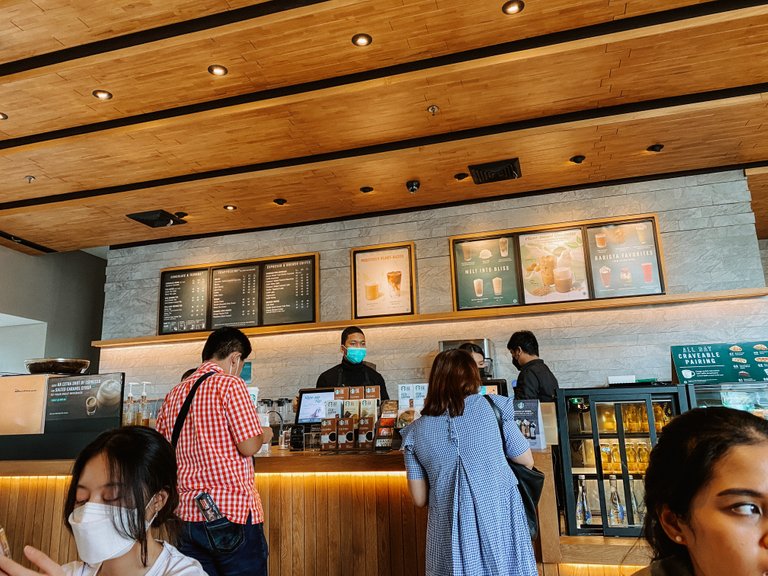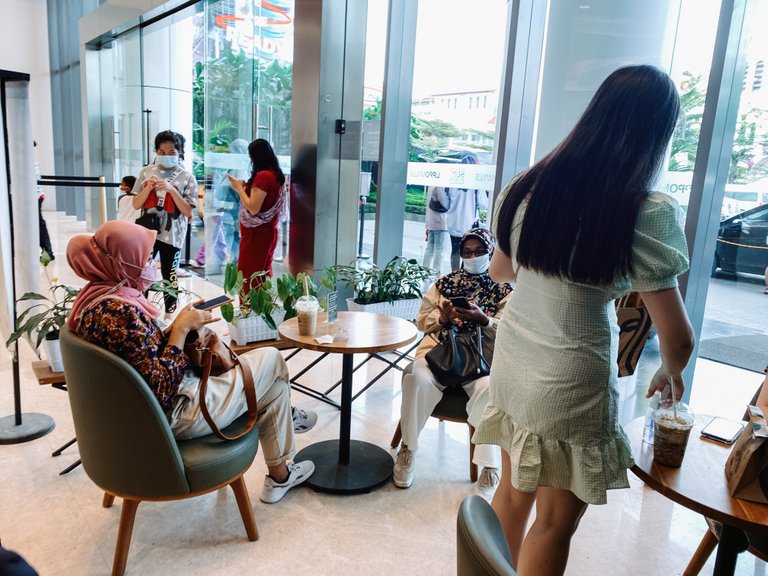 This is what the place looks like. Since i am so excited to talk about the order, i will skip talking about the place for too long.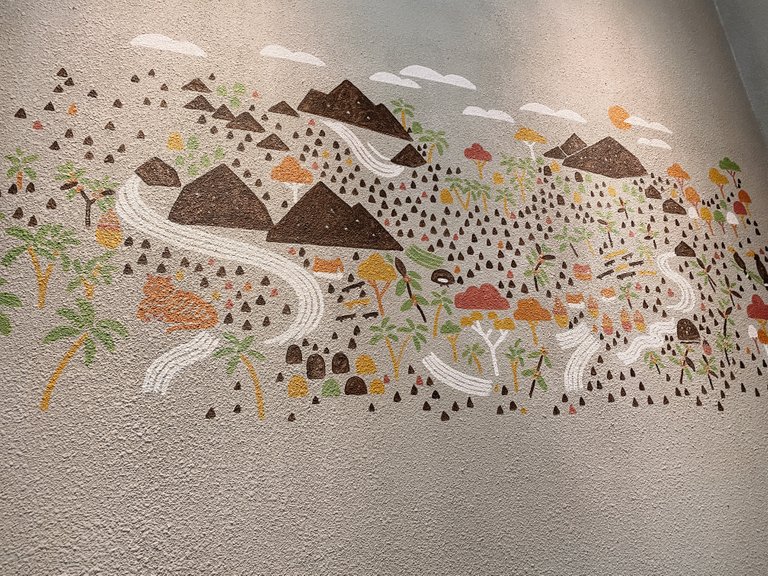 But there's one thing that catches my interest lately. I ' ve been thinking to collect the pictures of decoration in coffee shop. For example is this painting in the wall. What does it mean? I think its about coffee farm? Yes, i think so.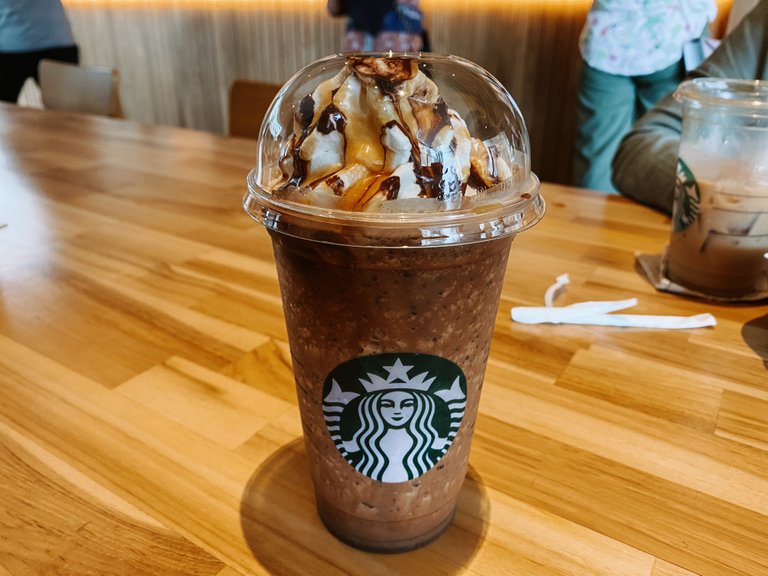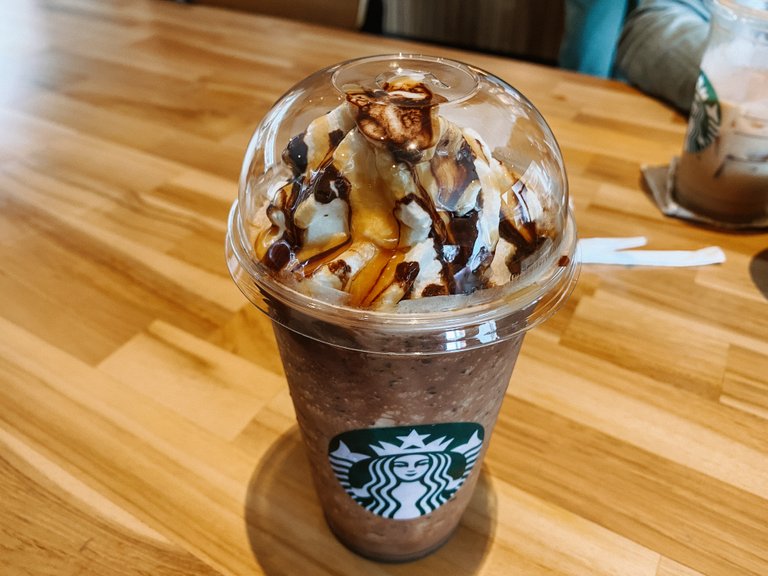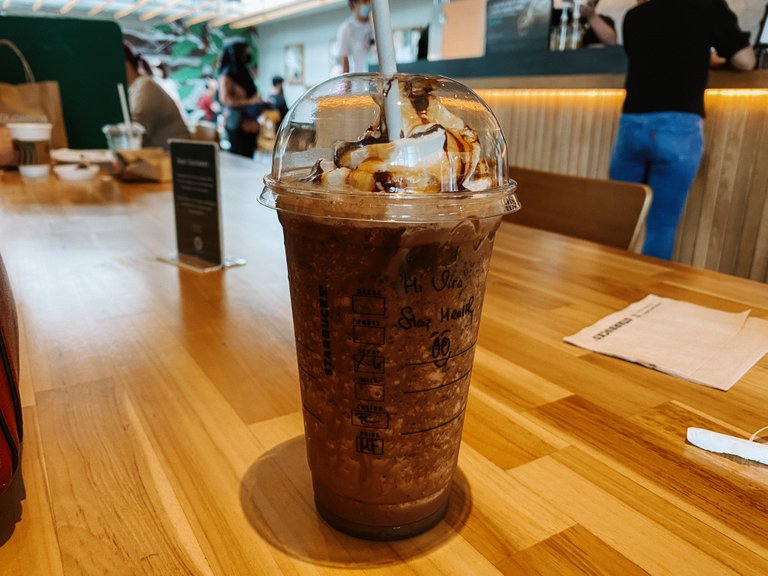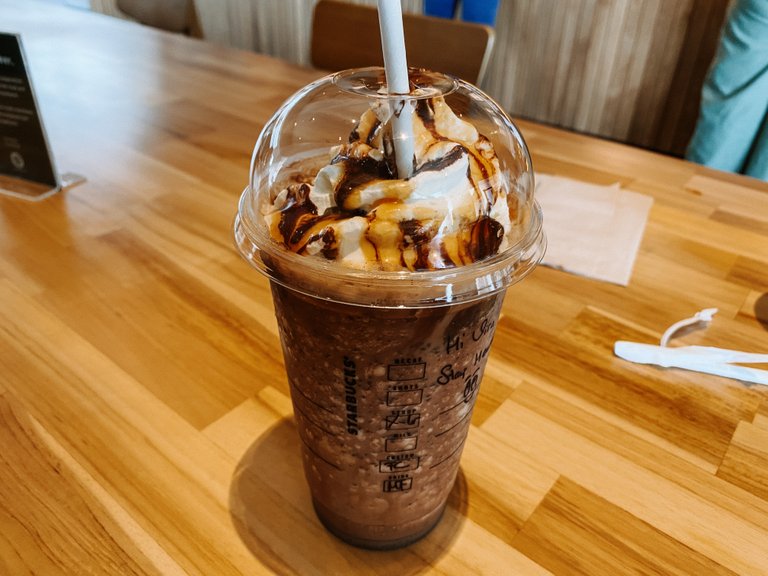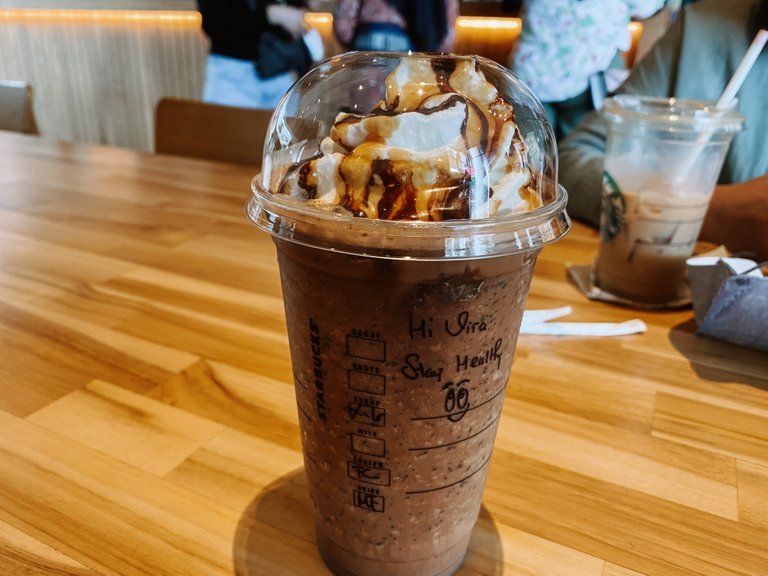 This is my drink guys. Its Java Chip Frappuccino. I have never try Frappuccino before, my friend told me that it means frappe plus cappuccino. Interesting, huh? Its not something new for other people but its surely an interesting concept to someone that rarely enjoying drink like me. I thought that they taste will be so so. Who would have thought that i was hooked from the first taste. Its taste like chocolate, coffee, and cream altogether. Such a sinful combo. There's a choco chip Pieces in the drink, i think that its where the chocolate taste came from.
Have you ever try Java Chip Frappuccino from Starbucks, my friends?
The price of the drink is 64.000 in Venti size. Since we buy it with buy 1 get 1 voucher. I only have to pay for 32.000 idr.
Good deal again!
This is such a good purchase.
Random drink but good taste, good price, good place.
The original
---
---