Unboxing Make Up Product With My Neighbor Sounds As The Background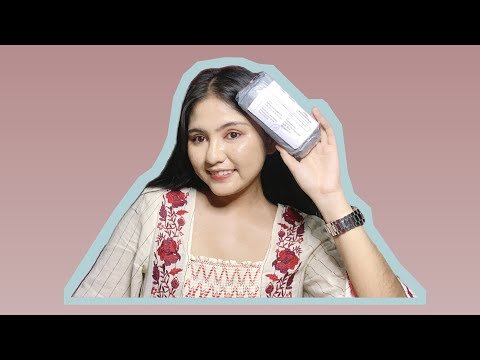 ---
Hello my dear lovely friends ..
Another unboxing from me, its make ip product this time.
Both of them are fairly new release from their perspective brand.
Its A Face mist and a eyeliner.
There's another new things happened in this video.
My neighbor has an event in their house and they played karaoke in there for quite loud, so excuse me for that.
---
▶️ DTube
---
---