Staycation? No, Its Workcation With My Friend @AnggrekLestari In The Weekend. We Meet Again After Almost 2 Years.

---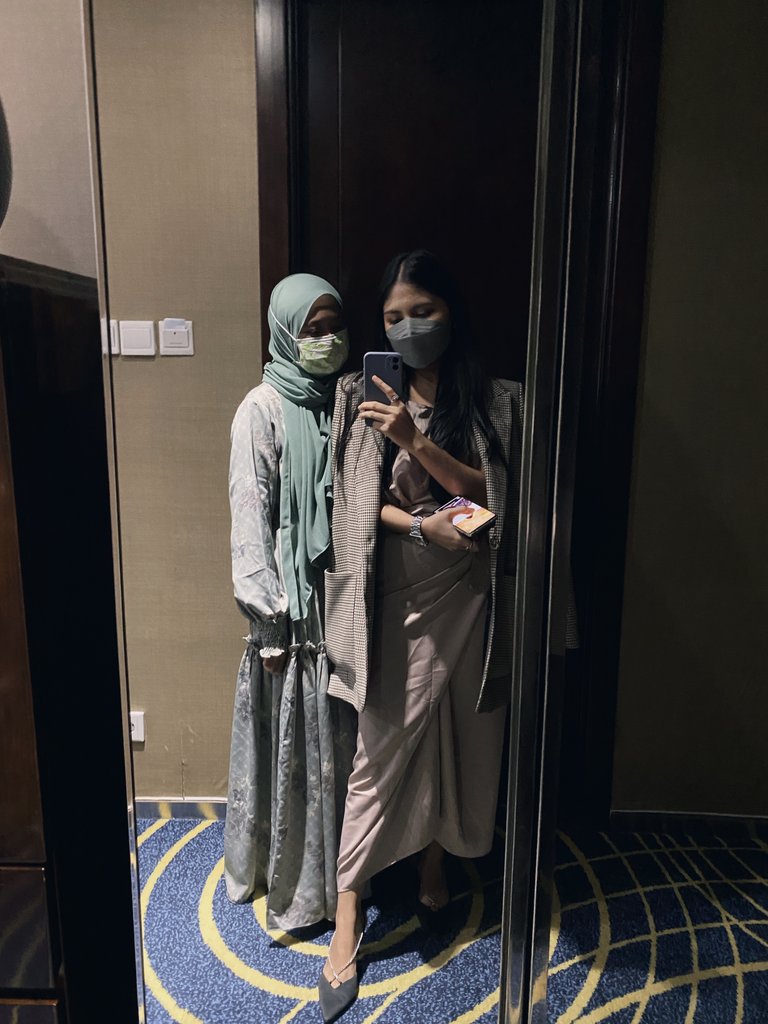 Hello my dear friends.
In this vlog, i want to share some of me and @anggreklestari 's activity during our last meet up. We didnt meet up with each other for almost two years now. The main reason is because we live in different city so its not easy for us to meet, other than that is probably because of the pandemic. We promised to meet with each other numerous times already, but its all failed plan. Finally and finally, last week. Anggrek suddenly called me to asked if i want to do a staycation with her in a hotel. Since i want to meet up with her and i feel like i need a staycation too, i said yes immediately.
In the first day we meet, we were not stay in the hotel. We went to JW Marriot hotel with @Aswita. But sadly, i didnt took any vlog since i arrived pretty late in the hotel. Its quite a pity because it will be so fun if we can make a video together with the three of us. I mean, how many times in my life that i will be hanging out with my university friend and junior high friend that become a mutual friend through Hive.
In this video, i shoot the vlog when we were in Cambridge Hotel. In the video, the activity that i showed are when we arrived, when we dinner, when i have my midnight bath, when we have lunch, and when we go back.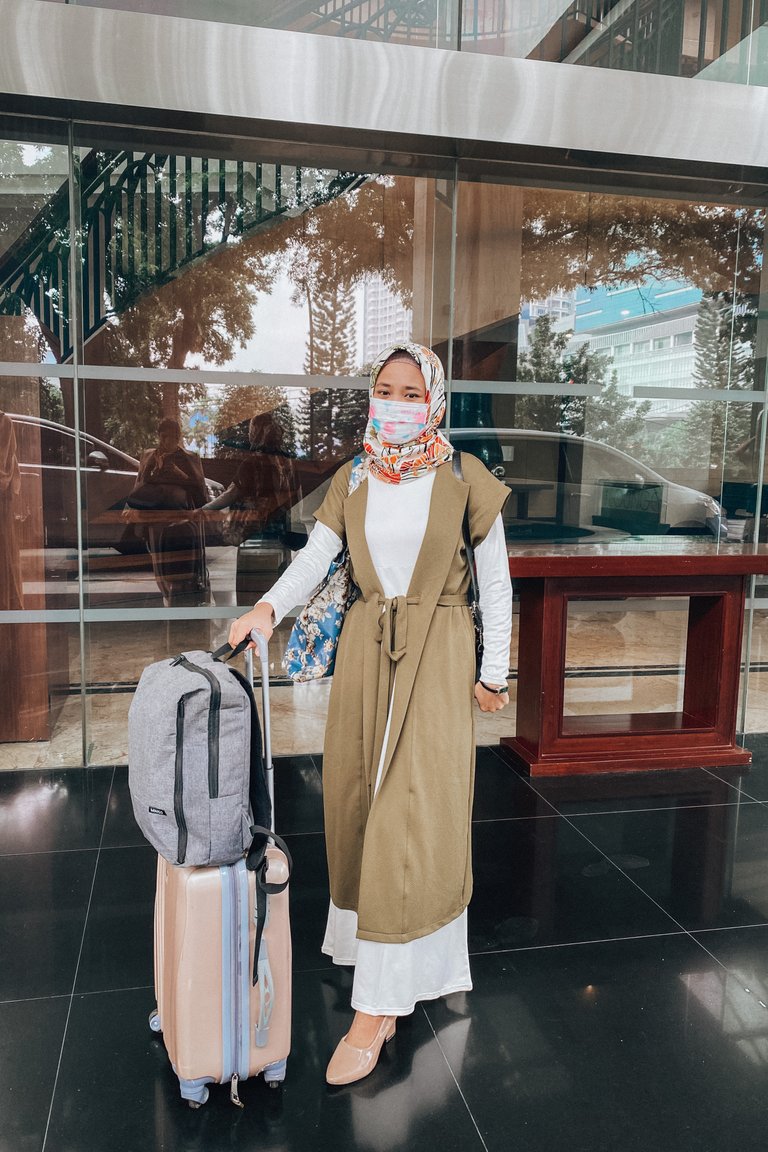 We planned to have a staycation but ended up discussing about work all the time. We even tell each ither how tired iur body because it seems like our mind can not rest. Even when we're laughing about something else, our conversation will go back to work related. When i was back at home and able to think again, i have realized that we both aint mean to have a staycation together, its workcation. Still, we had a lot of laugh and fun.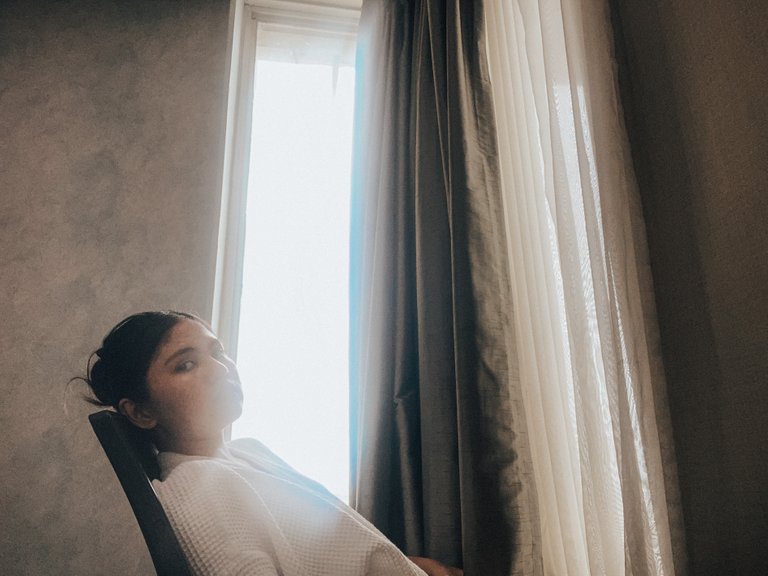 This is one of the most enjoyable weekend that i have in a while.
Lets do this again another time ❤️
---
▶️ 3Speak
---
---