Three photo Thursday - T minus 2
What do you do on a public holiday that's T minus 2 from a big market?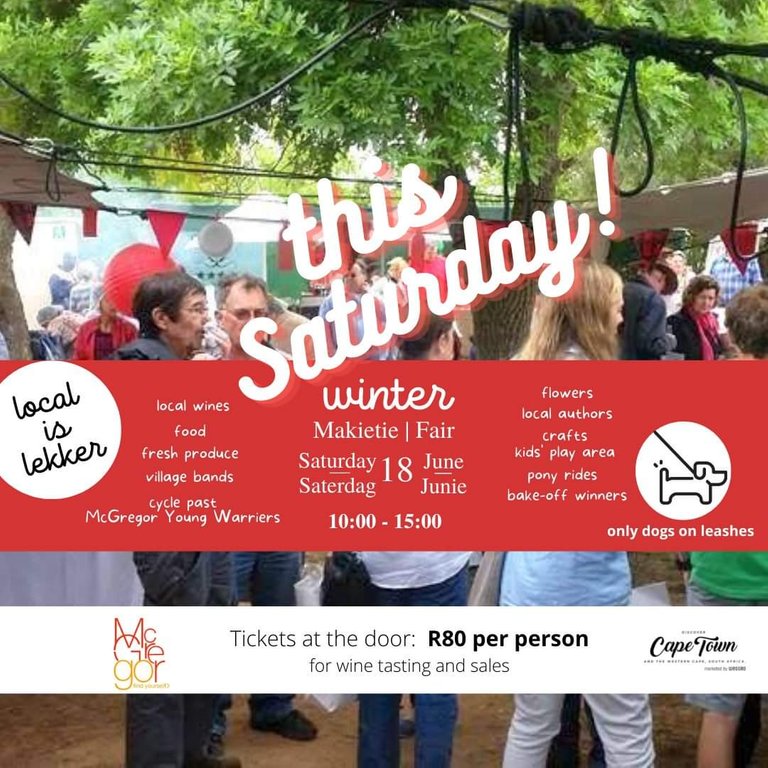 Make 20 jars of lemon marmalade that I was supposed to have made the day before.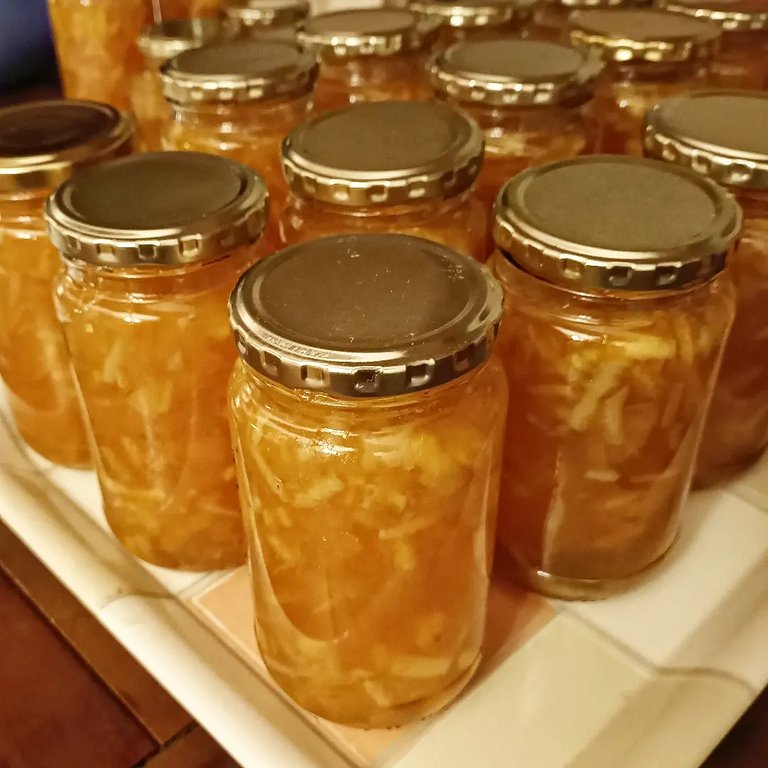 Prepare scotch eggs for cooking, today.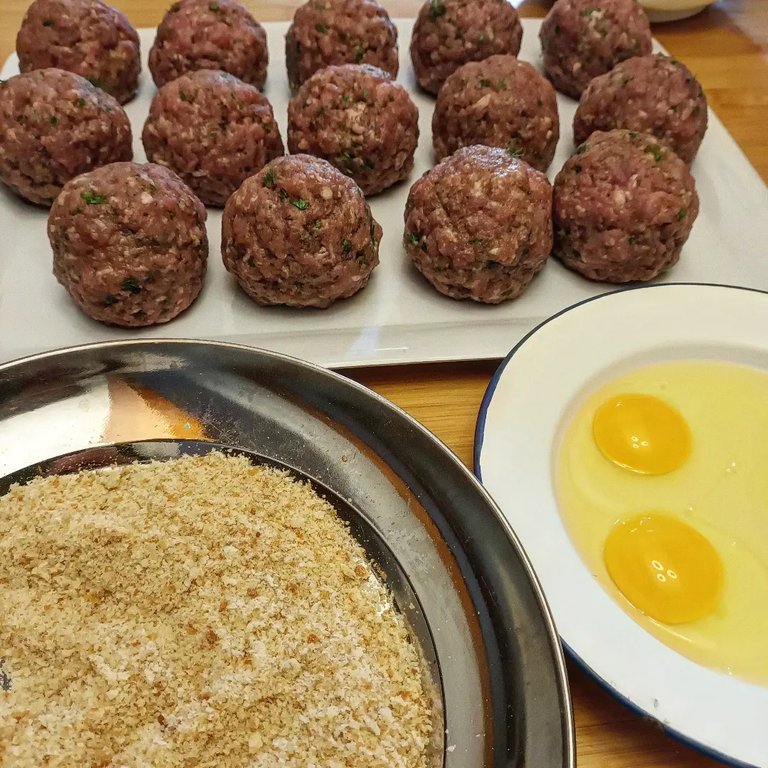 I also made snoek pâté as well as - no pics - hummus and potted homemade cottage cheese.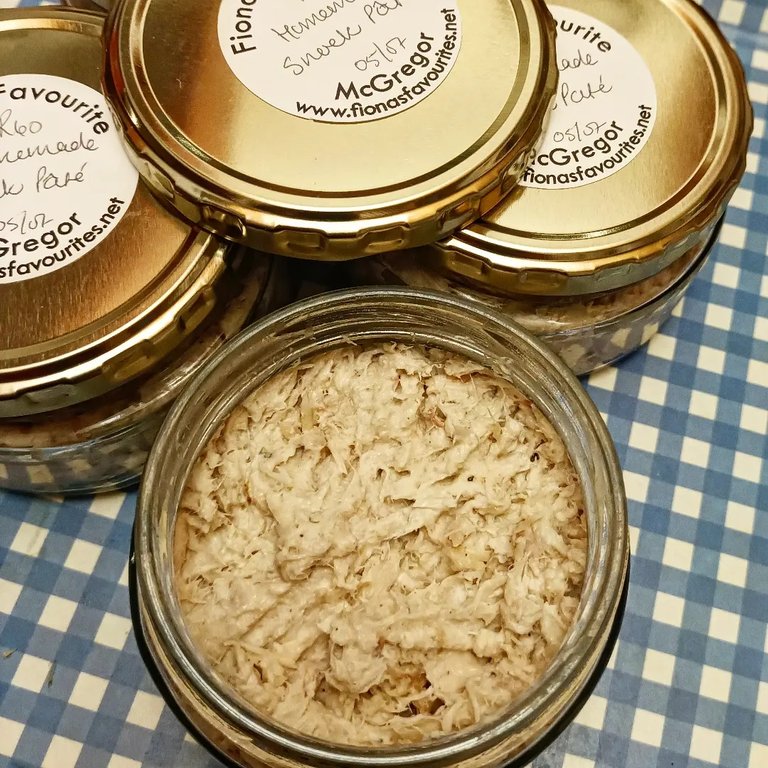 As preparation for this winter fair, I have filled more than 24 pots with different things for Saturday.
Supper at the end of a long kitchen day and the coldest day of the year, a warming shakshuka with duck eggs, Cecil's peppers and a sourdough bun for The Husband.
Today will be another long one and a little nerve wracking: the weather god are threatening to rain on our parade.
Until next time, be well
Fiona
The Sandbag House
McGregor, South Africa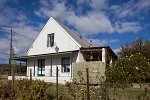 Photo: Selma
Post script
If this post might seem familiar, it's because I'm doing two things:
re-vamping old recipes. As I do this, I am adding them in a file format that you can download and print. If you download recipes, buy me a coffee. Or better yet, a glass of wine....?
and "re-capturing" nearly two years' worth of posts.
I blog to the Hive blockchain using a number of decentralised appplications.
From Wordpress, I use the Exxp Wordpress plugin. If this rocks your socks, click here or on on the image below to sign up.

Join Hive using this link and then join us in the Silver Bloggers' community by clicking on the logo.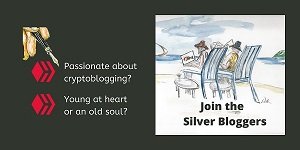 Original artwork: @artywink
lastly, graphics are created using partly my own photographs, images available freely available on @hive.blog and Canva.
---
---