Three photo Thursday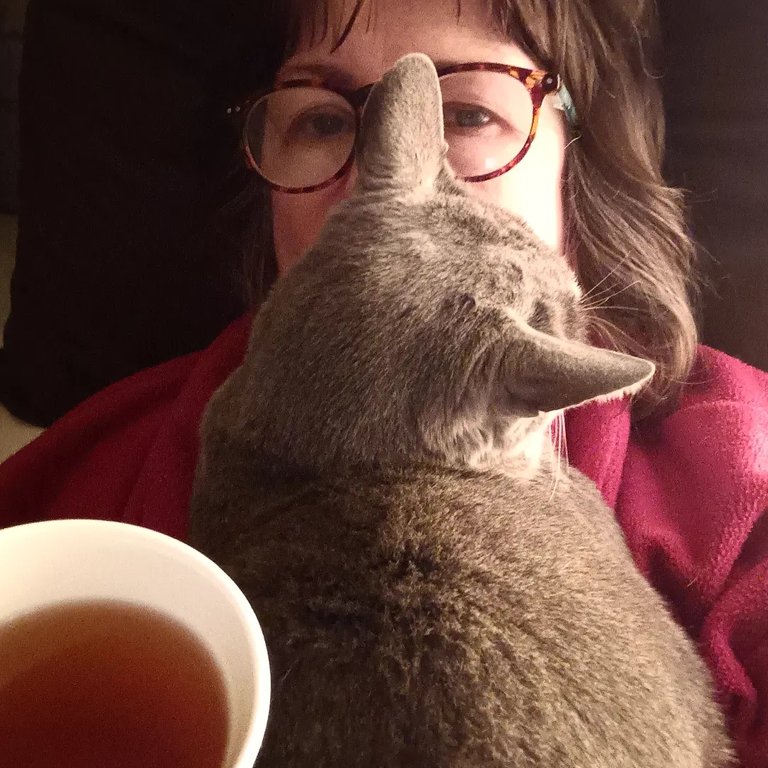 It's a brave creature that comes between me and that first morning tea. Gandalf doesn't give a damn. He cannot get close enough.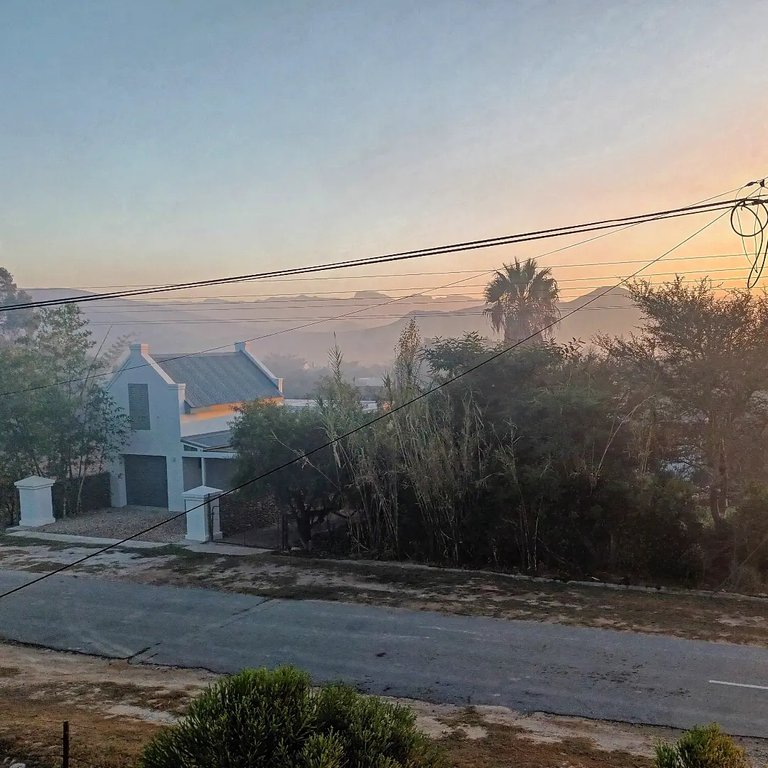 No, it's not mist, it's smoke. Smelly smoke. Don't know who was responsible and it did dissipate with no damage done. It did make for pretty pictures, though. Speaking of that view, it's slowly disappearing: that building went up last year. It's taller than we were led to believe it would be. And the open space to the left of it will soon be filled with one house and then another. We are done with building and the noise of building but we simply have to suck it up. It comes with noise and risk. I hate saying this, but when that was built, expensive fencing materials were stolen from behind our locked gate. Turns out that it was the workers and it lost The Husband a customer and income. So. We're not looking forward to the next few months. Could be as long as a year.
Then this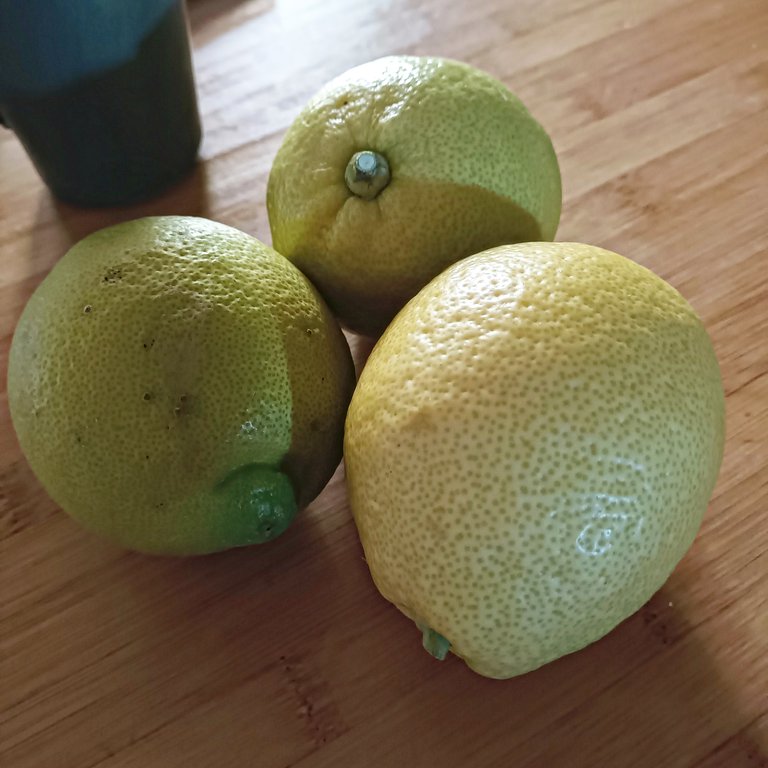 First fruit. Ever. Of more to come. From our own lemon tree.
Expect much lemon - and marmalade - spam. Lemons are arriving at my house by the bag and box full. From gardens and farms. I will be working overtime in my other office aka my happy place aka my kitchen, today and Sunday, and...
Until next time, be well
Fiona
The Sandbag House
McGregor, South Africa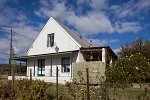 Photo: Selma
Post script
If this post might seem familiar, it's because I'm doing two things:
re-vamping old recipes. As I do this, I am adding them in a file format that you can download and print. If you download recipes, buy me a coffee. Or better yet, a glass of wine....?
and "re-capturing" nearly two years' worth of posts.
I blog to the Hive blockchain using a number of decentralised appplications.
From Wordpress, I use the Exxp Wordpress plugin. If this rocks your socks, click here or on on the image below to sign up.

Join Hive using this link and then join us in the Silver Bloggers' community by clicking on the logo.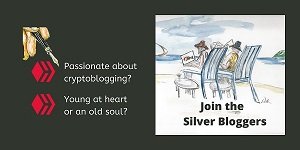 Original artwork: @artywink
lastly, graphics are created using partly my own photographs, images available freely available on @hive.blog and Canva.
---
---