Three countries on one plate
We are still making our way through leftovers and surplus bits from last week's market. Last night's supper was a whirlwind trip around the world on one plate. Jambalaya from the southern USA, curried eggs and Trish's garlicky tzatziki.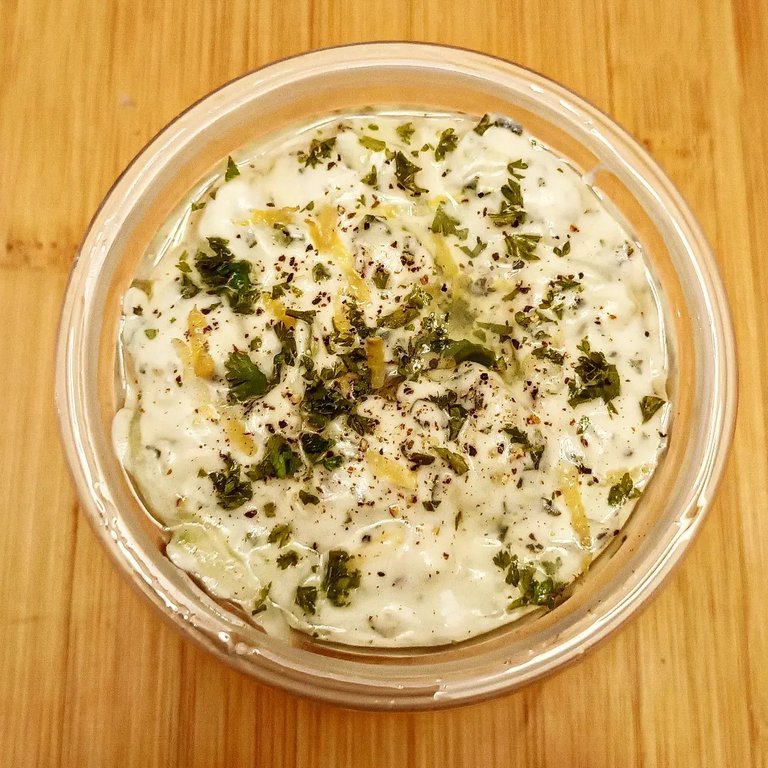 I have long wanted to make curried eggs and had hard boiled eggs left over from the scotch eggs, taking up space in the fridge. According to my consultations on the interweb, curried eggs are either British or Indian. I lent towards the ethnic Indian recipes I came across and combined these ideas.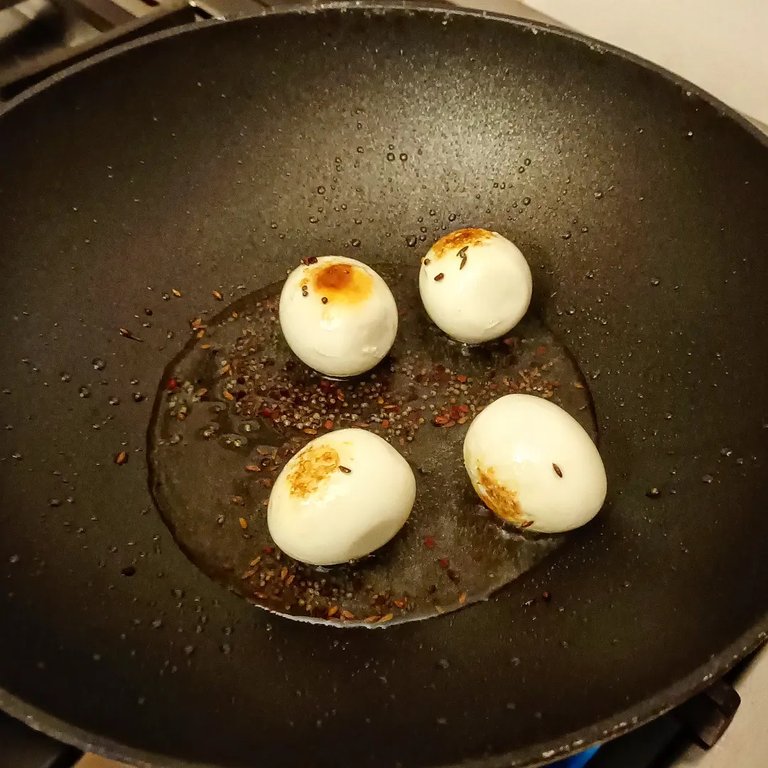 The hard boiled eggs, pricked, were fried in sizzling mustard, cumin and fenugreek seeds and set aside.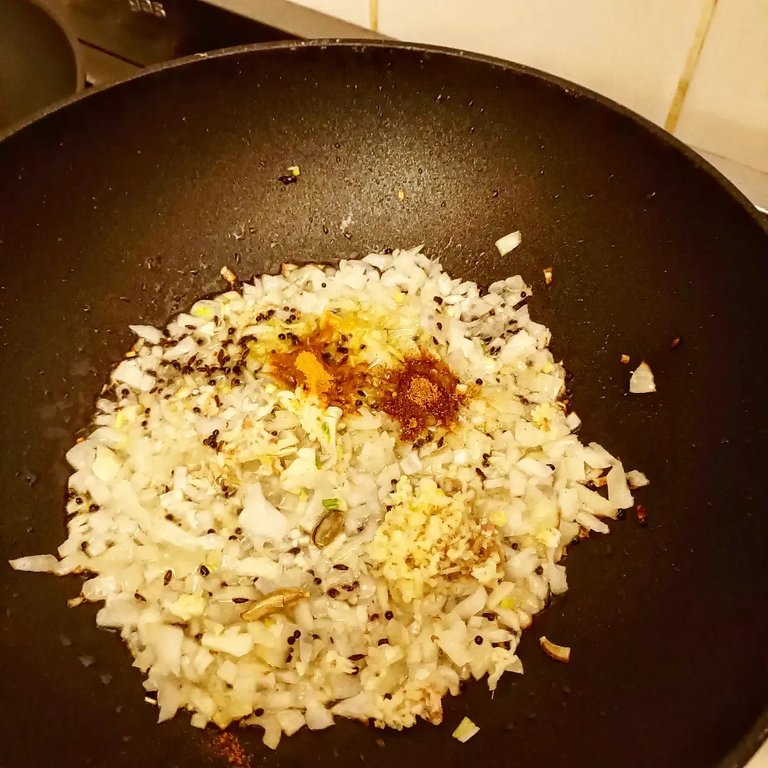 Then, with the spices, I sautéed an onion and added garlic, ginger and a couple of cardamom pods. Finally, I added half a teaspoon of curry powder. Once the onion was transparent, a can of chopped tomatoes went into the wok. I did have to add a little sugar because the tomatoes were a little more sharp than worked with the spices.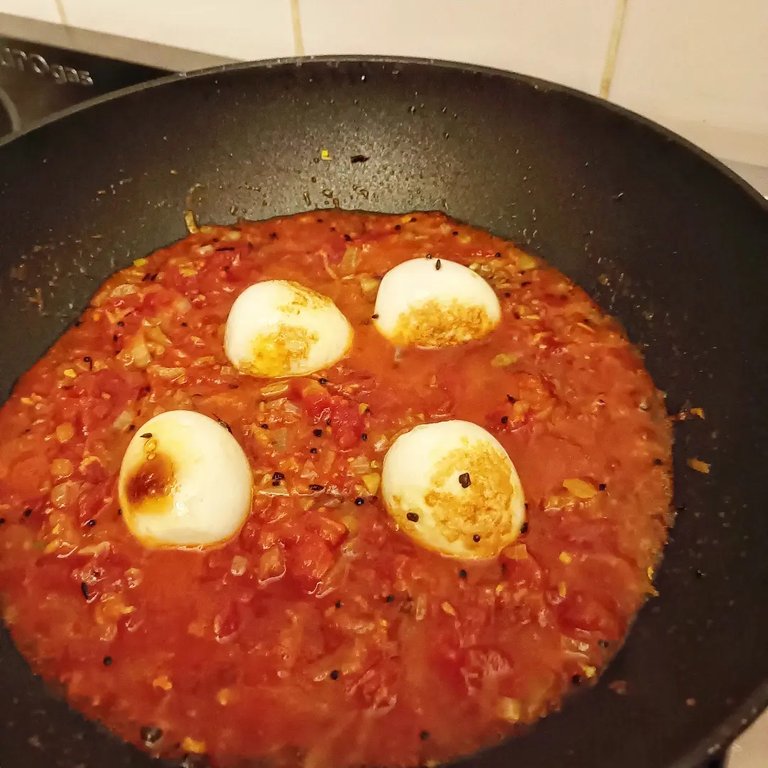 The eggs went into that bubbling mixture to heat through.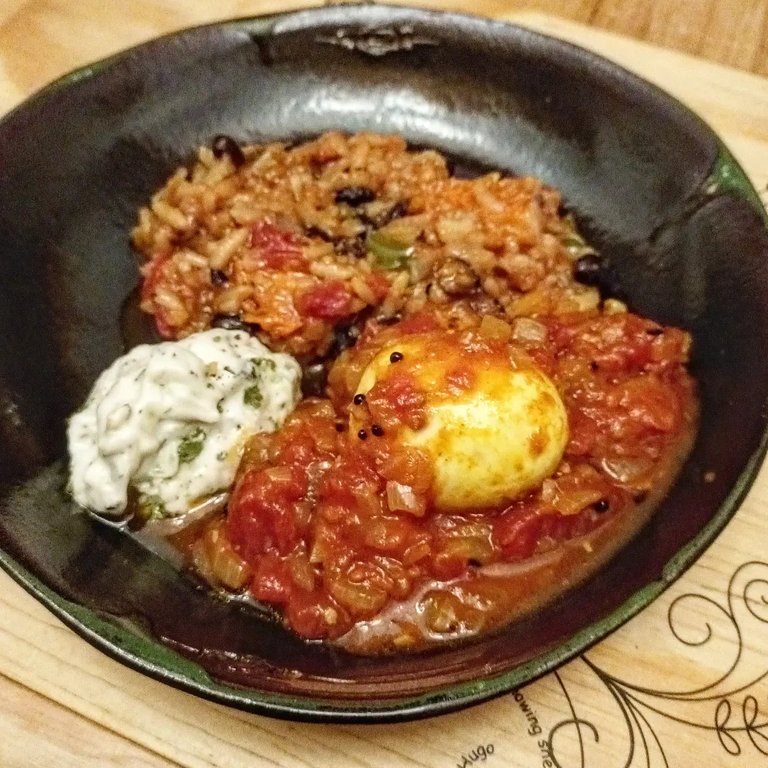 I served the three countries on Trish's fab plates.
Remarkably, the flavours really worked together well.
I will do this again. Whether the three countries will land up in one place again, I am not sure as I think that naan bread might just trump the jambalaya.
Until next time, be well
Fiona
The Sandbag House
McGregor, South Africa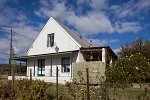 Photo: Selma
Post script
If this post might seem familiar, it's because I'm doing two things:
re-vamping old recipes. As I do this, I am adding them in a file format that you can download and print. If you download recipes, buy me a coffee. Or better yet, a glass of wine....?
and "re-capturing" nearly two years' worth of posts.
I blog to the Hive blockchain using a number of decentralised appplications.
From Wordpress, I use the Exxp Wordpress plugin. If this rocks your socks, click here or on on the image below to sign up.

Join Hive using this link and then join us in the Silver Bloggers' community by clicking on the logo.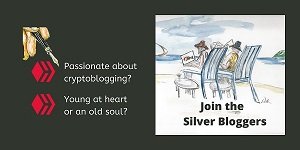 Original artwork: @artywink
lastly, graphics are created using partly my own photographs, images available freely available on @hive.blog and Canva.
---
---