Sunday Snippets - chilli-n about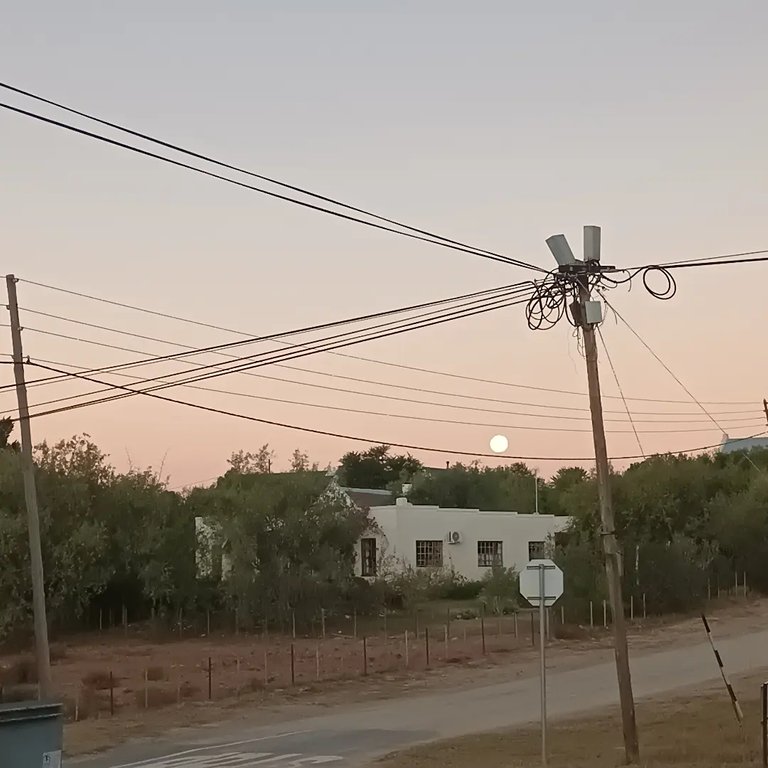 Last night's rising of of the almost full moon.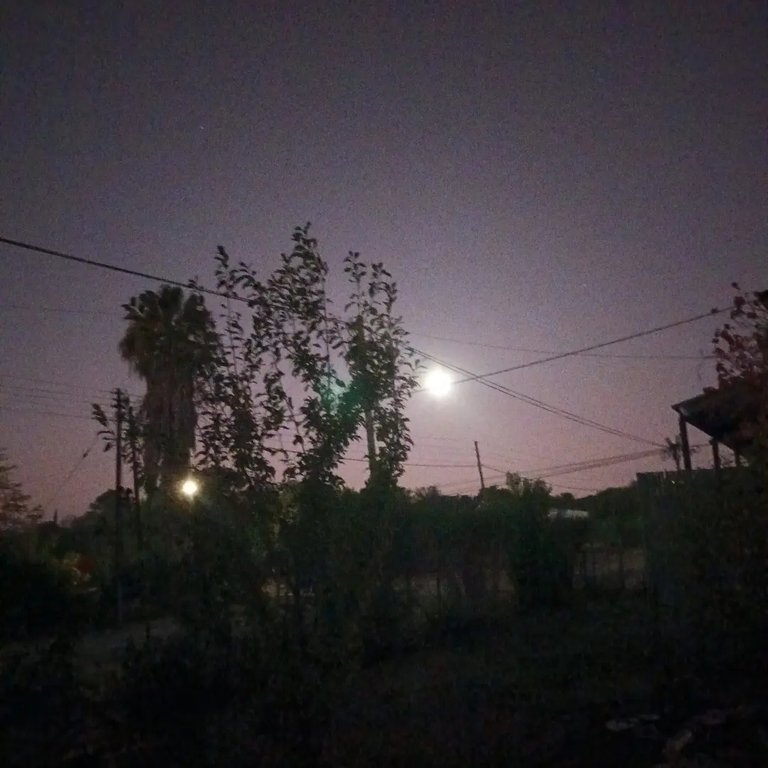 From two different points in the garden.
It was a long day, yesterday. Not only is it the season for citrus, but we also have a big market ahead. More about that, soon.
So, the Sunday jobs: chilli jam and lemon chilli marmalade. This novelty product sold so well, that this time, I was prepared and had ordered in jars. Now I have stock of 20.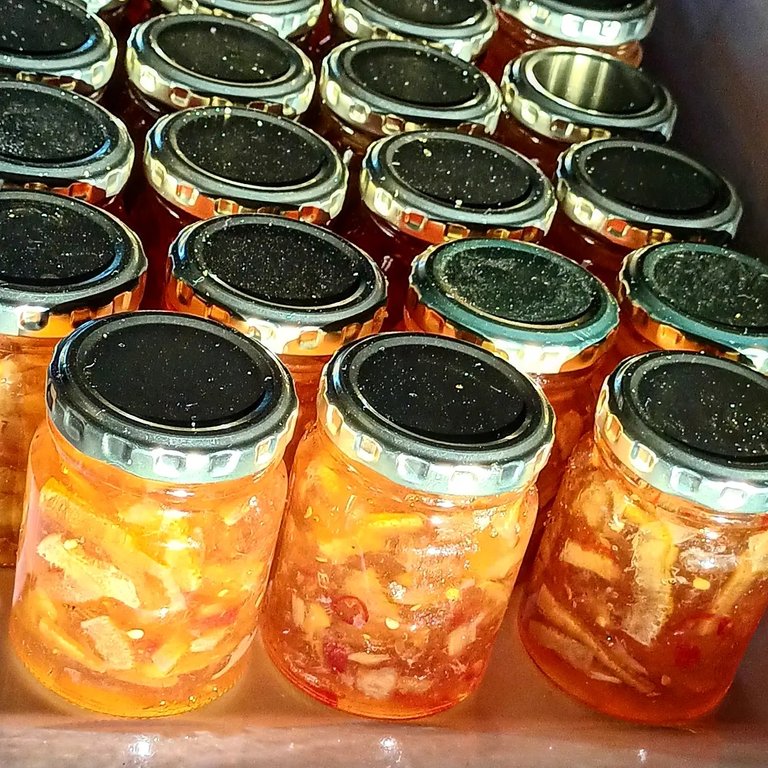 At the same time, and while chillies are still in season, and relatively inexpensive, I am stockpiling.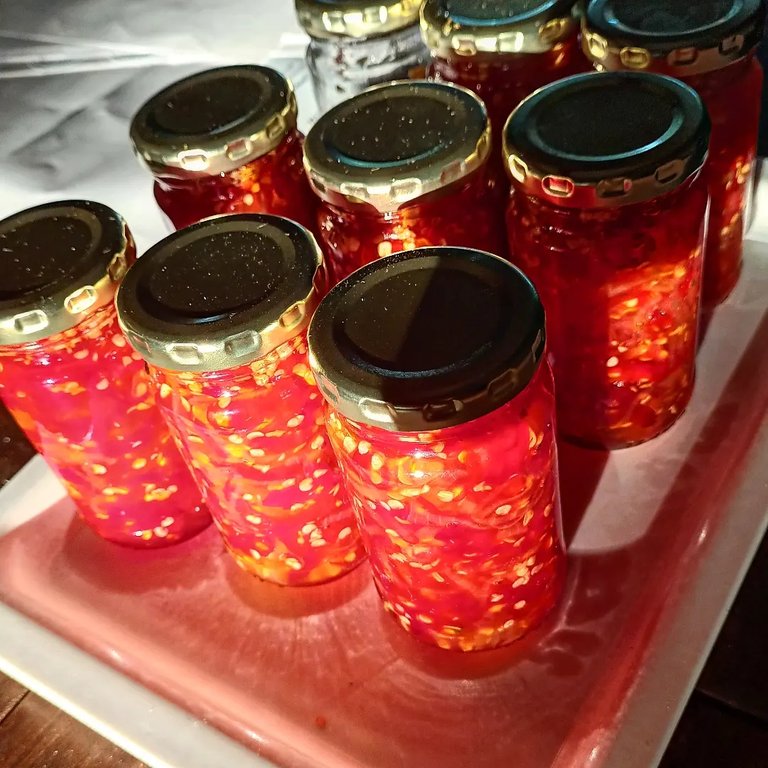 To end Sunday and the weekend, the last bit of last Sunday's lamb shoulder went into four pies.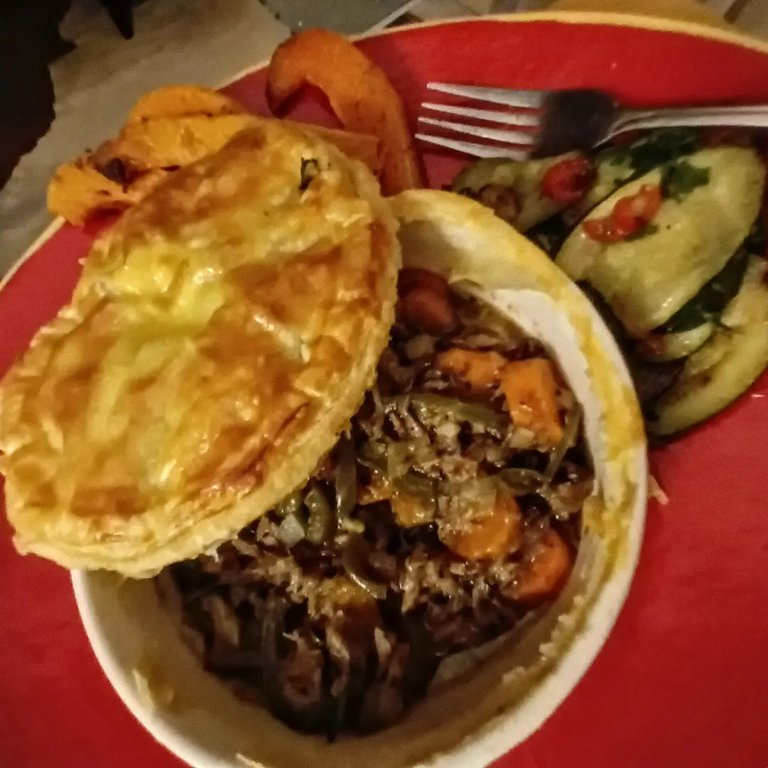 Two for last night and two for the deep freeze and for an Friday night supper after a kitchen day.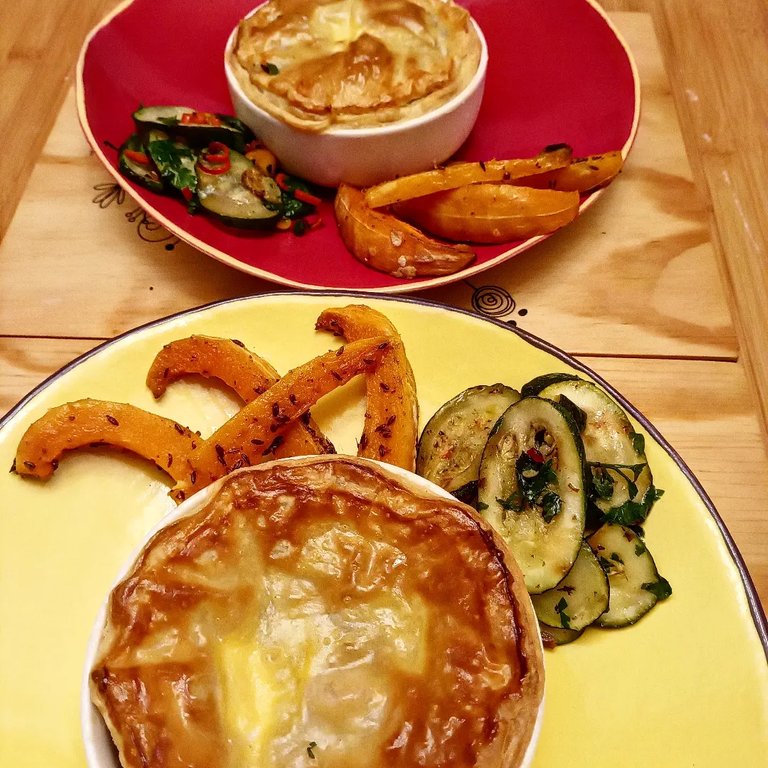 And of course, served on my new, favourite "flatware" with roasted butternut and sautéed "baby" marrow "courgettes", parsley and sweet peppers. A little cucurbit heavy, but what the hell, it was Sunday!
Oh and, in the end, that shoulder of lamb will have fed us for four main meals. Comfortably.
All in a good day's work!
Until next time, be well
Fiona
The Sandbag House
McGregor, South Africa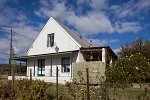 Photo: Selma
Post script
If this post might seem familiar, it's because I'm doing two things:
re-vamping old recipes. As I do this, I am adding them in a file format that you can download and print. If you download recipes, buy me a coffee. Or better yet, a glass of wine....?
and "re-capturing" nearly two years' worth of posts.
I blog to the Hive blockchain using a number of decentralised appplications.
From Wordpress, I use the Exxp Wordpress plugin. If this rocks your socks, click here or on on the image below to sign up.

Join Hive using this link and then join us in the Silver Bloggers' community by clicking on the logo.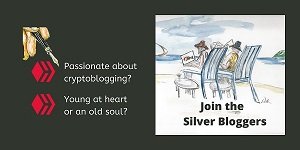 Original artwork: @artywink
lastly, graphics are created using partly my own photographs, images available freely available on @hive.blog and Canva.
---
---