Sunday Snippets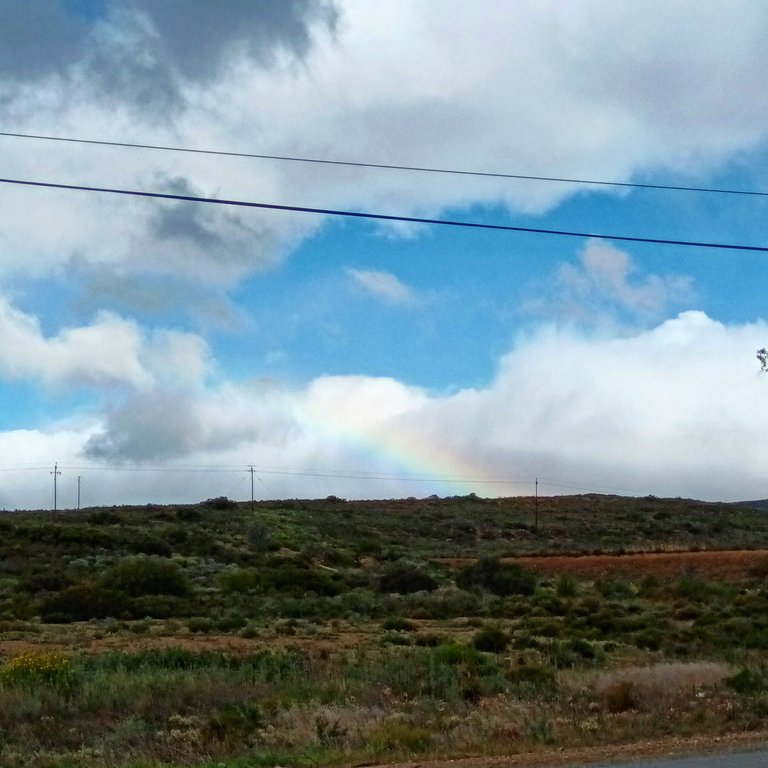 Yesterday was by far the coldest we've had this winter. The Husband, who records these things, also tells me that this July was the coldest we've had since 2014. This year, unlike the previous two, we've had very little rain, no snow, and very little frost. That we've not had frosty markets, is a boon. Yet, we need the cold and the wet for our gardens and the farmers' crops...
Speaking of which: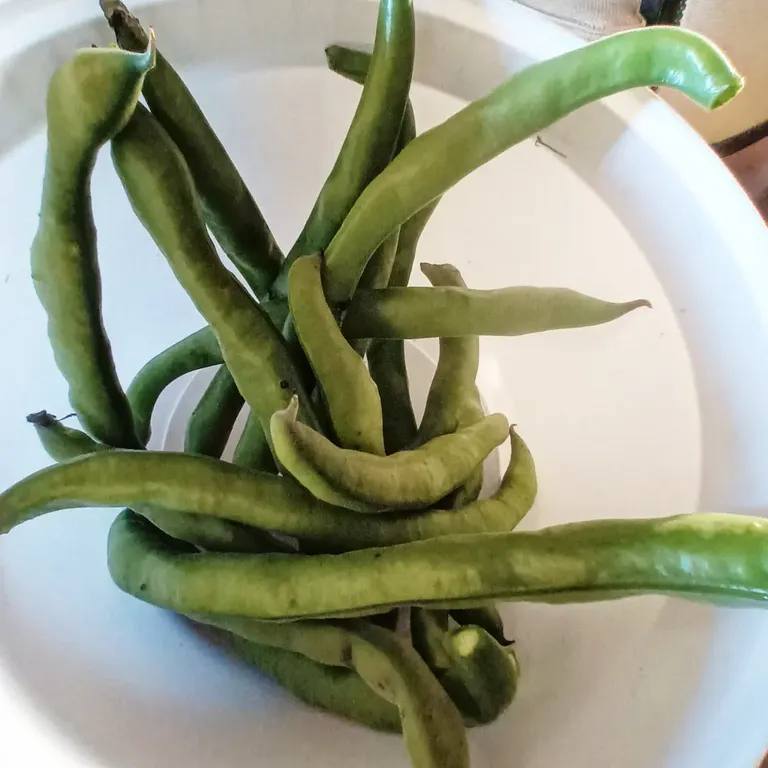 After last year's dismal crop of broad beans, this year's are much better. This first picking was a welcome surprise on a day when we lit the fire just after breakfast.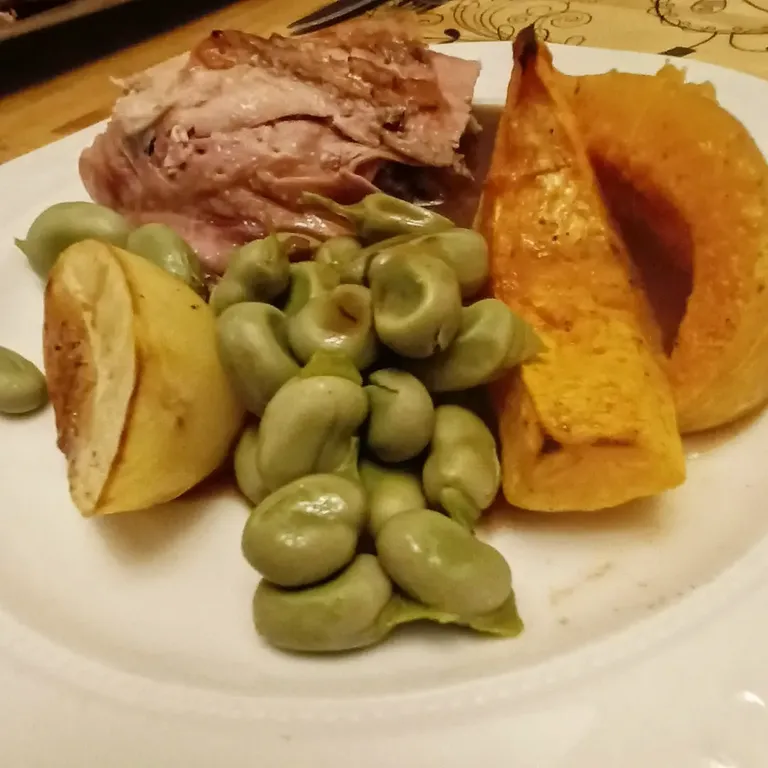 They were absolutely delicious, lightly boiled with mint and with Weber roasted free range chicken which we get from our friends just outside the village.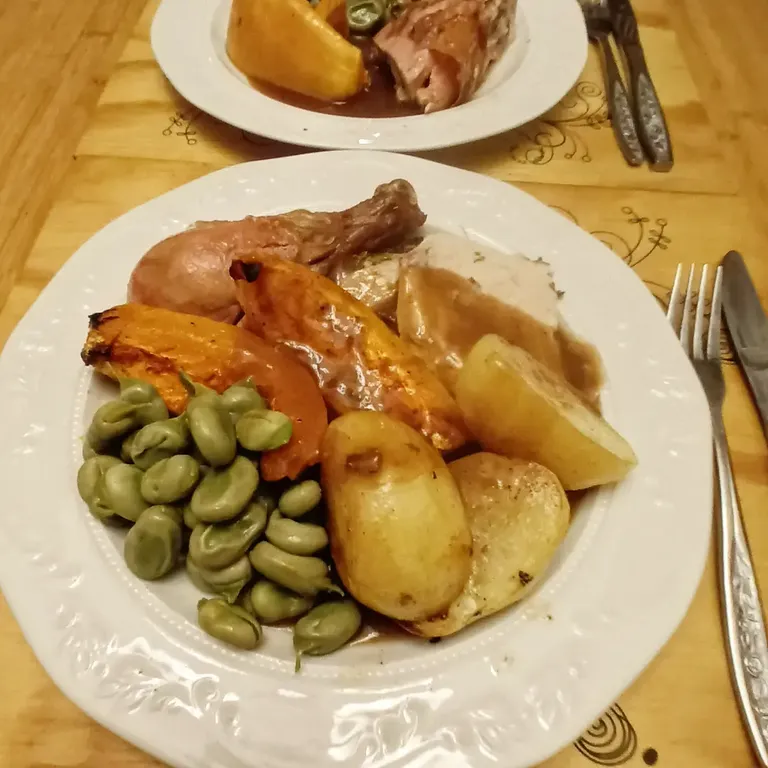 It was a good way to end a cold weekend.
Until next time, be well
Fiona
The Sandbag House
McGregor, South Africa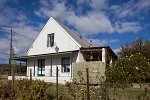 Photo: Selma
Post script
If this post might seem familiar, it's because I'm doing two things:
re-vamping old recipes. As I do this, I am adding them in a file format that you can download and print. If you download recipes, buy me a coffee. Or better yet, a glass of wine....?
and "re-capturing" nearly two years' worth of posts.
I blog to the Hive blockchain using a number of decentralised appplications.
From Wordpress, I use the Exxp Wordpress plugin. If this rocks your socks, click here or on on the image below to sign up.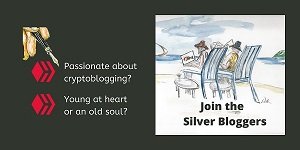 Original artwork: @artywink
lastly, graphics are created using partly my own photographs, images available freely available on @hive.blog and Canva.
---
---