Jazz (impromptu) on a Friday evening
Back (I won't say how far) in the day, Friday nights were for dancing, parties and fun. Often it was live music. Often it was jazz. In case you don't know, jazz is one of my favourite music genres - especially with brass.
Our Fridays always end at the local. It's not just because I get cabin fever (less so now that I have regular work), but it also gives me a cut-off time in the kitchen. If I didn't have that, market prep would run into supper prep and death. After some of the Covid restrictions were lifted and we could resume the market, but pubs and restaurants were still closed, one of the things that lockdown taught me was that I had to stop. Starting to cook at 07h30 and stopping after supper at around 21h30 was insane.
So, Fridays mean ending the week in the village living room, Jimmy's Pub.
This Friday was no different. Except. There was music.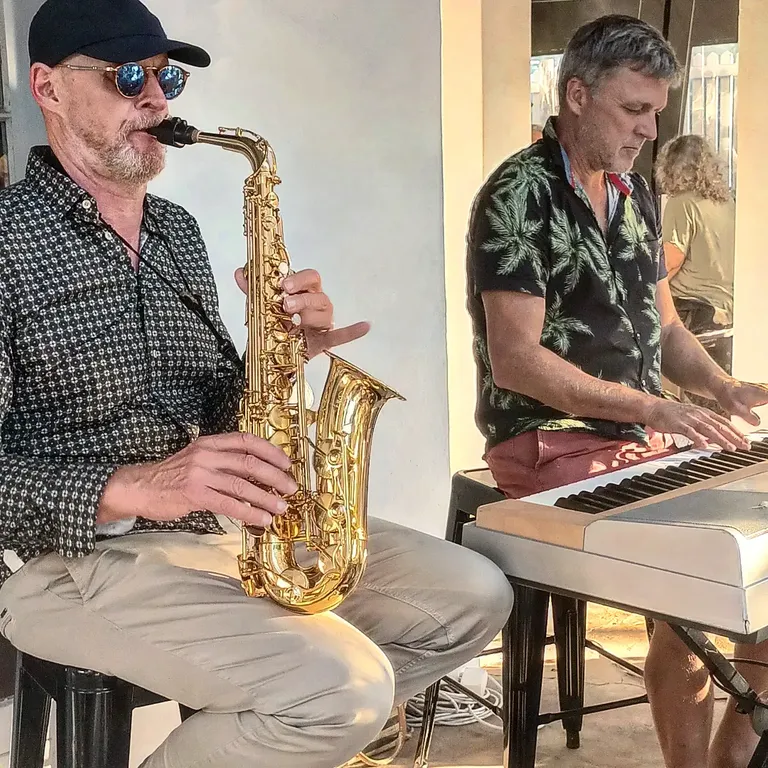 Because two musos, one a friend an McGregor resident, Ryan, and a Swiss visitor and professional saxophonist, Martin, had connected earlier on the week, hit it off and jammed about. Then, just wanted to play. For people. For fun.
They were joined also by a trio of McGregor youngsters. Martin simply went with the flow, and suddenly, from just about nothing, jazz!
https://youtube.com/shorts/g4VoISdRM6Y
These youngsters would never have experienced live jazz, and the music they play is the local brass band music. Of the three in that group, the one playing the trumpet is in the McGregor brass band. Not everyone can get in, and instruments. Well, that's another story.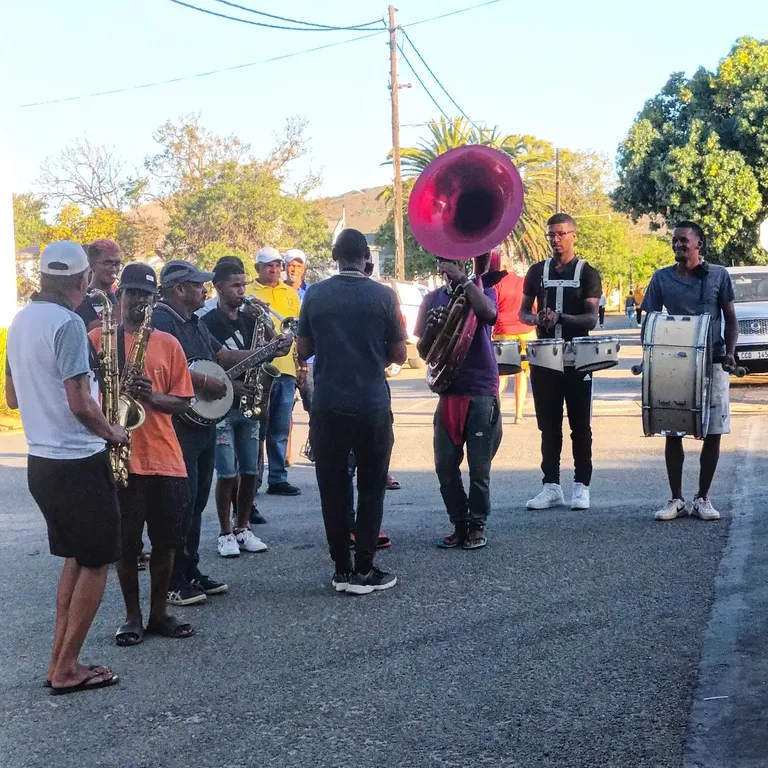 That's "our" band playing for one of their less formal and fun gigs (often it's funerals) on New Year's Eve. It's the first time since the lifting of restrictions that this village tradition had resumed.
Balm for the soul. Both New Year's eve and Friday evening.
Until next time, be well
Fiona
The Sandbag House
McGregor, South Africa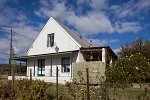 Photo: Selma
Post script
If this post might seem familiar, it's because I'm doing two things:
re-vamping old recipes. As I do this, I am adding them in a file format that you can download and print. If you download recipes, buy me a coffee. Or better yet, a glass of wine....?
and "re-capturing" nearly two years' worth of posts.
I blog to the Hive blockchain using a number of decentralised applications.
From Wordpress, I use the Exxp Wordpress plugin. If this rocks your socks, click here or on on the image below to sign up.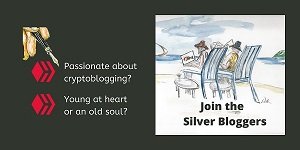 Original artwork: @artywink
lastly, graphics are created using partly my own photographs, images available freely available on @hive.blog and Canva.
---
---