Face(T)s and a little frustration on the side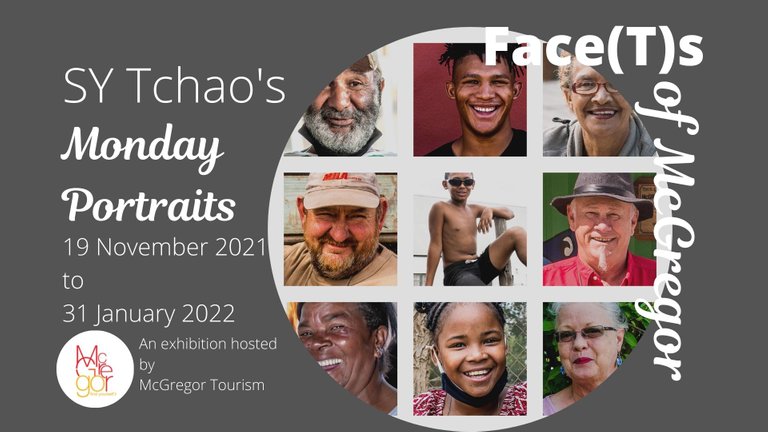 Foreword
I had not planned this post for today - and from the banner - you'll understand why. I had scheduled a post to publish from WordPress to the blockchain using the @exxp plugin but I keep on getting this error in the permalink field on WordPress.
500 Internal Server Error 500 Internal Server Error nginx/1.14.0 (Ubuntu)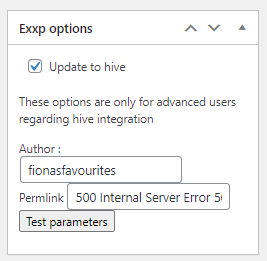 I am frustrated because it the scheduled post was my contribution to this week's edition of the Silver Bloggers Blog of the Week and my planned post for @traciyork's November edition of HiveBloPoMo. I am consoling myself, though, knowing that as a member of the judging panel for the Blog of the Week, my entry is ineligible for consideration...and this post will suffice for today's HiveBloPoMo post.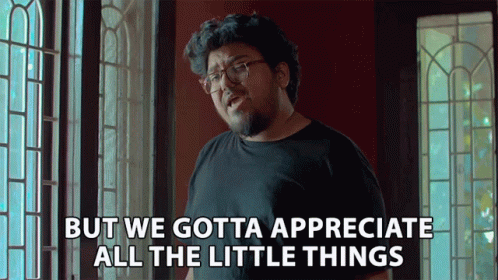 Little things to be grateful for, right?
Time to implement Plan B:
Facets of McGregor
Living in a small community is a mixed blessing. There are time it can be claustrophobic and frustrating and there are other times it's just, well, marvellous. A bit like life, right?
A few months ago, a market pal posted on one of our village Facebook pages that he needed help with a poster. I offered. How long could it take? I knew what it was for; he also wanted something that could "live"; i.e. editable. Anyhow, Canva's great for this and collaboration (If you want to experiment, yourself, here's my referral link). He was delighted with the outcome.
Then
We got to talking about projects we might run together that would do a range of things: bring folk to the village, spread the word about the village, enable us to have fun and potentially earn a little. We're both kinda creative and I have word and a little marketing savvy. We're also both do-ers. Around about this time he was approached to exhibit a selection of photographs at the local tourism office.
Meet SY
SY, as the village knows him, moved to the village about six years ago. Sung-Yee Tchao was born in Paris and raised in the United States where he also went to university. After leaving the US, he worked as a freelance photojournalist in Rome during which time his photographs were published in several international magazines. At the market he does breakfasts and sells his divine yoghurt. He's a passionate organic food grower and inveterate barterer. So in addition to collaborating, we're barter buddies, too.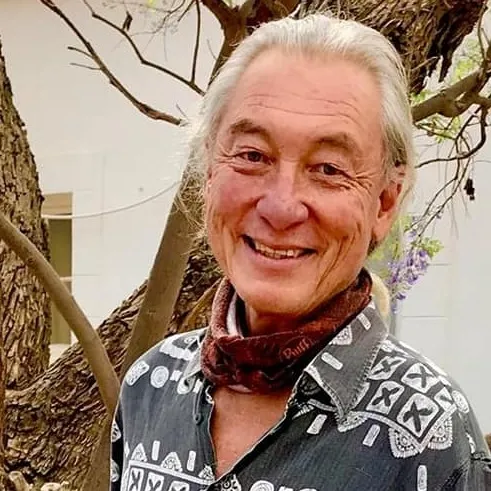 Face(T)s - the back story
In March 2020, SY took a single portrait shot of a McGregor resident. It was unplanned and captured the essence of the person. On a whim, he shared it on the McGregor Community Notice Board, a private Facebook page. This was the first Monday Portrait. Since then, SY has shared a portrait every Monday. Nobody knows who it will be.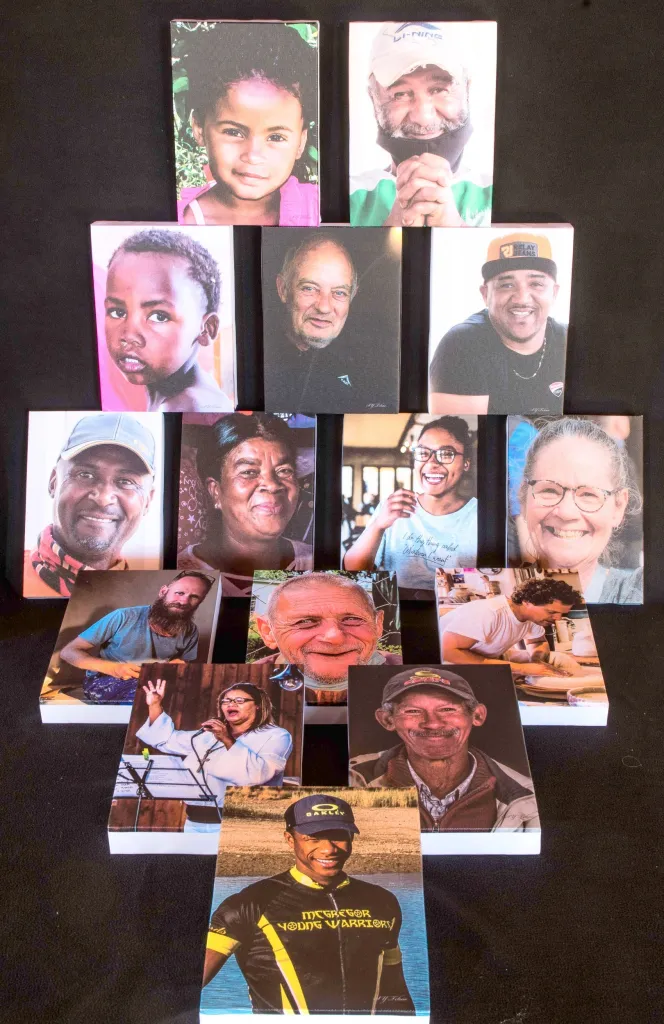 Just forty of these (faces - get it?) will be on display, but there is a catalogue of more than a hundred from which potential purchasers will be able to choose. The entire catalogue will - once the exhibition is launched on Thursday evening, and the legal housekeeping attended to - also be available online here.
In closing
Now you know part of why I've been somewhat distracted and AFK. There are other projects in the pipeline and about which I shall share in due course. As I will an update about Face(T)s once the exhibition is open to the public.
Tomorrow, I hope, you will be able to read A saint, lavatories and life. If the @exxp plugin is still not working, I'll make a plan to get the story(s) on to the blockchain. For posterity.
Until next time, be well
Fiona
The Sandbag House
McGregor, South Africa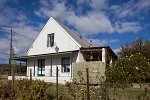 Photo: Selma
Post script
If this post might seem familiar, it's because I'm doing two things:
re-vamping old recipes. As I do this, I am adding them in a file format that you can download and print. If you download recipes, buy me a coffee. Or better yet, a glass of wine....?
and "re-capturing" nearly two years' worth of posts.
I blog to the Hive blockchain using a number of decentralised appplications.
From Wordpress, I use the Exxp Wordpress plugin. If this rocks your socks, click here or on on the image below to sign up.

Join Hive using this link and then join us in the Silver Bloggers' community by clicking on the logo.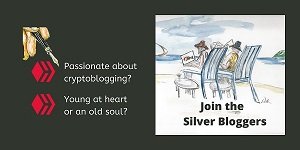 Original artwork: @artywink
I am participating in the twice-yearly initiative to post a blog a day for a month on the Hive blockchain.



I also share my occasional Instagram posts to the crypto blockchain, Hive, using the new, and really nifty phone app, Dapplr. On your phone, click here or on the icon, and give it a go.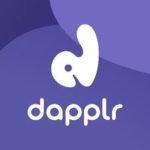 ---
---
---