Leo Power Up Day: Let's Do It!
I had no clue that there is a Leo Power-up day but I was quite excited to hear that, especially after thinking of powering up around 50 LEO. I also read on @leogrowth about the whole initiative so i decided to power around 160 instead of just 50.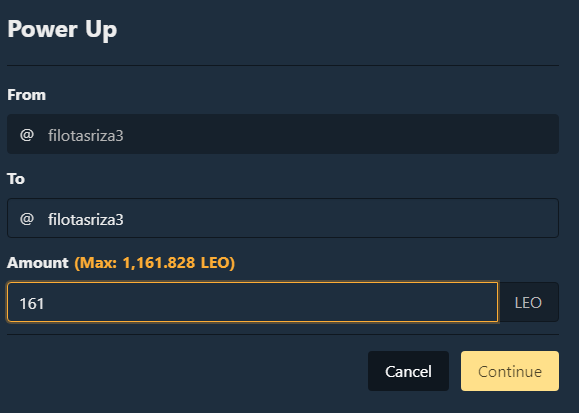 So before the power up i had 5002 staked LEO and now i have 5163 which is pretty cool especially because i have set some goals regarding my leo as well as my Hive and some other tokens as well.
You see i want to have 10000 LEO staked in 1 year from now and 1000 Liquid. It's quite a hard goal i think but i will try my best given my time. I also suggest to everyone to set some goals as you will get motivated to be more active and up your "game"

I am also a strong believer of LEO, i consider it one of the most promising and successful tokens around Hive. Leofinance has its own frontend which is quite cool and the one thing i like the most is that the team keeps on trying to make this big.
They always try and add new stuff on Leofinance to make it more user friendly, they create other projects and products that have LEO as their base and basically try to build an ecosystem inside an ecosystem.
The only thing that i believe is missing not only from Leo but from Hive, in general, is good marketing that will attract more people as well as whales. You should also remember the huge potential of leo, as it had even reached 1$ at a point.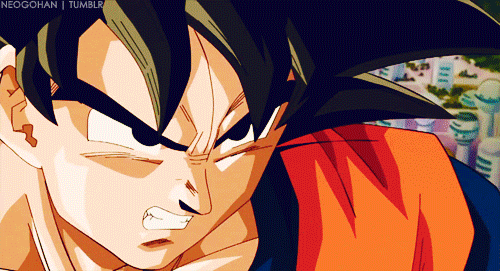 Currently, my Leo is worth around 400$ which is still in some counties a quite decent amount. If it get backs to 1$ for example, it will worth 6000$ which a significant amount that you can do a lot of stuff.
Leo is a token that I here not only to stay but to advance and become by far the number 1 token inside the ecosystem of Hive. Heck if i remember correctly at one time it had even surpassed Hive's value!
I think that from now on I will hold any liquid Leo I earn and wait until the next LEO Power Up Day, as I consider it a very cool initiative that not only brings the community together but also motivated everyone to gather more LEO!
Posted Using LeoFinance Beta
---
---