Hive Over 2$ Is this Real Life or just a Fantasy?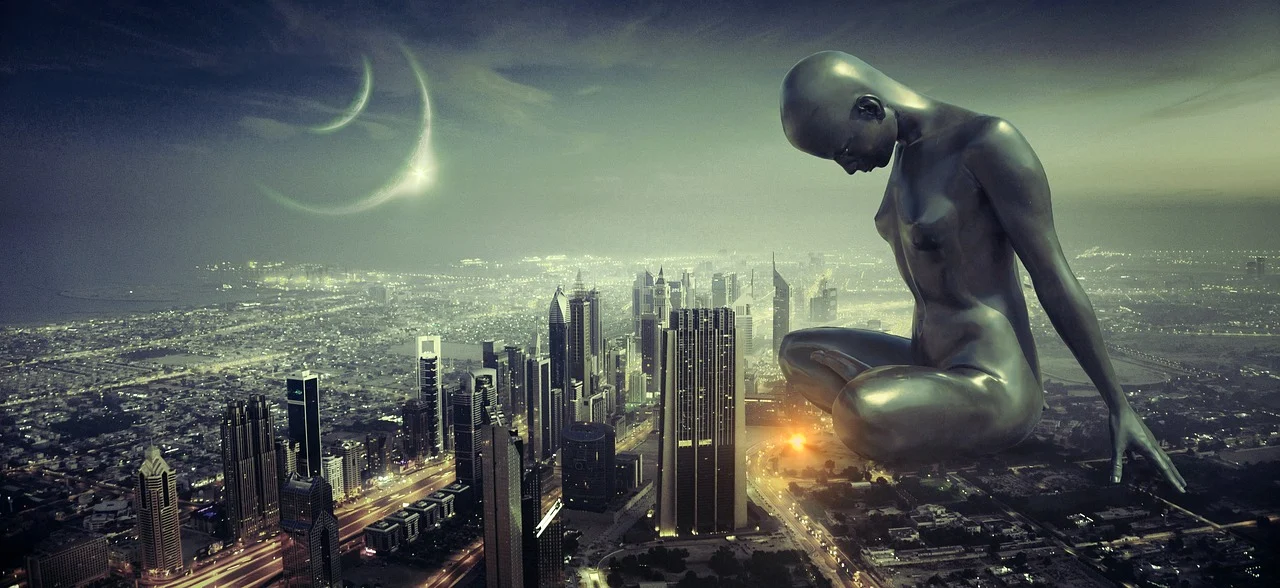 Even though i have zero free time these days, due to the mandatory army service here in Greece (still 6 months left) i can't help it but to have a quick glimpse of Hive's price as well as a bunch of its tokens here in Hiveverse!
So 2 days ago while i was typing "Hive" on Coingecko i couldn't believe what i was seeing. Hive's price over 3$? I thought it was some kind of mistake so i quickly refreshed it but no, that was actually the case. Then i said to myself "nahh this will keep a couple of minutes and then it will return to less than a dollar"

To my surprise for 2 days now the price of Hive is around $2+ and currently at $2.17. Now now before you start implying anything, i always knew that Hive has the potential to reach that price and you can tell that by simply checking on my wallet. 95% of all my Hive maybe more i still there and i am not a big whale just a small dolphin!

You know i am not the only one that i believed in Hive though. For once, i feel a little bit disappointed with myself that due to the army i couldn't keep up posting and reading your posts daily. Heck, i couldn't even write a post per week but that's another case.
Now i wasn't the only one that believed so deeply in Hive and to tell you the truth there were people that believed even more than me and were way more active than me in many ways. Some were more active than me in terms of posting and commenting, others on shilling and others on doing efforts to uplift the value of hive.
I will mention only 3-4 names that i am thinking of right now and because i don't want to make this post a spammy one by writing a list with hundreds!
@taskmaster4450le: One of the most active people i know who always talked about Hive and Leo and its prosperous future!
@jongolson: As i always say a very hard-working guy with many ongoing projects. If you read some of his posts you will see how committed he is on keeping certain goals and achieving them! Just look at his net worth.

the only reason i am showing this to all of you is because that's a pure example of what commitment and dedication can do, meaning that all of you can do it!
@nathanmars: I honestly don't know a guy that believed in Hive more than him. Even when most of the people in here lost their faith or were about to dump everything, this guy kept on believing and he was right all along!
@Aggroed: What i can tell about this guy. Honestly, one of the main reasons the price reached 1$,2$,3$ was his vision and his many Dapps and games like Splinterlands and Minnow Support Project.
---
Are you Committed now?
Now, that the price of Hive is around 2$ many people will see their accounts pumping a lot. The same applies to your vote worth. For example, before the pump, i think my 100% vote would be worth around 0.05-0.07cents.
Now my vote is worth 0.37 cents and guess what, that's around half of my total Hive as i have delegated the other half. So in total, my Hive vote would be worth around 0.70$ So with simply 2 of my votes one can buy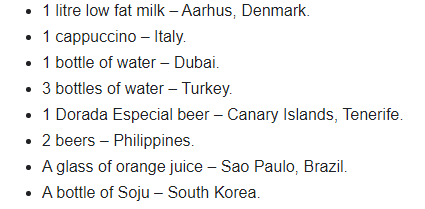 In other words, even us dolphins can actually help people with a single vote and at the same time, many users can make their everyday lives easier by simply posting something decent or heck by even playing a game!
i am waiting for LEO to pump as well ;)
I wish to write a lot more, i am known for my long-ass posts you see! Hopefully, i will write another post tomorrow but after that, it may take a week or weeks before i publish another one. Btw i have seen a couple of movies and series as well that i wanted to review for a long time! ahhh and one question before this post comes to an end.
HOW DO YOU MANAGE YOUR HIVE STAKE AFTER THE PUMP?
images and gifs 1
Posted Using LeoFinance Beta
---
---