Second day of Spring: Feathered Friends visiting before the Storms
It is the second day of spring, and today was actually a very nice spring day. The sun was out, there was almost no wind and it was a pleasant day. But they are forecasting heavy winds and maybe some rain. It is a calm before the storm, as they say. But the feathered friends came to visit! I went for a walk just now, and the clouds already started to build up. Loads of helmeted guineafowls walked and played around, probably looking for some seeds before they go into hiding from the storms. The last couple of Cape sparrows also sat puffed up and sang their song.
Also, when I sat outside, soaking up the sun, my well-known friend, the Southern double-collared sunbird, visited me. In the sun their feathers always shine like gold. Their sharp call is also always a welcome call. And lastly, when I walked into the garden, I stumbled upon a dove sitting on her egg. I only managed to snap one photograph, but isn't new life like this the best metaphor for spring? I made a post yesterday about spring flowers and re-growth, but this is new life! From the cold winter, and the dormant time, new life and new growth blesses us. I hope you are well and safe! Please enjoy these beautiful friends.
Southern double-collared sunbird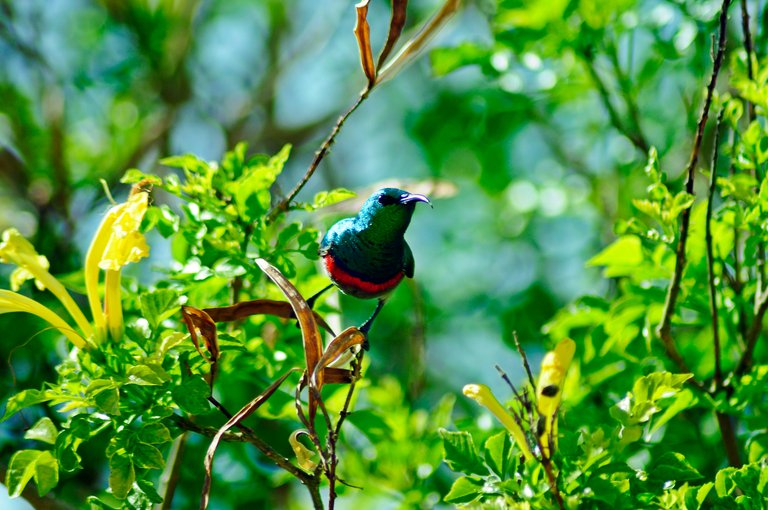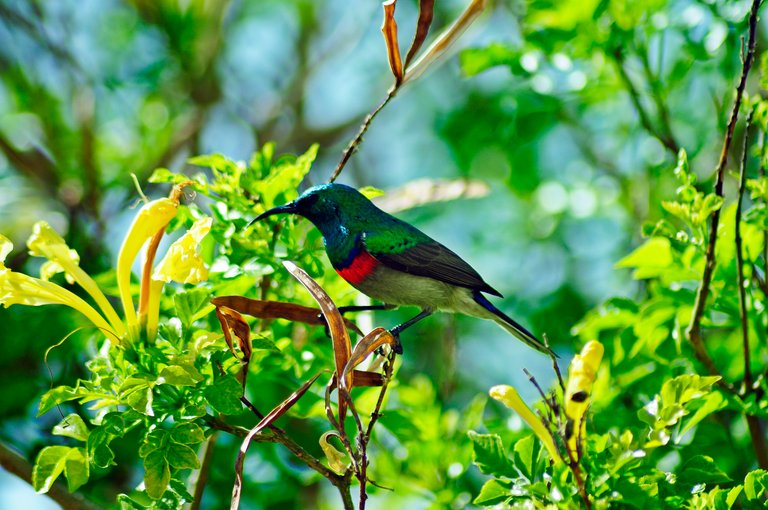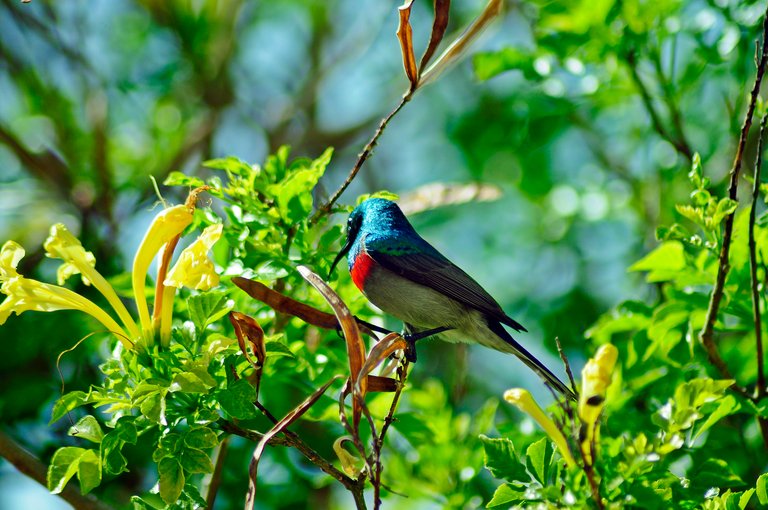 Cape Sparrow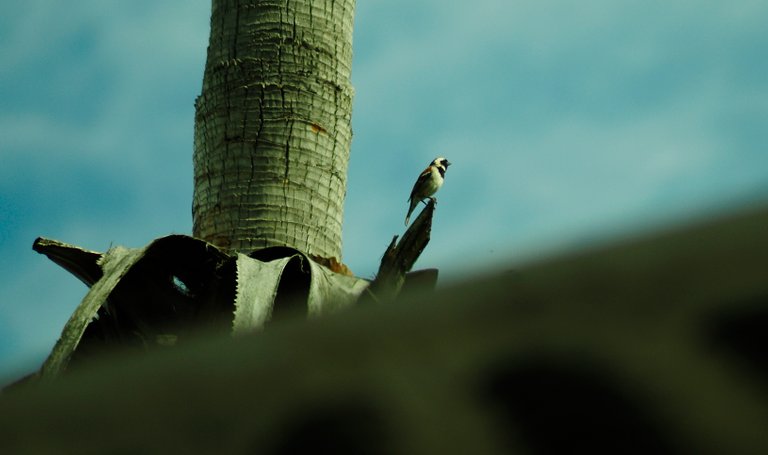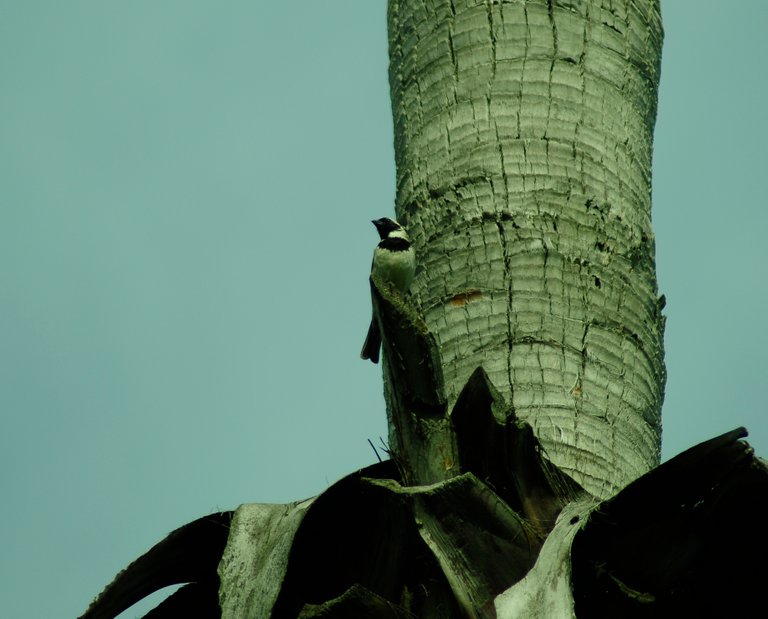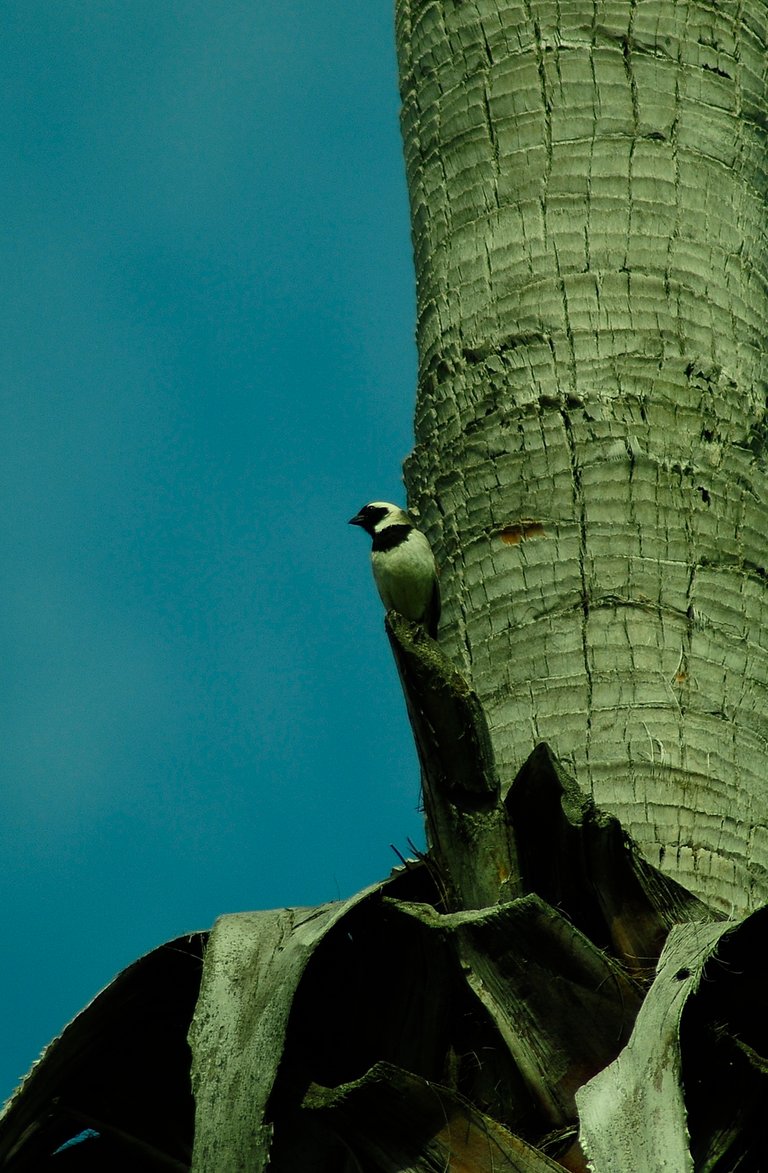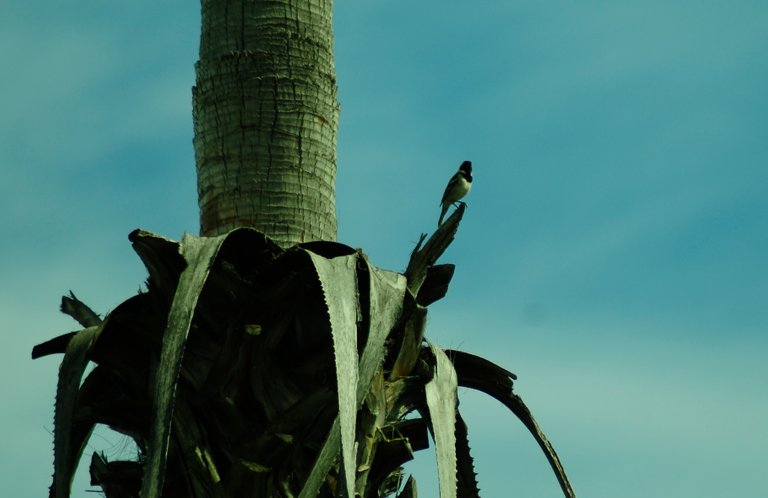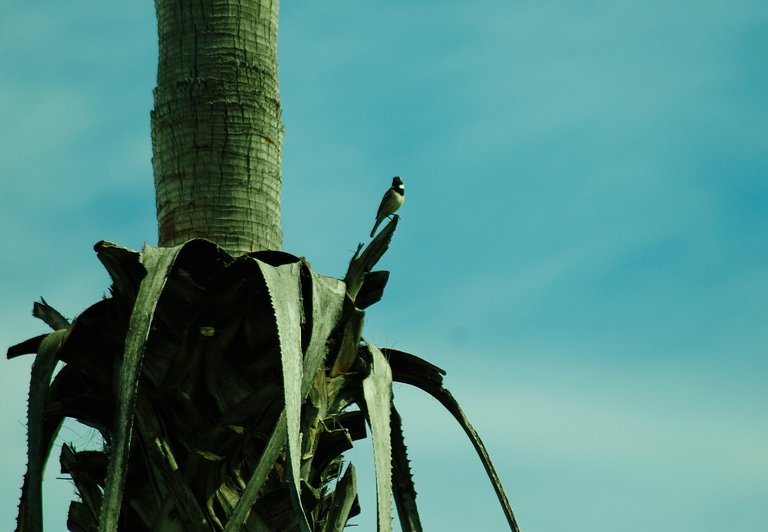 Dove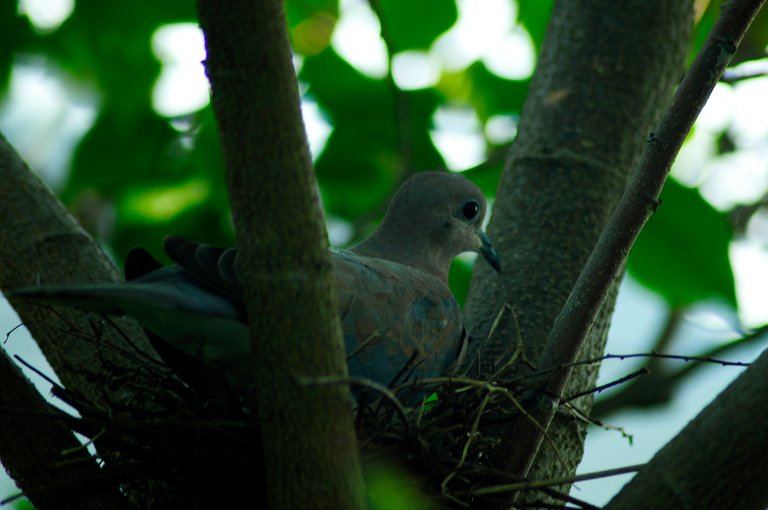 Helmeted guineafowl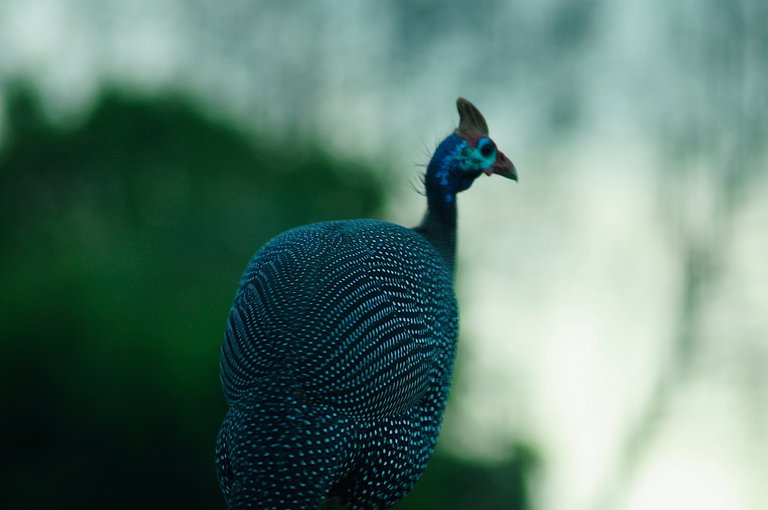 ---
---