What do you do when you wake up? || Speak good words up yourself

What do you do when you wake up early in the morning? Most people will say i eat my breakfast. I make coffee because of the weather. I dash inside the bathroom because am already late for work.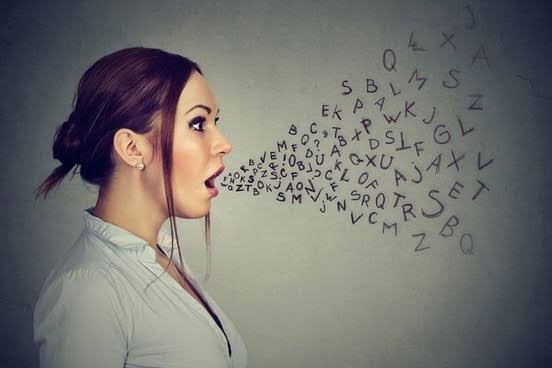 Have you ever thought of saying good words to yourself? Have you wake up and say I will great. Today I am moving forward. This is the say day that the Lord has made. Success shall be my portion. Saying all this words will brighten your day.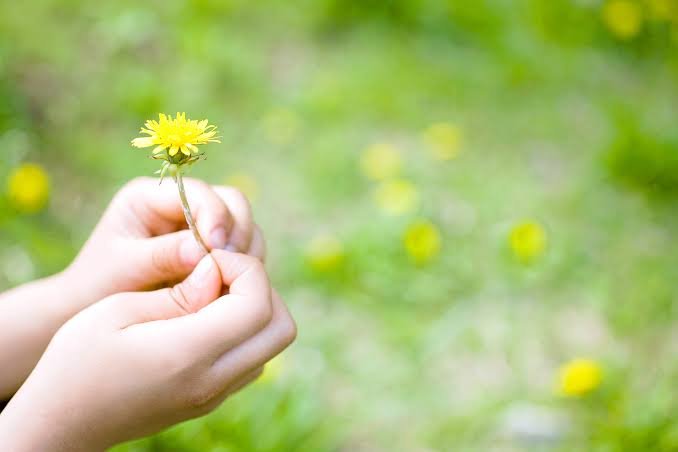 Source
Saying the right word and proclaiming it, will give you an edge to the beautiful day.
Words you say have alot of great significant in your life.
Speak the word in the morning and very thing will work out fine.
Thanks for checking out my blog. Take charge and speak the right word into your life.
---
---