Sublimesunday and beautiful sunday
Hello,
It was an awesome Sunday and I went to a restaurant to eat out. I and my uncle went together. The restaurant was alittle bit far from my house and we took motorcycle to the place.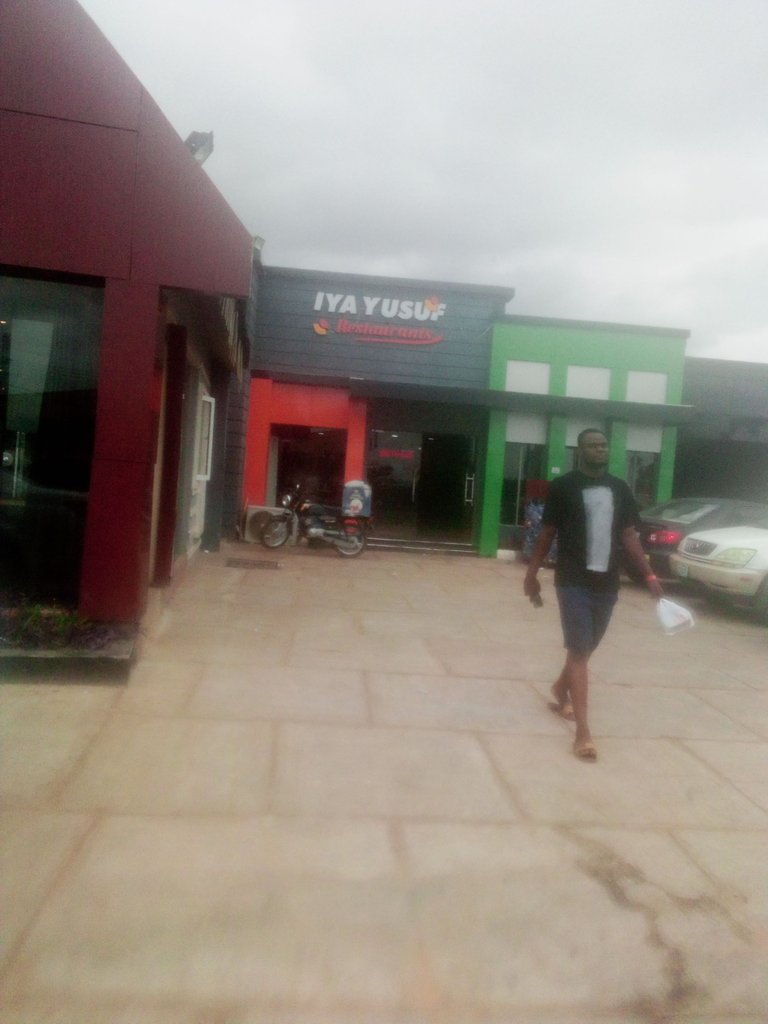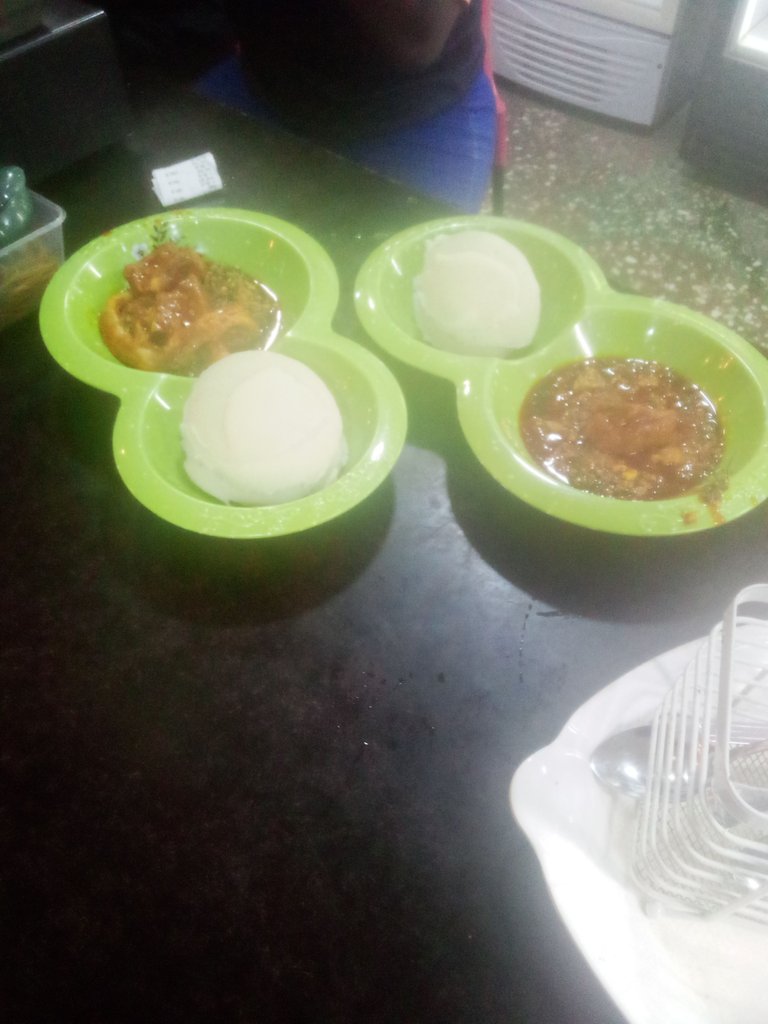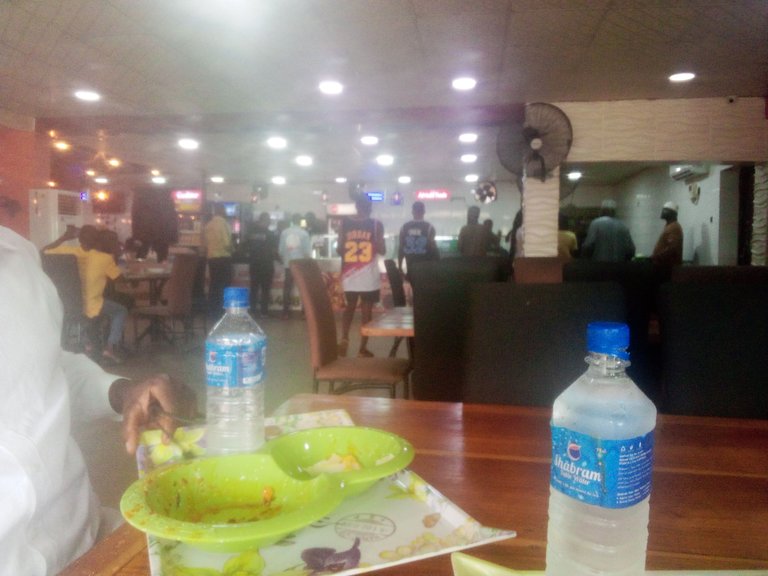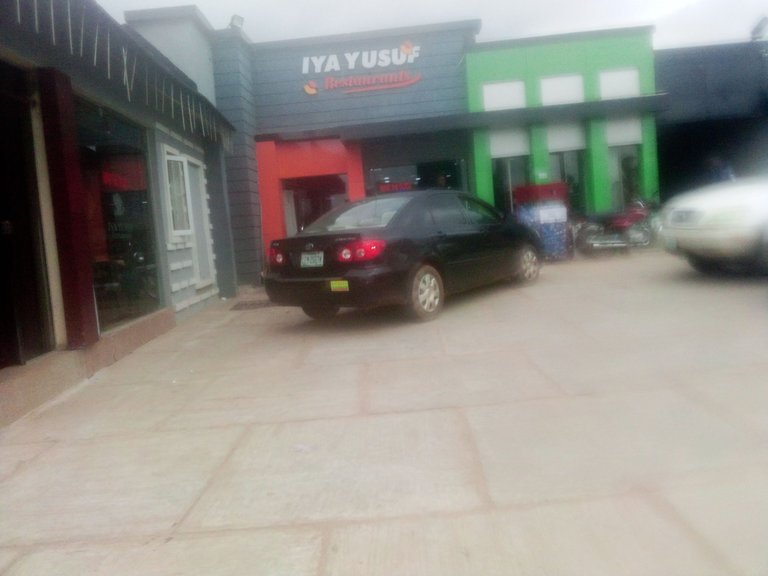 The name of the restaurant is iya Yusuf restaurant which is located in Ilorin metropolis.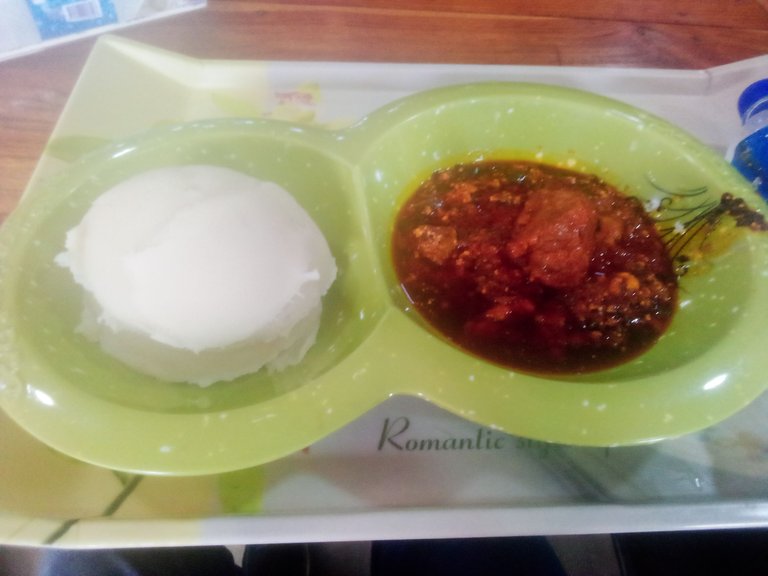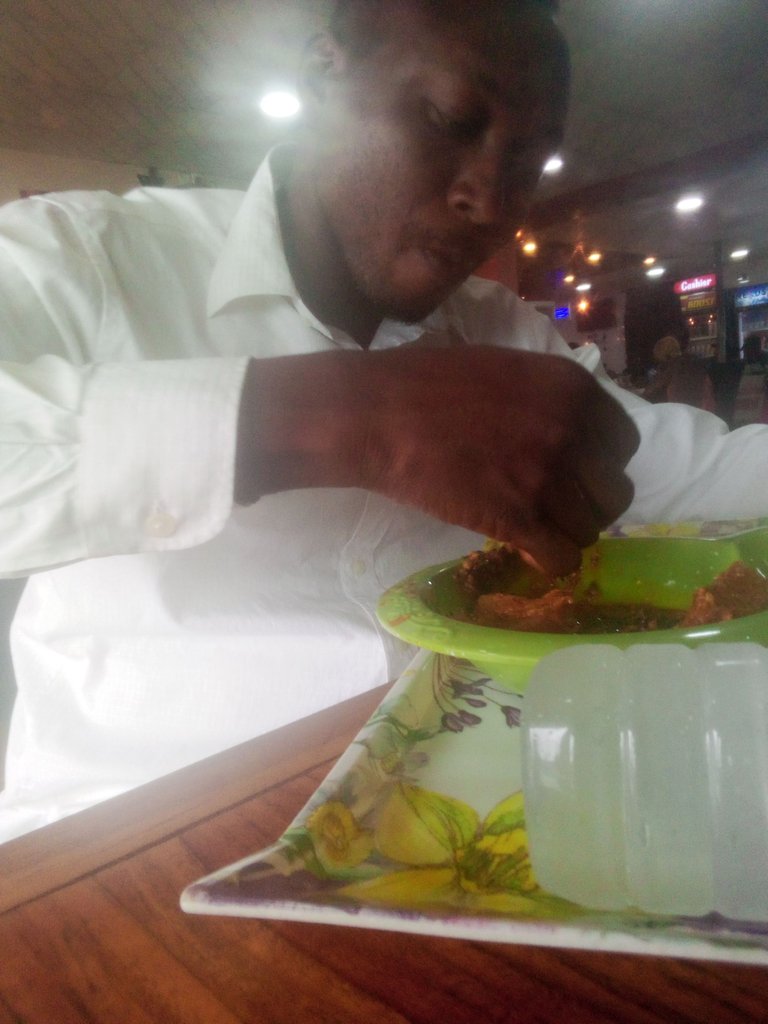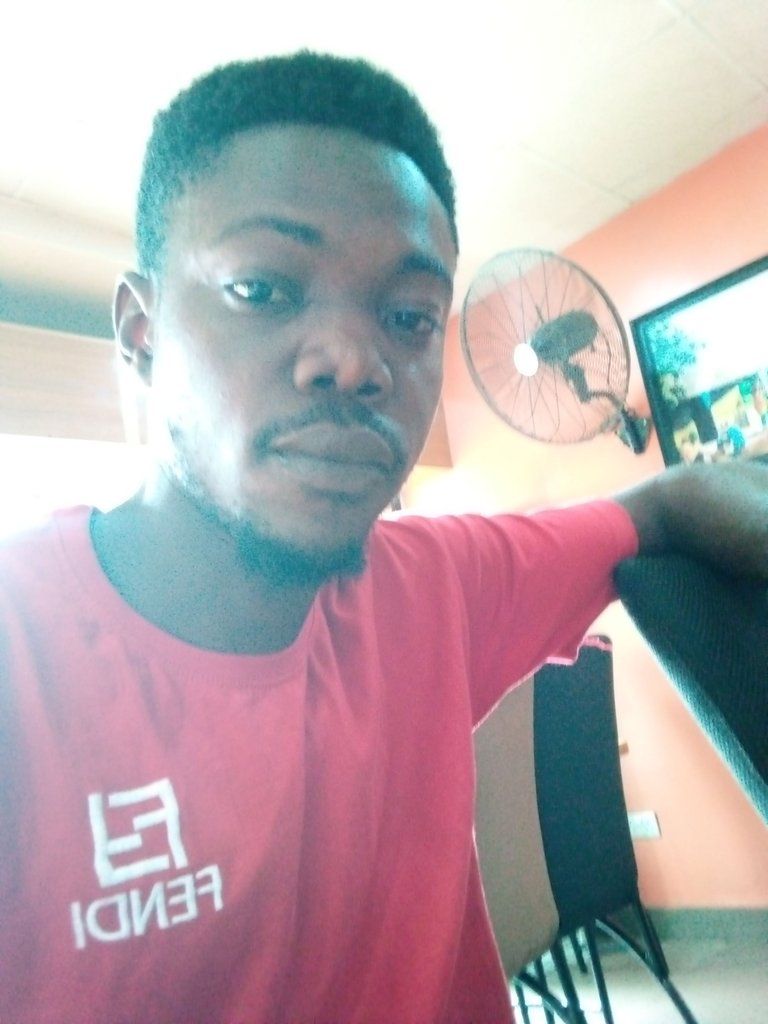 Many people usually come there to eat there. They have different kinds of food ranging from swallow food like pounded yam, Amala (yam flour), semovita and non swallow like white rice with stew, jollof rice, fried rice and ham porridge with different kinds if meat up to the intestine like the liver, kidney, round about and the likes.
When we got there there are many people taking orders and some already seated and eating their food.
So we place our order. We took pounded yam with vegetables. J don't really love pounded yam like that but I intentionally order for it because that is the least food we do eat at home. The stress to pound the yam inside mortal and pestle was not easy and I prefer to eat it in restaurant when I crave for it instead of going through stress.
The food was delicious and they really know hiw to cook. After eating the food we got on motorcycle and went home.
I tried to eat out just like @ace108 but mine was not as fun as his with is nice view. But I really enjoy my meal.
---
---