Sublime beautiful sunday
It is lovely Sunday and how are you guys doing? Hope you are having a wonderful weekend.
Today's service was a great one and the Prophetic declaration is God's word still works wonders today
Unveiling the wonders of the word
God's word has the capacity to send the captive free. When light come understanding comes then dominion
What are the wonders in the word
God's word direct our path in the journey of life. God's word is the compass that navigate our life to the right path.
God's word is medicinal. There is medicinal virtue in God's word.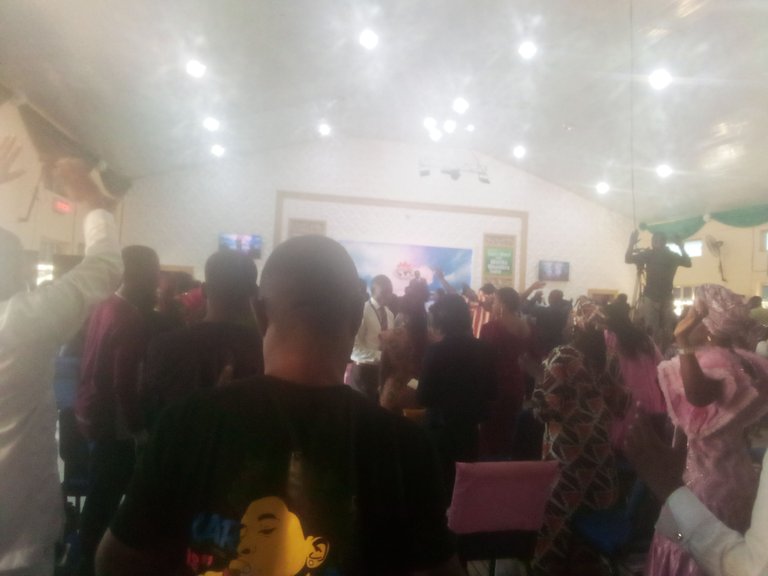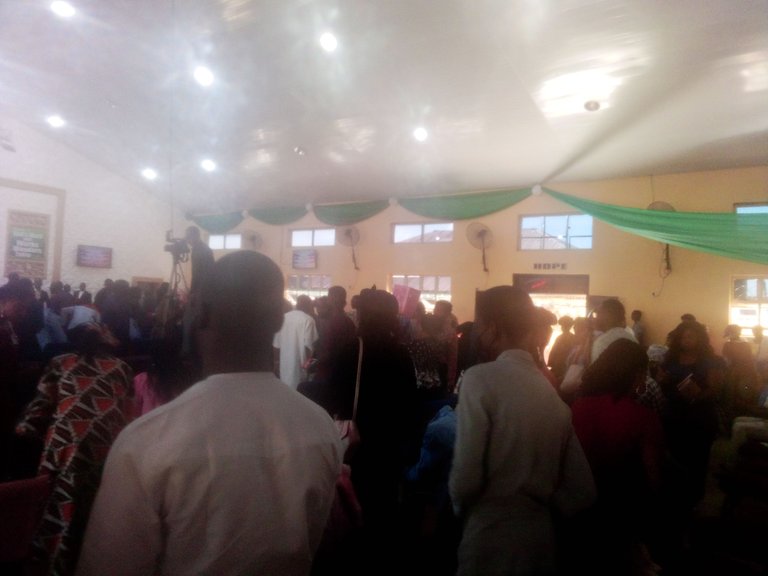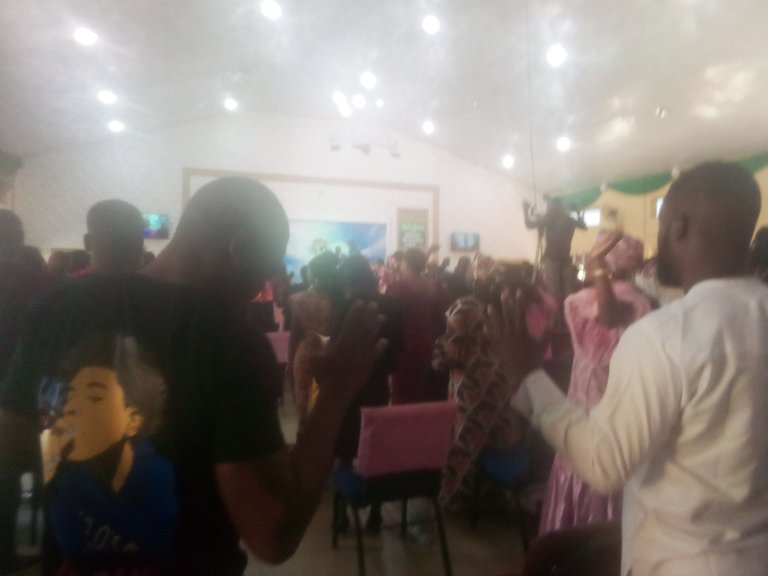 How to tap into the wonders
Remain committed to the word of the Lord.
Continue to walk in the spirit.
Be committed to serving at the interest as a lifestyle.
Thanks for viewing my blog. Stay safe awesome ams alive.
---
---