Planting of aloe vara in temporary box
Hello,
There was a time that my sister was searching for aloe vera to use for her face but was not easy to see it. After a long search I finally saw at a place then I ask for the plant with the root so thatco can plant it beside the house and she will not be looking for it again.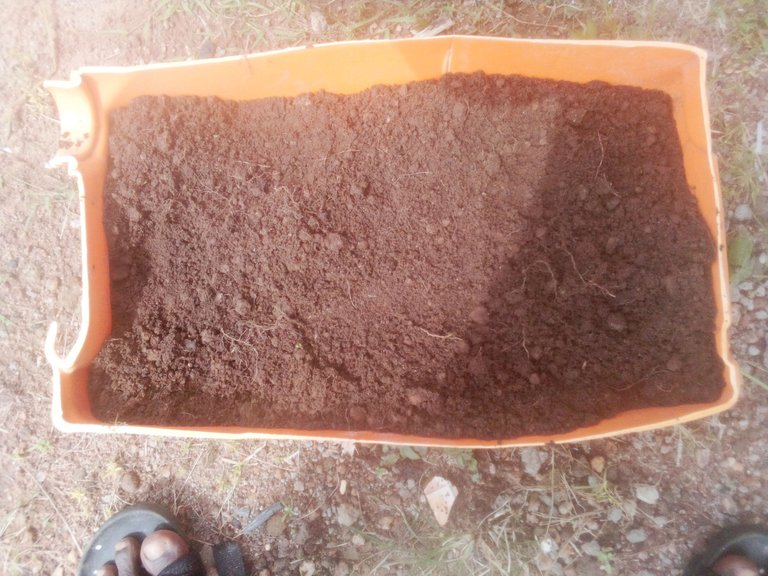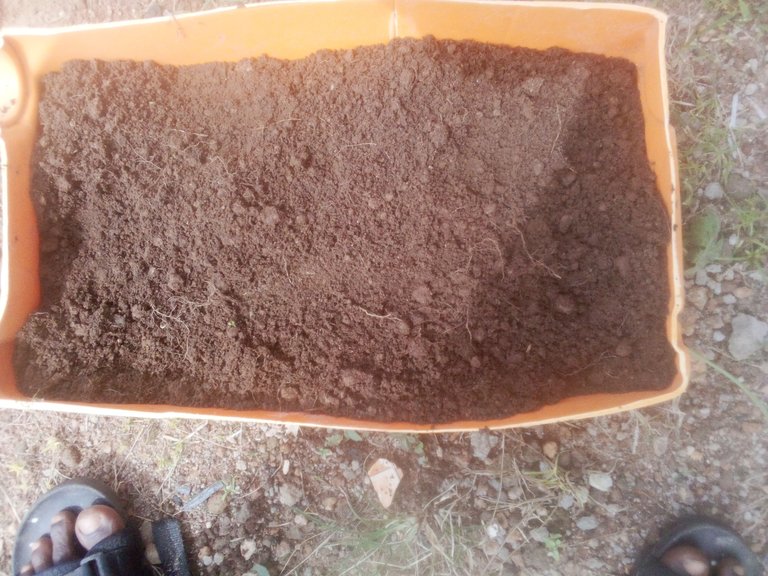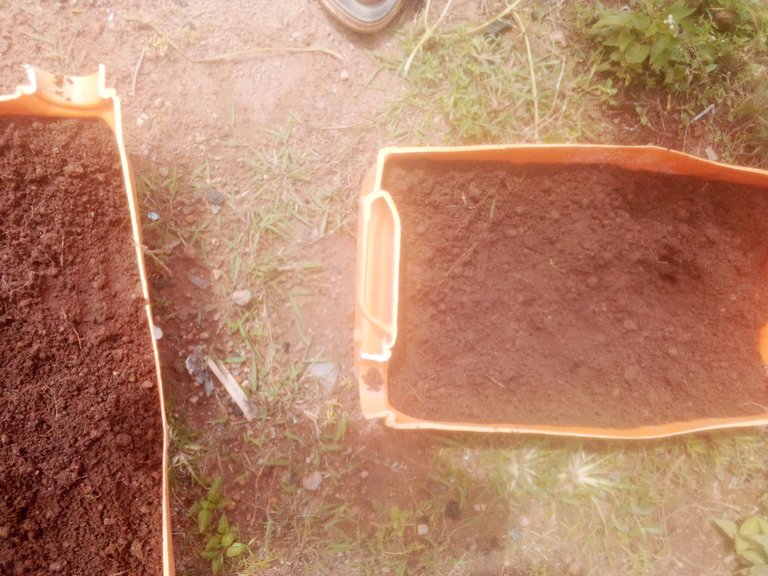 So I cut 25litres of water keg and divide it into halve, pour loamy soil add little water them I planted the aloe vera with the root.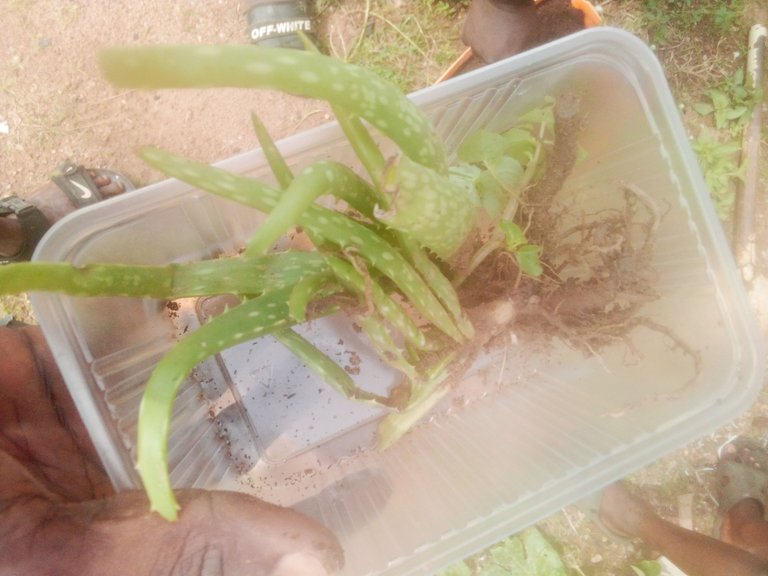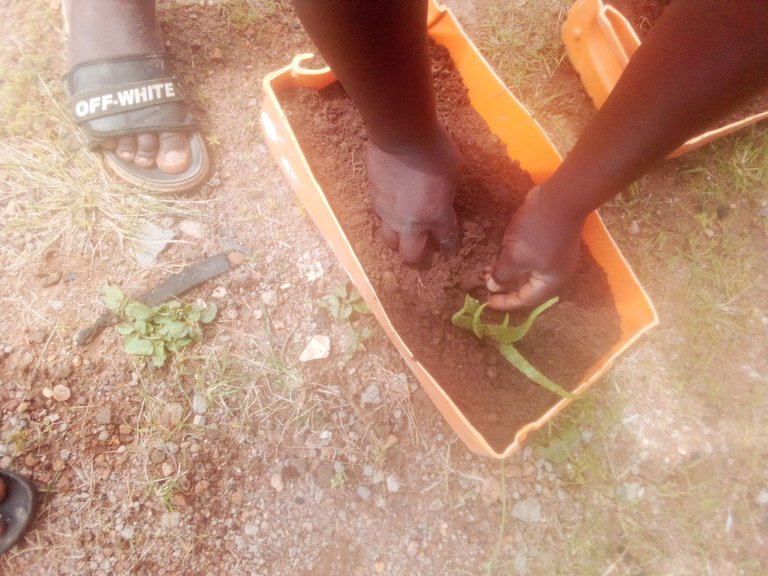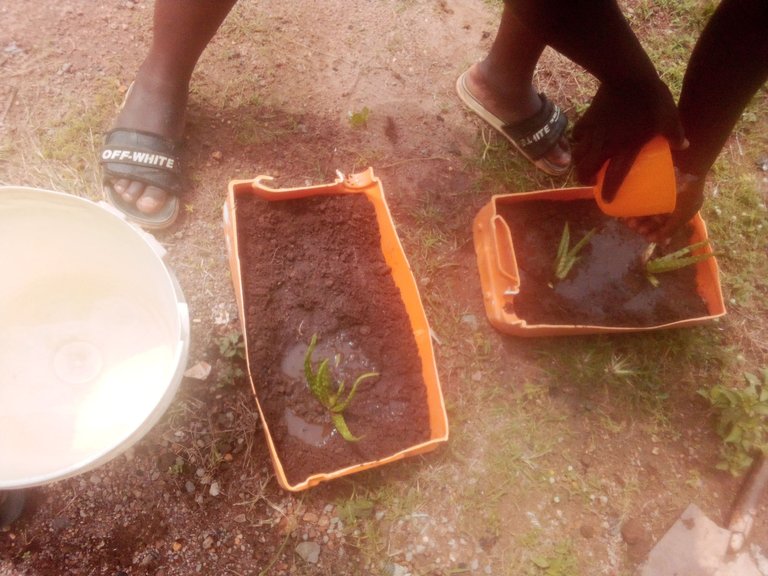 I planted in the mobile box so as to watch amd check it from time to time and also with time to transfer it to other places.
Thanks for viewing my blog. Stay safe and have a wonderful day.
---
---