Market Friday : Got alot of fish to deliver
Hello,
This friday was a busy day for me because i had a lot of work to deliver to people. Call upon call fron different state to deliver my smoke catfish.
First of all my sister asked me to bring fish what of #10000 ($20) to sell to the staff and colleague in her school where she was working.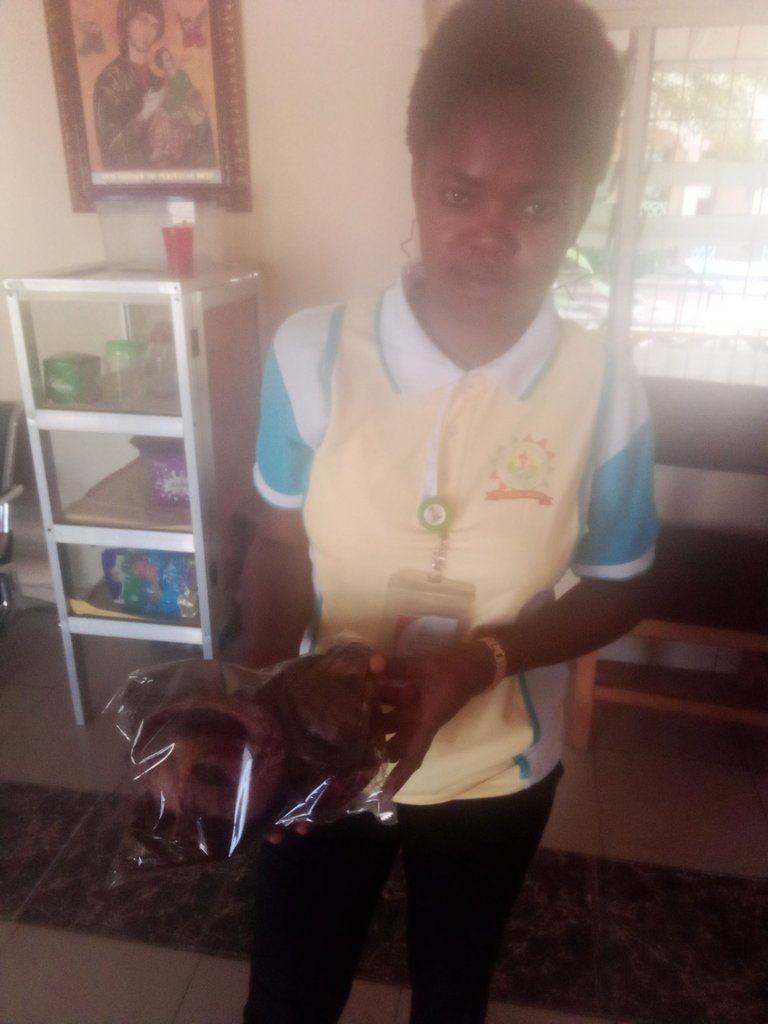 Not quiet long I recieved another call from @olaunlimited's sister that i should way bill smoke catfish to another state which is Lagos. Of which @olaunlimited has already patrionize me and convince her sister to buy from me. And she bought #3000 ($6). I was very glad that he introduce me to her.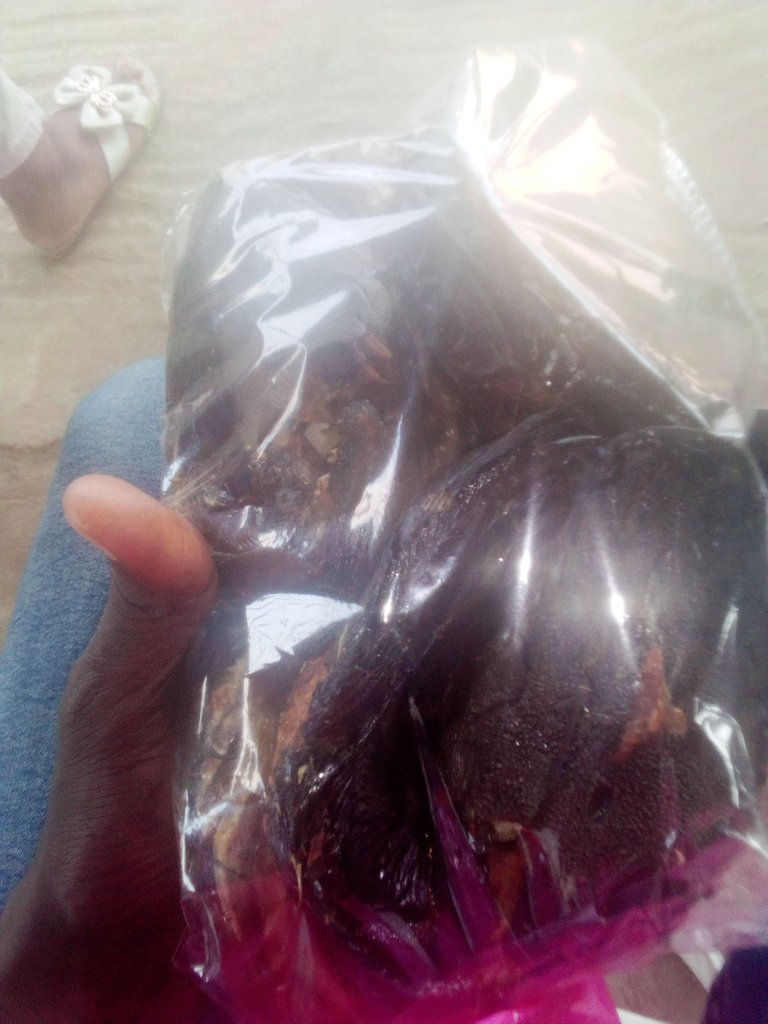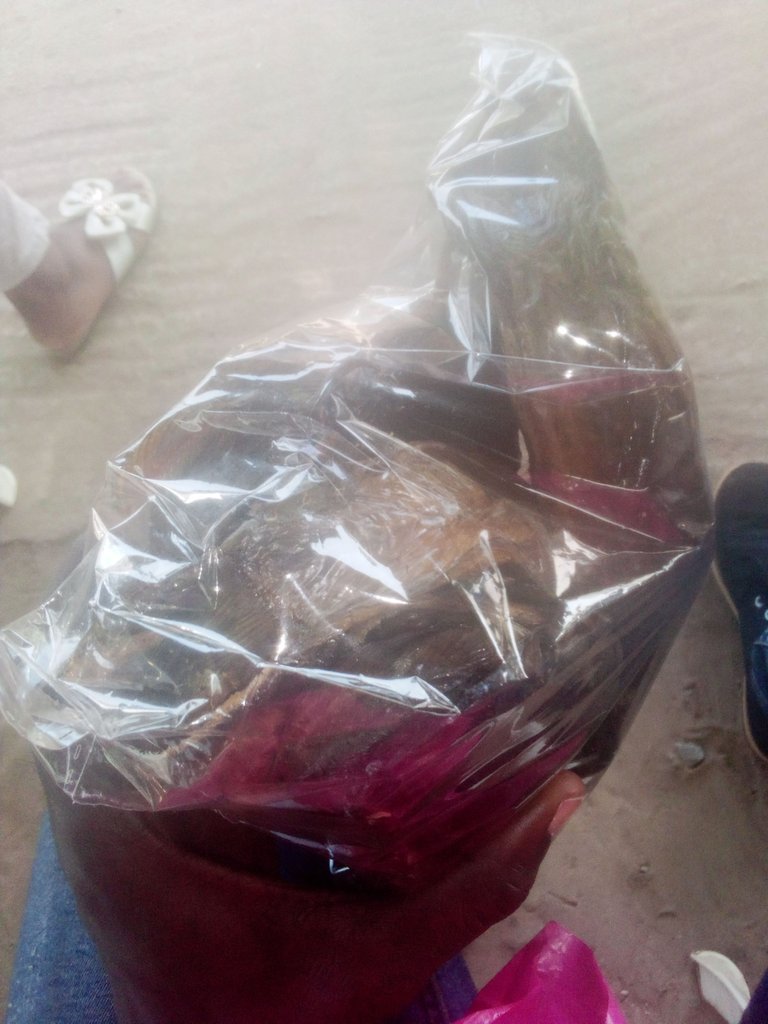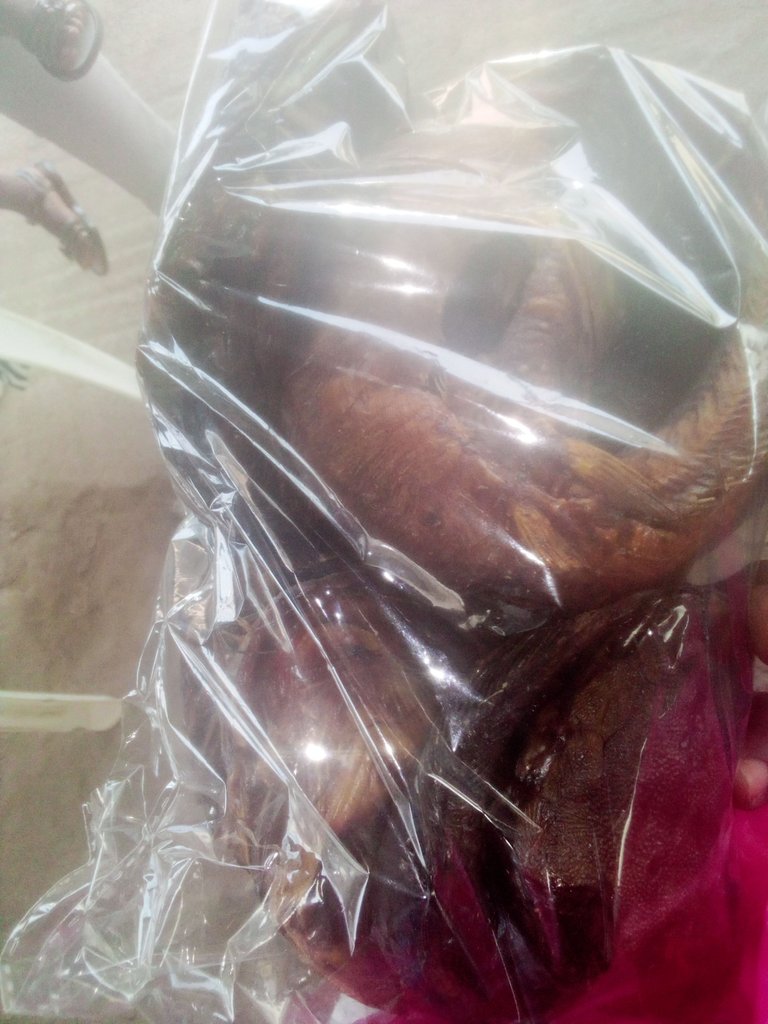 After i deliver the smoke catfish to various destination i went to a shop where they are selling cosmestics to buy cream and soap for myself.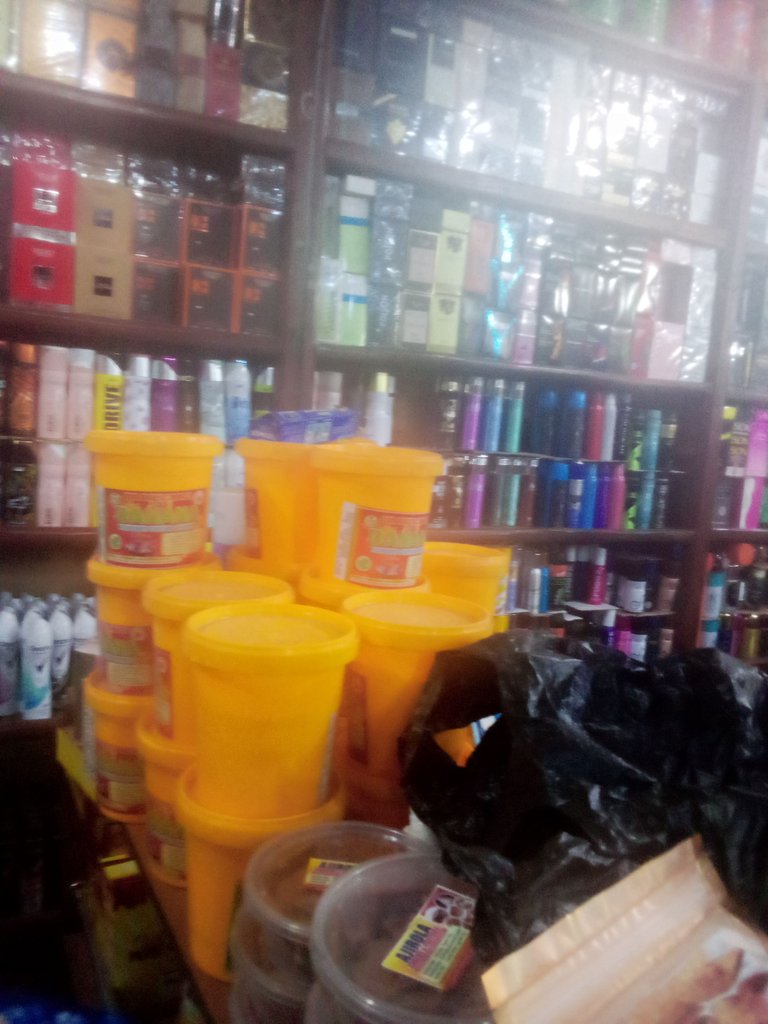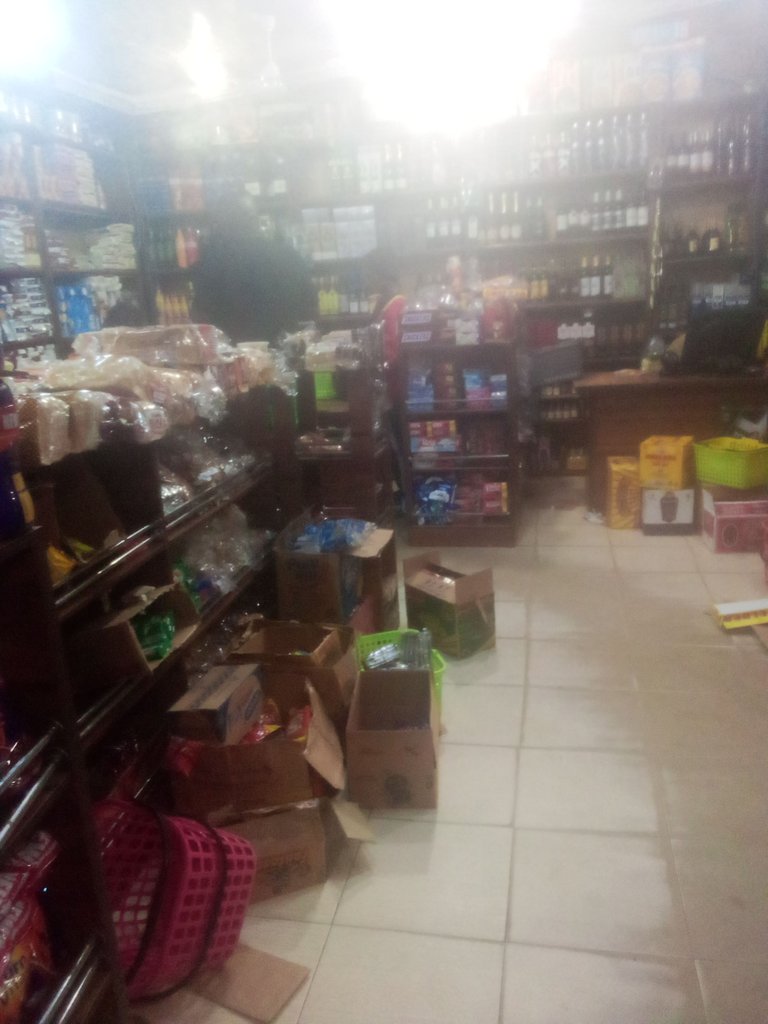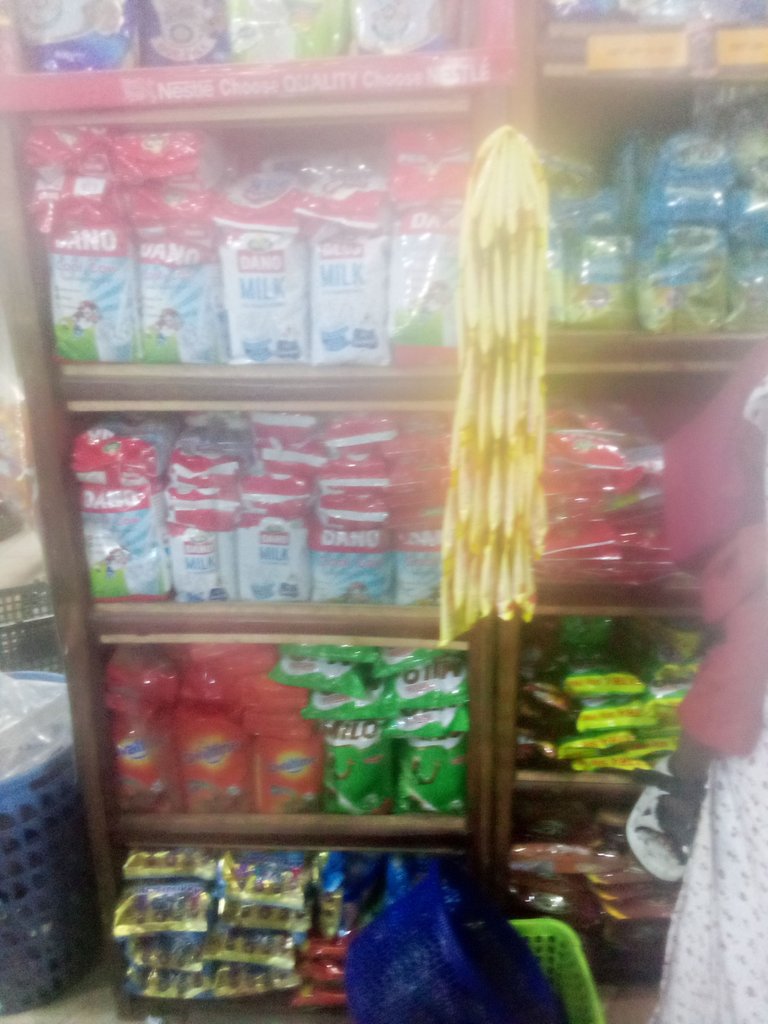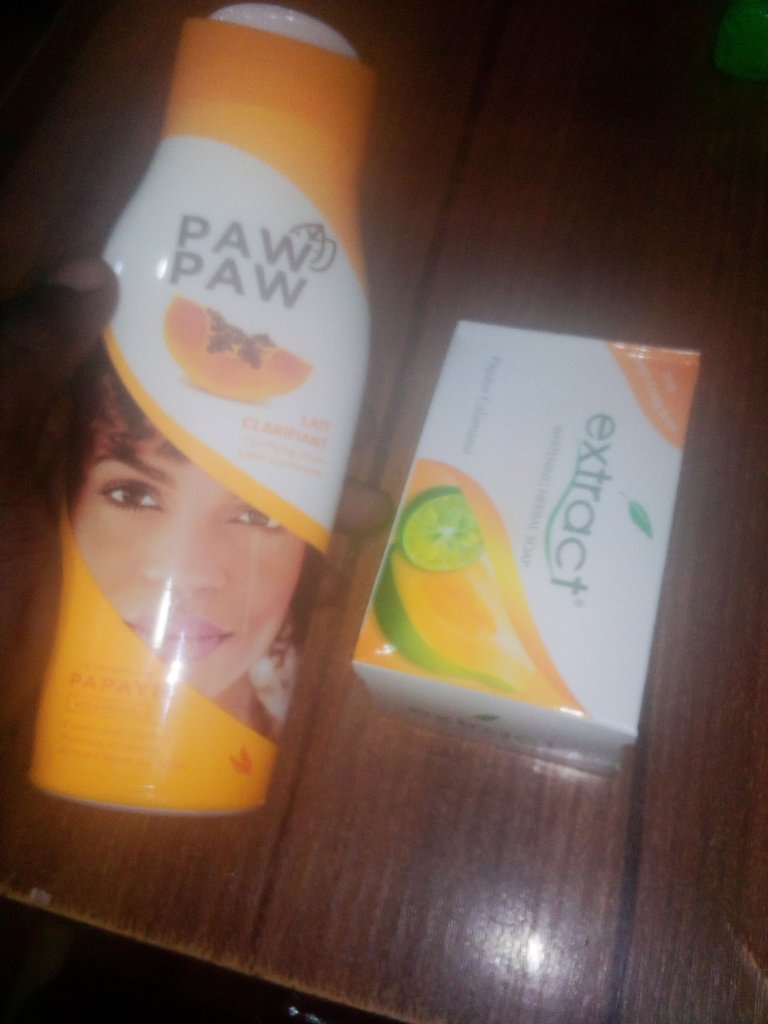 This is not my first time there and i like the place because all i wanted is already available at Danco supermarket at Taiwo road in ilorin. They sell all kinds of things cosmetics, drinks, provision such as biscuits, beverages, wine and the like.
I was really glad to have gone shopping.
Thanks for checking out my blog.
---
---