IAAC Day 327: Danger if you impress everyone
Hello,
This is my day 327 on the wearealive challenge whoch was initiated by @flaxz and very glad to be alive to see another day. Am not sick and despite the hardship of things in the country God remain faithful.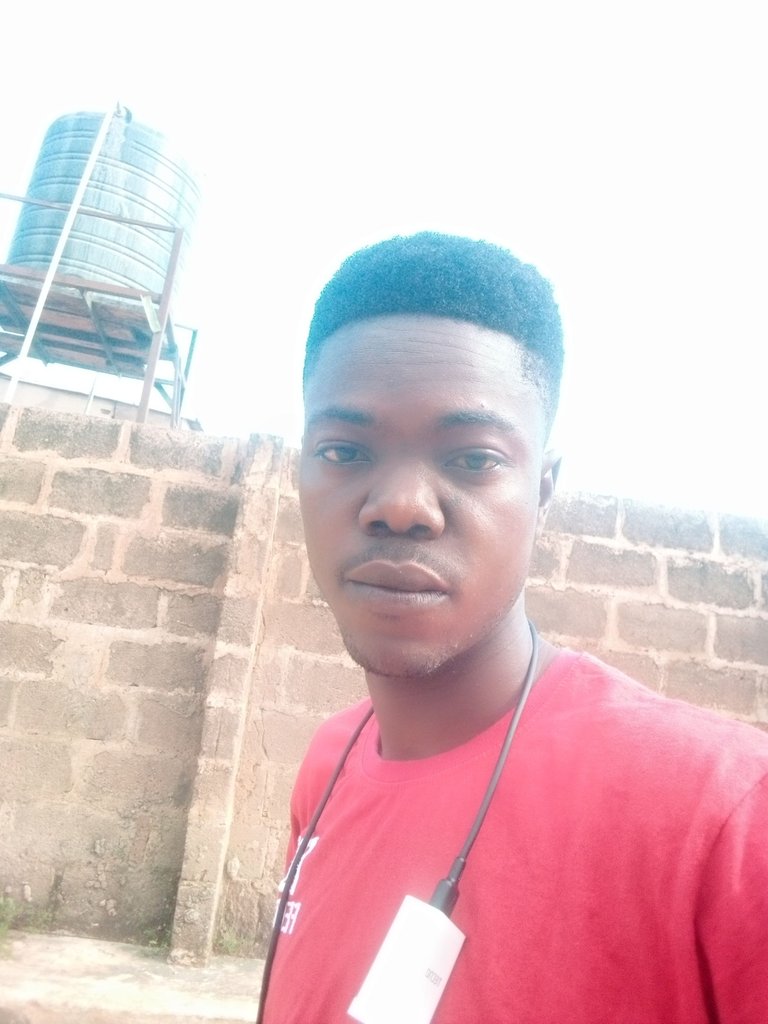 Impressing everyone is very dangerous. People are the worst higher animal to please no matter what you do, you never please them not to talk of everybody. Don't impress people do your best accroading to your knowledge than impressing everyone.
Thanks for viewing my blog. Stay safe, awesome and alive.
---
---