IAAC 326: working on the farm
Hello,
Today my carpenter didn't come to complete the poultry house I went to check on the cassava plant. The cassava plant have been plant for the work past five month now I came check on it because there was a time that the bush rat usually come to destroy the cassava. I wonder what to use. If you have a solution for it to stop I will be glad.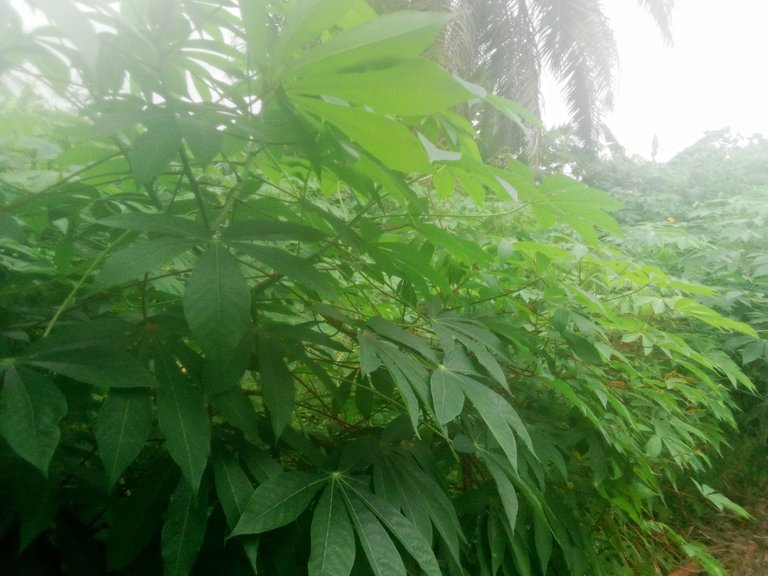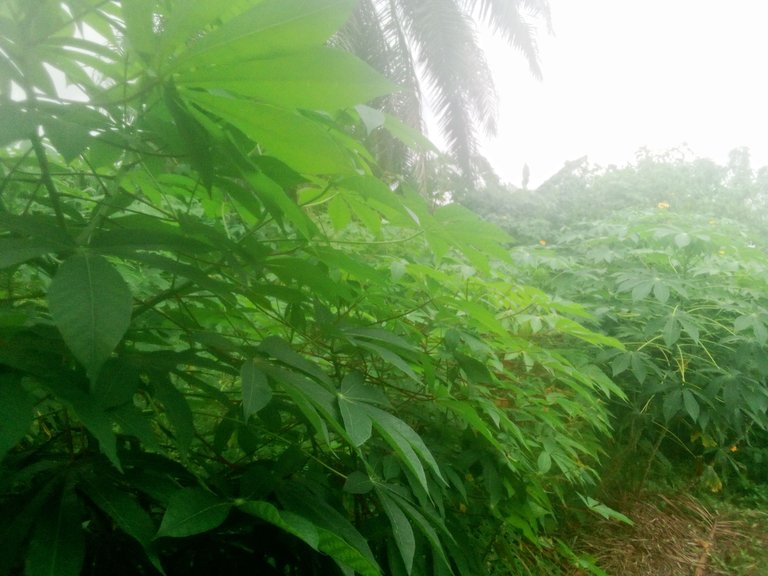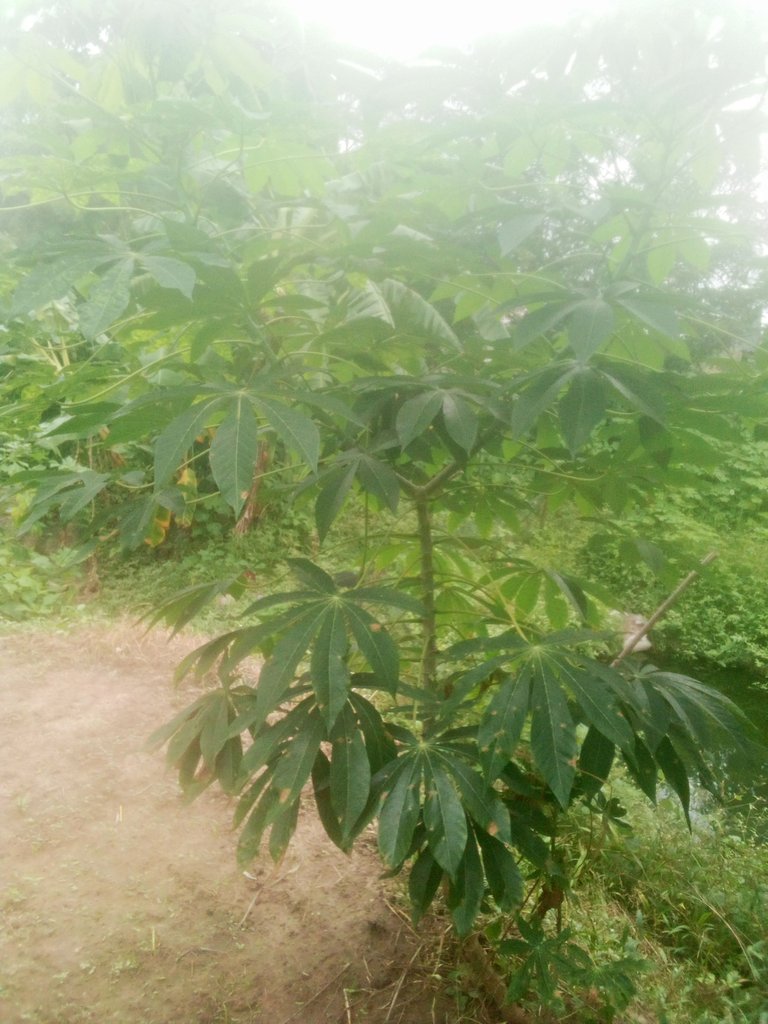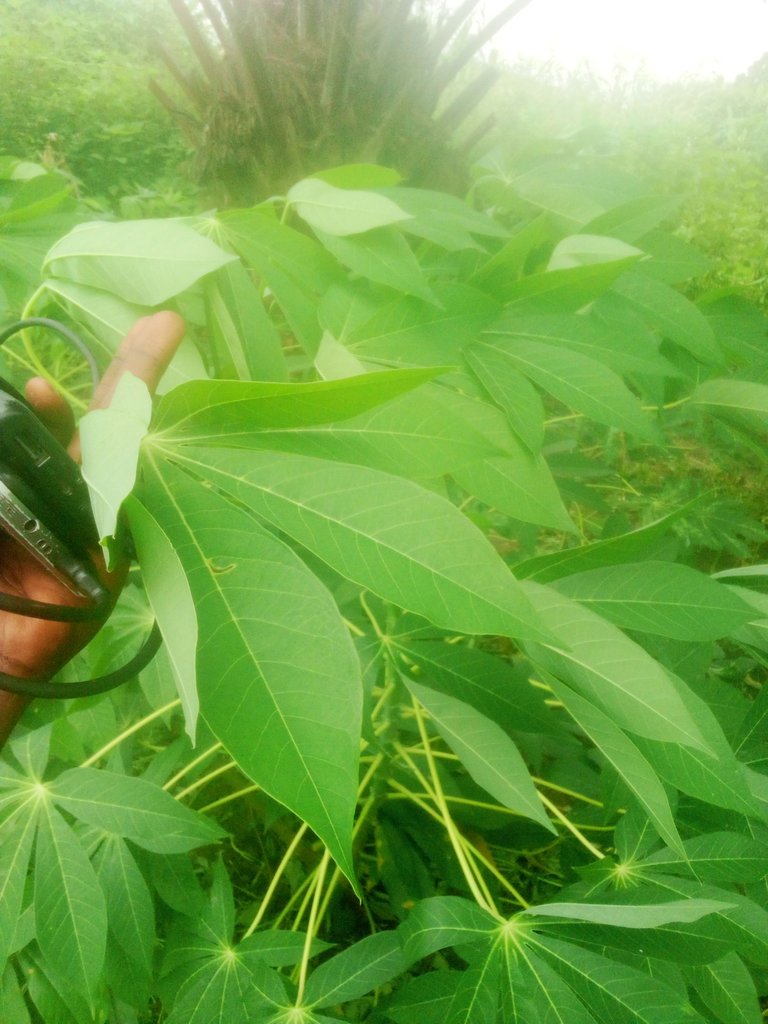 The cassava are doing great and the leave green and the roots are getting firm to the soil.
---
---