Dinner food|| beans with potato
Hello,
It took me so late to decide what to eat for dinner. I was contemplating on what to eat. Sometimes thinking on what to eat can be so frustrating most especially when there no food at home.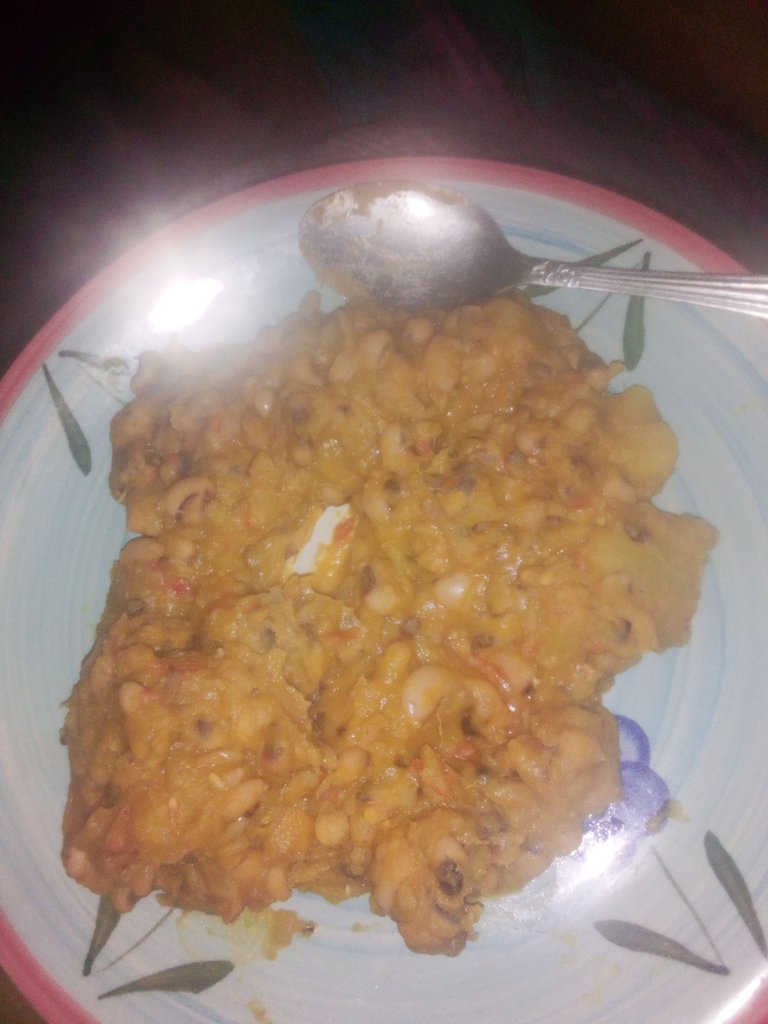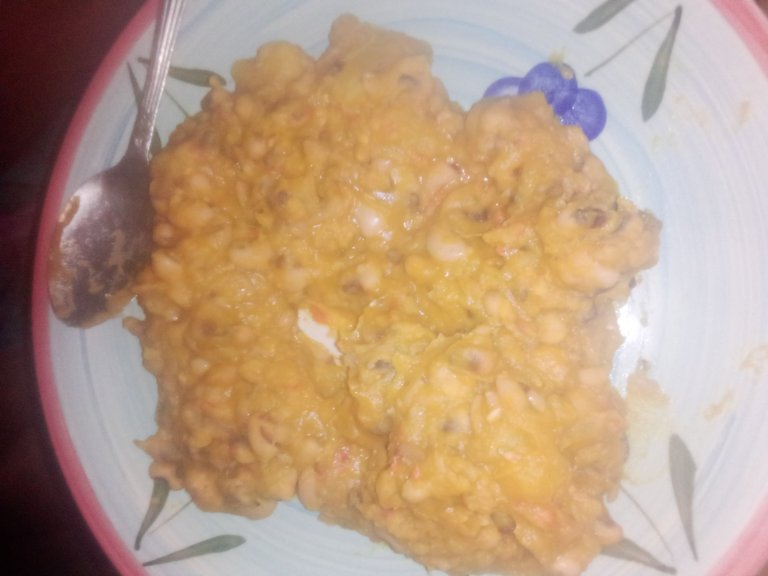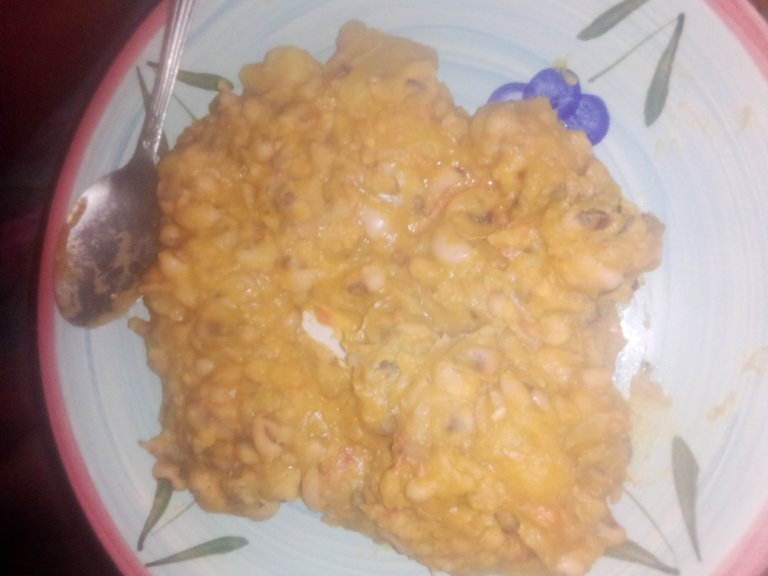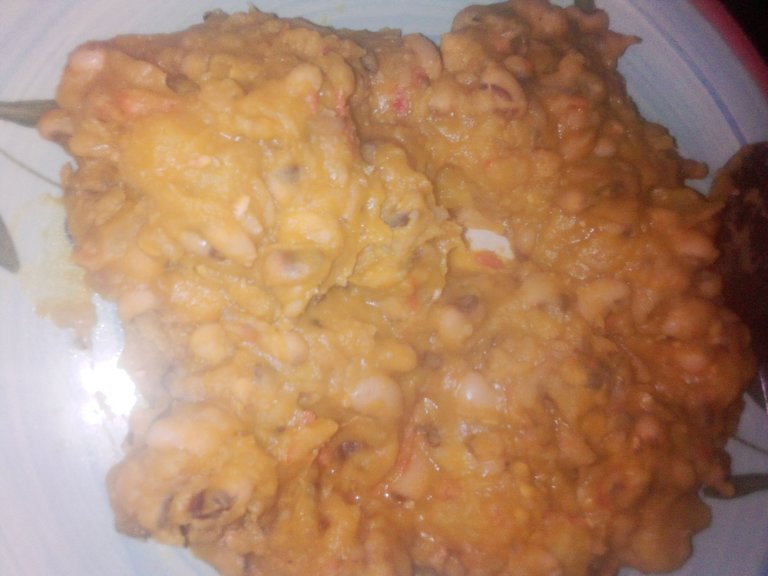 Finally I decided and settle for beans and potatoes mixed together with palmoil. It very common here in Nigeria. The ingredients needed are beans, potatoes, palm oil, salt and maggi.
It was really delicious and palatable.
---
---