Wednesday walk: Take a walk with aunt who has a partial stroke
Hello,
It quite sometime that I have join in the Wednesday walk . I have been very busy with any activities but today since am taking care of my aunt she was asked to be walking early in the morning and evening so as not to stay in one place for long.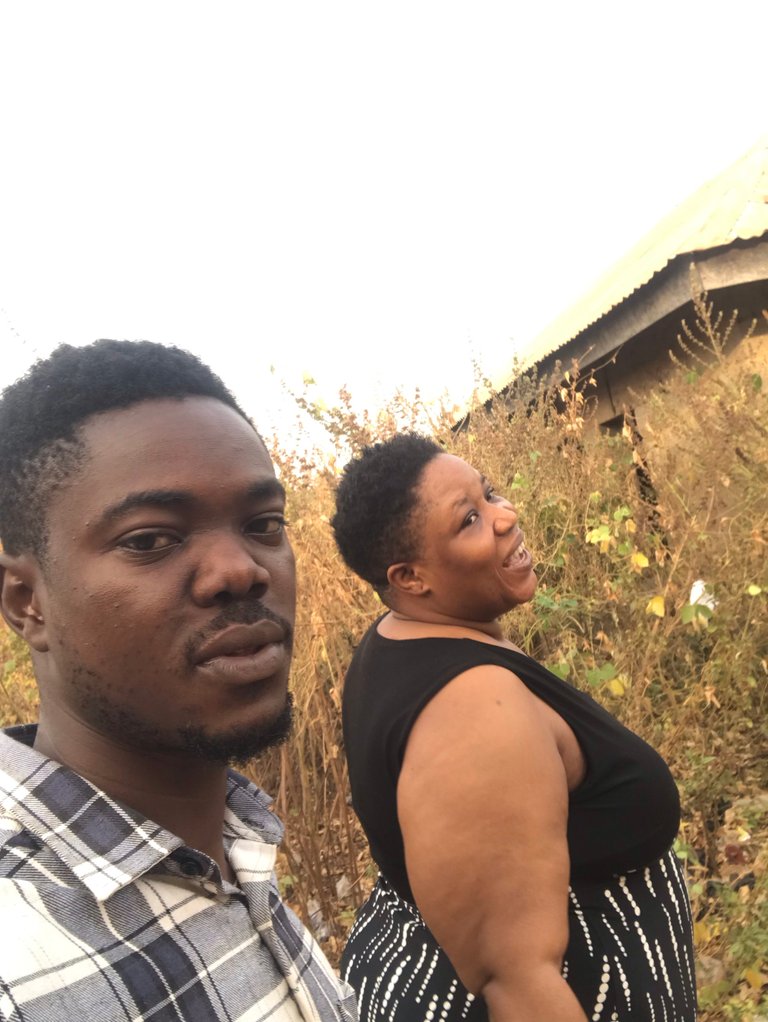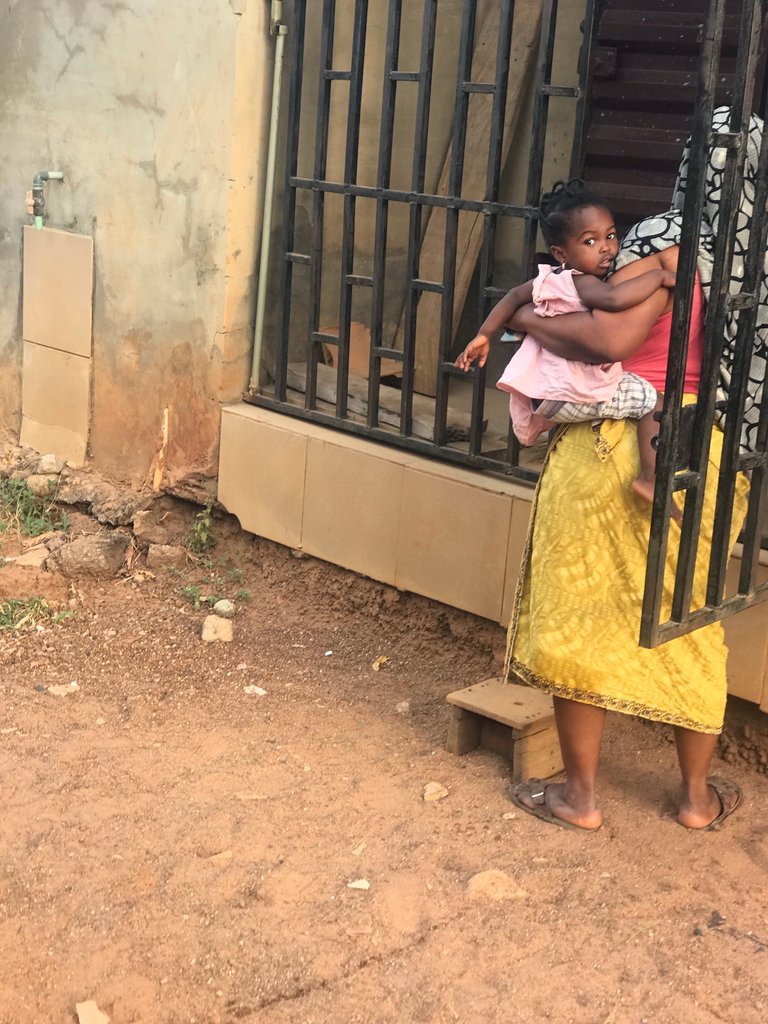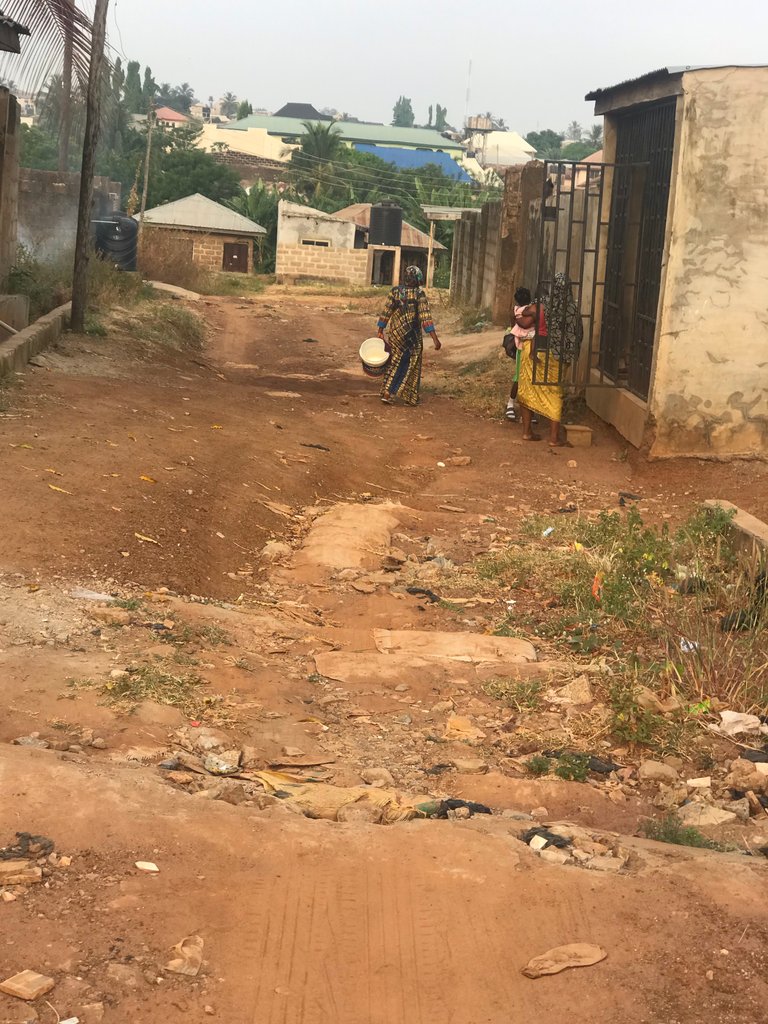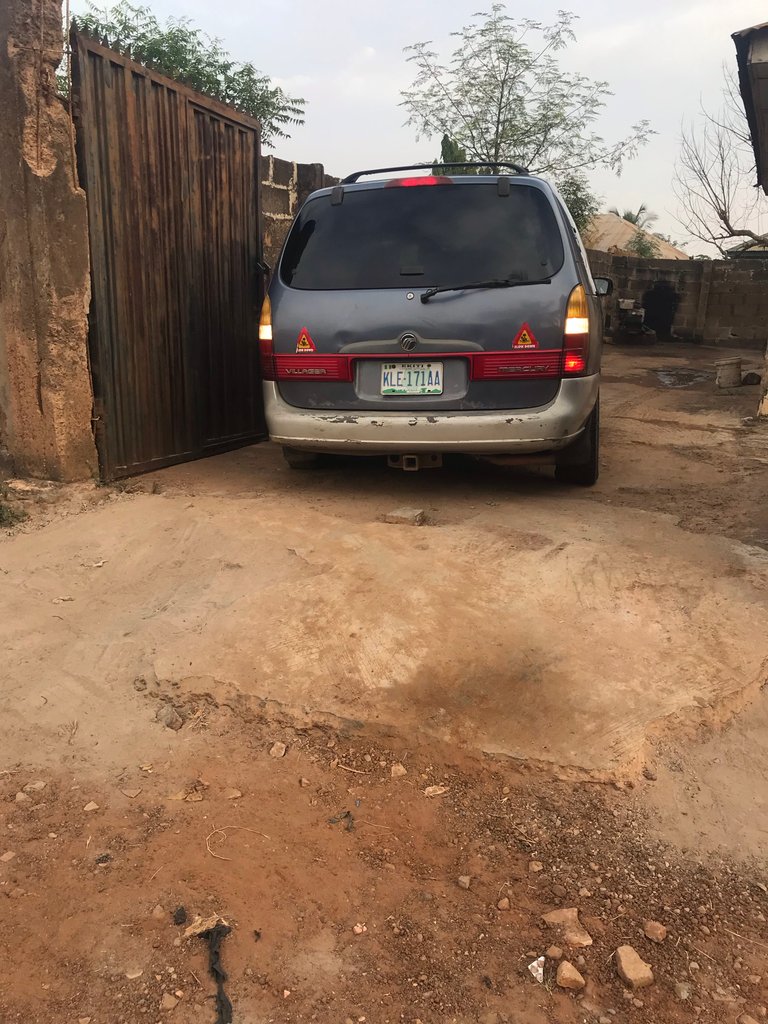 So I asked her to follow me to walk and at same time I took some shot as we walk. It was in the morning so the street was not that busy and some children are just coming to school. Some of them are in their vehicle just going out. And some are just opening their shop to sell provisions.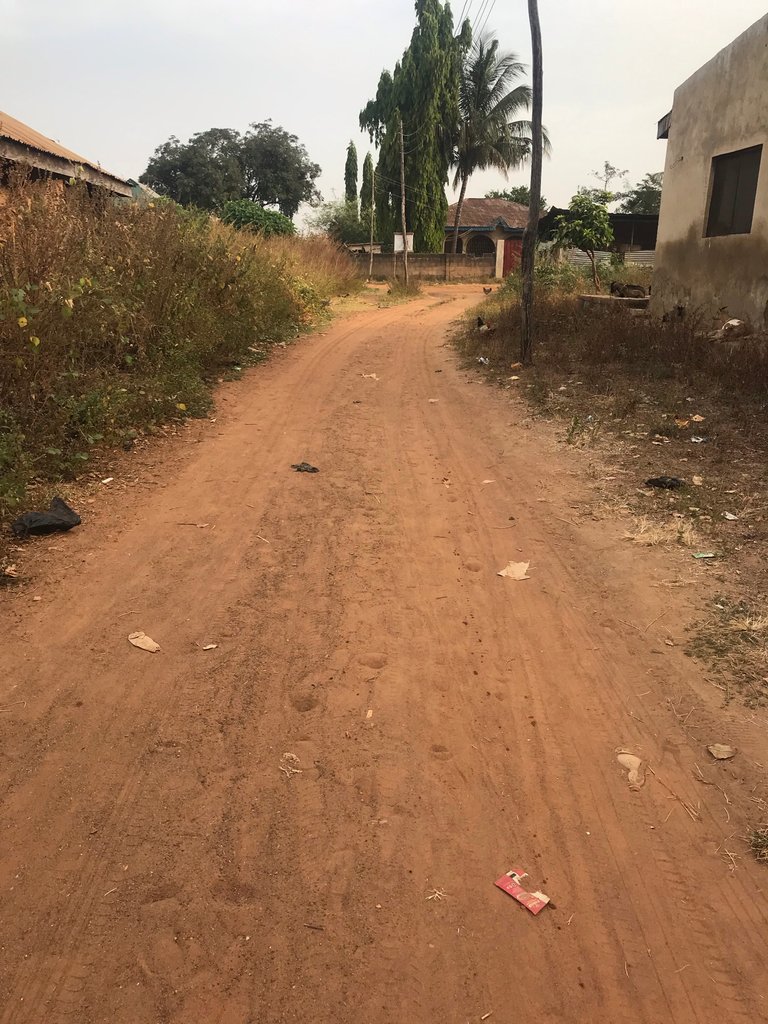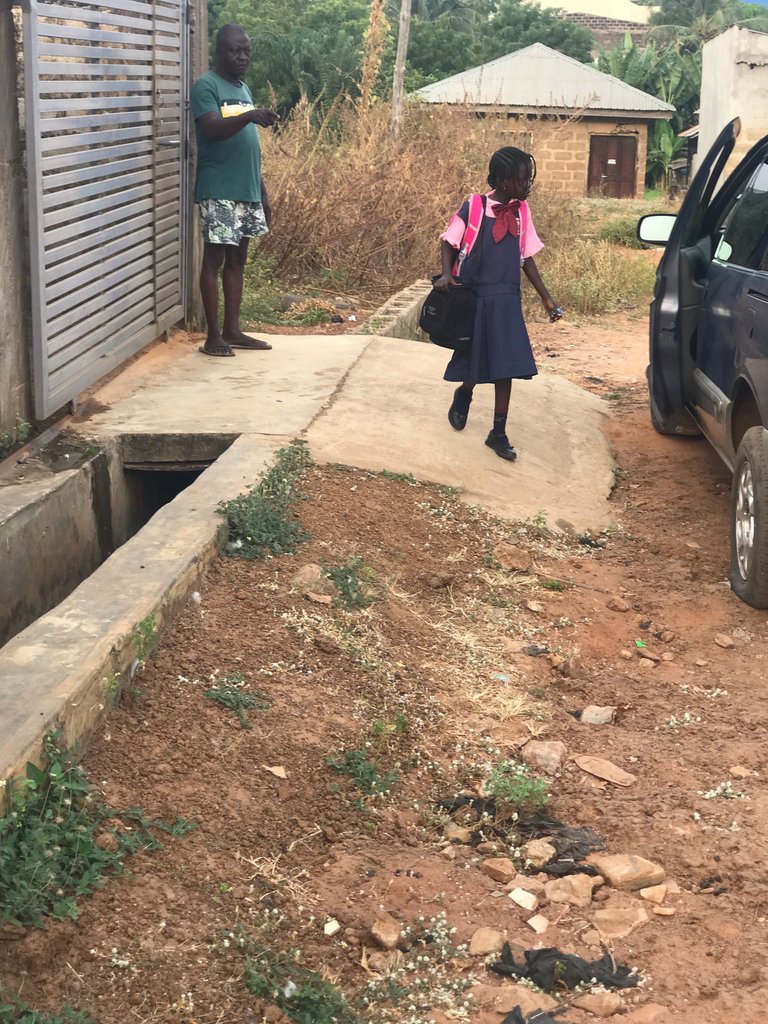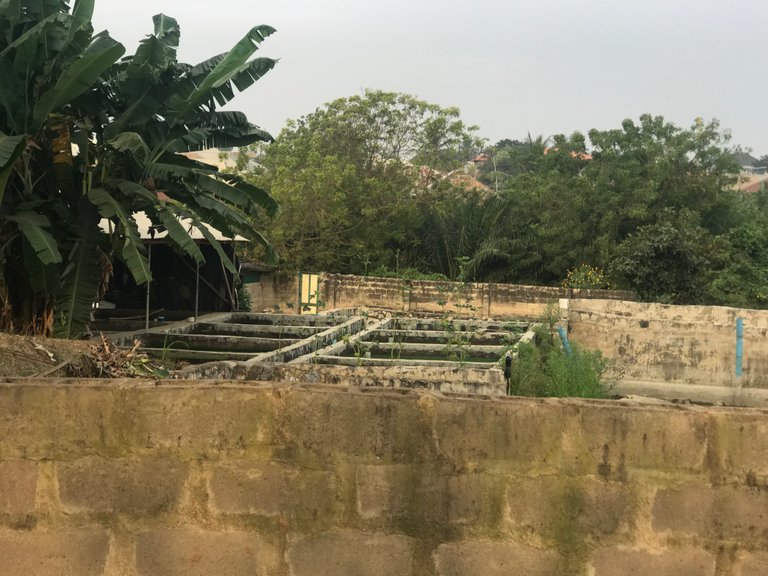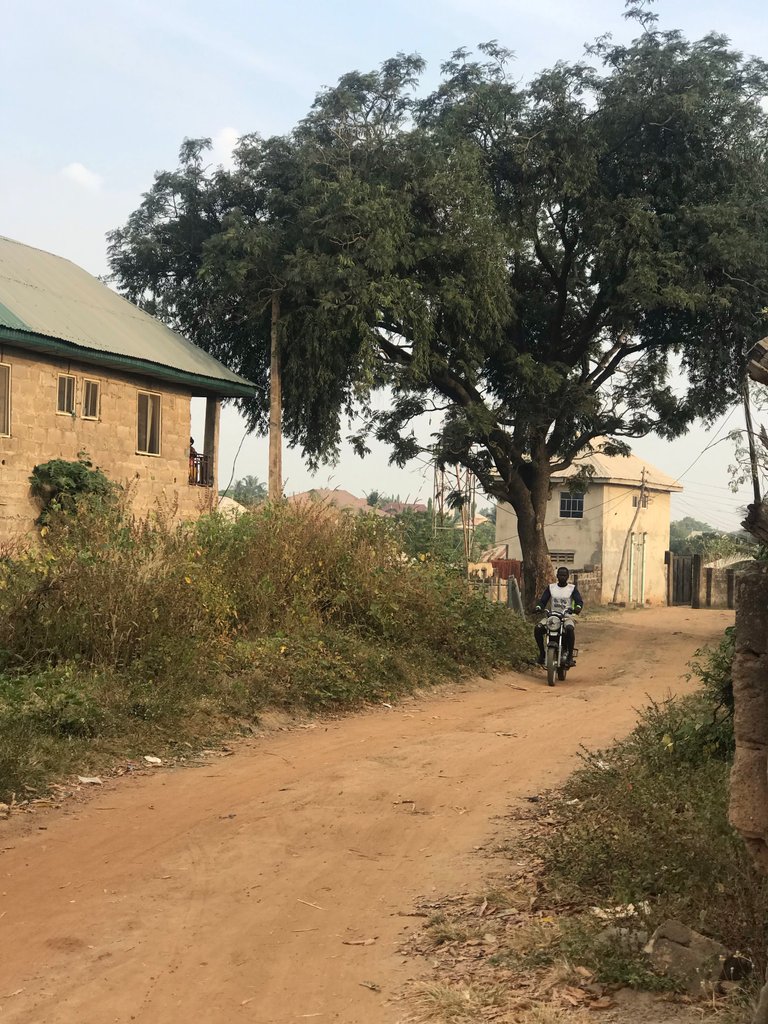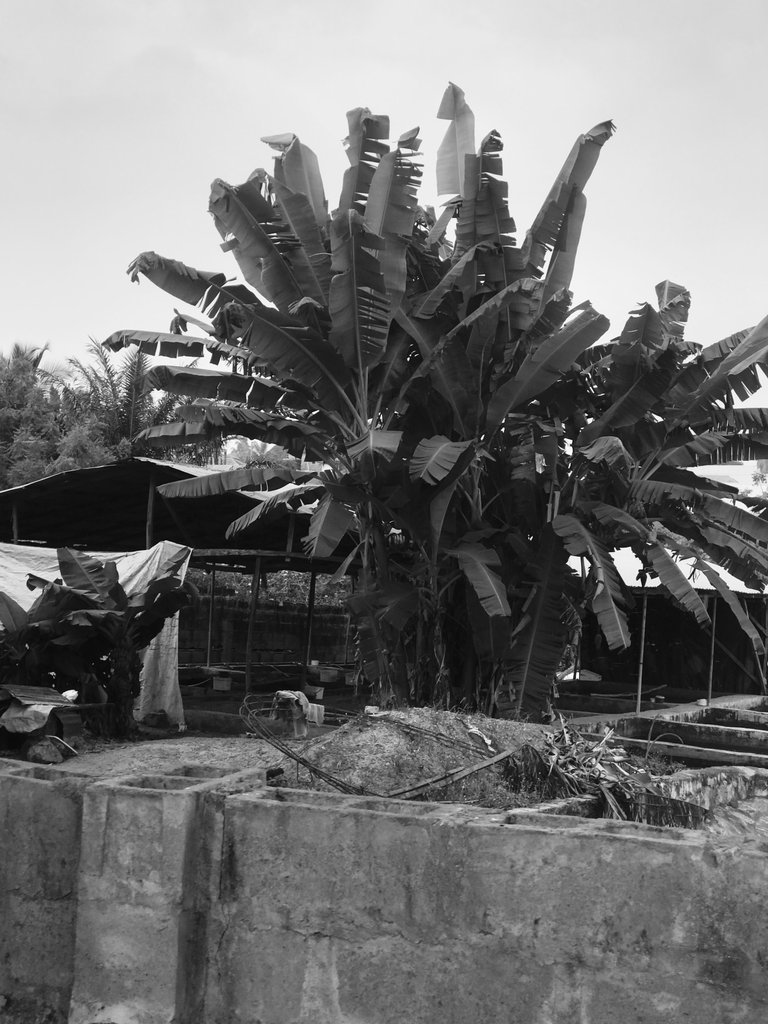 And we got to a spot where there is a big tree she was already tired because she cannot walk that much and the tree was beside a big concrete fishpond in
which banana planted there .
---
---