Shadow hunter: shadow of a plant
Hello,
This is another time for shadow hunter and today as I walking at night accompanying a friend of mine who came to visit me . He left my house at night so I followed him to a point that am sure he will be able to get to his house quickly .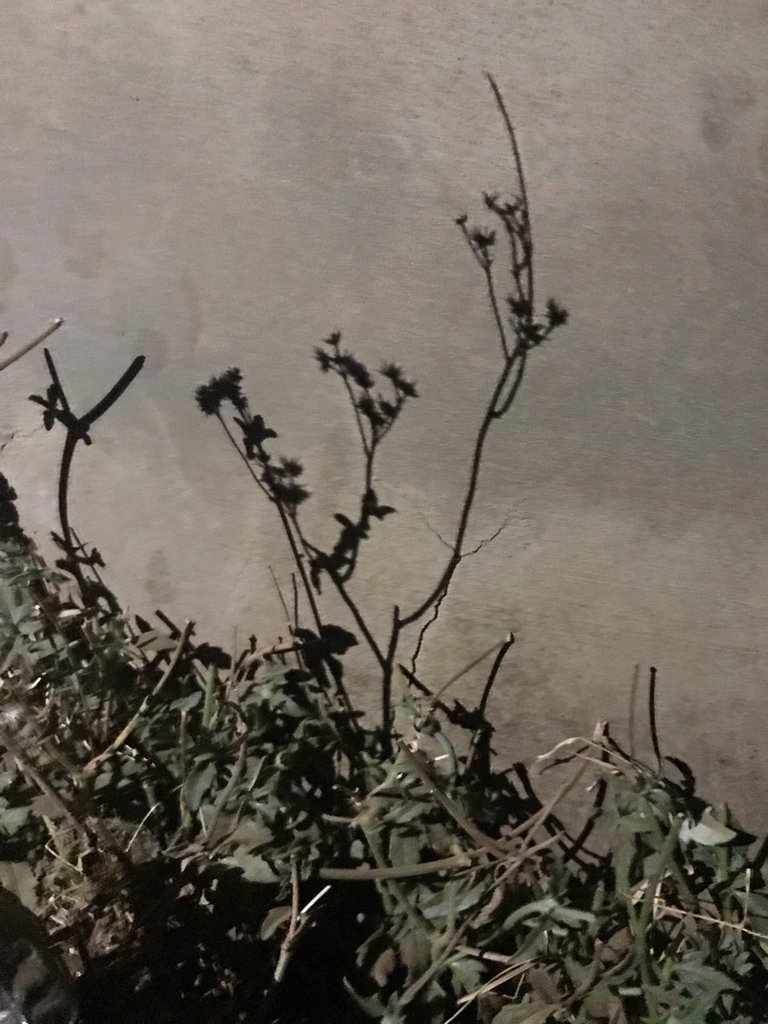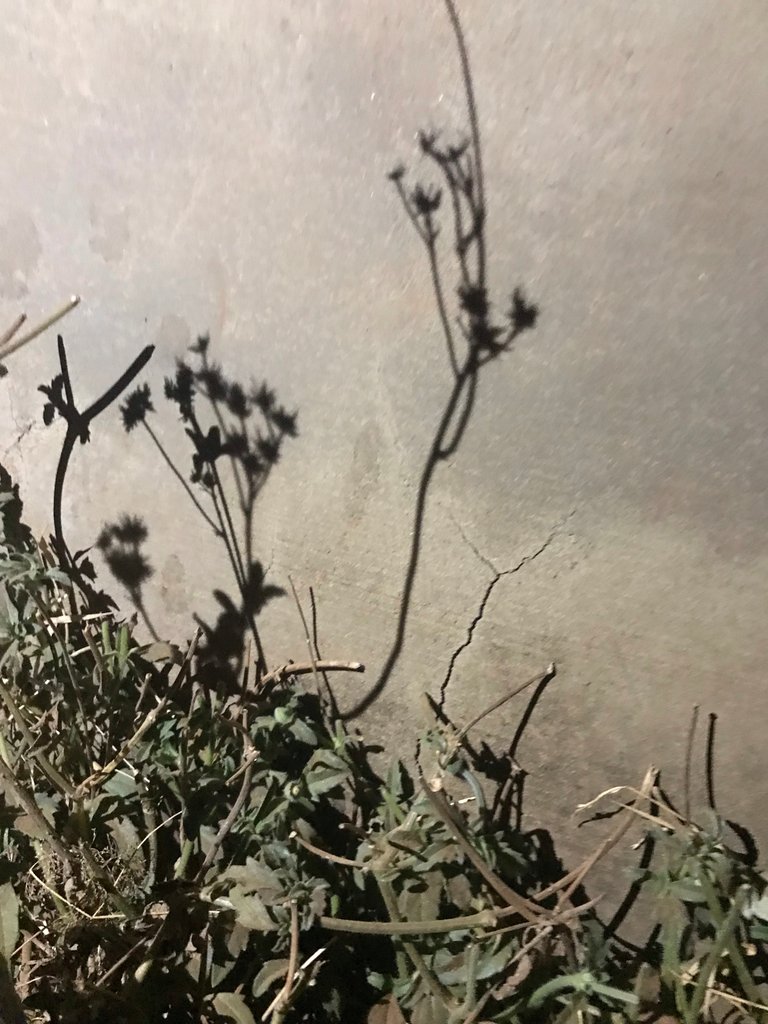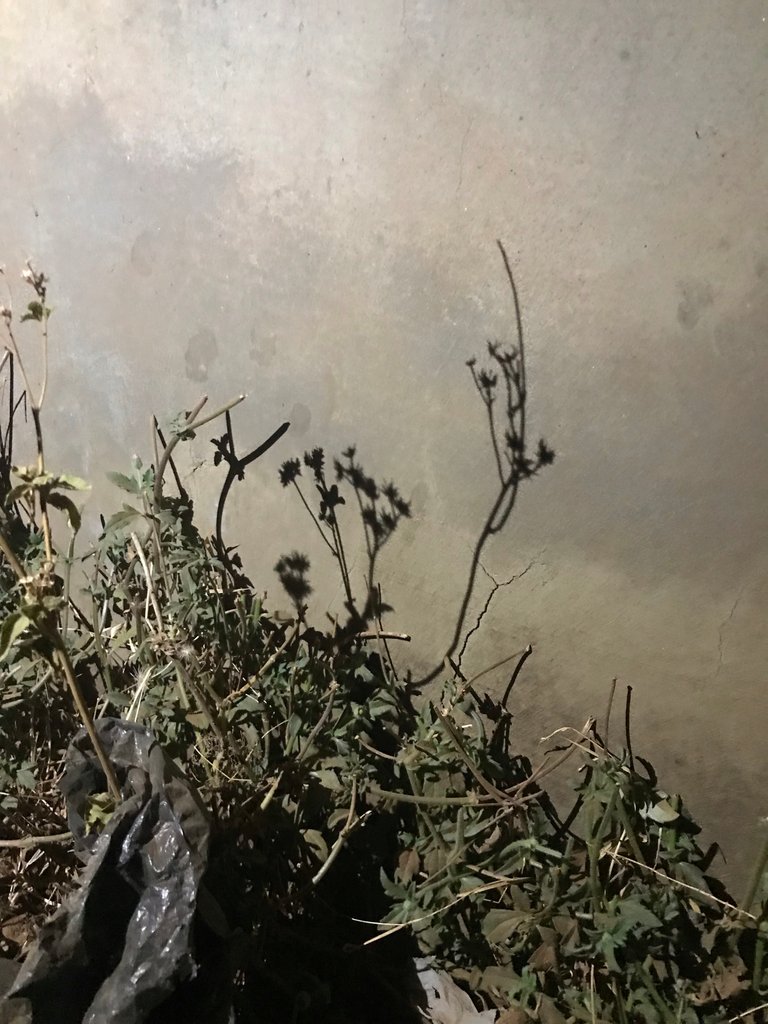 On our way , you know I love shadow at night, I saw plant shadow and ask him to wait for some minutes he was just looking at me looking at what am doing . He asked me what I want to do with it and I told him that am a shadow hunter but I didn't understand. So I told him anytime he has time I will explain hive to him and he is curious about it.
camera details : iPhone 7plus 📱
All pictures used in my post are taken by except when stated.
I would really appreciate if you support with an vote, reblog and a wonderful comment. Thanks to all who love and show me some loves with an auto votes in a way to support me. Thanks so much.
---
---