Pen down your goals in order to achieve them
Many of us have many goals we want to achieve and want to make success in them . Some of goals we might think about it and wish such thing should be done . Some might might even thinks of ways , strategy and formular to achieve them in no time we forget about them because we forgot to pen it down and things that are on our head we might not remember them expect we see someting that can make us remember even if we remember it would have pass the time bound for us to be actualised them.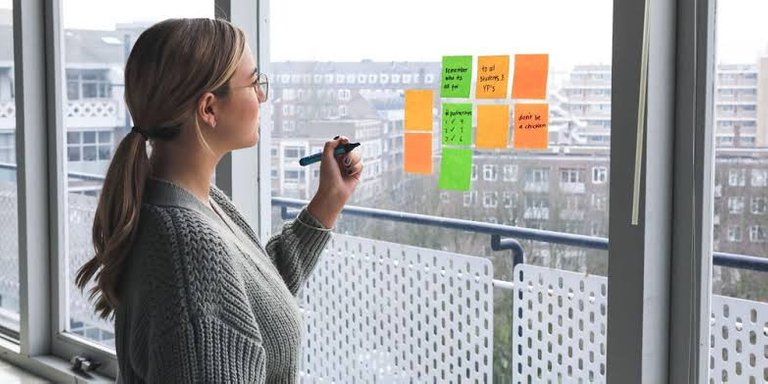 source
One of the first step for us to actualised our goal is to pen it down so as to make it visible and what is written down can easily be refer to or check in at anytime order to know how far you have gone. Its not something you can forget so gar it is weitten down.
Thanks for checking out my blog.
---
---