Lifestyle: One thing I can't live without
Technology I have taken over this present generation that it make life easier and comfortable for us.
There is one thing that I already obsessed and it has really change my lifestyle and how I do things.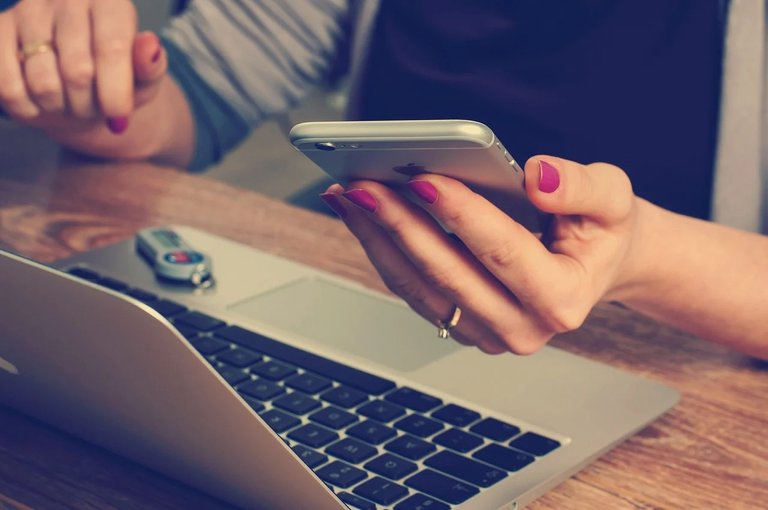 source
I really can't live without my mobile phone. I am use with phone 24/7 that I doubt it can't get loss.
Also I love to have data on my phone because of my work on hive. Without the internet the phone looks like this phone my grandma is using which as no internet .
Hive has make me to be more adapted to my phone like never before. Anytime I blog I check it from time to time . I don't know if am the only one this thing happens to, anytime I wake up from bed i might still be lying down I use my hands to trace and look for it and the first place I did go is to go and check my earnings on hive blockchain which is a decentralized platform.
My lifestyle really change since when I join hive blockchain with the way I use my phone.
Thanks for checking out my blog.
---
---