How are you preparing for the next Leo powering up : I bought some Leo against the next Leo power up day

Leo powering up day is around the corner which usually takes place on the 15th of every month and the 15th of June we had the first powering up and it was a success. And now we have few days to the Leo powering up and how are you preparing for it. I guess the best time to prepare for it is now.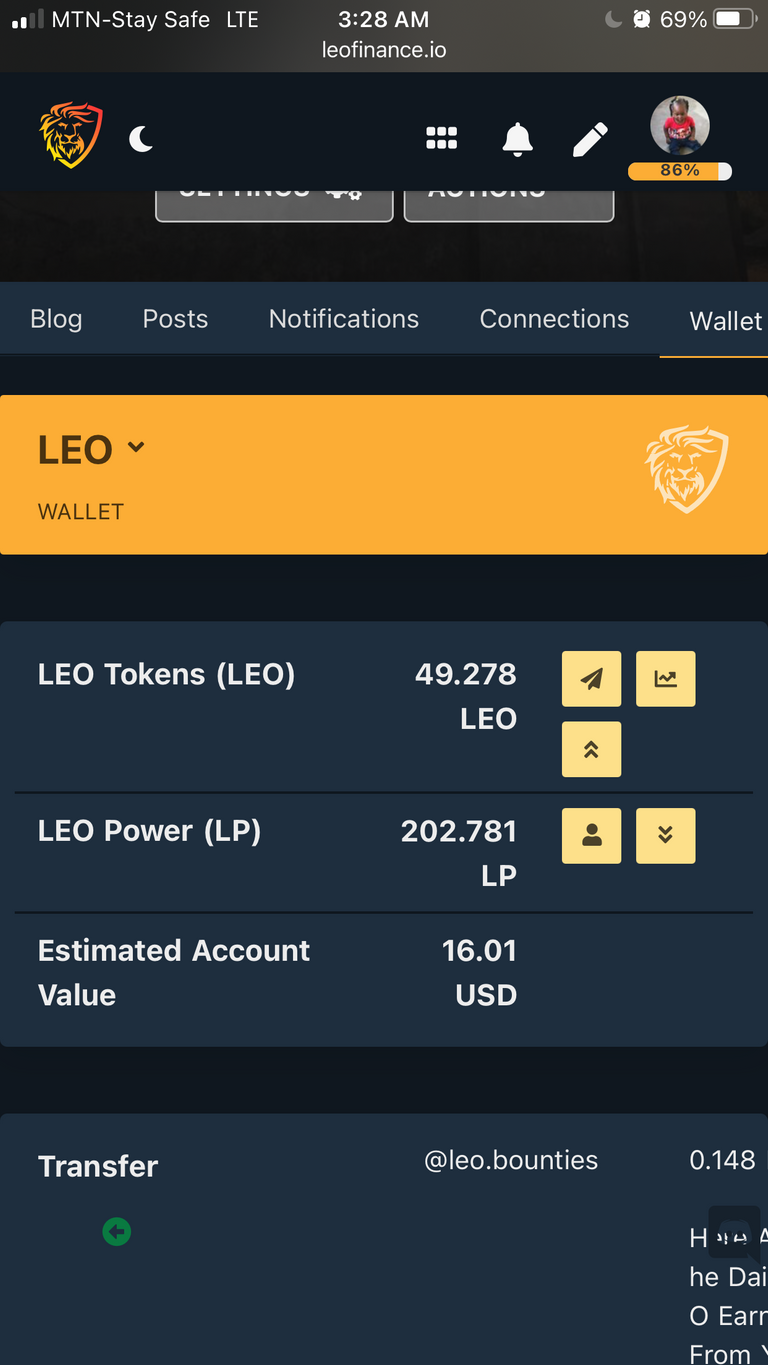 In a way of preparing for the Leo powering up I have started buying some Leo which am going to be powering up. So I bought small portion of Leo which is 16 Leo. I had 49leo before and with the new purchase I now have 65leo. I believe before on the 15th of July I would have gotten upto 200leo which I will power up.
I make use of 2hive to buy the 16 Leo just imagine I continue to buy everyday I would have accumulated upto 200leo.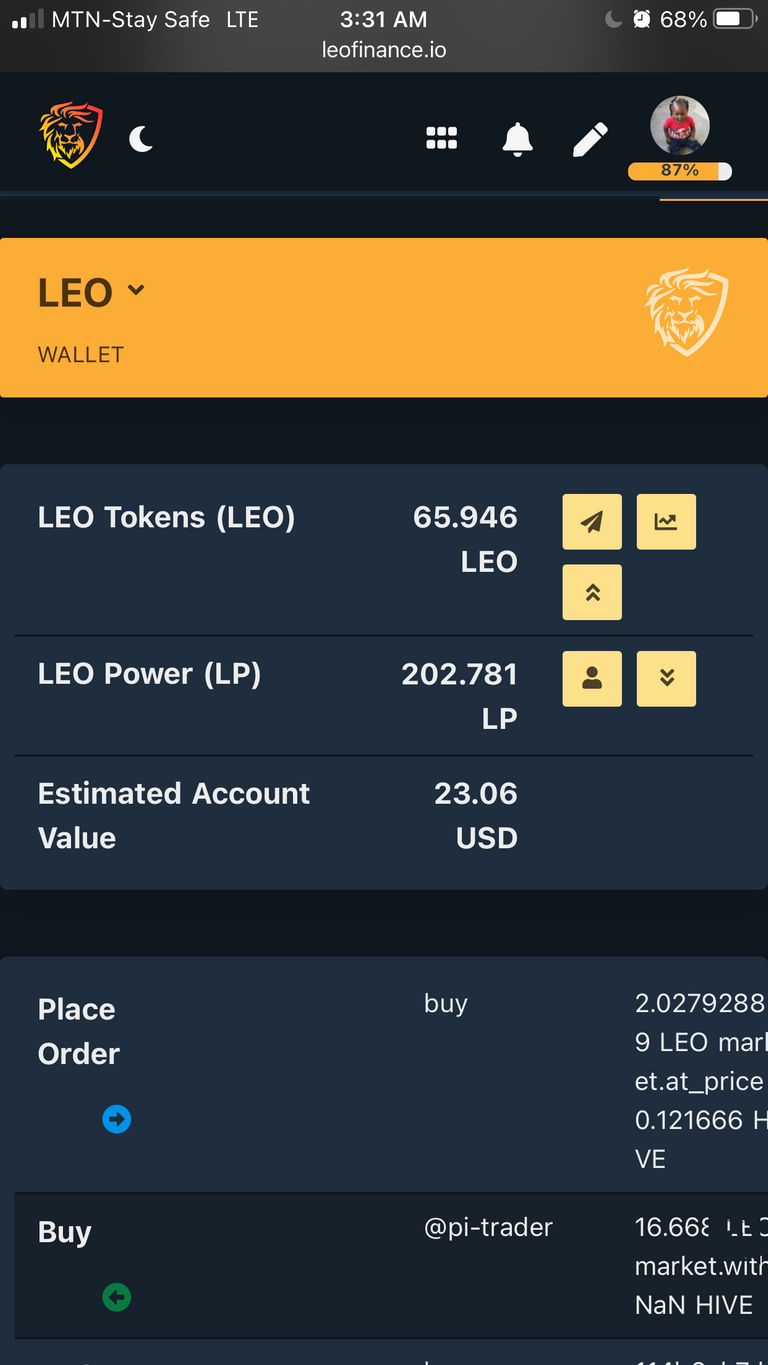 What are you waiting for, bag up some Leo now which you will power up. And forget 15th of July is the Leo powering up day. May the Leo power be with you.
Thanks for checking out my blog
Posted Using LeoFinance Beta
---
---