Ask Leo : when is the best time to invest in cryptocurrency

When is the best time to consider in investing in cryptocurrency? Is it when there is dip in the market or when the price have started going up?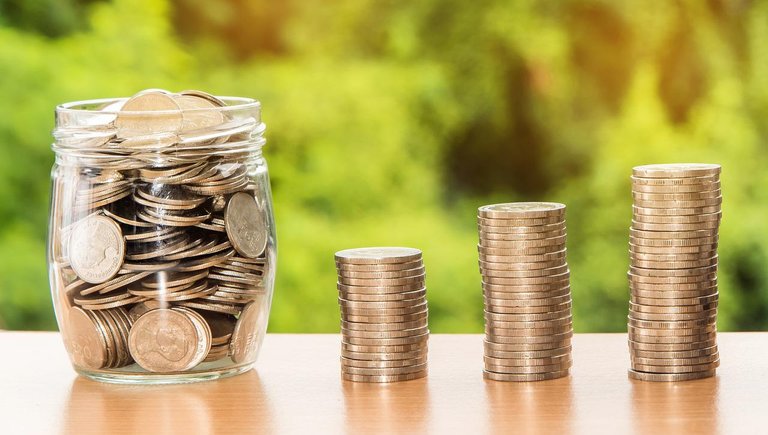 source
In my own opinion the best time to buy and invest is during the dip so as make huge profits at the end bog the day. Just imagine you buy dip and you also apply the strategy of Dollar cost averaging which is a situation where you divide your total capital into different part and you start buying bit by bit as dip deepen, there is no doubt that an investor will not make a huge amount of money or profit.
During the dip some people allow fear to grip them which make them to sell their coin but the dip is an opportunity to acquire more coin rather than selling the coin. Such person who sell during the dip will make loss rather than making profit.
Don't miss out to acquire more coin during the dip because it gives you an opportunity to acquire more coin and when the price of such coin rises you get more and more profit.
Thanks for checking out my blog. Stay safe awesome and alive.
Posted Using LeoFinance Beta
---
---