Neofeudalismo /ESP-ENG/ Neofeudalism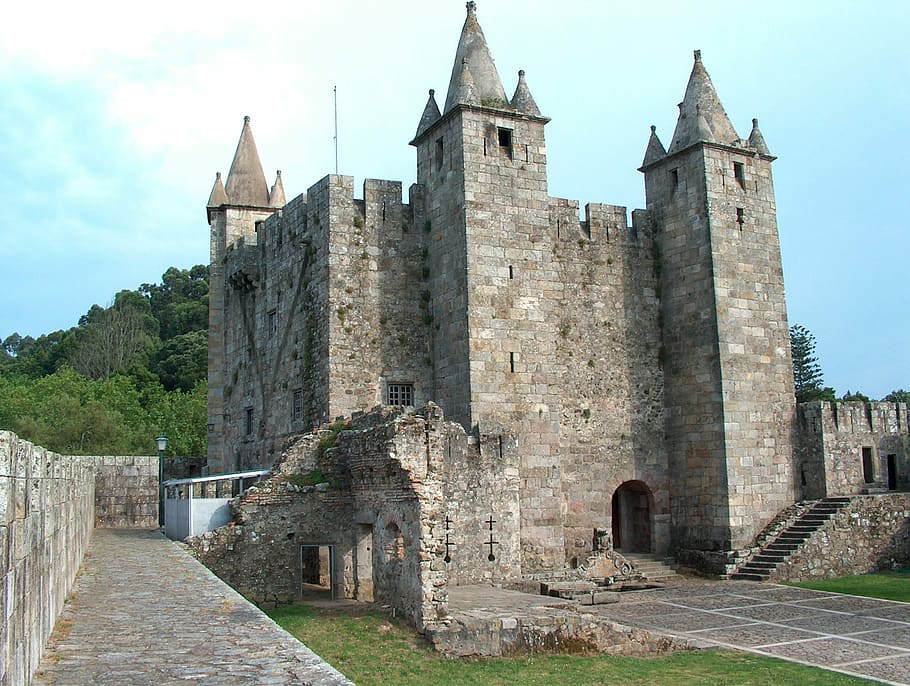 Neofeudalismo o feudalismo corporativo, términos apenas mencionados e los medios de comunicación.
Términos que describen un futuro ya presente en muchas sociedades gracias a los avances tecnológicos, que si bien nos han facilitado y hecho la vida mas cómoda, al mismo tiempo más dependientes de tales tecnologías, que nos sirven, pero que no controlamos.
La comunicación, la información, el control de nuestro dinero, los datos de identificación y salud. Todo esta en la "Nube" y el acceso a ella es el celular o el ordenador, siempre y cuando tenga electricidad para funcionar y conexión a la Internet.
Si cualquiera de las dos fallan, quedas incomunicado y sin acceso a tu dinero, ya sea en tu cuenta bancaria o tu monedero de criptos. No importa que tan a salvo te sientas con el respaldo de ahorros o inversiones, eres dependiente del servicio eléctrico que por lo general controla el Estado o una corporación y el servicio de conexión a Internet controlado igualmente por una corporación o el Estado, cuando no por una alianza de ambos.
No es que los avances en tecnología hagan innecesaria la fuerza laboral, sustituida en forma creciente por maquinarias más fuertes, resistentes y eficientes, que los humanos, no. Ni que tengamos maquinas que fabrican maquinas; no, esto resulta de la menor importancia.
Lo que verdaderamente debe preocuparte es que el Estado no esta al servicio de los ciudadanos, sino mas bien al servicio de las corporaciones y estás, en forma velada, pero cada día mas eficientemente, ejercen el poder. Cada vez menos, precisan de las fuerzas de choque policiales o militares. La manipulación de la información y la opinión a través de las redes sociales manejadas no por personas, sino por algoritmos, que denominan inteligencia artificial. Inteligencia al servicio de su dueño, un dueño que busca su beneficio y supervivencia sobre cualquier otra consideración.
Quizás me consideres otro loco alarmista, conspiranoico o algo parecido. Si no estas lo suficientemente cerca de la punta de la pirámide socio-económica, que al menos reúnas las suficientes habilidades, conocimientos o cualidades para no ser parte de la gleba.
No es el capitalismo, ni el socialismo (incluido el comunismo y el nazismo). Derechas, izquierdas, conceptos políticos pasados de moda y sin ninguna vigencia, salvo como cortina de humo mientras se implementan las mismas directrices publicas libres de ideologías por organismos supranacionales al servicio de intereses más allá de las nacionalidades o la humanidad como entidad civilizada.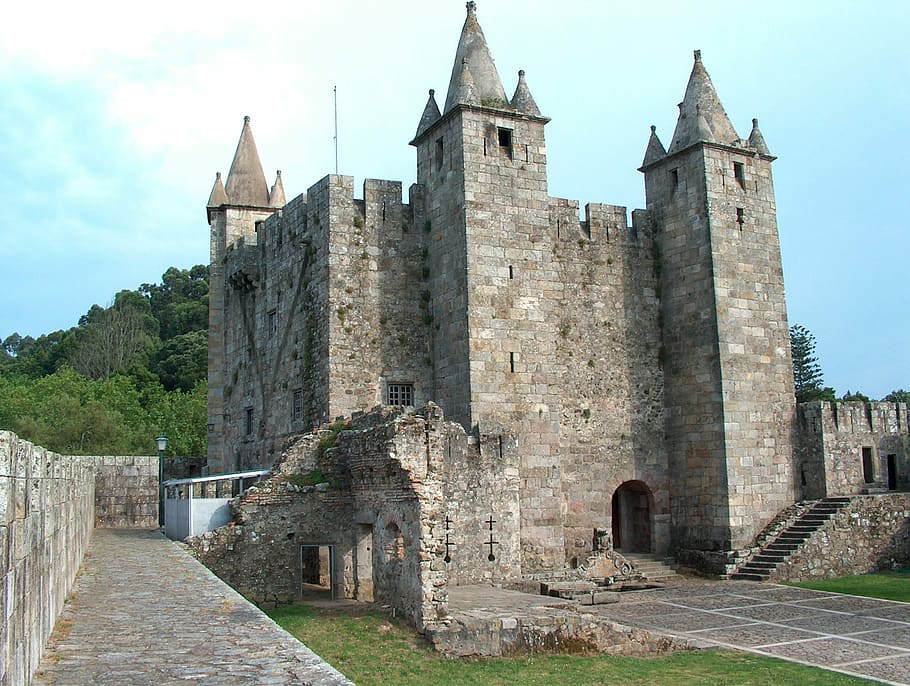 Fuente/source
Neofeudalism or corporate feudalism, terms barely mentioned in the media.
Terms that describe a future that is already present in many societies thanks to technological advances, which, although they have made life easier and more comfortable for us, at the same time more dependent on such technologies, which serve us, but which we do not control.
Communication, information, control of our money, identification and health data. Everything is in the "Cloud" and access to it is the cell phone or the computer, as long as it has electricity to work and connection to the Internet.
If either of the two fails, you are cut off and without access to your money, either in your bank account or your crypto wallet. No matter how safe you feel with the backing of savings or investments, you are dependent on the electric service that is generally controlled by the State or a corporation and the Internet connection service controlled equally by a corporation or the State, if not by an alliance of both.
It is not that advances in technology make the workforce unnecessary, increasingly replaced by stronger, more resistant and efficient machinery, than humans do not. Nor that we have machines that make machines; no, this is of the least importance.
What should really worry you is that the State is not at the service of the citizens, but rather at the service of the corporations and you are, in a veiled way, but every day more efficiently, they exercise power. Less and less, they need police or military shock forces. The manipulation of information and opinion through social networks managed not by people, but by algorithms, which they call artificial intelligence. Intelligence at the service of its owner, an owner who seeks his benefit and survival over any other consideration.
Maybe you consider me another crazy alarmist, conspiratorial or something similar. If you are not close enough to the top of the socio-economic pyramid, at least you have enough skills, knowledge or qualities to not be part of the gleba.
It is not capitalism, nor is it socialism (including communism and Nazism). Right, left, old-fashioned political concepts and without any validity, except as a smoke screen while the same ideology-free public guidelines are implemented by supranational organizations at the service of interests beyond nationalities or humanity as a civilized entity.
Traducción al inglés de Google traductor.
---
---