El Fin del Mundo, el verdadero /ESP-ENG/ The End of the World, the real one
Llegó por sorpresa, a pesar de todos los avisos. El fin del mundo conocido sorprendió a todos, aunque no a la vez.
Lo peor fue para las grandes ciudades. Nosotros en un pueblo pequeño, pensamos en un principio, que lo llevaríamos mejor. Antes habíamos cocinado con leña y alumbrado con velas y lamparas de aceite. Lo mas complicado resultó ir hasta el río por agua para cocinar y beber, lavar la ropa y bañarse se hizo una rutina comunitaria a las orillas del río; luego a la playa, mejor algún risco de piedras donde lanzar el anzuelo con nailon y con suerte sacar tres o cuatro pescados para llevar a la casa y acompañados de algún tubérculo sacado del patio o una ensalada de verdolaga. Gran fiesta cosechar un racimo de plátanos que comernos cocidos. Es mucha la necesidad para hacerlos madurar.
No hace tanto que todos vivíamos en relativa normalidad; Agua en la llave, luz en las bombillas, Internet y teléfonos con Whatsapp , dinero en una tarjeta con que ir a comprar.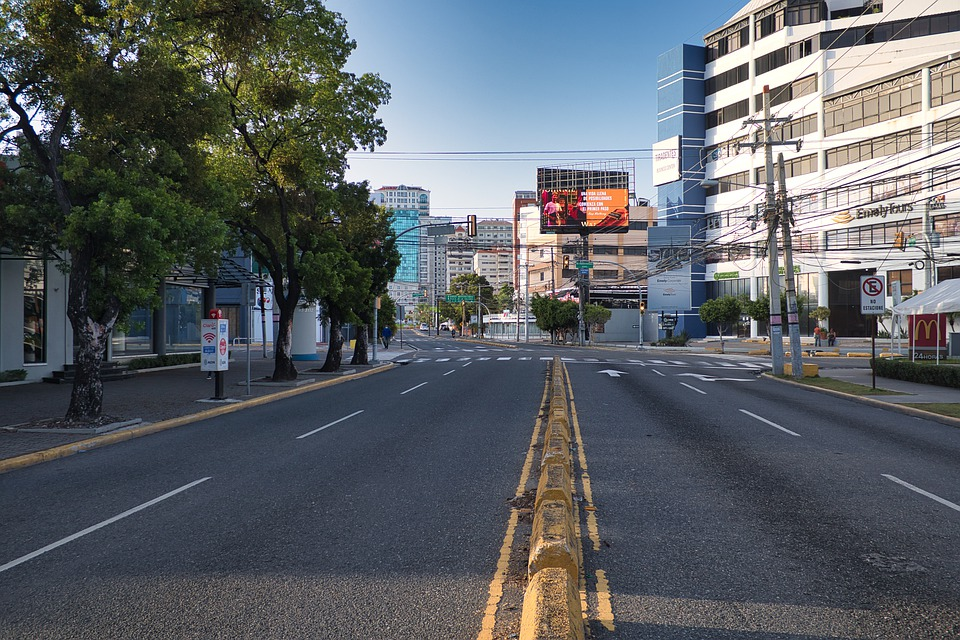 Fuente
Que el agua dejara de llegar por uno o tres días ya era algo normal; que la luz se fuera por unas horas, normal; que la red se cayera y no funcionaran los puntos (de venta), normal. Ya no recargan las bombonas de gas y el leñador vuelve a ser un importante proveedor. Dinero, digital no hay. De papel aunque sea verde pocos lo aceptan. Poderoso el que tenga plata u oro, a los tres días ya no se ven. Cobre, níquel, aluminio son moneda y hasta una viga de hierro vale para un buen trueque.
Y lo peor estaba por llegar, llegaron de noche y asaltaron sin piedad.
Jauría, manada desbocada en estampida. El que los vio y lo contó, te dirá que parecían zombies salidos de la ultima película de la corporación "Umbrela" , plaga de langostas arrasó cuanto encontraron, pasaron durante la noche y al amanecer no estaban. Un rastro de destrucción, saqueo, pillaje, violaciones y más de un resto de feroz canibalismo. Nada fue igual. Los pocos que quedamos, desconfiados, temerosos, perdida la cordura, les decimos adiós.
Así el planeta en silencio, deshabitado en su mayor parte, cayendo uno a uno los satélites que sin control ni utilidad daban vueltas en el espacio. En poco tiempo los desiertos han perdido espacio y las selvas verdes y los bosques recuperado el esplendor;Ballenas surcan los océanos de norte a sur y en la orilla de una playa tropical un hábil pescador arma anzuelos con las piezas de un artefacto llamado Iphone.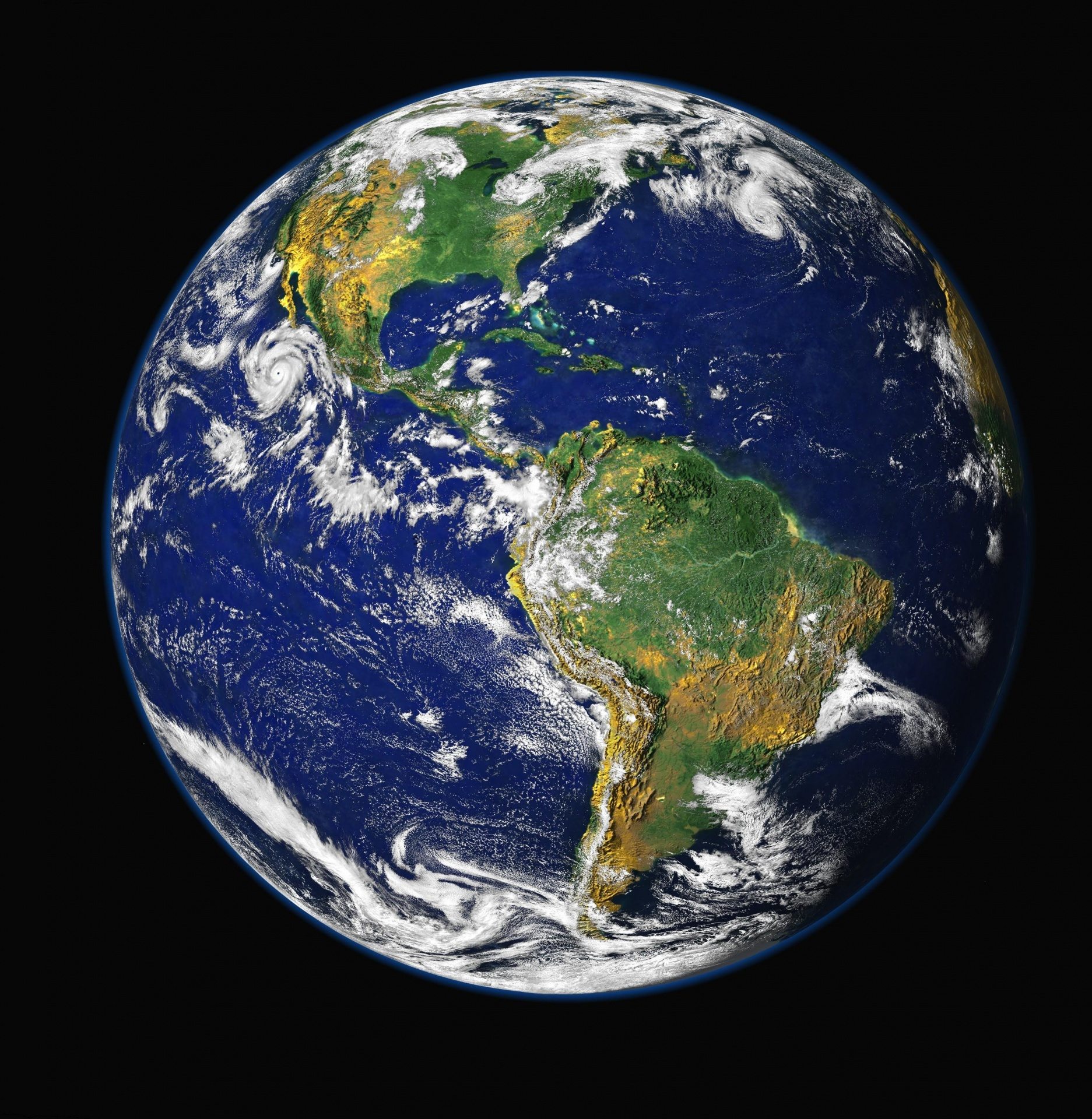 It came by surprise, despite all the warnings. The end of the known world surprised everyone, although not at the same time.
The worst was for the big cities. We in a small town, we thought at first, that we would take it better. Before we had cooked with firewood and lit with candles and oil lamps. The most complicated thing turned out to be going to the river for water to cook and drink, wash clothes and bathe, it became a communal routine on the banks of the river; then to the beach, better a rock cliff where you can cast the hook with nylon and hopefully take three or four fish to take home and accompanied by a tuber from the patio or a purslane salad. Great party to harvest a bunch of bananas to eat cooked. The need is great to make them mature.
Not so long ago we all lived in relative normality; Water in the tap, light in the bulbs, Internet and telephones with WhatsApp, money on a card with which to go shopping.
That the water stopped arriving for one or three days was already something normal; that the light goes out for a few hours, normal; that the network fell and the points (of sale) did not work, normal. They no longer recharge the gas cylinders and the woodcutter is once again an important supplier. Money, digital there is not. Of paper, even if it is green, few accept it. Powerful the one who has silver or gold, after three days they no longer see each other. Copper, nickel, aluminum are currency and even an iron beam is good for a good barter.
And the worst was yet to come, they arrived at night and attacked without mercy.
Pack, unbridled herd in a stampede. Whoever saw them and told you about it will tell you that they looked like zombies out of the last film of the corporation "Umbrela", a plague of locusts devastated everything they found, they passed during the night and at dawn they were not there. A trail of destruction, looting, pillage, rape, and more than one remnant of fierce cannibalism. Nothing was the same. The few of us who are left, distrustful, fearful, lost our sanity, we say goodbye.
Thus the planet in silence, uninhabited for the most part, falling one by one the satellites that without control or utility circled in space. In a short time the deserts have lost space and the green jungles and forests regained their splendor; Whales ply the oceans from north to south and on the shore of a tropical beach a skilled fisherman sets hooks with the pieces of an artifact called the Iphone.
Google Translation/Traducción de Google
---
---