Ejercicio # 2 ¿para Mis Memorias? /ESP-ENG /Exercise # 2. For My Memories?
Lunes, ya terminó la parodia electoral en Venezuela. Sin sorpresas ni sobresaltos. Anunciados los "resultados" decididos de antemano, me sigue sorprendiendo la ingenuidad de muchos de mis vecinos que esperaban un resultado diferente.
Como me decía un alma sincera y trabajadora: "Que tristeza, ya ni un cohete como antes y gana este tipo que nadie conoce; más humillaciones para el pueblo" y razón no le falta, hace décadas que desapareció la fiesta electoral, pero es natural, que van a celebrar los ganadores ¿El fraude? Son demasiado conscientes de la realidad. Votan los empleados públicos sometidos a presión de sus jefes, votan los temerosos de perder la limosna del bono o la caja (Clap) de comida, vota el que maneja alguna clientela pro gobierno o de falsa bandera opositora que cobra por adelantado o espera lograr un beneficio a posterior, votan ingenuos que todavía creen. En fin, votaron 8 o 9 millones de personas si no inflaron las cifras ¿Cómo saberlo? Aunque fueran nada más que la mitad, es un numero muy elevado a quienes no calificaré, porque la gente es libre y responsable de sus decisiones, aunque las motivaciones no fueran las mejores.
Miremos al mañana, posiblemente el inmediato sea un poco más oscuro que anteayer, pero un mañana, si Dios quiere, no ta lejano que sea luz y oportunidad de trabajo honesto sin necesidad del permiso y protección de fascinerosos caníbales.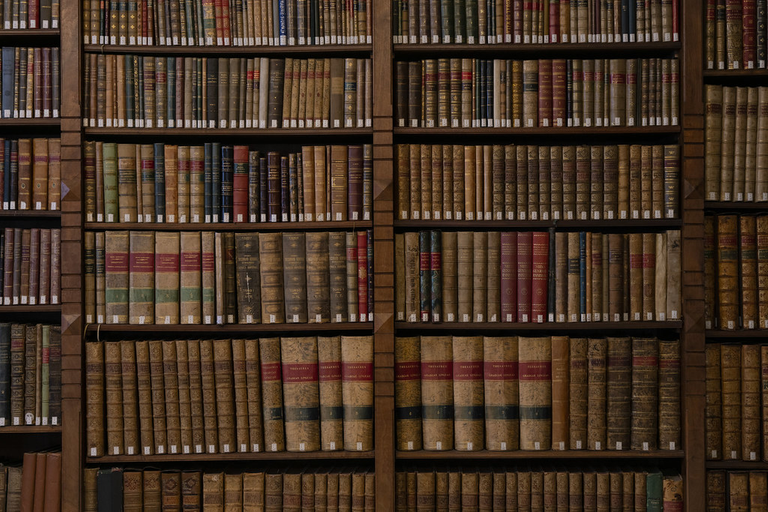 Fuente
Hoy y de momento, mis habilidades y conocimientos no son aplicables en este entorno tan desfavorable. Dejemoslo así.
Tengo una esperanza cierta en que los cambios no se ven siempre a simple vista , que hay cambios que suceden en la mayor oscuridad y un día eclosionan como las plantas o mejor, como un niño que de un momento para otro llega al mundo y todo cambia, trayendo una fuerza a los que lo esperan.
Vivimos cambios constantes en todas las facetas de nuestra vida, la tecnología nos asombra y a veces nos desconcierta con sus notables avances. Hoy de increíbles herramientas para la comunicación a distancia y acceder a las mas variadas informaciones y conocimientos desde la comodidad del hogar y sin siquiera desplazarnos a un colegio una biblioteca. Maravilla entre los grandes logros de la inventiva humana. Esta ventana al mundo posiblemente me brinde una oportunidad inigualable de relacionarme con infinidad de personas al rededor del mundo y acceder conocimientos e ideas hasta ahora desconocidas para mi. Novedades y puntos de vista acerca de la historia que cambian mi mente, abriéndose a nuevos horizontes y desarrollándose, lo cual me aleja de la oxidación y me permite seguir viviendo sin desconocer el presente o añorar los tiempos pasados que no volverán.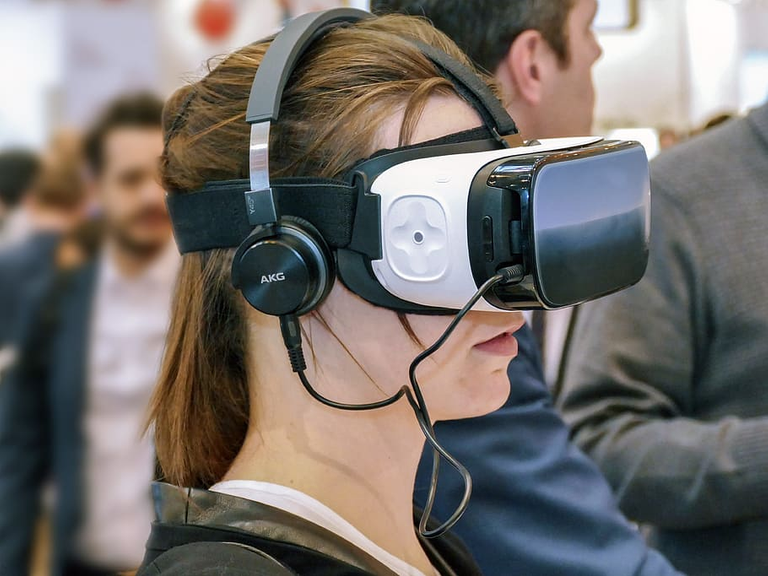 Fuente
Hasta aquí esta reflexión de hoy. El teclado esta sufriendo un ataque que me está volviendo loco cada vez que intento corregir algo.
/////////////////////////////////////////////////////////////////////////////////////////////////////////////////////////////////////
Monday, the electoral parody in Venezuela is over. No surprises or shocks. Having announced the "results" decided in advance, I am still surprised by the naivety of many of my neighbors who expected a different result.
As a sincere and hardworking soul told me "What sadness, not even a rocket like before and this guy that nobody knows wins, more humiliations for the people" and he is not lacking reason, decades ago the electoral party disappeared, but it is natural, What are the winners going to celebrate? The fraud? They are too aware of reality. Public employees under pressure from their bosses vote, those fearful of losing the alms of the voucher or the food box (Clap) vote, the one who manages some pro-government or false-flag opposition clientele who charges in advance or hopes to achieve a later benefit, they vote naive who still believe. In short, 8 or 9 million people voted if they did not inflate the figures. How to know? Even if they were only half, it is a very high number who I will not qualify, because people are free and responsible for their decisions, even if the motivations were not the best.
Let's look at tomorrow, possibly the immediate one is a little darker than the day before yesterday, but tomorrow, God willing, it is not so far away that it is light and an opportunity for honest work without the need for the permission and protection of criminal cannibals.
Today and at the moment my skills and knowledge are not applicable in this unfavorable environment. Let's leave it that way.
I have a certain hope that changes are not always seen with the naked eye, that there are changes that happen in the darkest and one day they hatch like plants or better, like a child who suddenly arrives in the world and everything changes. , bringing strength to those who wait for him.
We live constant changes in all facets of our lives, technology amazes and sometimes puzzles us with its remarkable advances. Today of incredible tools for distance communication and access to the most varied information and knowledge from the comfort of home and without even going to a school or library. Wonder among the great achievements of human inventiveness. This window to the world may give me an unbeatable opportunity to interact with countless people around the world and access knowledge and ideas hitherto unknown to me. News and points of view about history that change my mind, opening up to new horizons and developing, which takes me away from oxidation and allows me to continue living without ignoring the present or longing for past times that will not return.
So far this reflection for today. The keyboard is having an attack that is driving me crazy every time I try to correct something.
Translated with Google
---
---