Unpleasant ! 50 Words Zapfic Microfiction Story
Often unpleasant things can happen right next to us without us being able to react quickly. This is the case of insecurity in schools in the United States where armed people attack students and teachers, with deadly results.
To avoid this, the indiscriminate free use of firearms must be eliminated.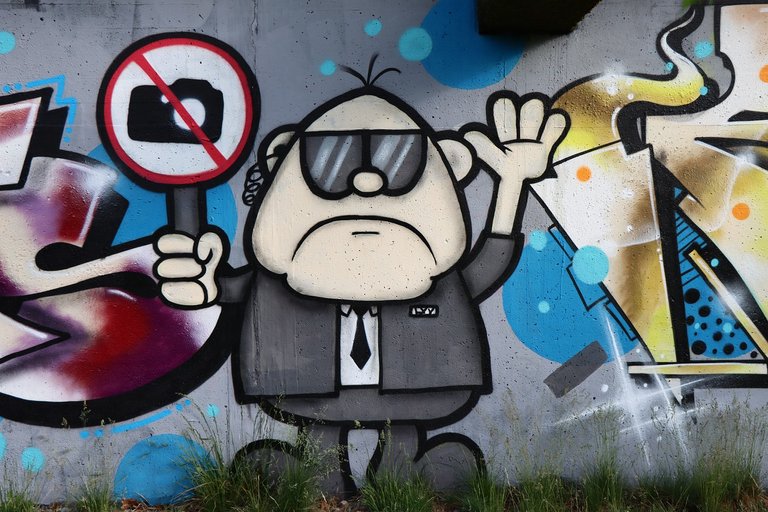 [Source pixabay.com ]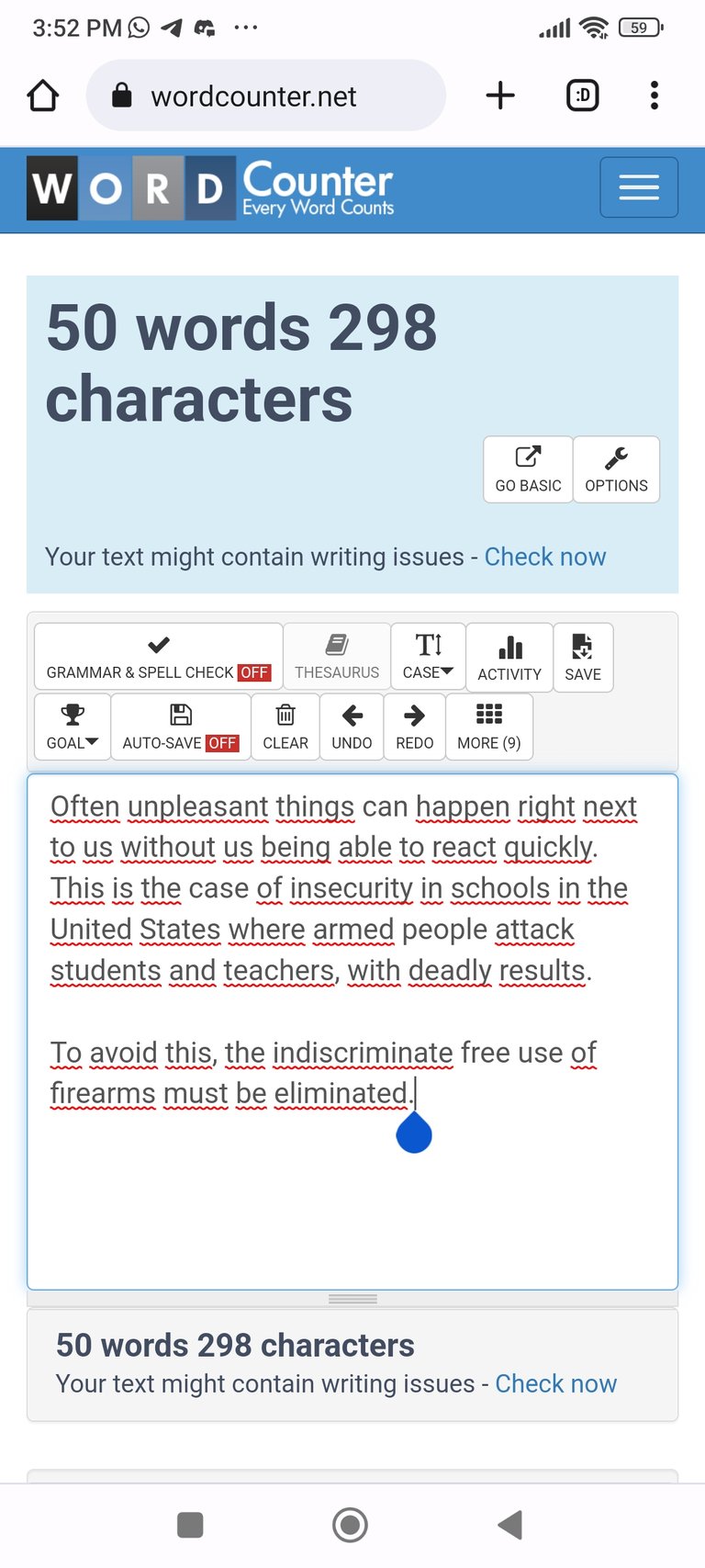 ---
Dear friends
This is my entry in 50 Words Zapfic Microfiction Story of @freewritehouse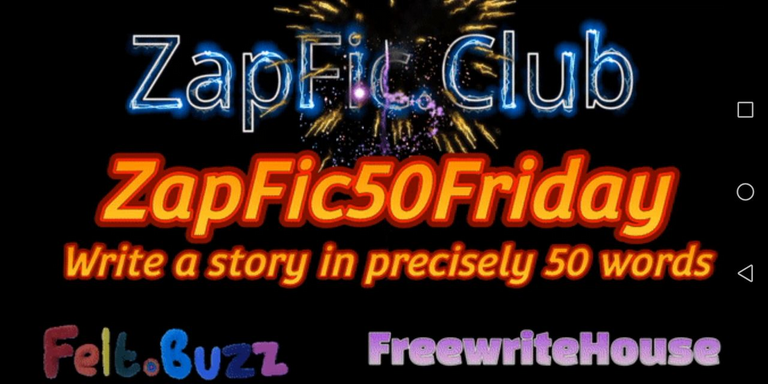 I invite @wandrnrose7 @hlezama @josegilberto @mllg
Invitation
I invite you to know the mega trend of well-being and health and the possibility of incorporating an accelerated and sustained growth business, visit My Store in which you will meet products for the support of the immune system and well-being.
---
---