Homenaje red boots ! A Picture Is Worth A Thousand Words (eng /esp)
Winter would soon make its appearance so Richard went to the attic to look for his homemade red boots. To air them out he placed them on the lounge chair.
His kitten patiently watched him, knowing that its owner would always have a surprise.
The glow of the sunset filtered through the window reminded them that the last rays of the sun still warmed their room, but that gift would be short-lived, as winter was expected to come on strong.
© 2023, Felix Garcia P. All rights reserved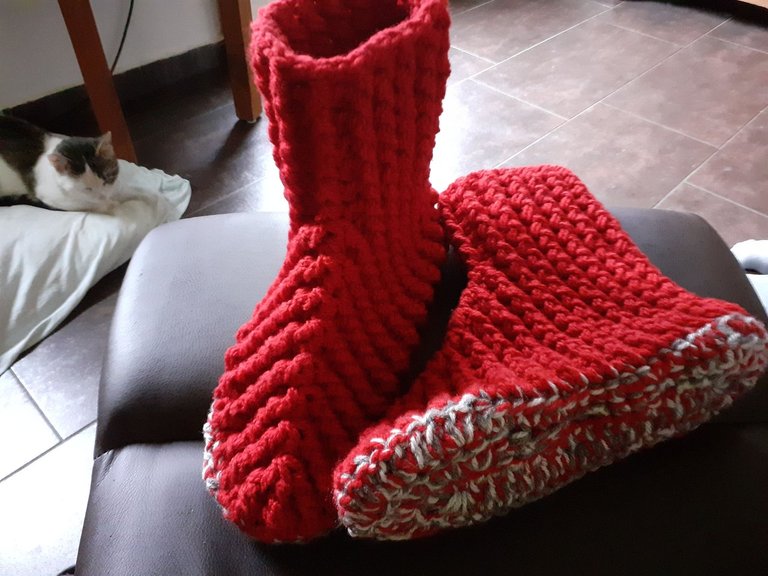 [Photo taken by @wakeupkitty]
(esp)
Botas rojas caseras
El invierno pronto haría su aparición por lo que Richard se dirigió al desvan para buscar sus botas rojas caseras. Para airearlas las coloco sobre la butaca de la sala.
Su gatito pacientemente le observa, sabiendo que su dueño siempre tendria alguna sorpresa.
El brillo del atardecer filtrado por el ventanal les recordaba que los últimos rayos del sol aún les calentaban la habitación pero ese regalo les duraría poco tiempo, ya que se esperaba que el invierno vendría muy fuerte.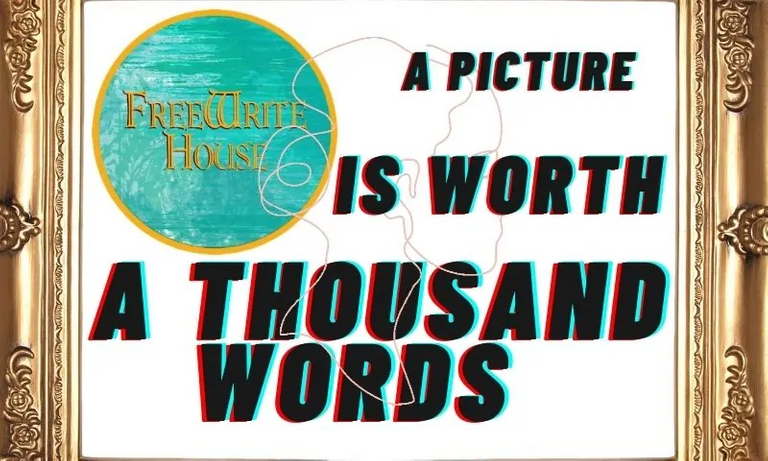 Dear friends
This is my entry A Picture Is Worth A Thousand Words by @freewritehouse.
Estimados amigos
.
Esta es mi participación en el A Picture Is Worth A Thousand Words por @freewritehouse.
@lanzjoseg, @sacra97, @mllg, @evagavilan
Translated with www.DeepL.com/Translator (free version)
---
Invitation / Invitación
I invite you to know the mega trend of well-being and health and the possibility of incorporating an accelerated and sustained growth business, visit My Store in which you will meet products for the support of the immune system and well-being.
.
Te invito a conocer la Megatendencia de Bienestar y Salud y la posibilidad de incorporarte a un negocio de crecimiento acelerado y sostenido, visita MI TIENDA en la que conoceras productos para el respaldo del sistema inmunológico y bienestar.
---
---