Today, I may have tasted water for the first time in my life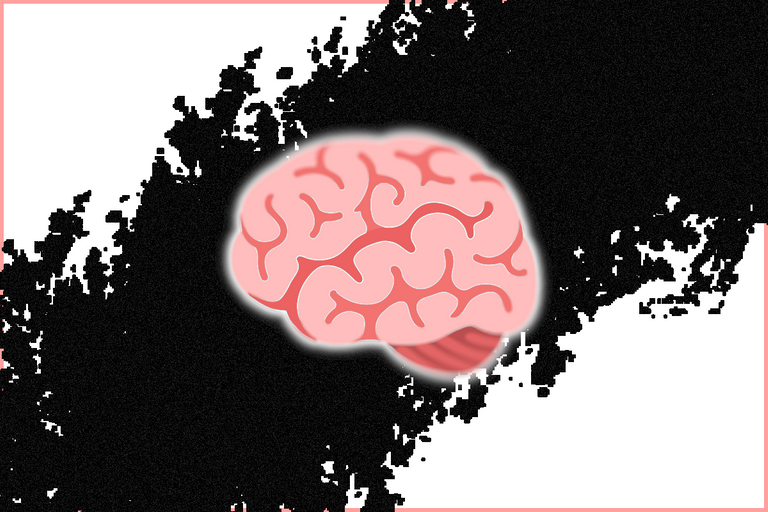 I disgress
According to this $0.80 box (already at 50% off), it's filled with water. Just water straight from the source, enveloped by 100% recyclable materials designed to not mix with the water itself. This way, when you taste the water, you're not tasting plastic, glass or metal. It's "Just Water".
What did it takes like? Believe me or not, it tasted... Pure. Like there really were no residual chemistry from industrial processing or from the water coming in contact with, well, anything. I didn't taste anything except water itself. It was an eye-opening experience. What have I been drinking all this time? Now, I want to build my own water filtering system.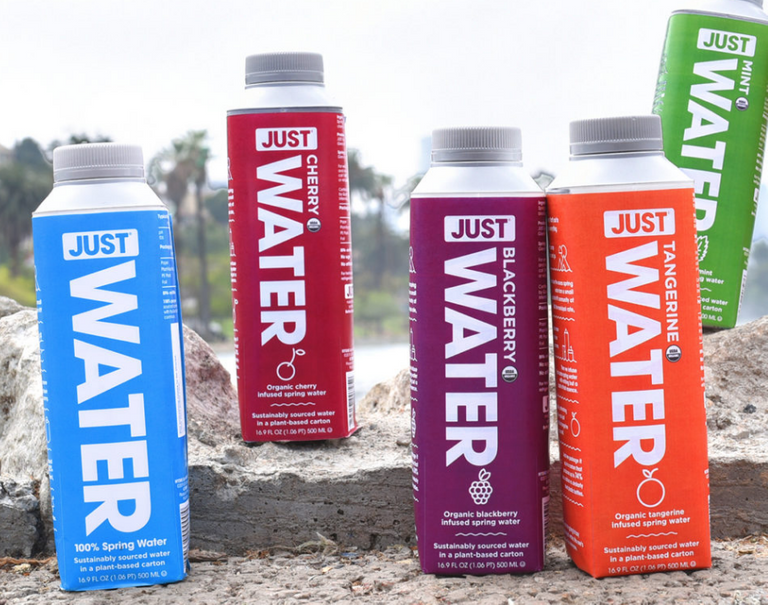 Milk has also been relatively new to me. Now that I can afford less-cheap products, lovely bottles of cow milk have been coming home with me from the supermarket. The difference? Cows are free to roam in this industry's farms. If you don't know about the industrial process behind milk, it's brutal.
I've had no other choice before I got to know this brand - now, I don't feel horrible when eating my cereals with milk. It's only slightly more expensive than regular milk, too. My mind has been freed from the torturing dilemma of staying healthy by drinking something produced in atrocious manners. I'd never have guessed!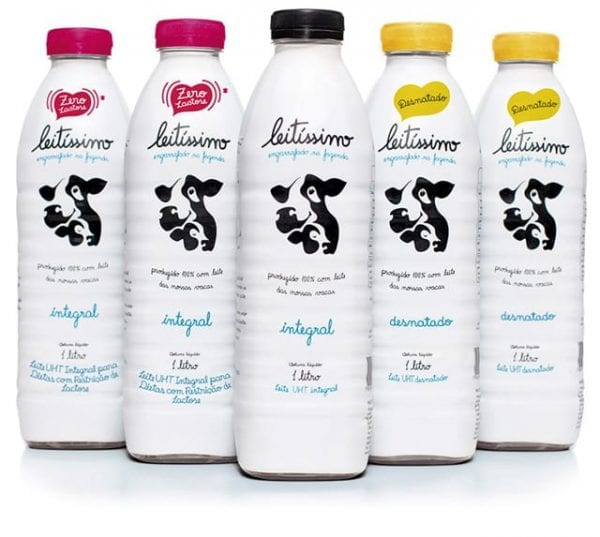 They say a happy customer offers the best advertising material...

Proof of Brain community
Dear reader, are you not part of the Proof of Brain community yet? It's still early. Start reaping the benefits of not being a robot!

---
---