I don't seem human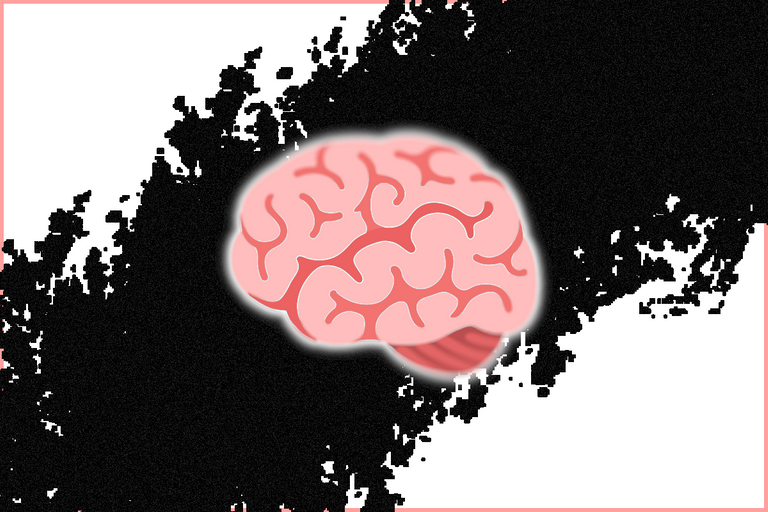 I disgress
I've just tried to withdraw from Binance. They didn't let me. Apparently, they don't allow withdraws from users logged in for less than 2 minutes - I'm guessing it's because humans usually take longer than 2 minutes to get through both email and phone validation codes repeatedly. I waited for a minute then tried again - success.
The same thing happened in Axie Infinity. After I became adapted to the game, that damn 1 2 3 4 5 screen for human verification started showing up once every minute. Axie also doesn't think I'm human. Is this an insult or a compliment? I'll take it as a compliment.
Slide-in captchas sometimes tell us how much quicker than other people were we after successfully sliding that piece onto the spot we're supposed to do, as our mouse accuracy is tracked to make sure we're human. More ofen than not, I'm 97% quicker than most people. But I regularly get a "faster than 99% of all people" result.
Technically... I've failed "proof of brain"! Now I'm posting about it as proof of brain! The irony tickles my fancy.

Proof of Brain community
Dear reader, are you not part of the Proof of Brain community yet? It's still early. Start reaping the benefits of not being a robot!

Image sources: @caluman's art
---
---