Needlework Your kitchen project: simple yet unique 🤗
Pleasantries to all my fellow needleworkers. Hooe we're all enjoying our weekend?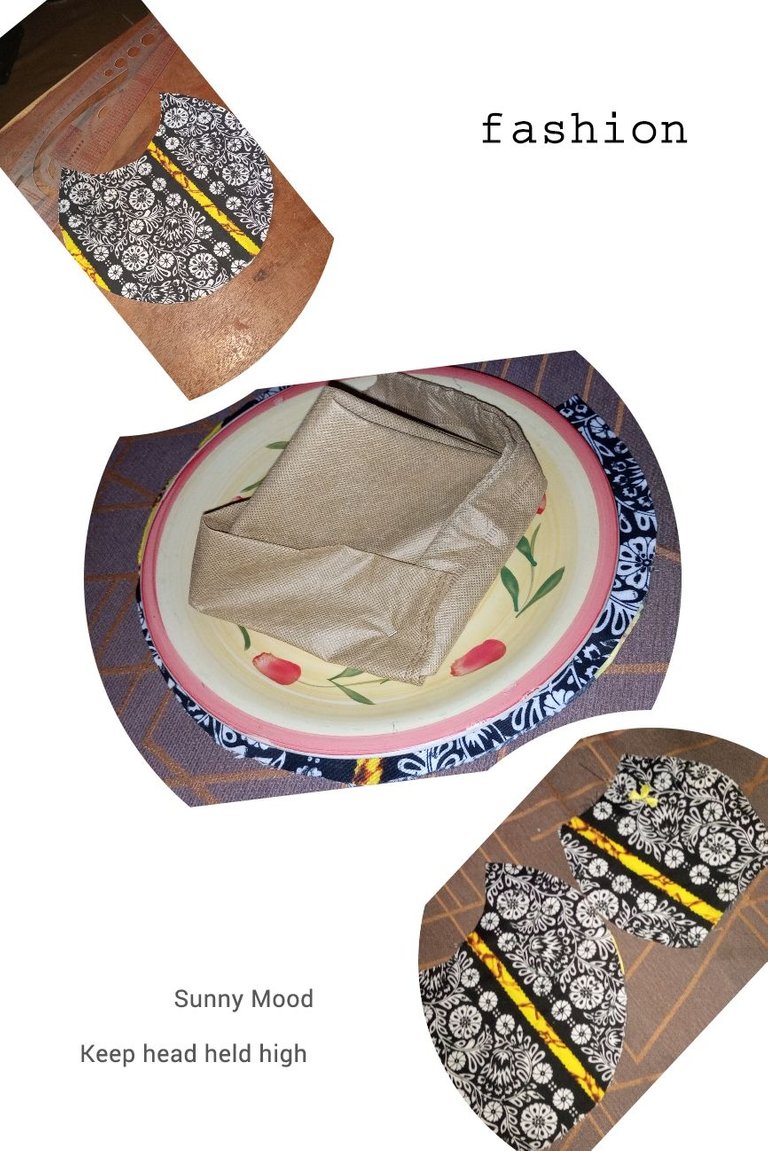 ---
![IMG_20221008_151952_169.jpg](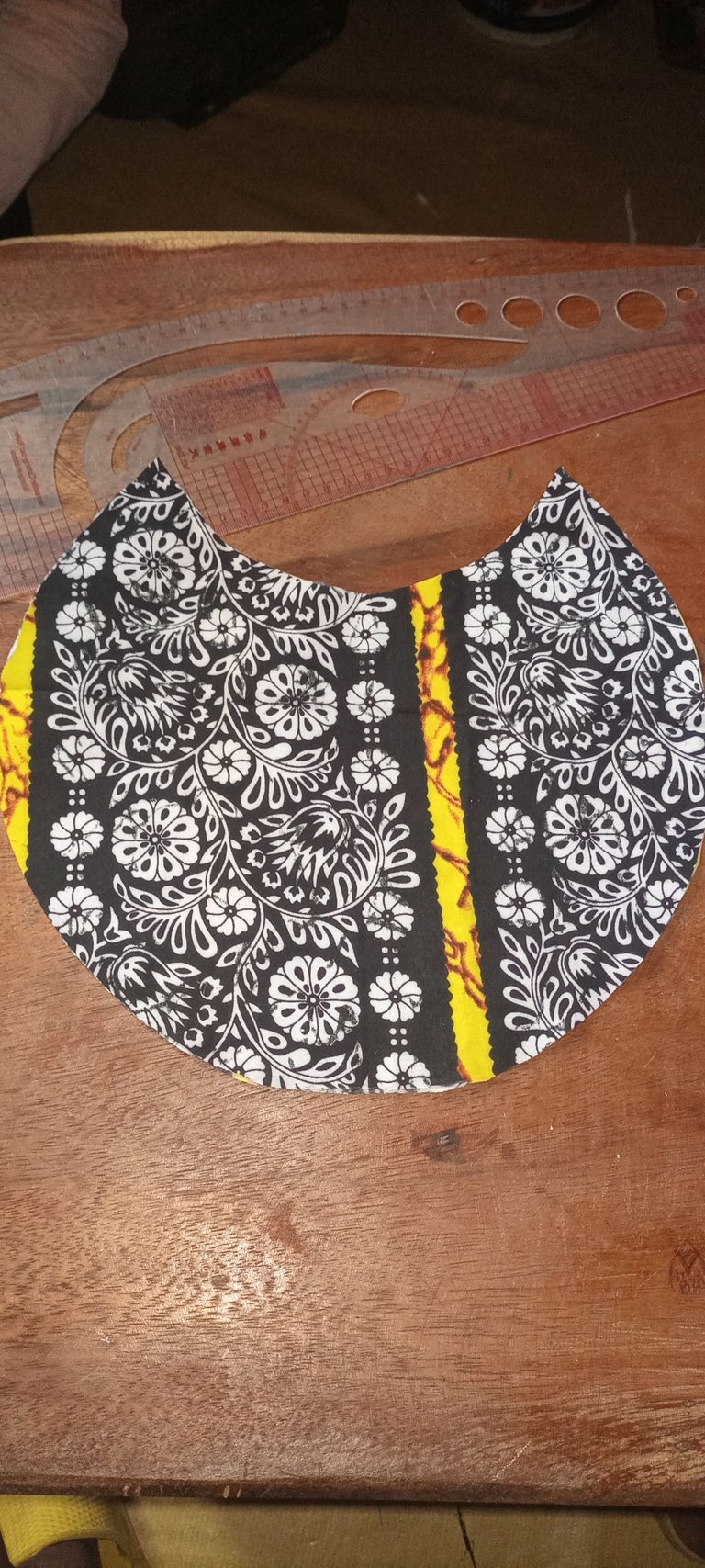 It's been an hectic weekend for me 😃 cos I had to do some work at our home garden and some at home also. As a result I've not been able to drop entry for the context 😔, buh it's better late than never I heard?
So permit me to unveil my needlework your kitchen. I've always loved unique things, and making them myself is the first try.
I've always gone to wedding or any occasion and see how they set the table and I've always admired, when this opportunity came knocking i was happy i have a chance to try out my table fantasy. I've always seen plain colours used for placemats so far buh I'd like to spice up my creation by using an already pattered fabric.
I had many change of mind before I can determine which shape to go for
All I needed was
The fabric
Thread
Hemming gum
Tape
Chalk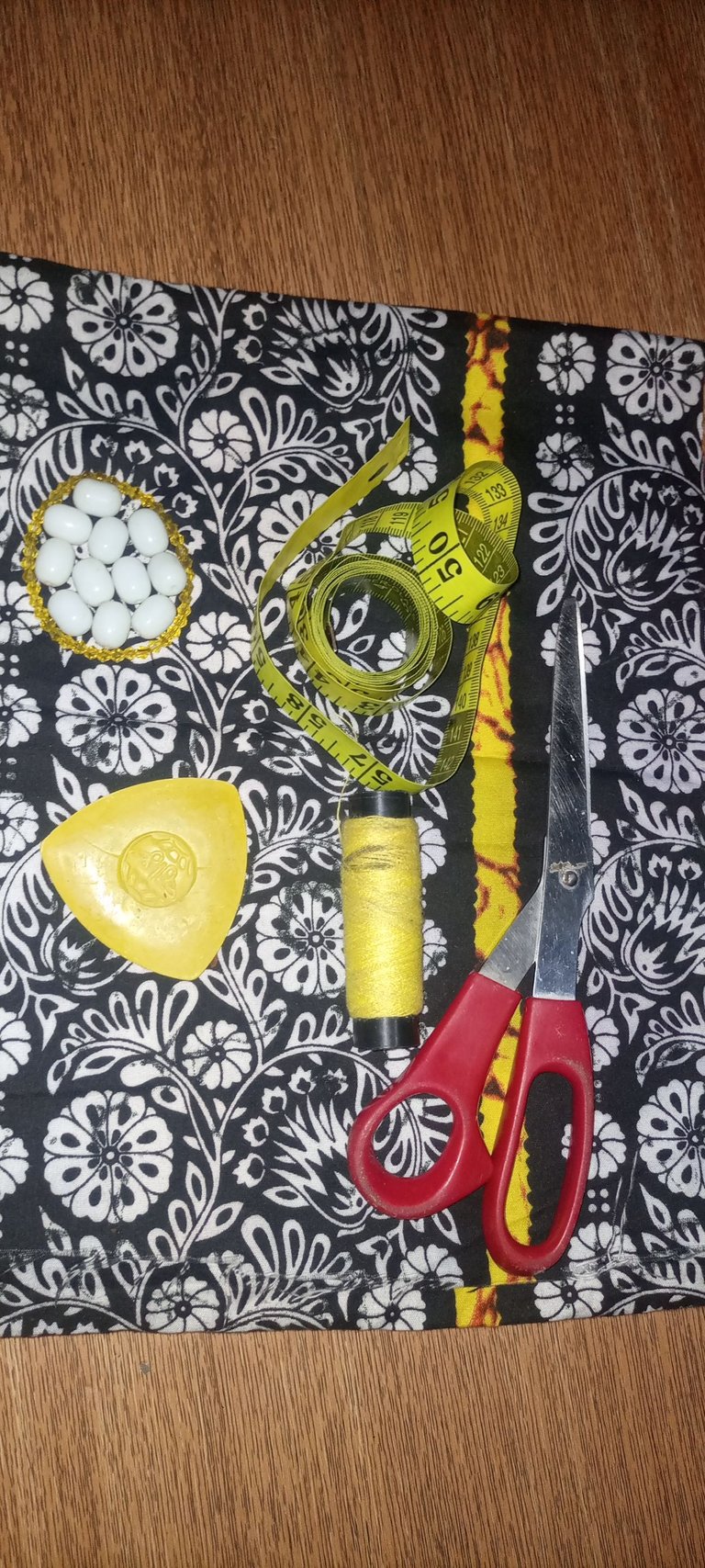 I initially cut out a round shape buh thought it's common cos plates are most times round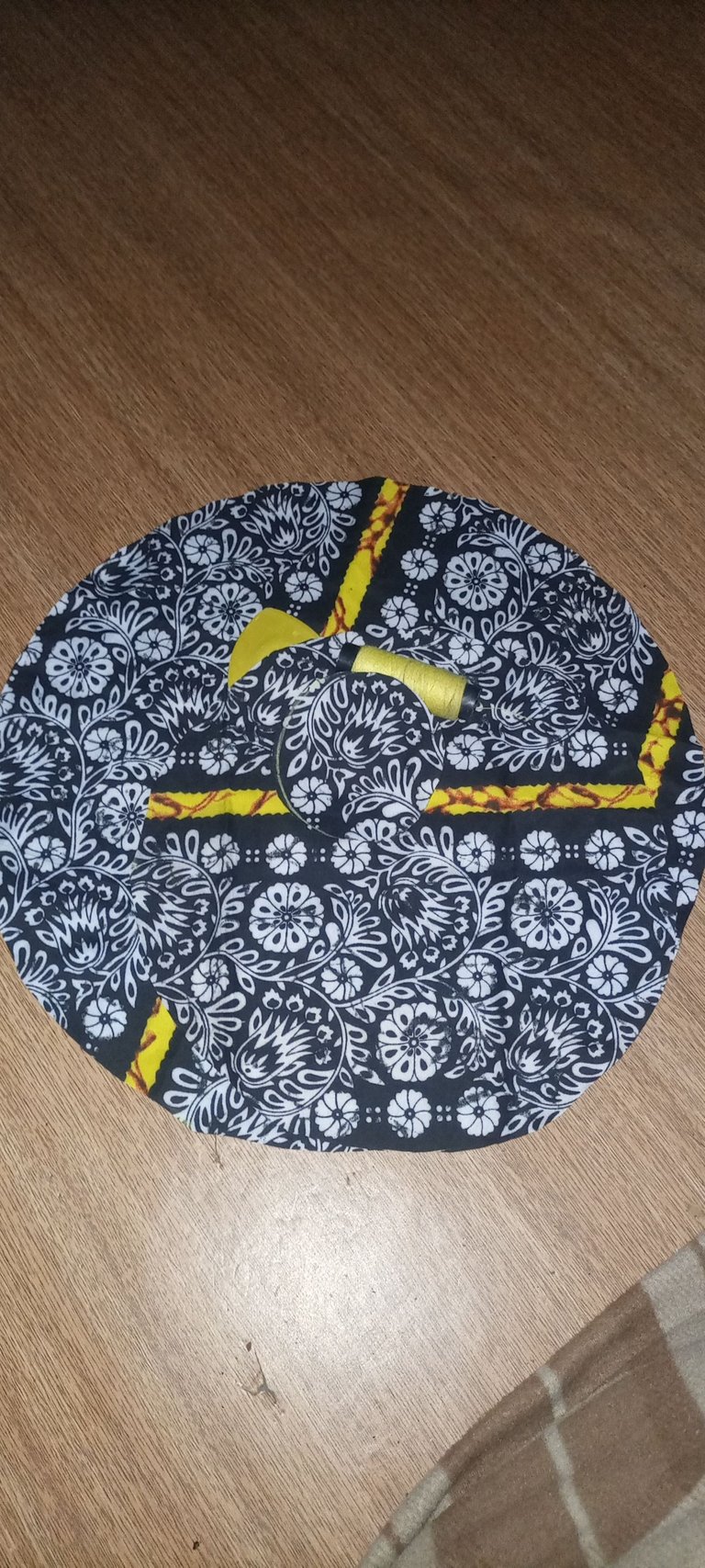 So i later decided to make it somewhat APPLE shape😇 and came up with this shape
![IMG_20221008_151952_169.jpg](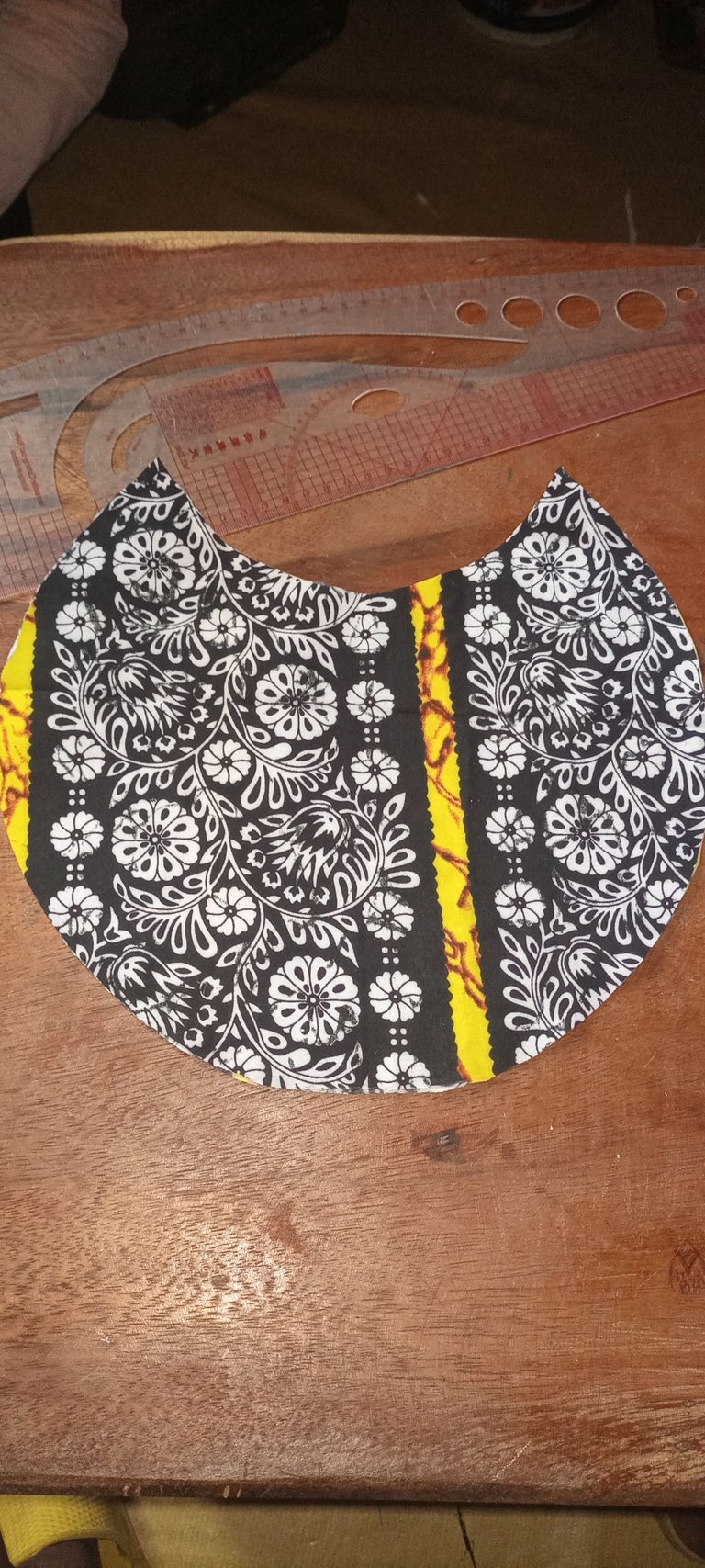 After cutting the main shapes and interface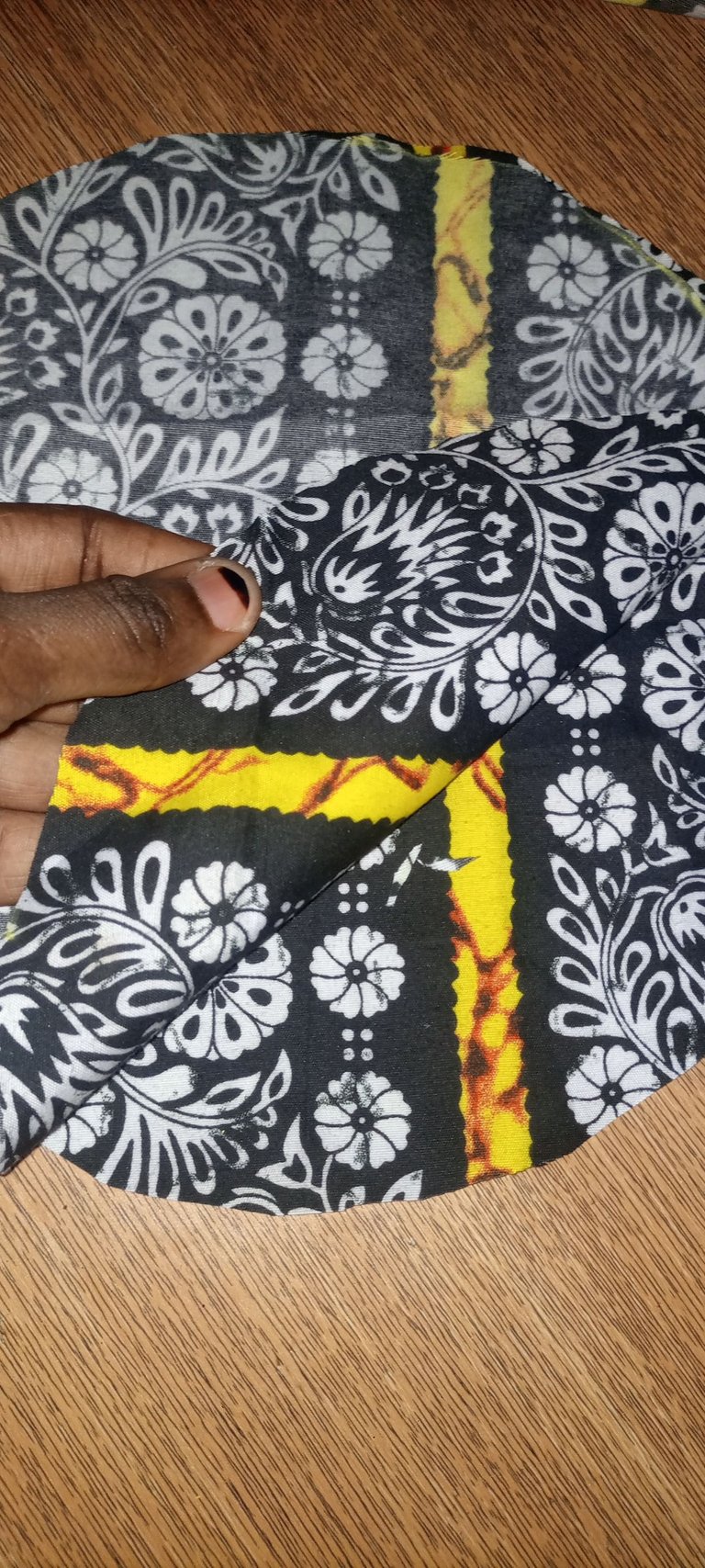 I don't want any seam lines showing so I resort to using hemming gum to stick it to it's interface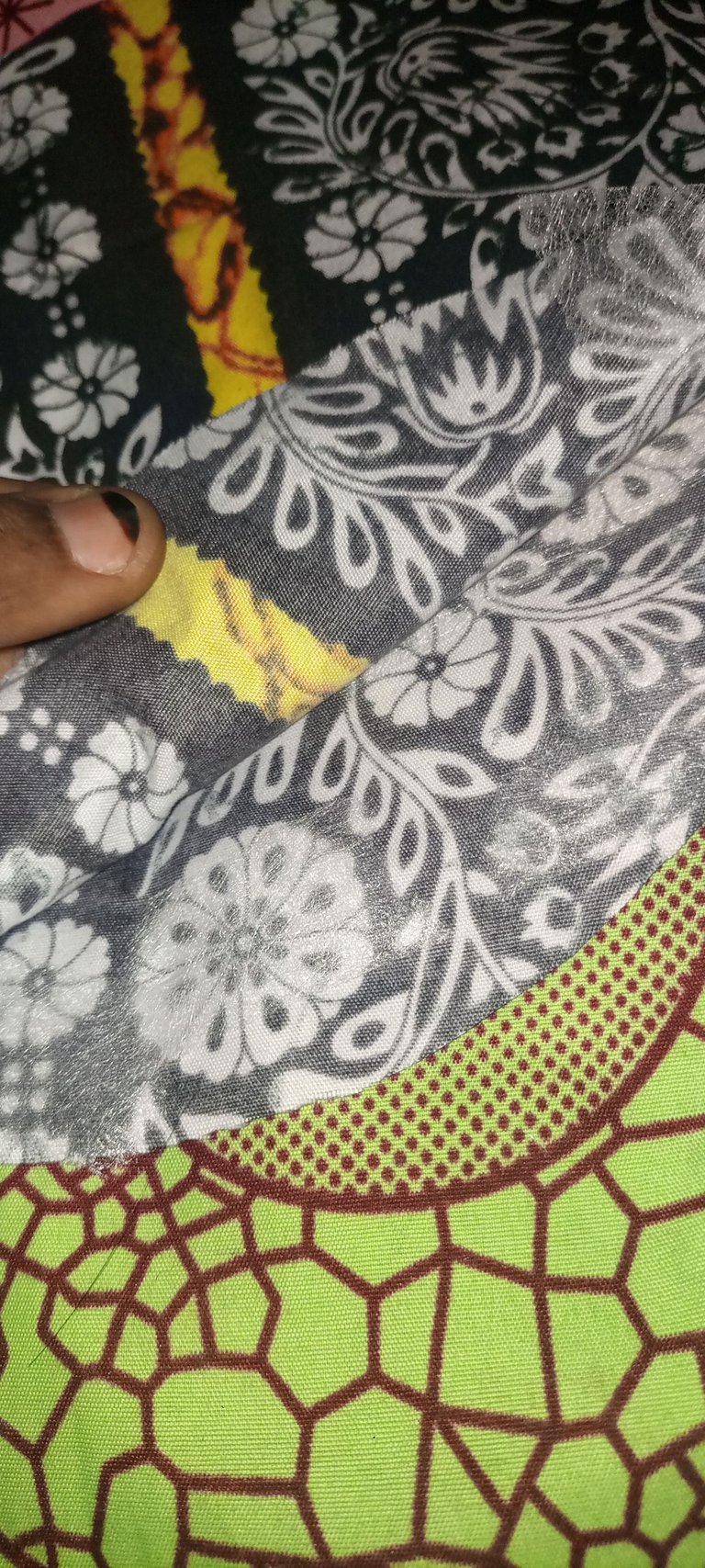 ---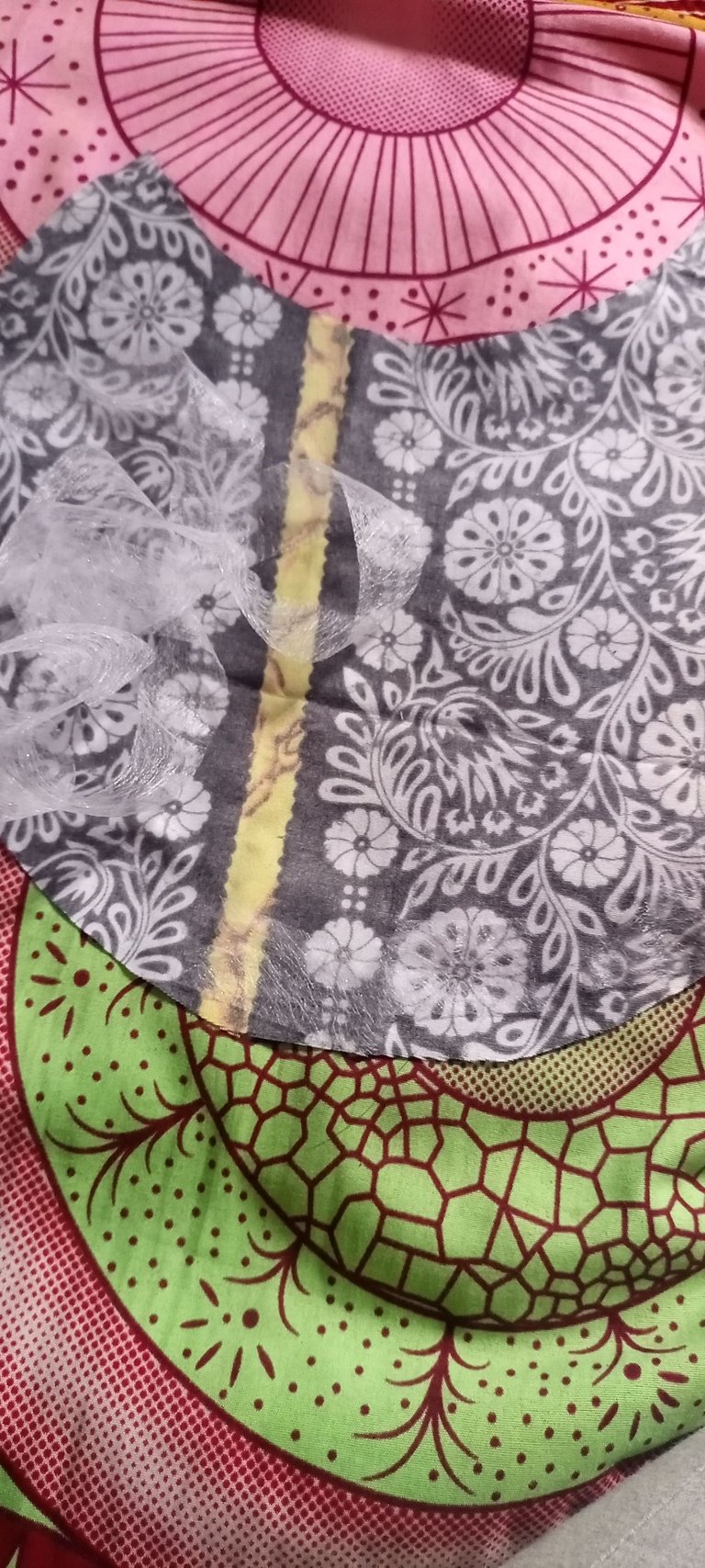 ---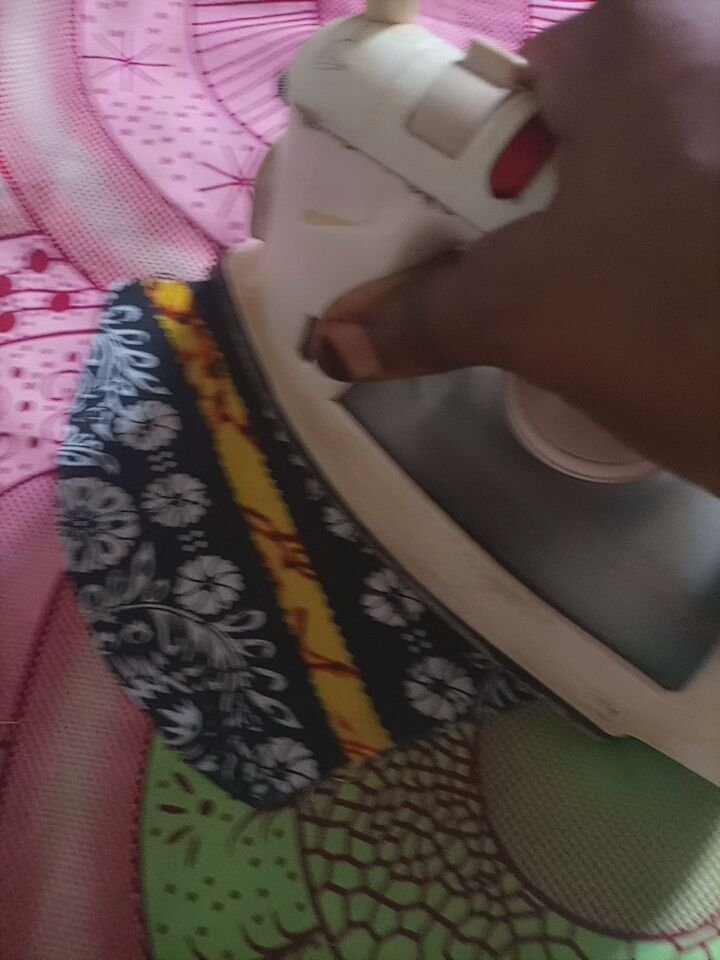 Since I used a patterned material, beautifying it again might not be nice. So i leave it plainly pattered and it's not so bad looking, is it?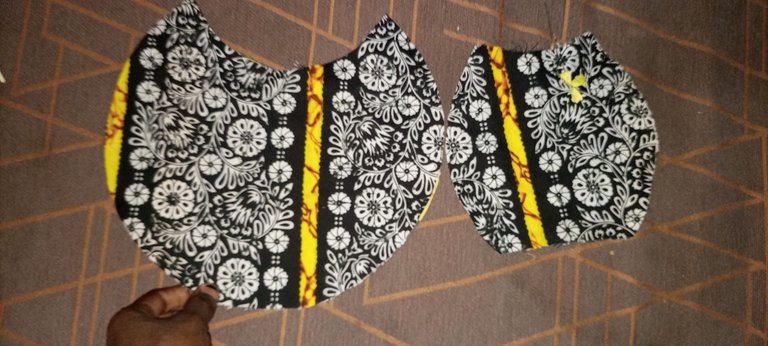 I made the other shape for a smaller plate (can't put a name to the shape though...lol😄😁)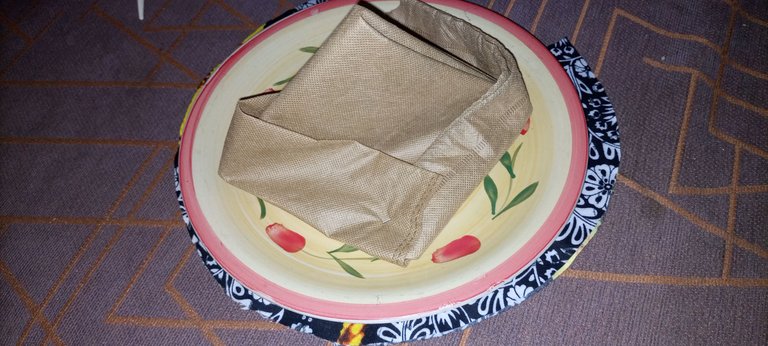 It's simple yet unique (what I always want), I'm gonna keep this for occasional use🤗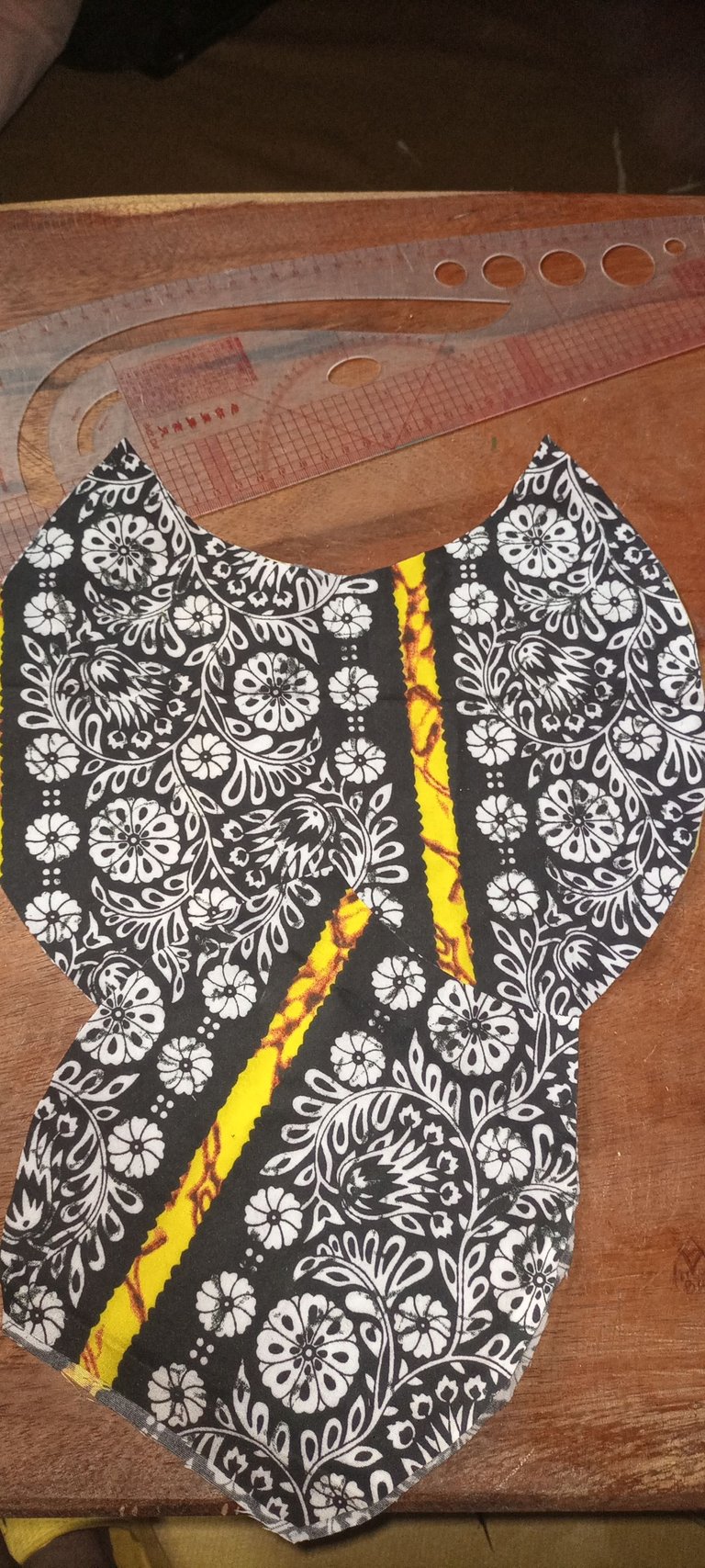 #thanks for reading through... kissessssss 😘
---
---