Ladies of hive community contest 103: Humanity should prevail🥺🥺
Hello ladies
Pleasantries to us in this ladies of hive community and thanks you for the warm welcome to the community I really Appreciate ☺️. Regarding the contest, i read about the incident first on hive and it was so disheartening to hear that our fellow woman had to go through such ordeal and I'd like to share my opinion regarding the questions. I'd answer the one of the questions below.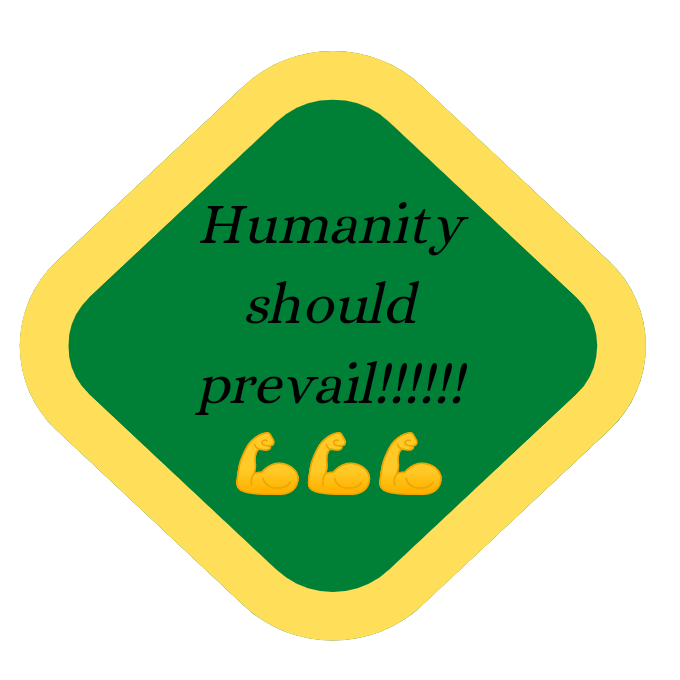 Answer to the first question 👇
Well not to be judgemental or support their action of beating the lady which is quite outrageous and was extreme of them to beat her to the extent of coma and much worst till death.
Living in such a community that could be limiting in freedom requires some human skill which the women in the such community should inculcate such as trying as much as possible to know and abide by rules and regulations and doing what's expected of them to the best of their strength 🥺.
I think the world powers should look into such communities and help women gain their freedom, you can't compel people to do your biddings!, it's not fair. Anything shouldn't be forced upon anyone in the name of religion ( my opinion though).
I can live in such a community and the only watchword I'd follow is abiding by and keeping my head low (even if it means staying home) on the don't of the place, to some extent I believe customs and traditions differ from place to place, and before you even visit a place you need to research their customs and way of life so as not to break one or commit any negatively, so I would advice respecting traditions too cos what makes us distinct if not tradition? but that does not mean I support such acts, I can NEVER support such, I'm a lady as well as a Muslim also (so, it's not about being religious bias).
Women living in such places can kindly change the environment if they feel threatened or uncomfortable in anyway cos whatever can deprive you of your freedom is depriving you of your ideal life and for those that can't leave unfortunately due to any reason but want to, my prayers are with them😔 (lay low and abide😐), calling upon bigger law agencies and organisations to interfere is the solution cos one can't keep living laying low for eternity, it's jes not fair. My condolences to the family of Mahsa Amini 😔😔.
I am a strong believer the world is going to be a safe place, we all need to work towards that and we are going to achieve it surely. Religion is different, customs are different but what we have in common and keeps us all together is that we are HUMANS so humanity should prevail all others...
I'd like to [email protected] and @Taimah to participate in the contest.
TO WOMEN!💪 # TO HUMANITY!💪
thanks for reading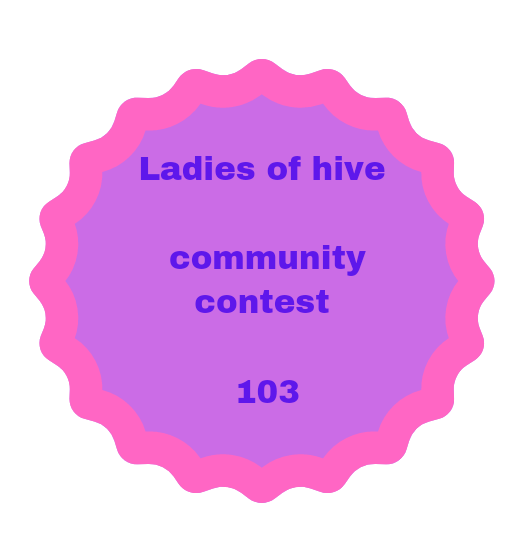 ---
---