Chocolate crunchyness overload😘🤗 (an experiment)
Hello hivers
Pleasant weekend to you lovelies, hope we are doing great? I brought to you one of my newest Chocolate experiment. That is I'm making chinchin with chocolate in the recipe💃. Ever had that? Well I just did😋 and it wasn't so baddd🥰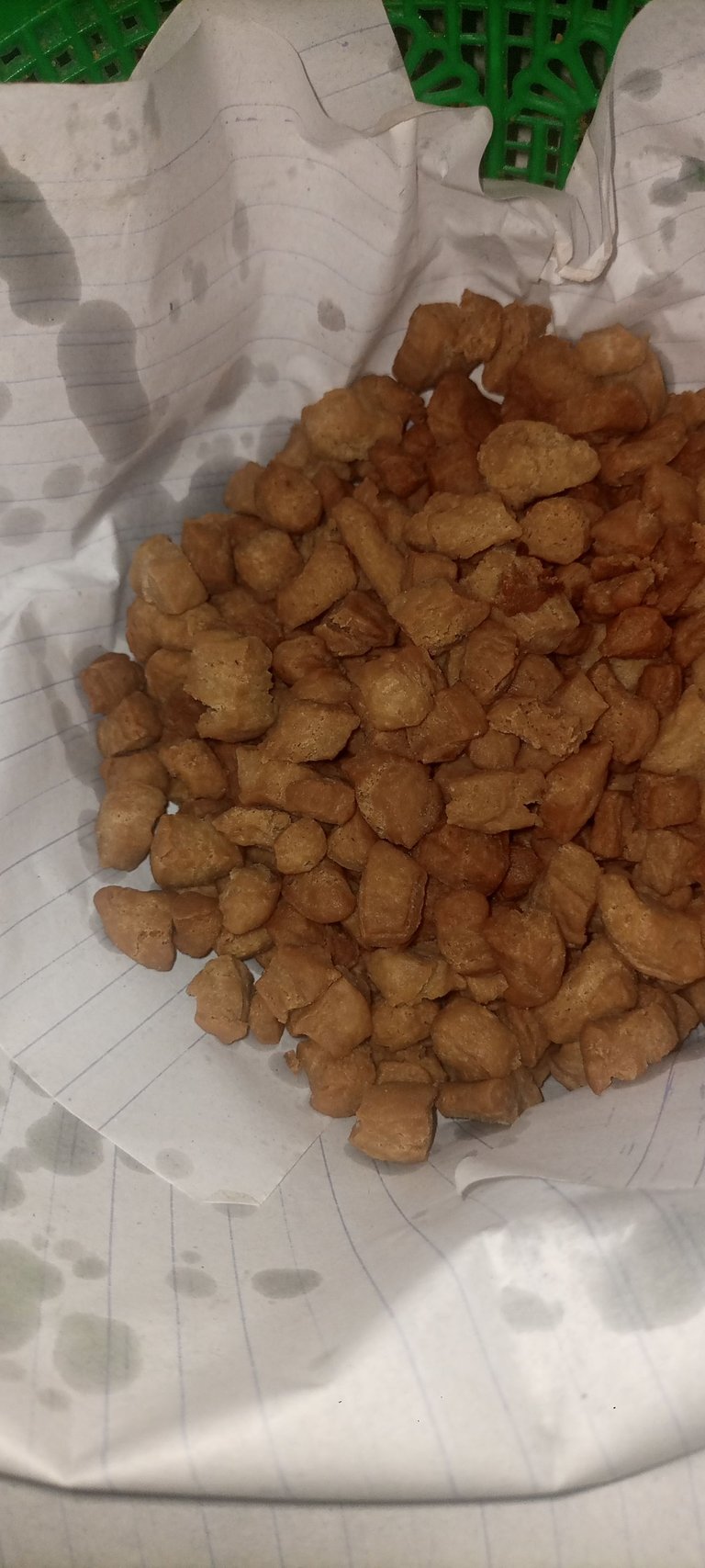 My obsession for chocolates and it's forms knows no bounds. Since I'm a lover of chocolate and chocolate cake has been go to everytime buh it's becoming rampant that I feel like as a baker y don't I try making something else of chocolate today aside cake and voila! Chocolate chinchin came through🤗🤗. Hint: I have something planned for milky soon😜
Come along as I walk you through the process of my experiment 😊.
All you need is our normal chinchin recipe ( check my post here for the normal chinchin recipe), including some special guest ingredients namely
Cocoa powder
Powdered chocolate and
Powdered milk
I had to make small quantity cos you know experiments results can be good or bad, it's better to be safer.
sieve all the dry ingredients together and mix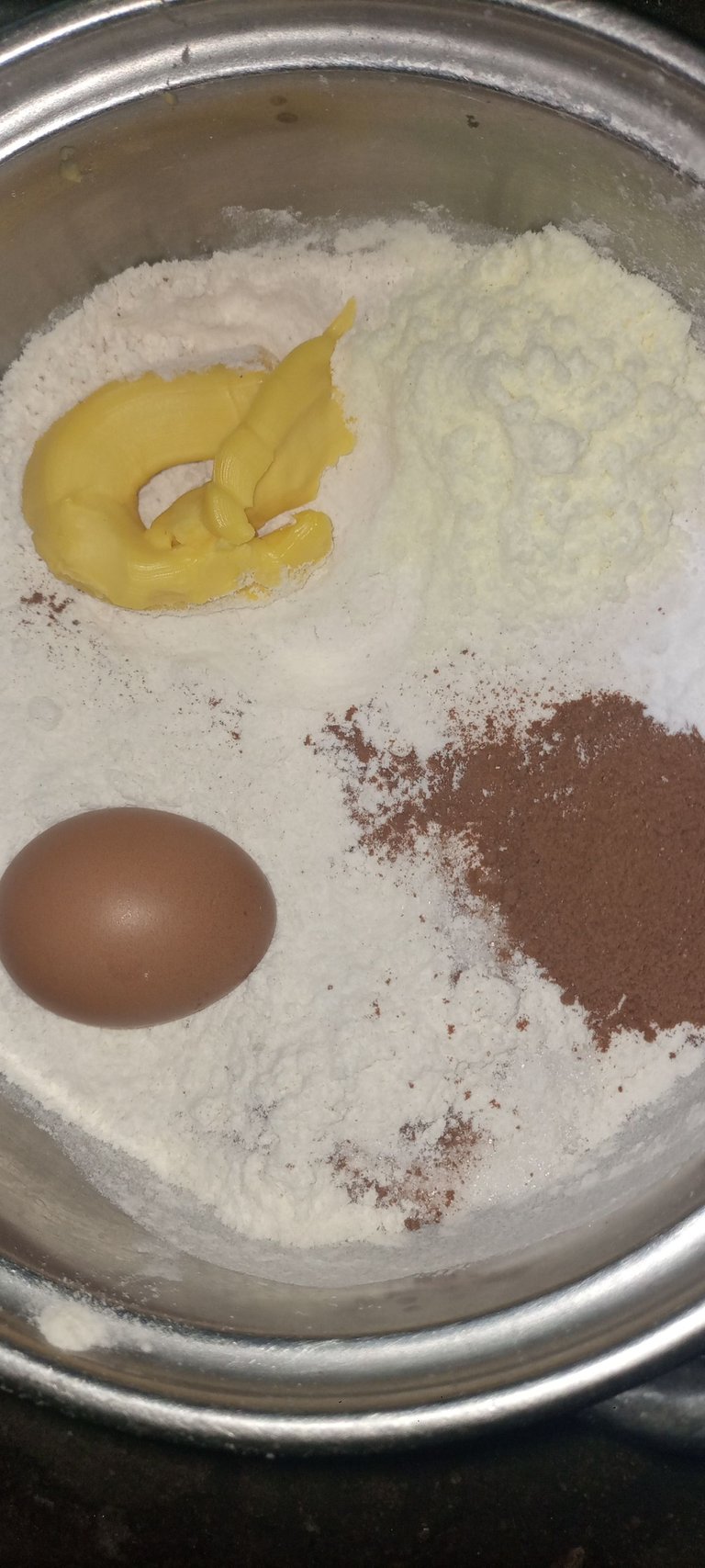 Then add your egg and mix again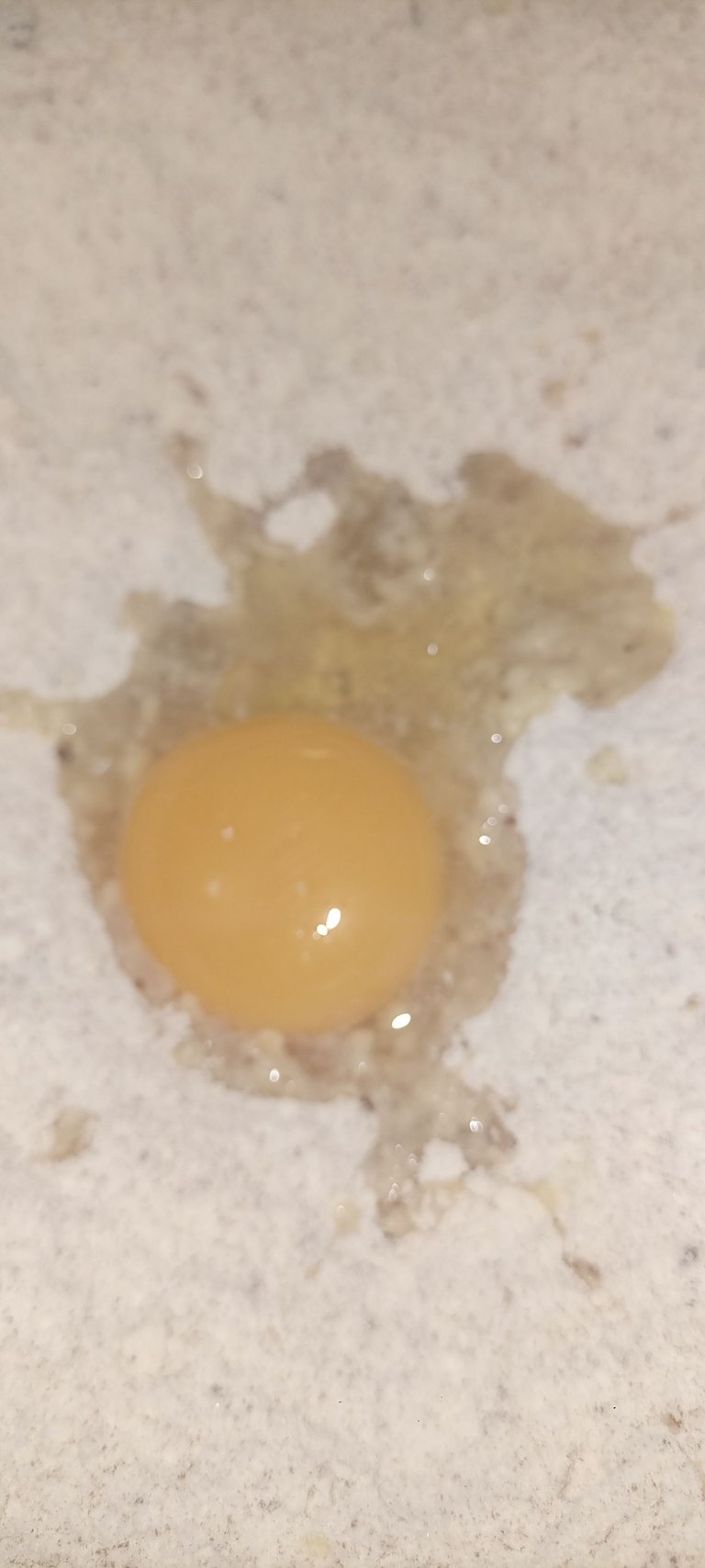 Start adding water gradually to form a dough.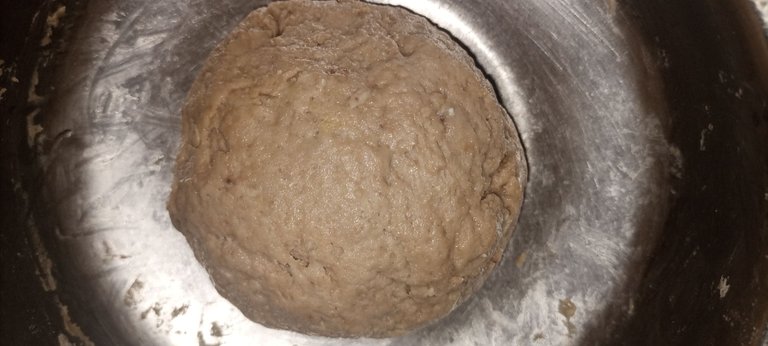 Then roll out on a work table and cut to desired shapes (manually or mechanically)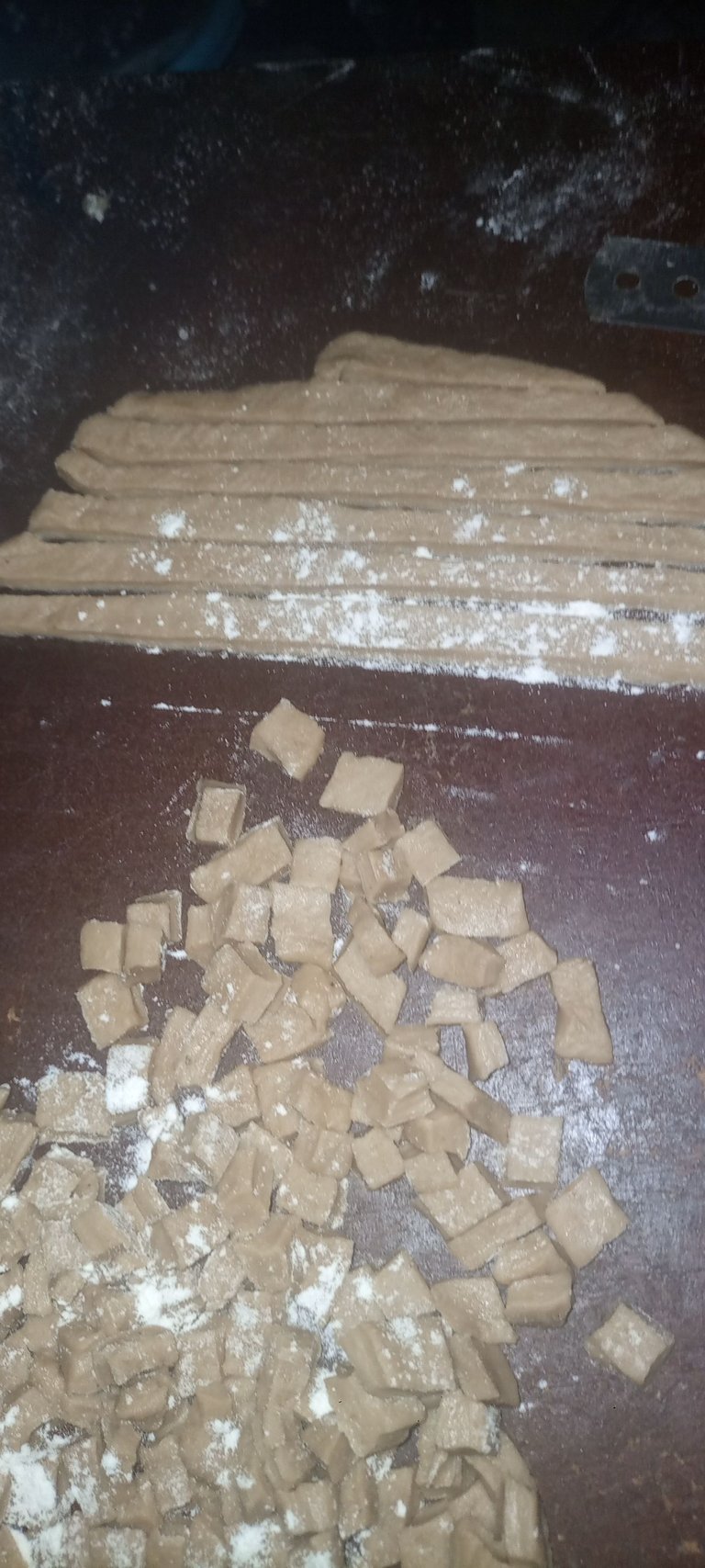 ---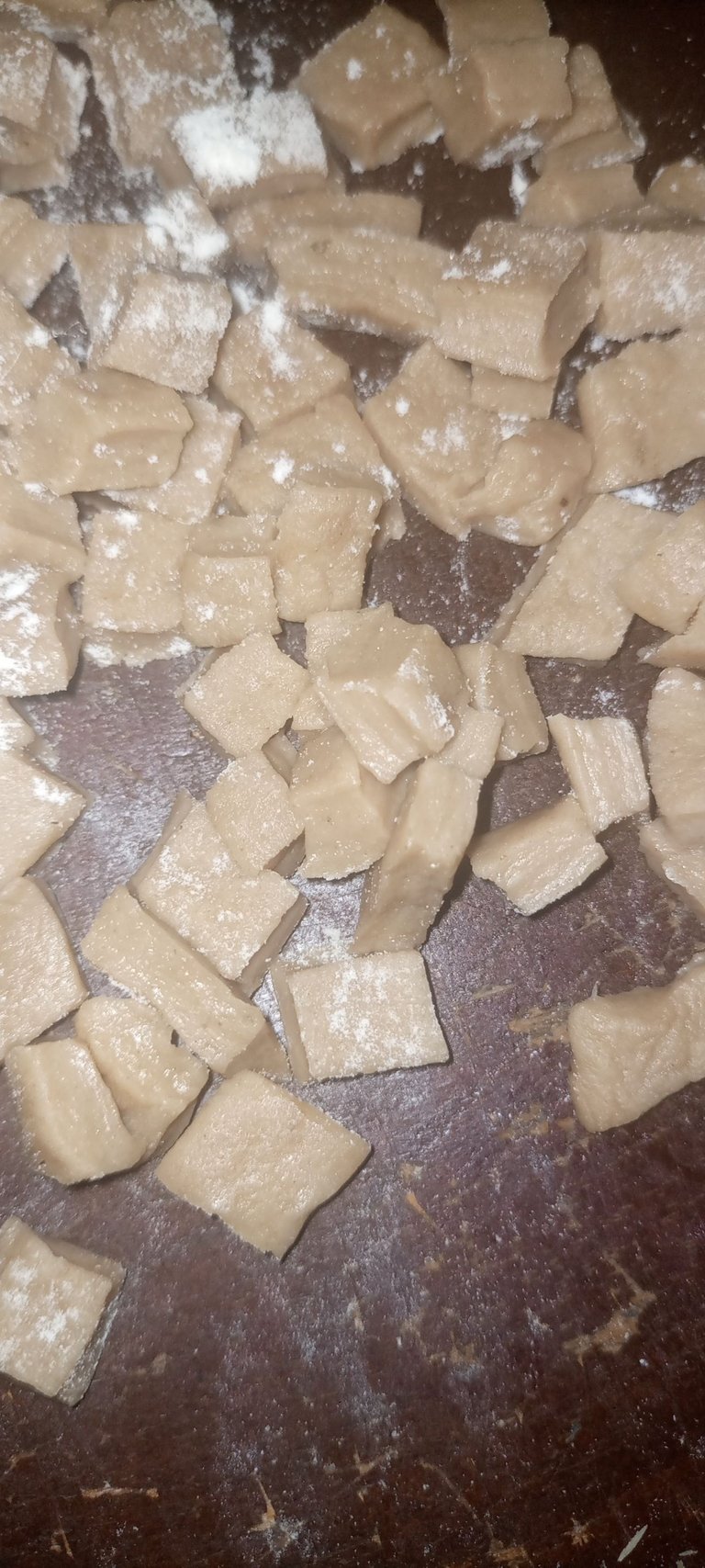 It's time for deep frying. I had a bit of a challenge here cos the dough is already coloured I couldn't tell when it's golden brown(time to take off from heat) the first batch of frying wasn't that Crunchy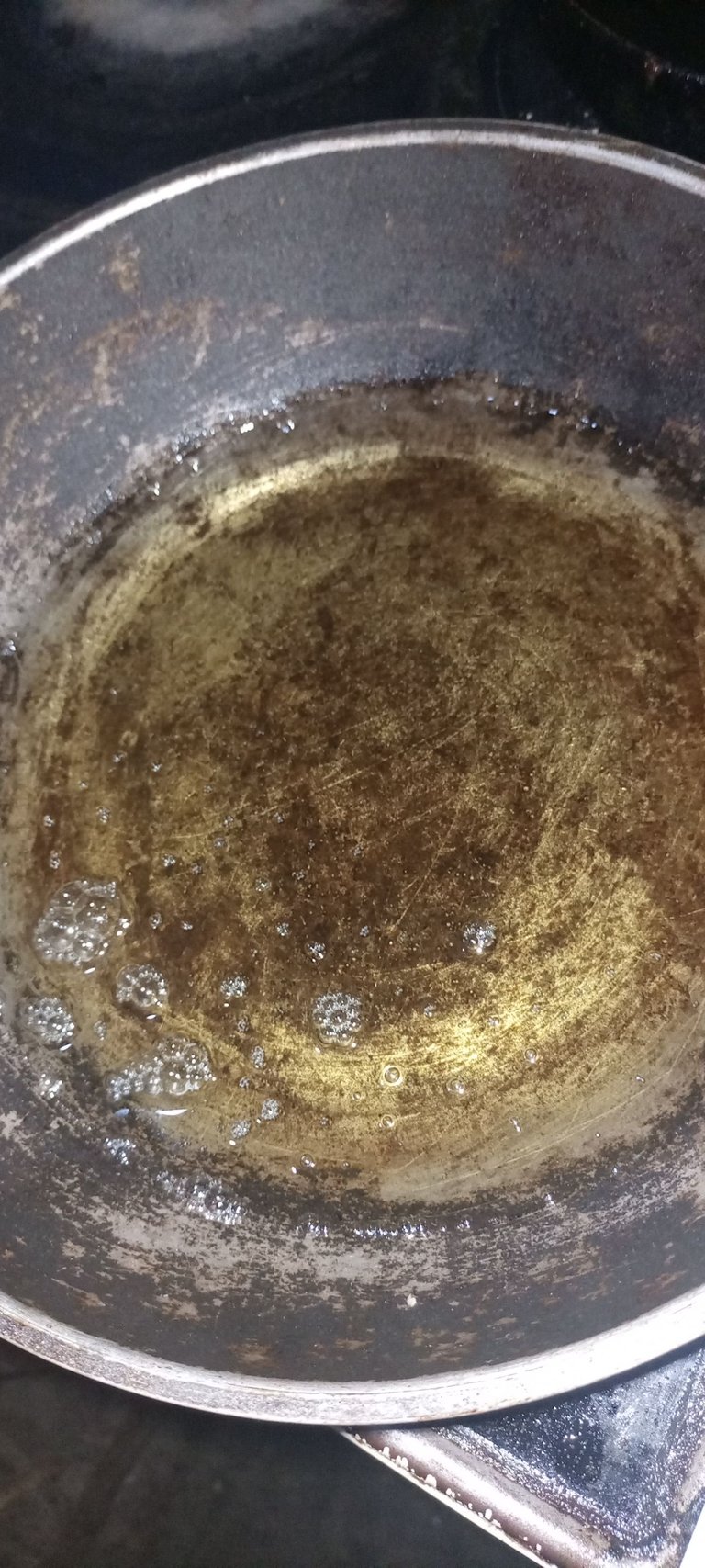 ---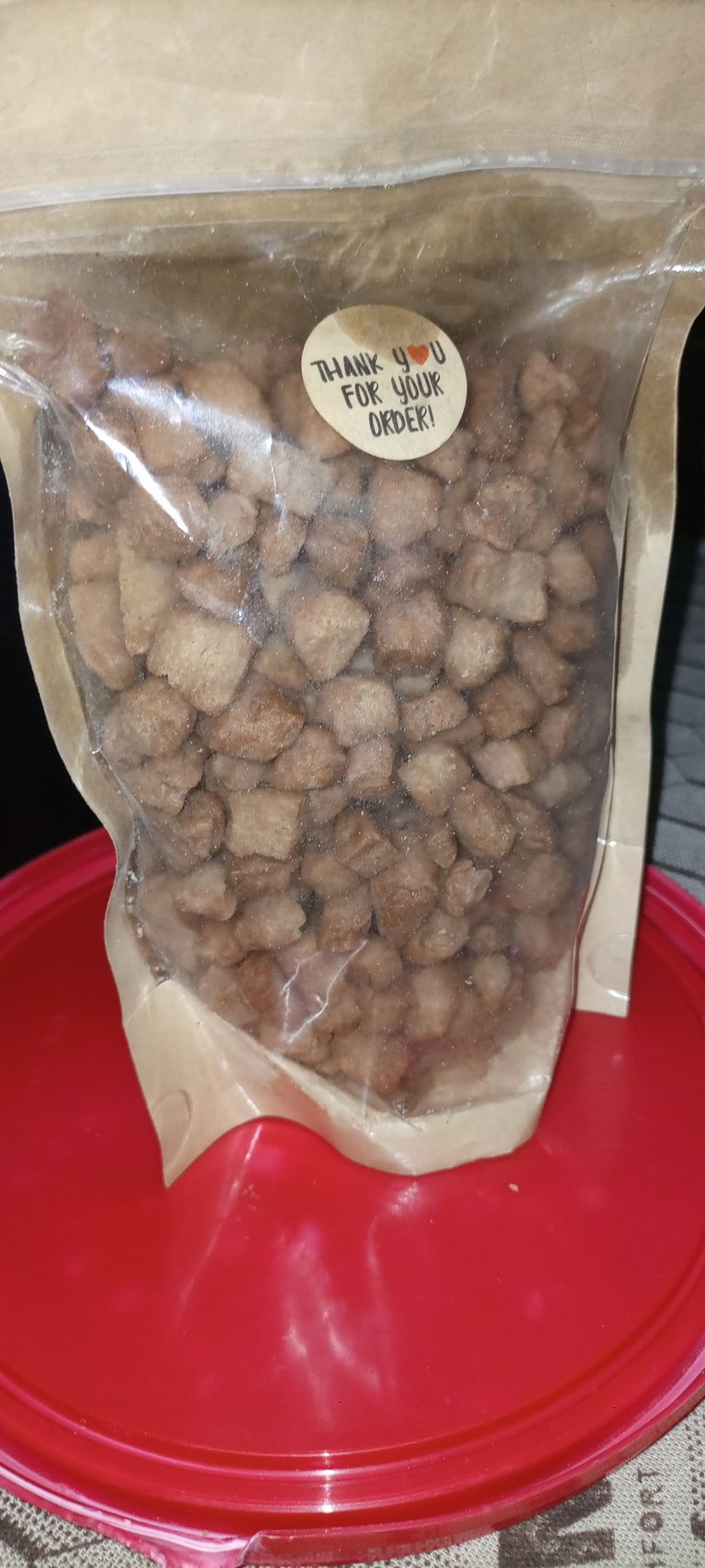 It was so nice I'm making more soon ☺️(since the experiment was a success). I couldn't get enough of it this time.
until next time, thanks for stopping by. Chocolates-love to you all 🤗
---
---