Fossil hunting at Lyme Regis
Winter is a gloomy time for me (and most, I'm sure), and since I've been home to England, I've spent much time recuperating in hibernation and trying to usher the blues away, spending many days watching old films and reading quietly at home.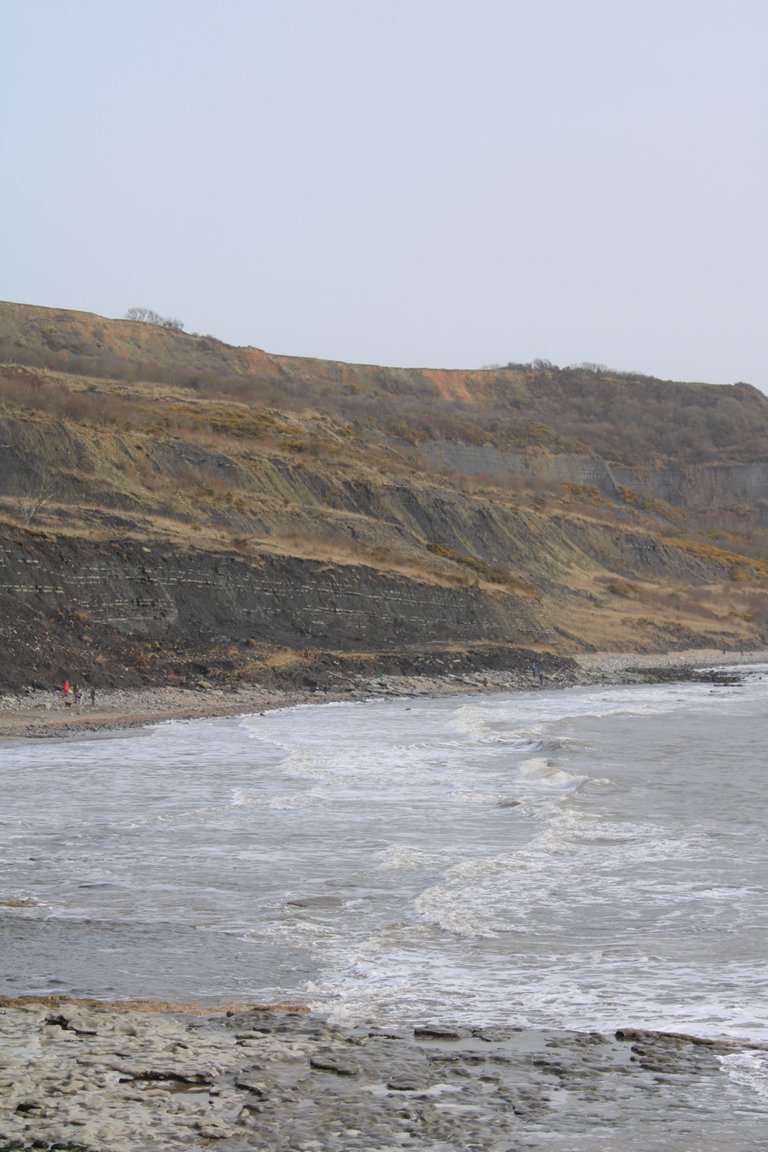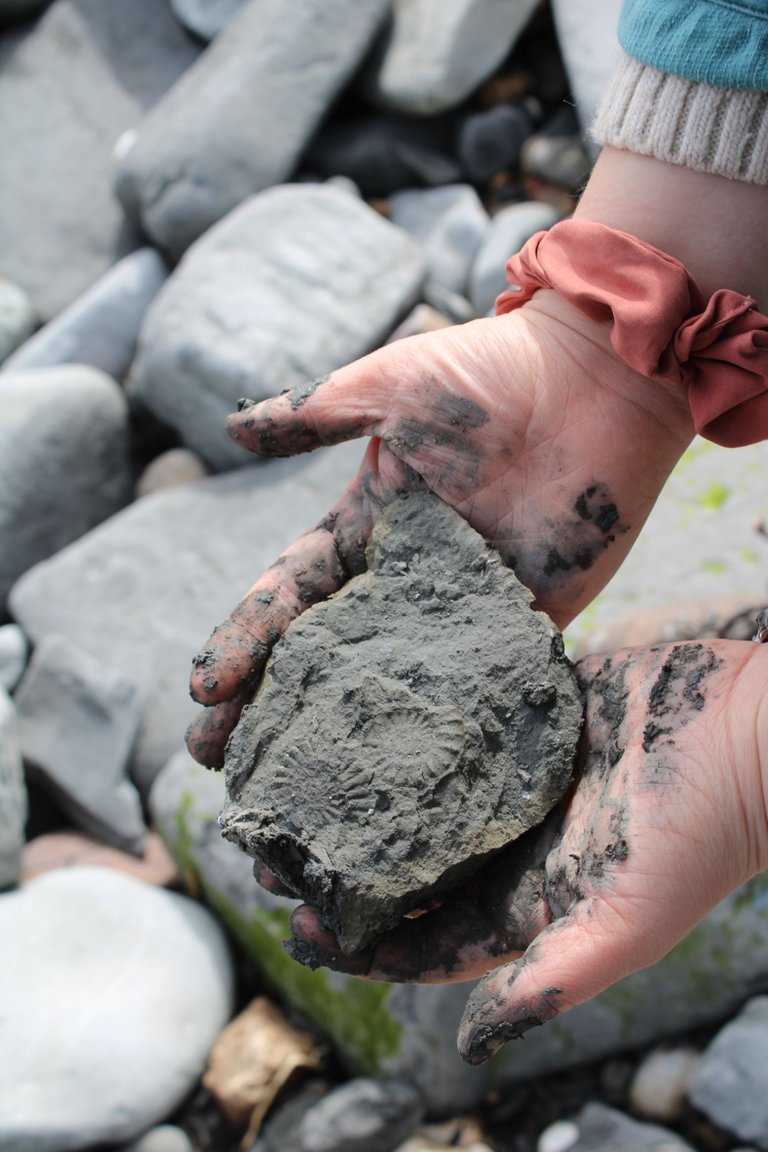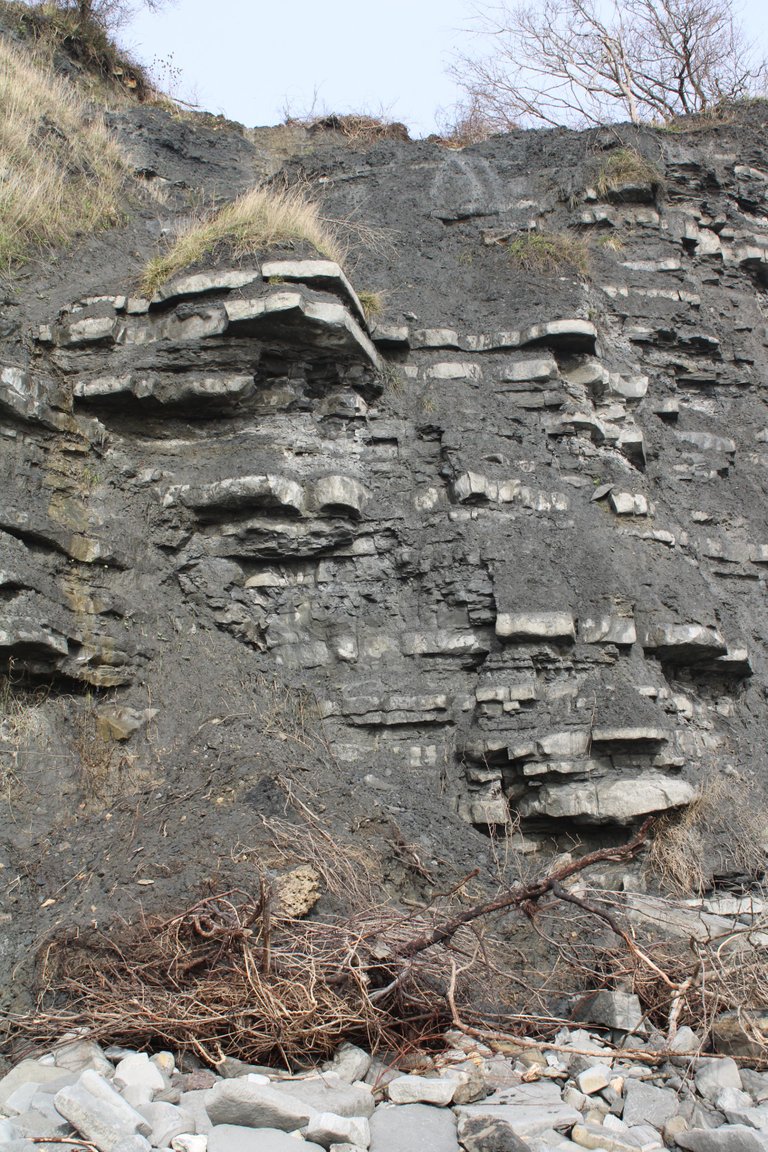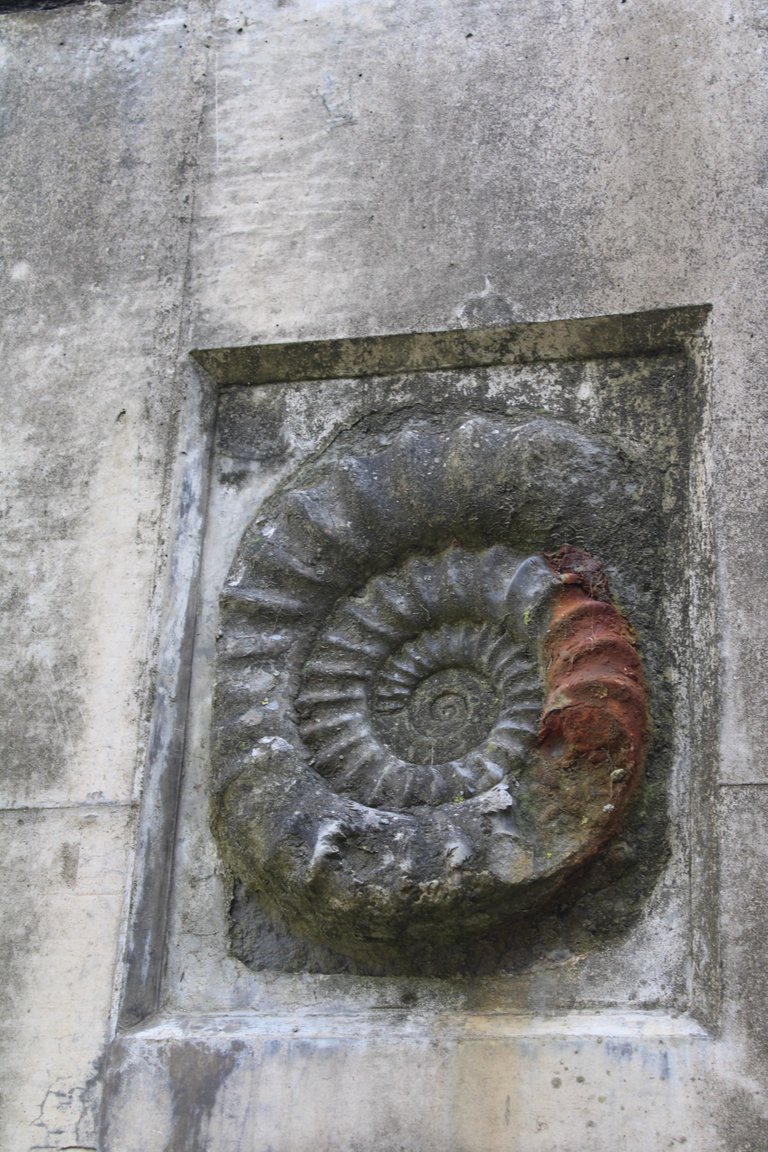 This past weekend we have some sunshine for the first weekend in what feels like a very long time, and it happened to coincide with the visiting of and old and very dear friend. We took the opportunity to head down to Lyme Regis beach, on the Jurassic Coast and turn our hands at fossil hunting.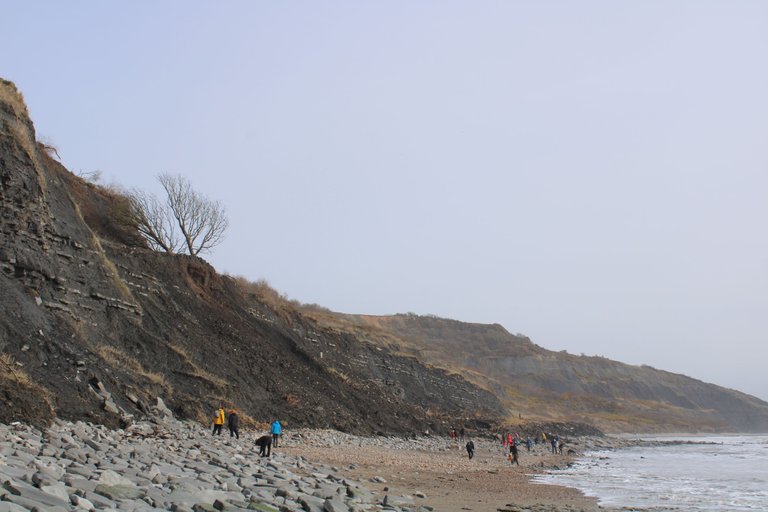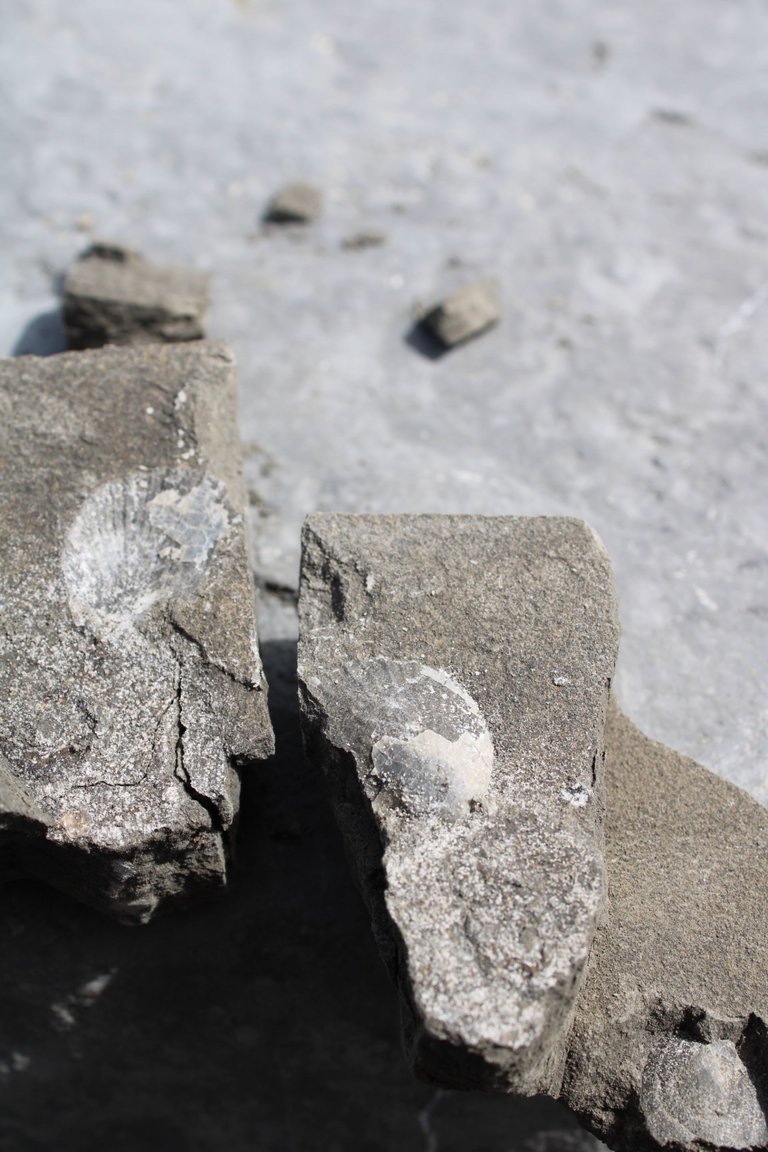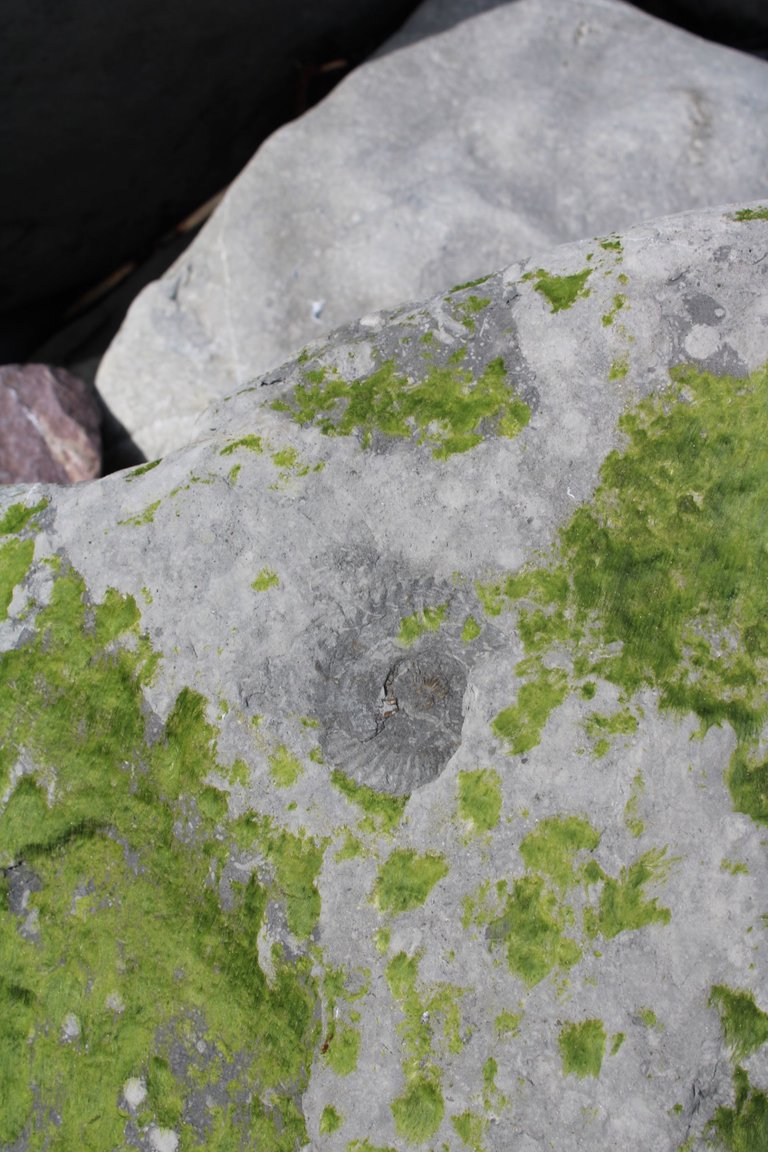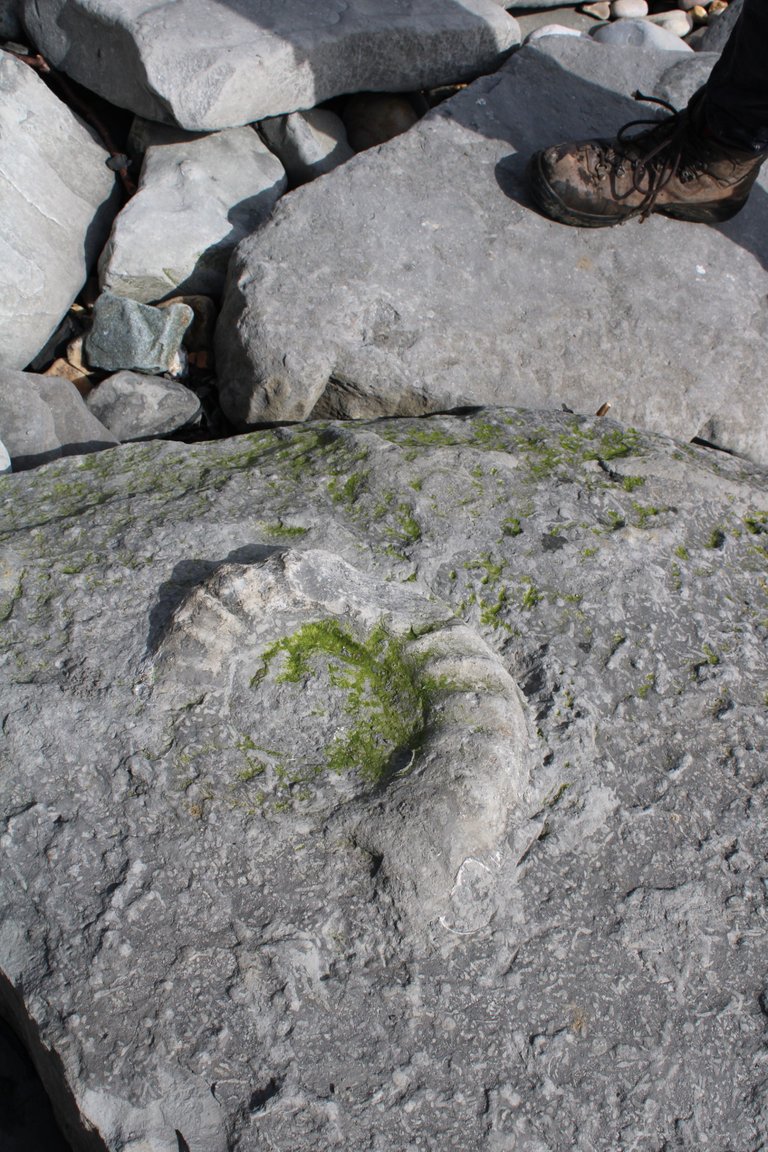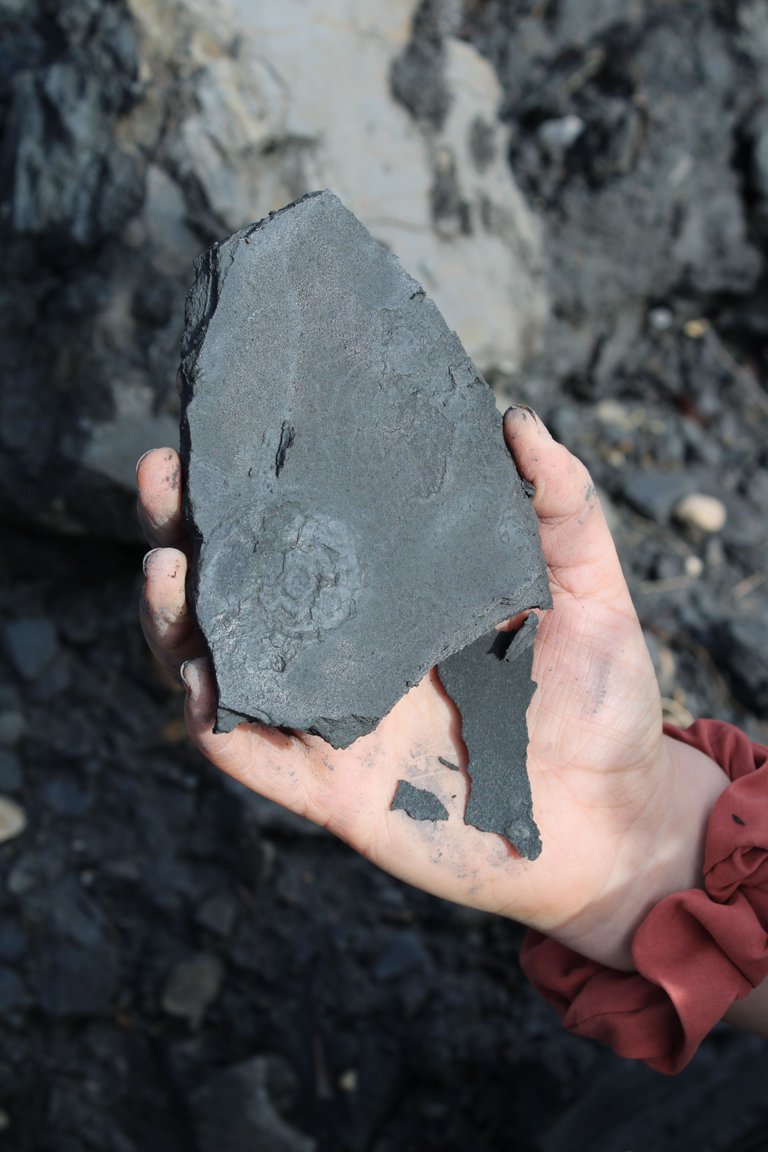 Lyme Regis was home of the extraordinary (though often overlooked) palaeontologist and fossil collector, Mary Anning. It was she that discovered the first complete Ichthyosaur, followed by her discovery of a complete Plesiosaurus skeleton and the Pterodactyl. She sold her finding to men from London, who would often pretend that they themselves had discovered the treasures.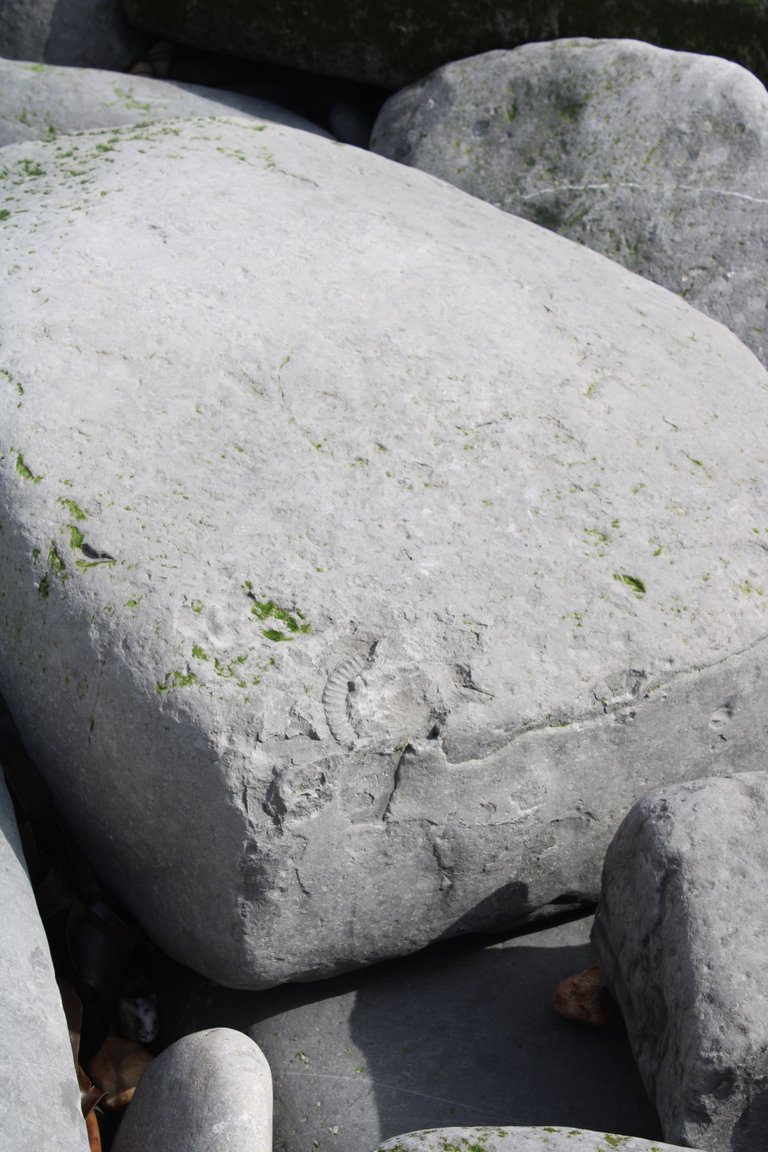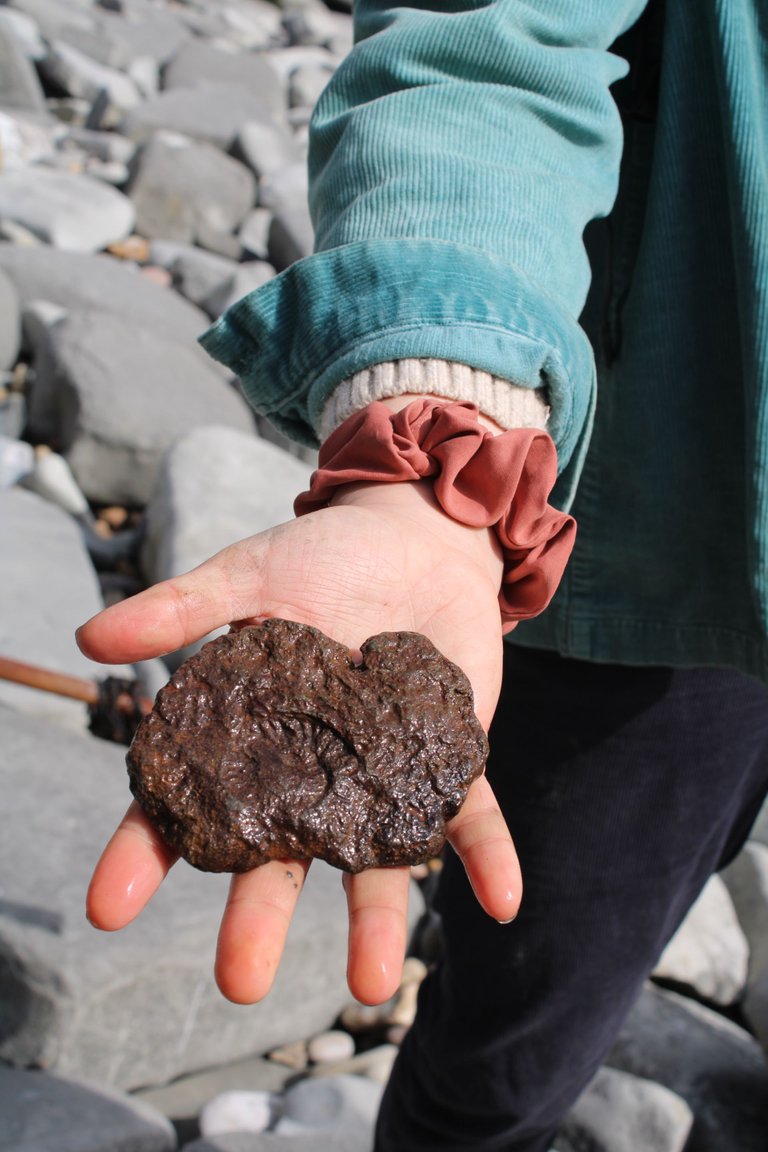 It is written on the national history website that "The scientific community was hesitant to recognise her work. Male scientists - who frequently bought the fossils Mary would uncover, clean, prepare and identify - often did not credit her discoveries in their scientific papers on the finds, even when writing about her groundbreaking ichthyosaur find. Even the Geological Society of London refused to admit her - in fact, they didn't admit women until 1904."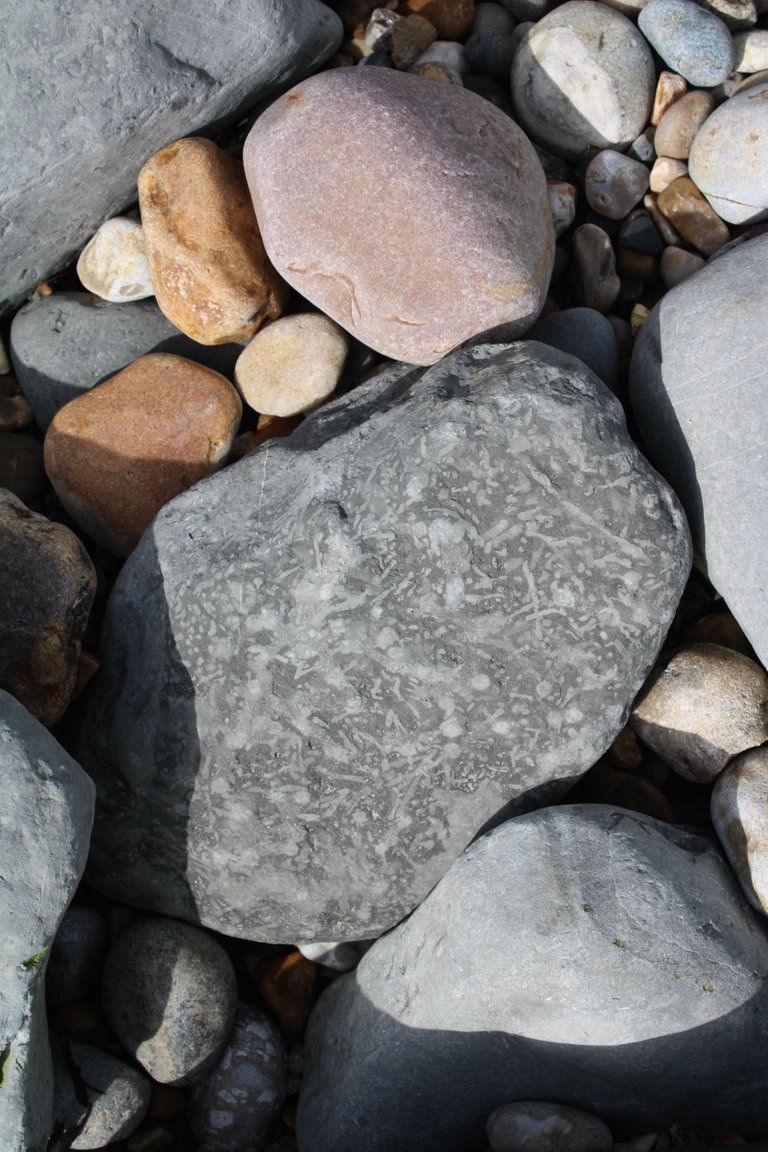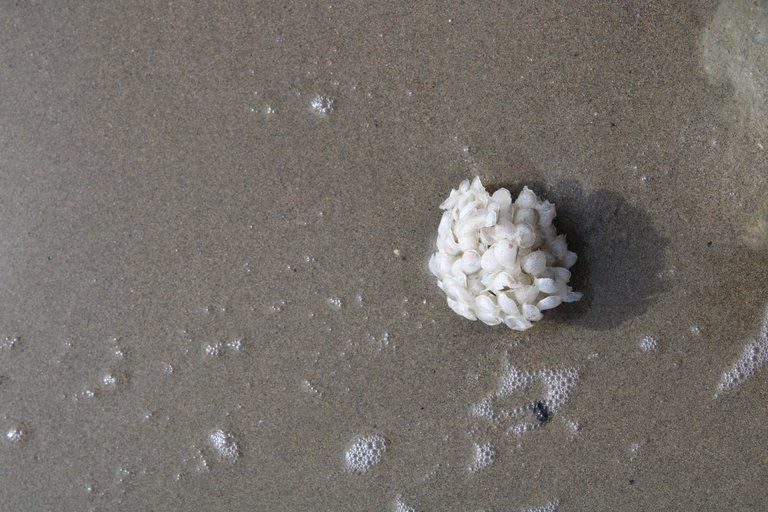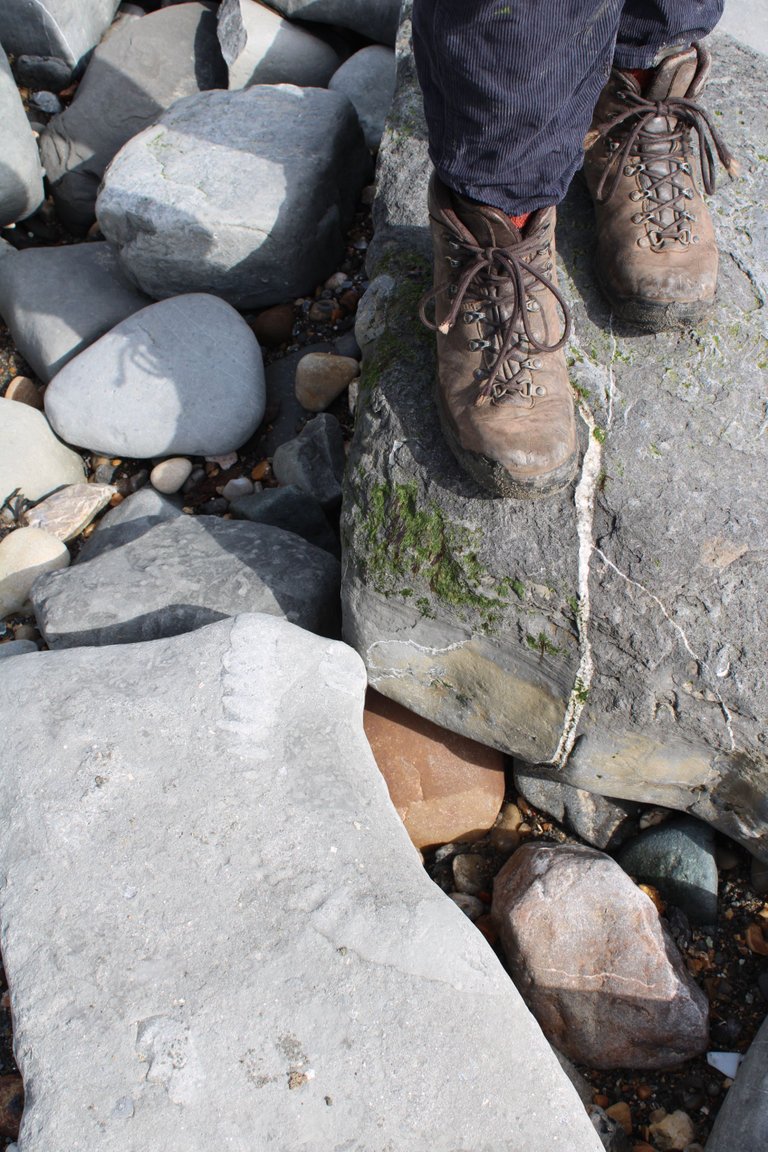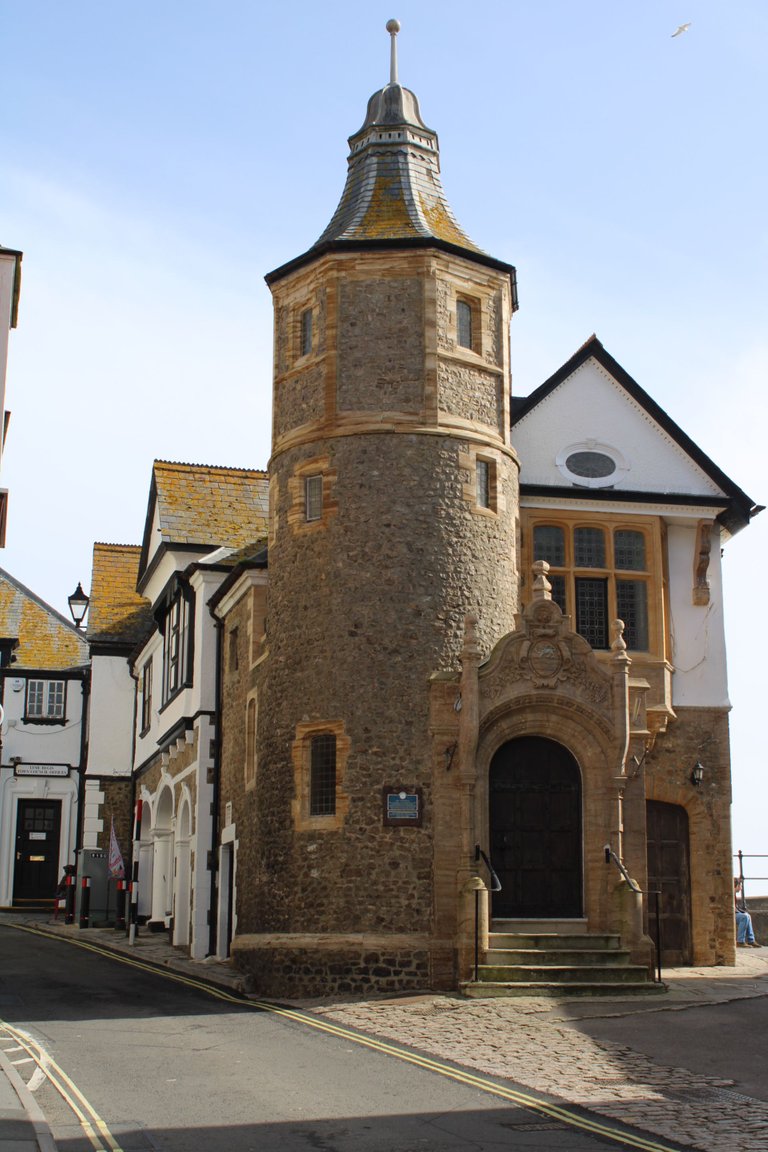 I couldn't help but think of Mary whilst I sat upon the weathered rocks and the legacy she has left. It is because of her and so many others after her that hundreds of people daily flock to this coast in search of millennia old stories in the form of shale-covered fossils.
---
---