Feathered Friends - Show Me A Photo Contest Round 36
Hello Friend,
How are you all ? I hope you are well by the grace of God. My sincere wishes and love for you.I pray that you all are always well.
---
Feathered Friends - Show Me A Photo Contest Round 36
---
Mistakes will be forgiven .If something went wrong without my knowledge , Please let me know.I will try to observe it properly. It's great to join this community.
Friends, today I have appeared in the contest among you again. The pictures of all the birds that I will show you are the pictures of my bird farm. These birds are very small in size and they jump very fast. They love to live in pairs. It is very beautiful to look at and can be easily tamed. Their eggs are very small in size. The wings of the birds are very smooth. Their lips are slightly longer. Their chirping sounds very nice. Seeing them makes me want to love. I love and care for them.
Friends, let's see the beautiful birds.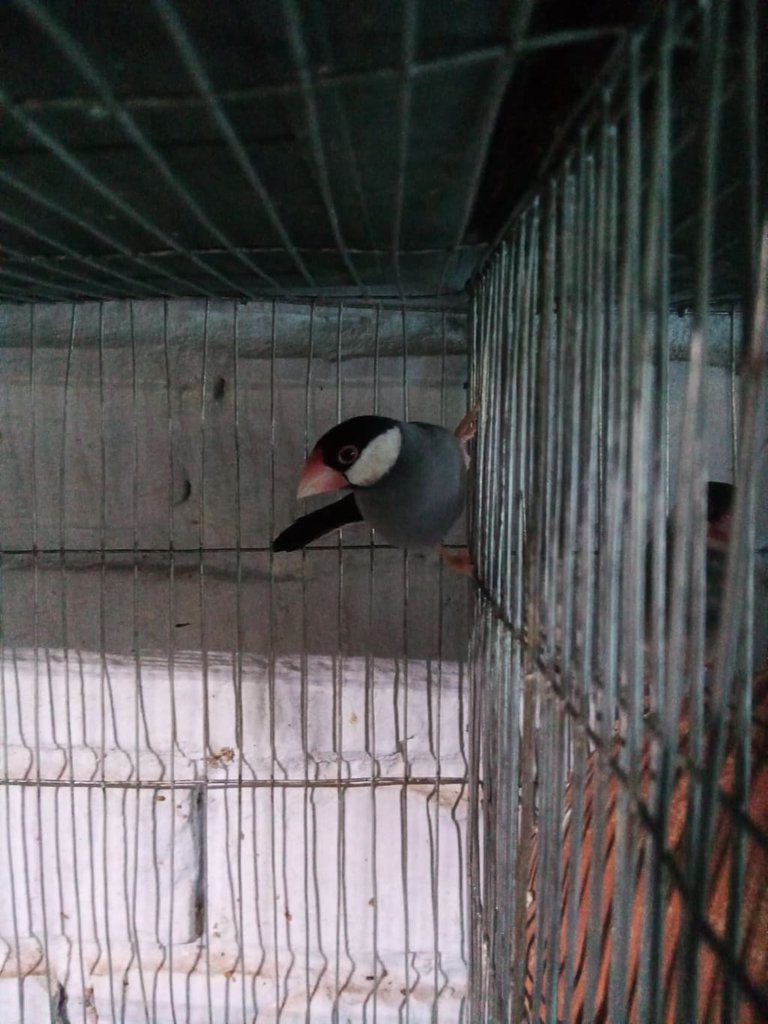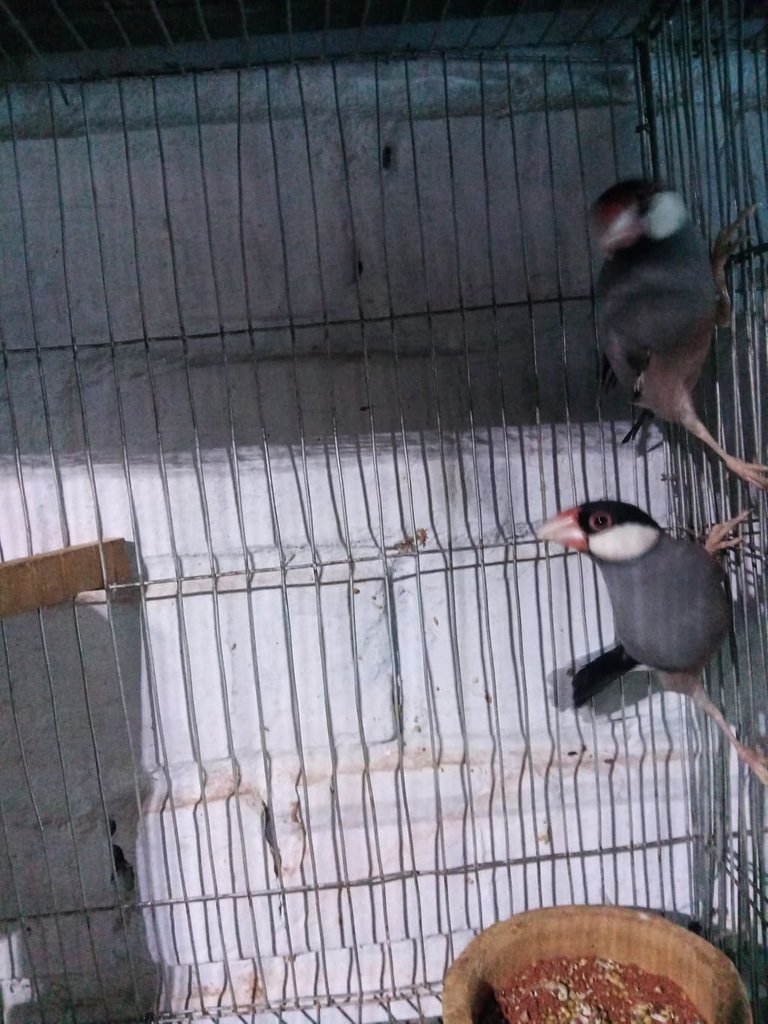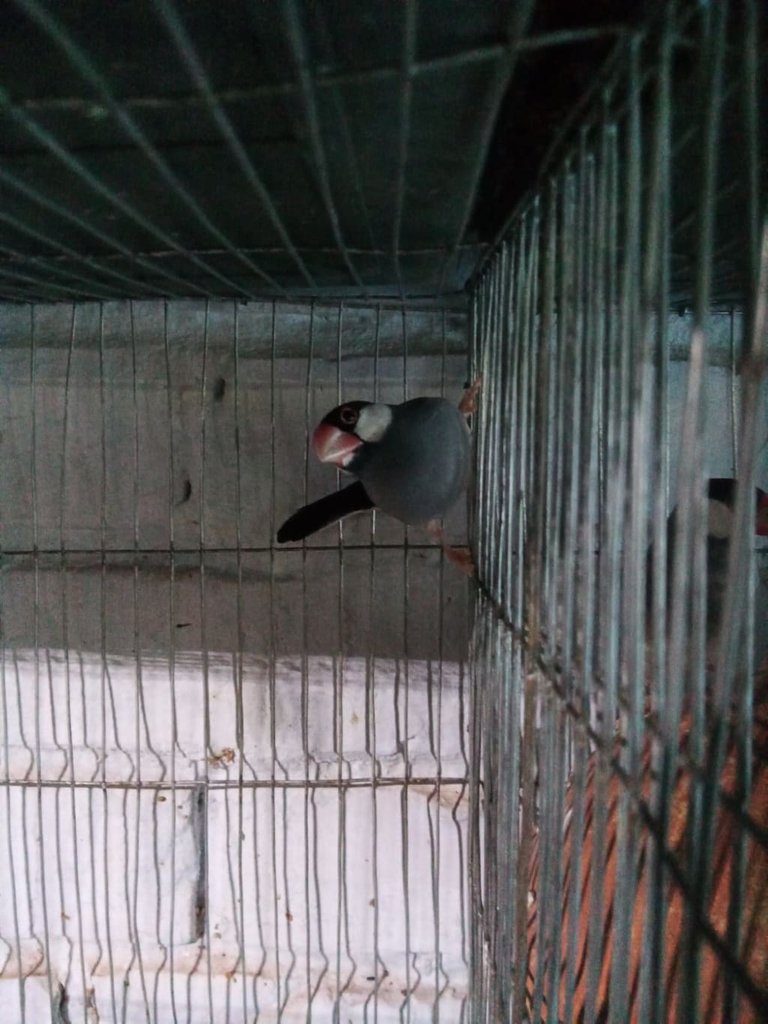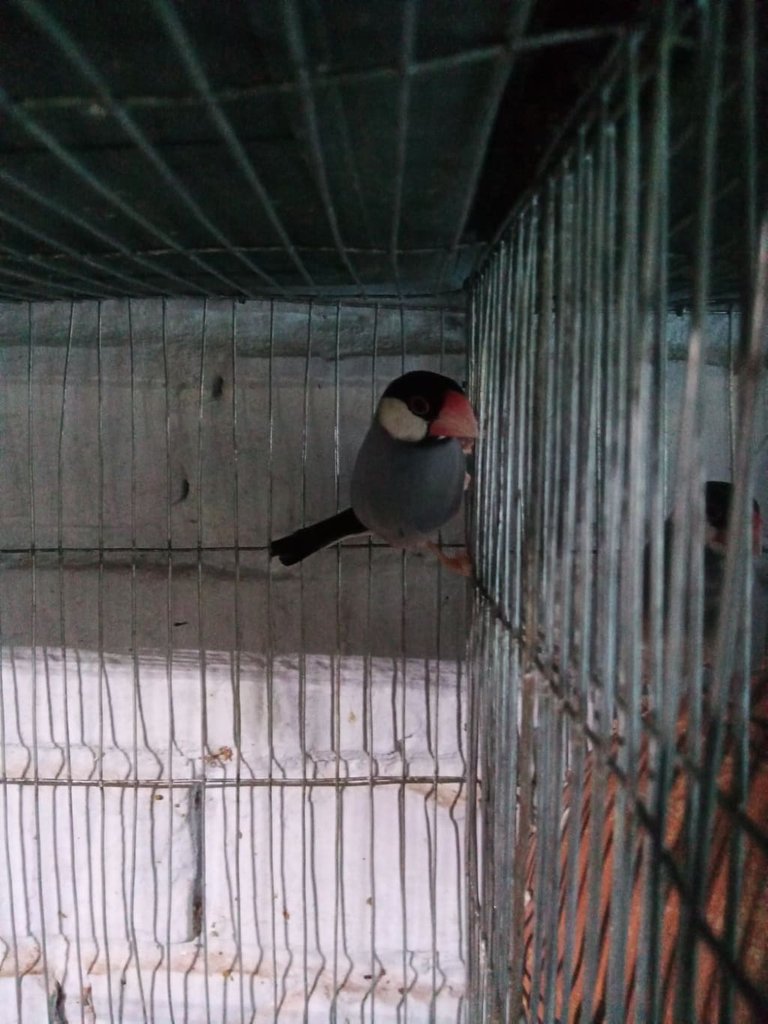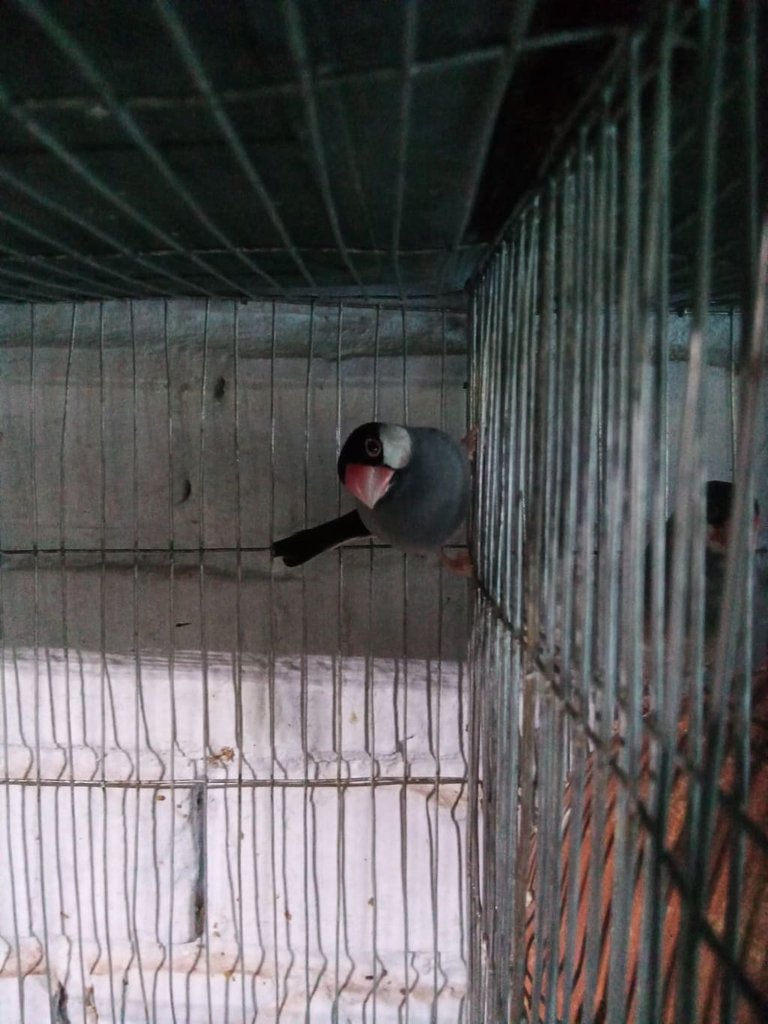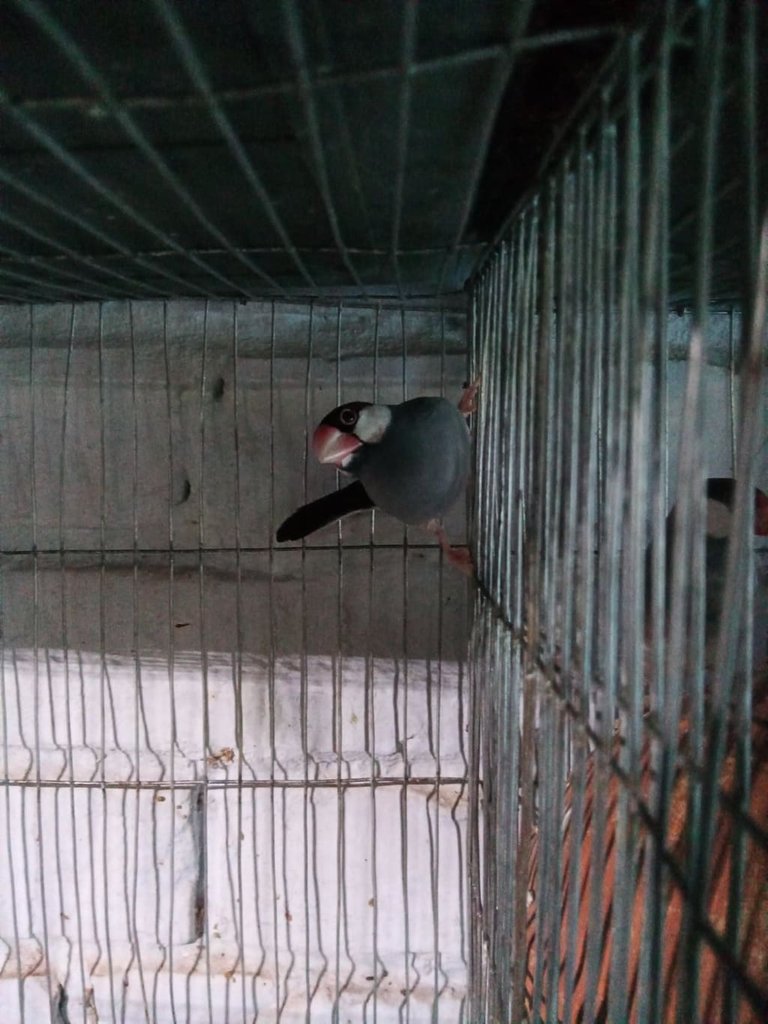 My Divice Information
---
| Category | photography |
| --- | --- |
| Device | Walton RM4 |
| Photo Editor | PicsArt |
| Location | Bangladesh |
| Photographer | @farid21 |
---
𝕋𝕙𝕒𝕟𝕜 𝕪𝕠𝕦 𝕖𝕧𝕖𝕣𝕪𝕠𝕟𝕖
.
---
---