Amazing Nature Contest - September 2021 - #02
Hello Friend,
How are you all ? I hope you are well by the grace of God. My sincere wishes and love for you.I pray that you all are always well.
Friends, My name is #Farid-Uz-Zaman.I am Bangladeshi.Mistakes will be forgiven .If something went wrong without my knowledge , Please let me know.I will try to observe it properly. It's great to join this community.
---
Amazing Nature Contest - September 2021 - #02
---
Friends it was several days ago. I went for a walk somewhere. That place is a historical place where many tourists flock. The name of that place is historical Mahasthangarh. I went there and saw some very old trees. There is no way to guess the age of the trees by looking at them. However, the age of the trees will be around 200 years. The trees are very thick and their stalks are very wide. I like to see the trees very much. Because such old trees are no longer seen. The trees give us a lot of shade. These trees combine a lot of oxygen. There are some trees from which fruits are obtained. The environment around the trees is very cold. The mind is absorbed. In the midst of the hot weather of nature, such a cold environment makes us very happy. The contribution of all these old trees. I took pictures of these trees very nicely with my phone camera. I like to see the trees very much. I am sharing pictures of the trees among you so that some of you will like it.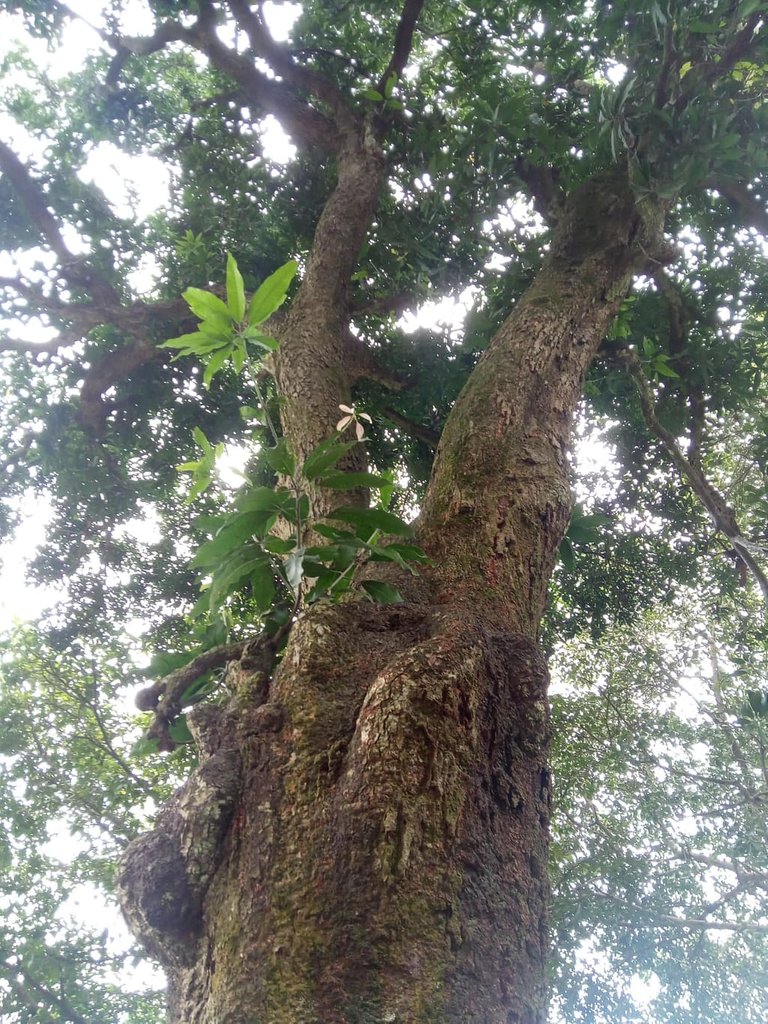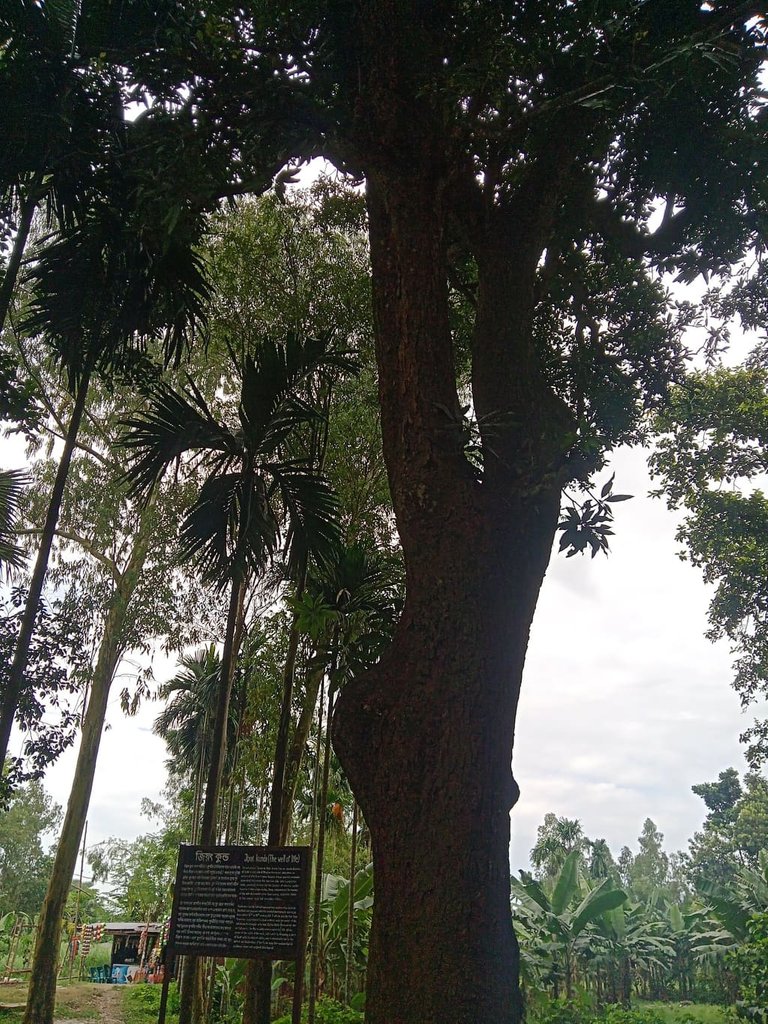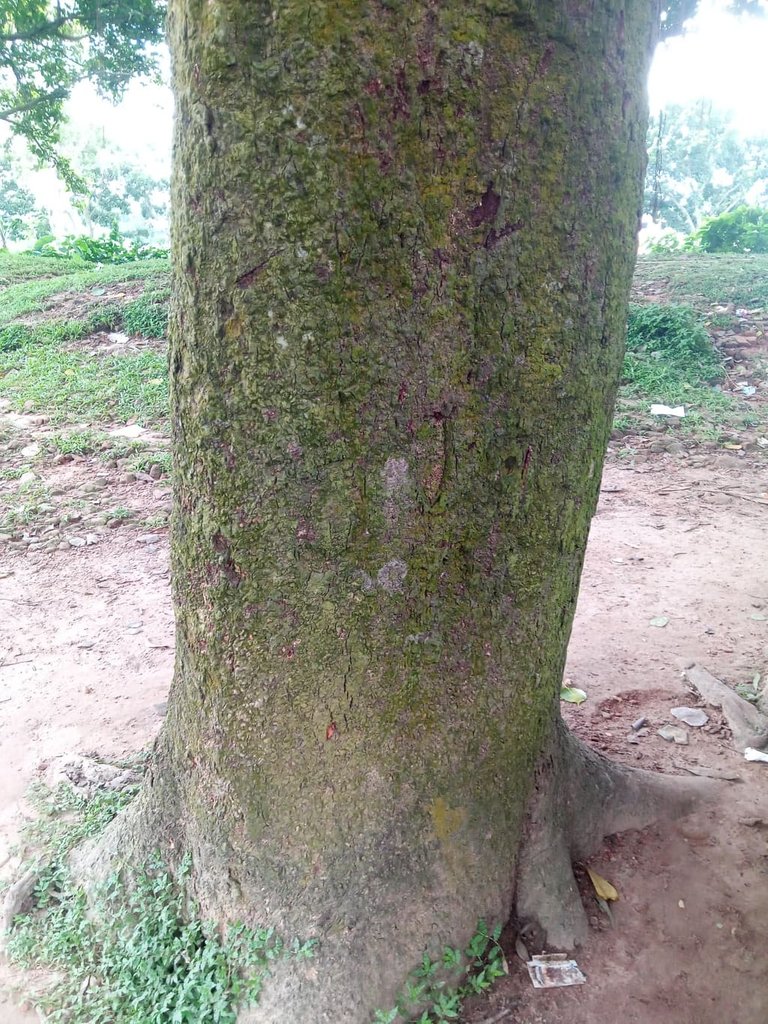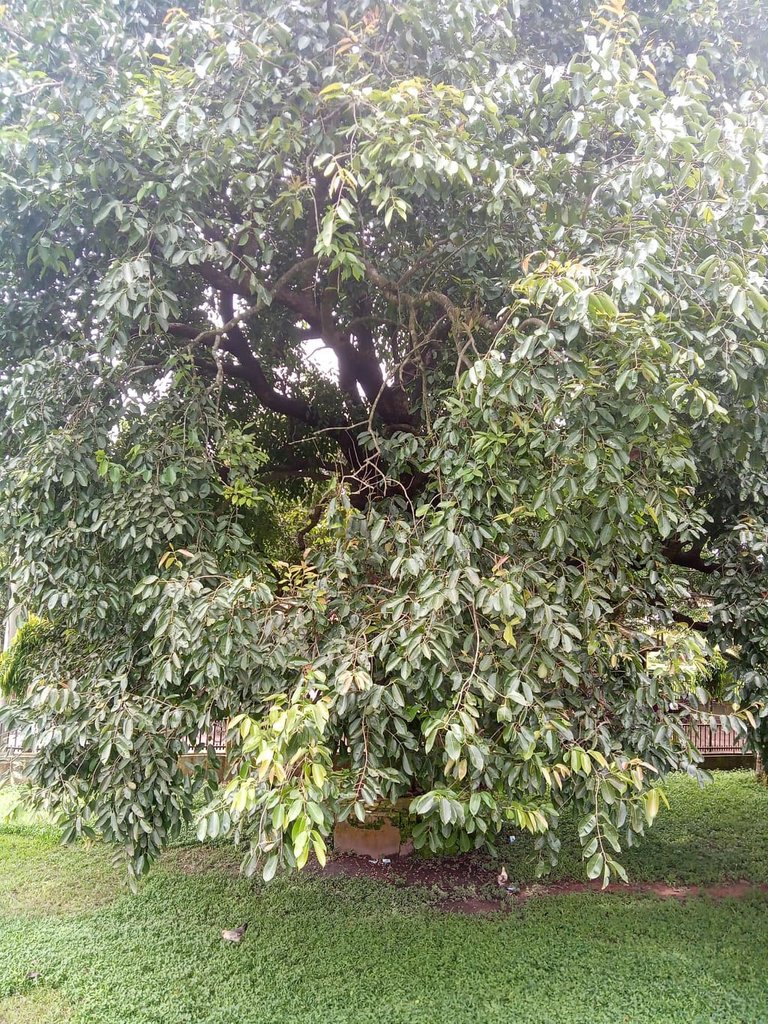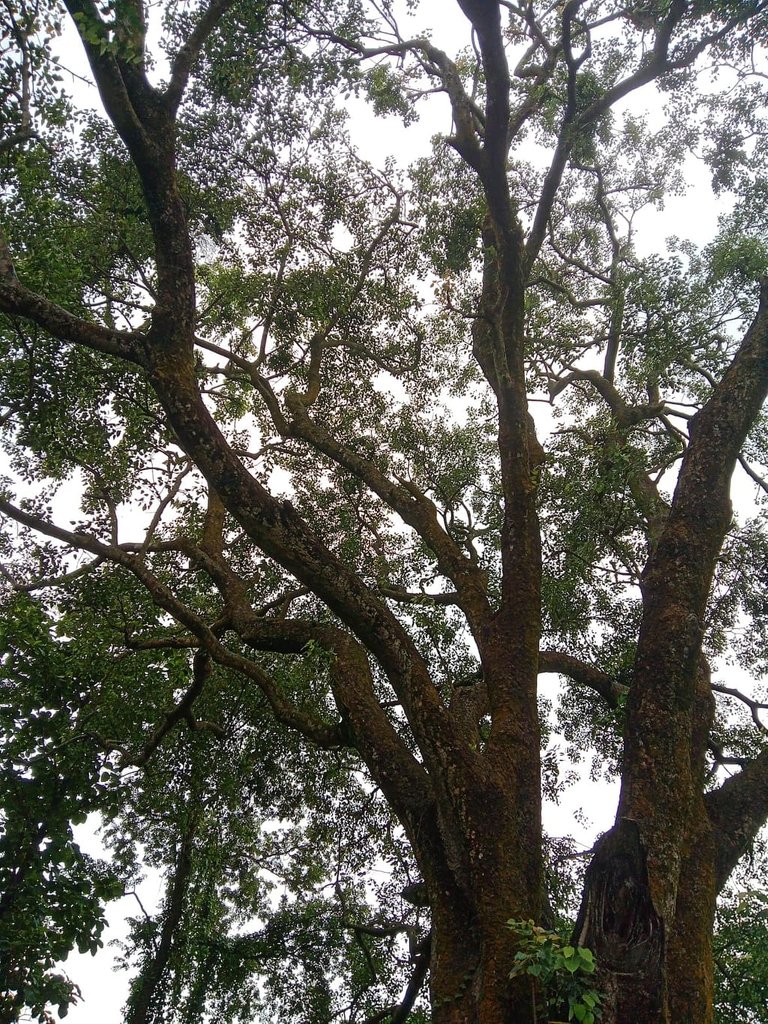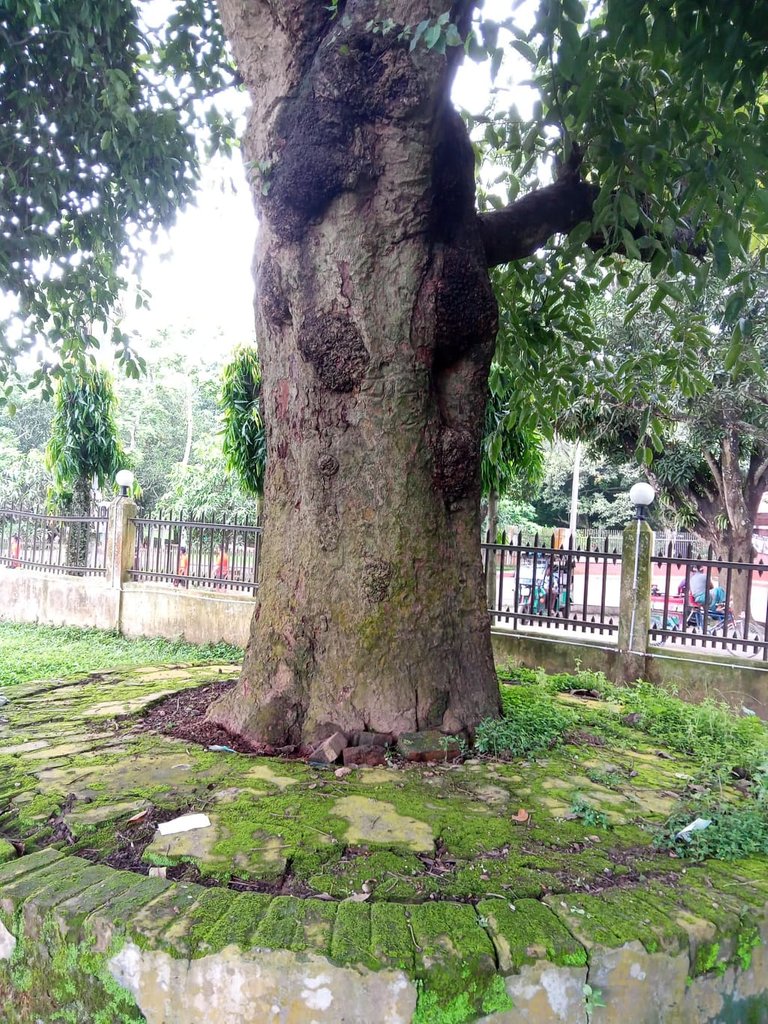 Friends, if you like my photography, please comment. Your comments are very valuable to me. I will be inspired to post the next photography for your comments.
My Divice Information
---
| Category | photography |
| --- | --- |
| Device | Walton RM4 |
| Photo Editor | PicsArt |
| Location | Bangladesh |
| Photographer | @farid21 |
---
𝕋𝕙𝕒𝕟𝕜 𝕪𝕠𝕦 𝕖𝕧𝕖𝕣𝕪𝕠𝕟𝕖
---
---